As discussed in previous articles, the global fashion industry is one of the most polluting in the world. Recently, at a panel on circular fashion at ReThink 2022, I was reminded not only of this fact, but of Hong Kong's massive contribution to fashion pollution, which includes 392 tonnes of textile waste per day. At this panel, it was clear that there is a very great deal of work needed to reform the fashion industry to a more sustainable model. These include designing products to be recyclable and/or durable and investing in new technologies to reduce waste.
Something else brought up in that panel was the need to support and invest in start-ups pushing for change in the fashion industry. Fortunately, there are plenty of such start-ups currently operating in Hong Kong. Whether it's reducing textile waste or using more sustainable materials for garments, all of them are working to make clothes production more eco-friendly, setting examples that the mainstream industry must follow to meet the challenges of reducing its considerable environmental impact.
So, whether you're a fashion company looking to make your supply chain greener, or an individual buyer looking to make better shopping choices, here some Hong Kong-based brands you should definitely consider sourcing from.
Though largely overlooked in discussions about sustainability, the mainstream leather industry is in fact an extremely polluting one. It is tied to mass deforestation for cattle farming (leather is traditionally made from cattle skin) and millions of litres of the toxic chemicals used to treat it are discharged from tanneries every day. While plant-based leathers derived from pineapple are starting to become more well-known, most manufacturers put plastic into the mix to improve tensile strength.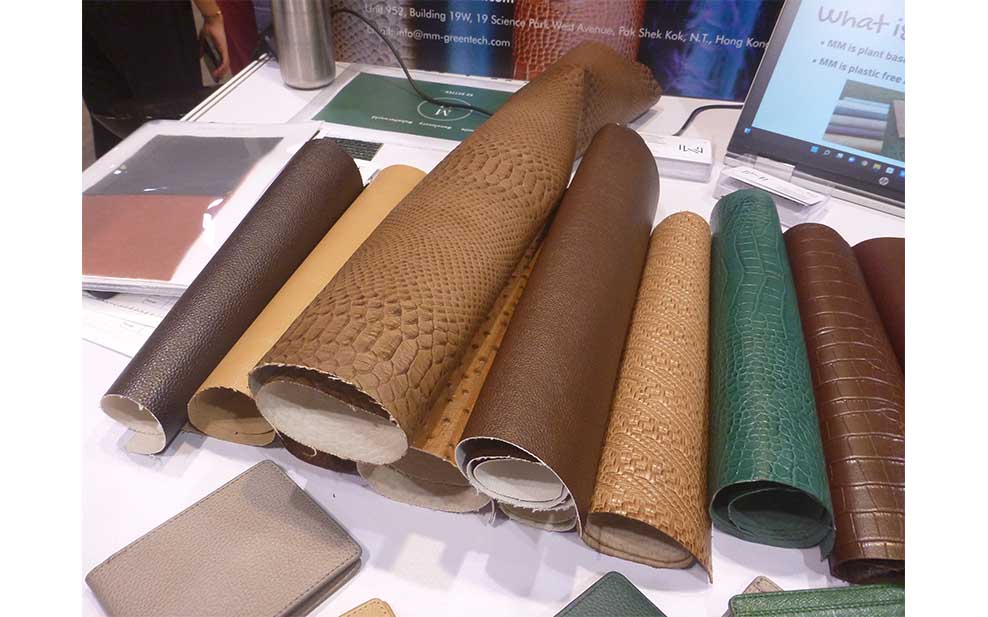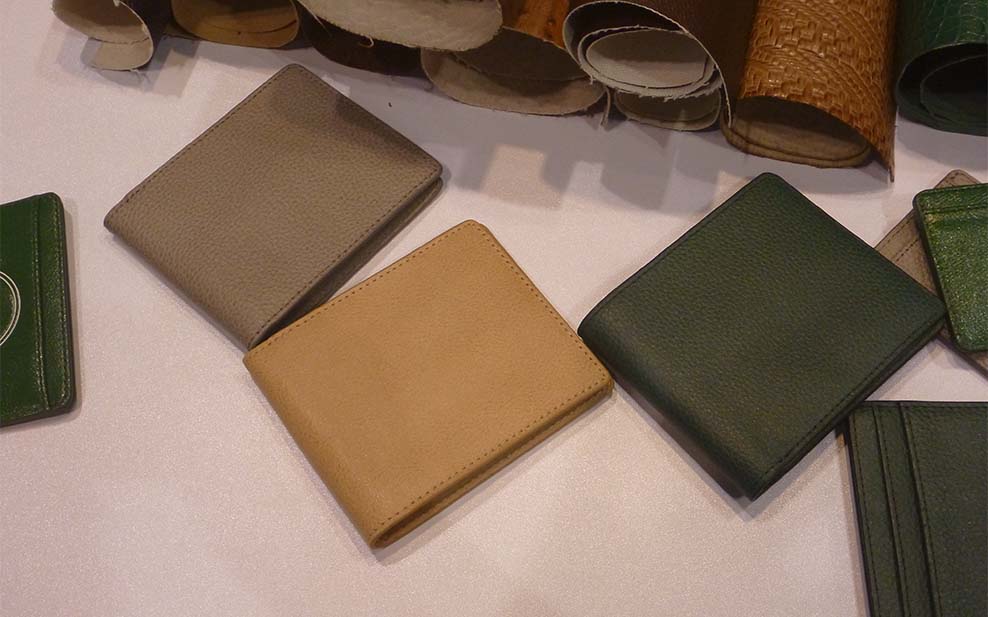 MM Ltd takes a different approach, making biodegradable and plastic free leather from FSC paper and cotton, particularly organic and BCI cotton (for minimal environmental impact). Its products are available in a range of colours and tones (adjustable according to client requests) and capture the fine, smooth texture of real leather much better than other plant-based leathers. It can also emboss the material to capture a range of other textures and appearances, like snake and crocodile skin.
It is currently working with big fashion brands and hotel groups to supply leather for shoes and handbags (it also makes wallets and belts) and is the only company selling biodegradable, plastic free leather alternatives in Hong Kong.
Making fashion more sustainable isn't just about reinventing materials. It's also about reducing the vast amounts of textile waste that the industry generates, including unwanted surplus fabric left over from manufacturing (dead stock). This is where companies like Fashion Clinic (which has studios in Jordan and Kowloon City) come in.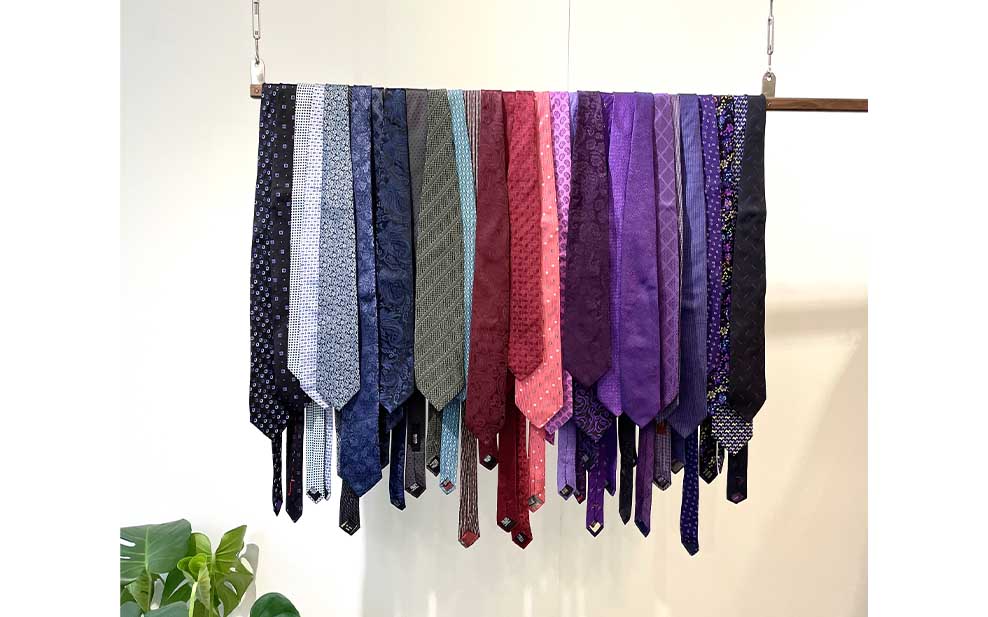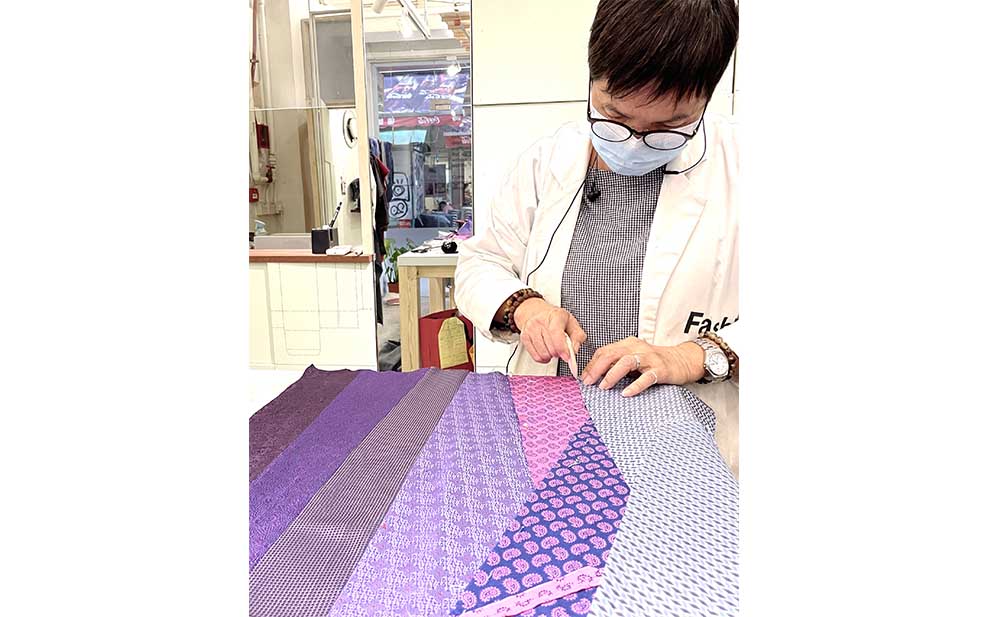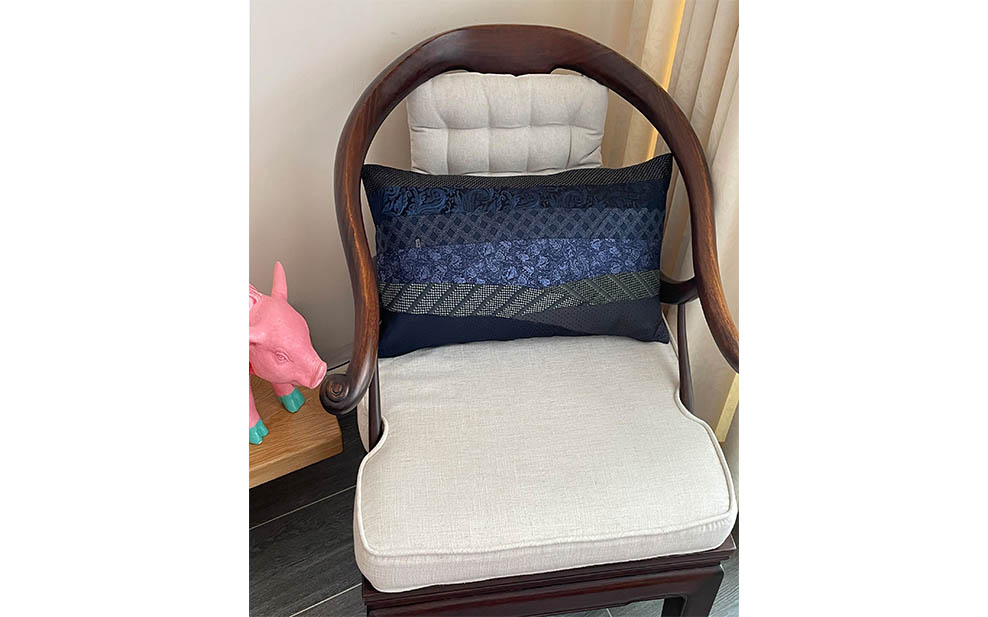 Fashion Clinic specialises mainly in upcycling and redesigning discarded garments and dead stock, either repairing damaged clothing, reshaping it into slightly different forms or redesigning it into something completely new, be it different garments, art pieces or furnishings. It works mainly with large fashion brands (including, most recently, Calvin Klein), as well as with corporates, NGOs and theatre groups, but also offers repair, reshape and redesign services to individuals. Examples of Fashion Clinic's innovation include turning unwanted men's pants into dresses and obsolete baby onesies into a quilt.
Additionally, Fashion Clinic also does educational talks about fashion waste runs workshops to teach its sewing and repair skills to individuals, so that more people can learn how to fix their clothes instead throwing them away at the first sign of tear.
As well as creating a lot of dead stock, the fashion industry is also extremely wasteful when it comes to the garments that do make it to the retail shops. In Hong Kong, 2 in 5 people keep clothes for just one year or less and globally, 60% of the 100 billion garments made annually is sent to landfills within a year. Addressing this wastage will require clothes to be custom made to fully meet customers' desires (so they will be less likely to be thrown away) and to be made only when customers really want them. One company putting this at the heart of their business model is the jeans company, Unspun.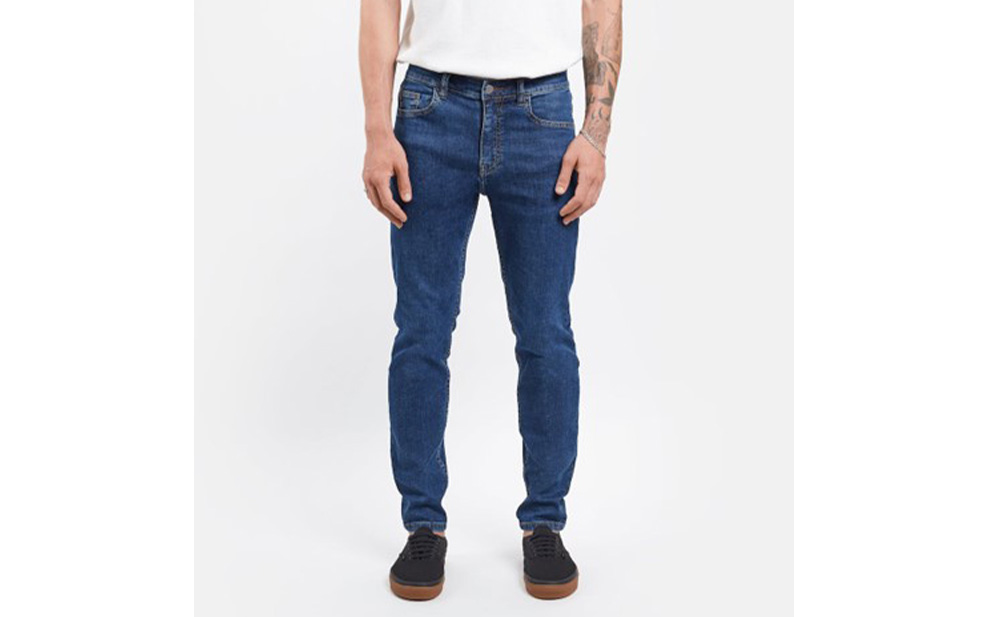 Based in Hong Kong and San Francisco, Unspun makes jeans strictly on a per-order basis via their own mobile phone app. First, customers can choose the type, size and colour of the jeans they want. Then the app scans their bodies to get the correct measurements. Then, only when the order is confirmed are the jeans made and delivered within a week. This ensures that they are made to maximum customer satisfaction and also avoids the problems of mass production.
Furthermore, Unspun's jeans are all plastic and animal product free, instead being made from more recyclable (even biodegradable) cellulose-based fibres. In addition, by keeping its manufacturing localised within its area(s) of distribution, it aims to reduce the transport emissions from shipping jeans to customers.
Have you ever looked at a toxic algal bloom or the billions of tonnes of plastic waste choking our planet and thought, 'Why doesn't anyone find something useful to do with all this?' WELL luckily, the Hong Kong-based company, Lane Eight, is finding something useful to do with it. Namely turning it into your next pair of sports shoes.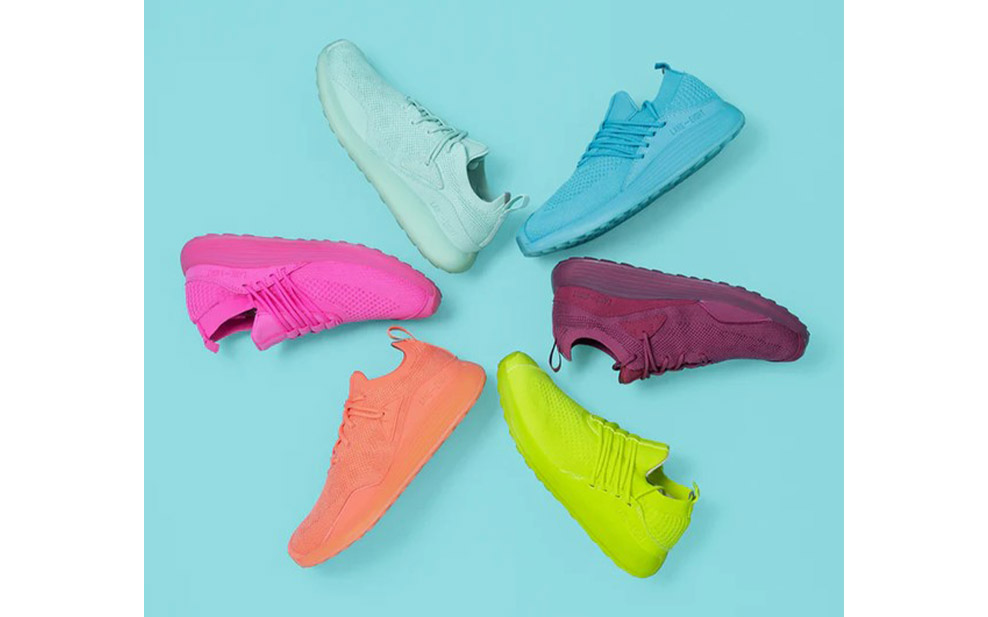 As around 60% of a shoe's ecological footprint comes from the extraction and processing of raw materials, Lane Eight's priority is to use materials whose extraction will either cause minimal harm to the environment, or actively benefit it. The upper part of each of their shoes is made of recycled plastic yarn, while the midsoles are made of pellets derived from dried toxic algae (in a standard shoe, these would be derived from petroleum). By using these materials, Lane Eight is estimated to use 11 bottles worth of plastic waste, clear 31.5 litres of water of algae and capture 64 cubic metres of carbon dioxide per shoe.
In addition, Lane Eight uses recycled paper for its packaging, prioritises low carbon forms of shipping (e.g. land shipment, sea travel) and donates all cosmetically defective or partially worn shoes to charity instead of throwing them away.
Written exclusively for WELL, Magazine Asia by Thomas Gomersall
Thank you for reading this article from WELL, Magazine Asia. #LifeUnfiltered.
Connect with us on social media for daily news, competitions, and more.