It's a frequently overlooked fact about Hong Kong that it is actually much greener than many give it credit for. Behind the postcard image of towering steel skyscrapers, about 40% of its land area is protected country park. Within easy travelling distance of the urban centres of Tai Po, Yuen Long and Central lie the woodlands of Tai Po Kau, the world-renowned wetlands of Mai Po and the porcupine populated slopes of the Peak, to name just a few examples.
But you don't necessarily have to go out of the city to experience Hong Kong's natural attractions for yourself. Many of its urban parks provide important habitats for wildlife, including (but definitely not limited to) 58 species of butterfly and 31 to 53 species of bird. For those unable to make it out to the more rural parts of Hong Kong, parks can be a great place to get a taste of its rich biodiversity, as well as a much-needed dose of nature-based-therapy, without even having to travel far from home.
WELL, here are some of the best urban parks for nature in Hong Kong:
For those who live in Central, Hong Kong Park is an oasis of green amidst the urban sprawl, complete with large (albeit man-made) freshwater pools. From the moment you enter through the gate near the Peak Tram Terminus, the tall trees and verdant understorey almost create the illusion of being in a real forest, as do the raucous calls of birds above you. The most special of these birds is also one of the world's rarest: the Yellow-crested cockatoo. Critically endangered in its native Indonesia, a naturalised feral population of this species has made the urban green spaces of Hong Kong Island –including Hong Kong Park– their home.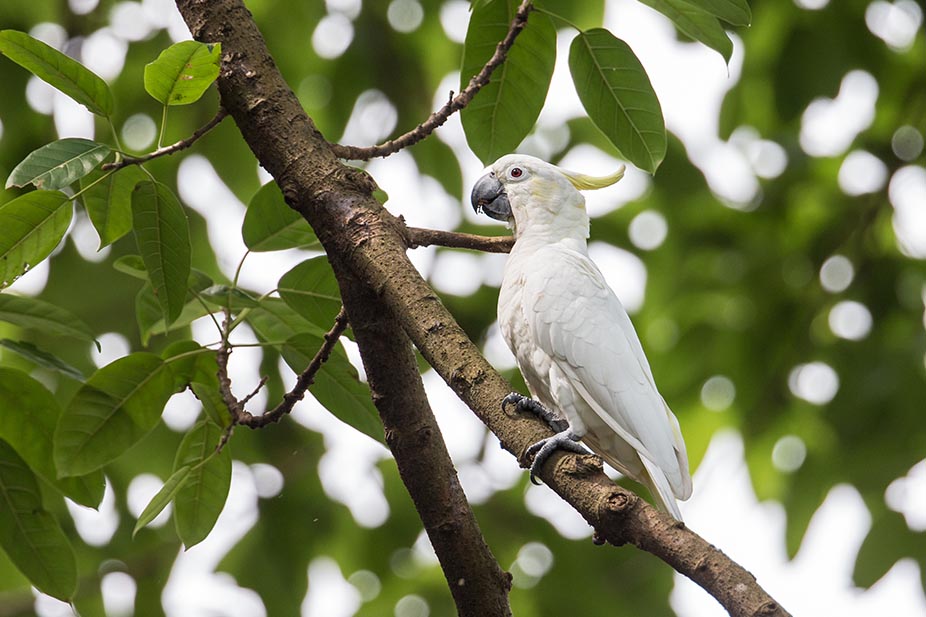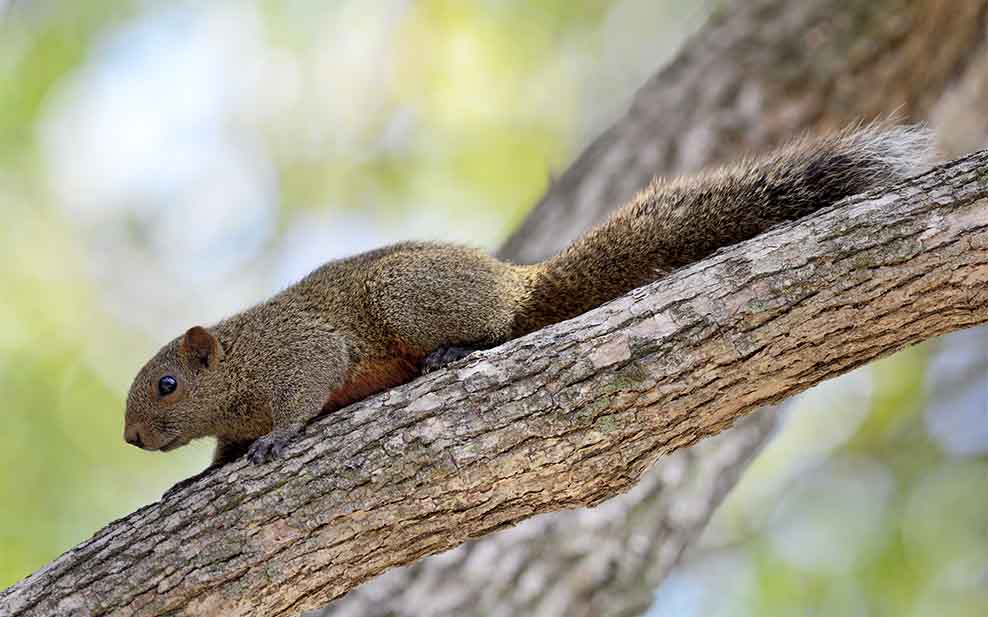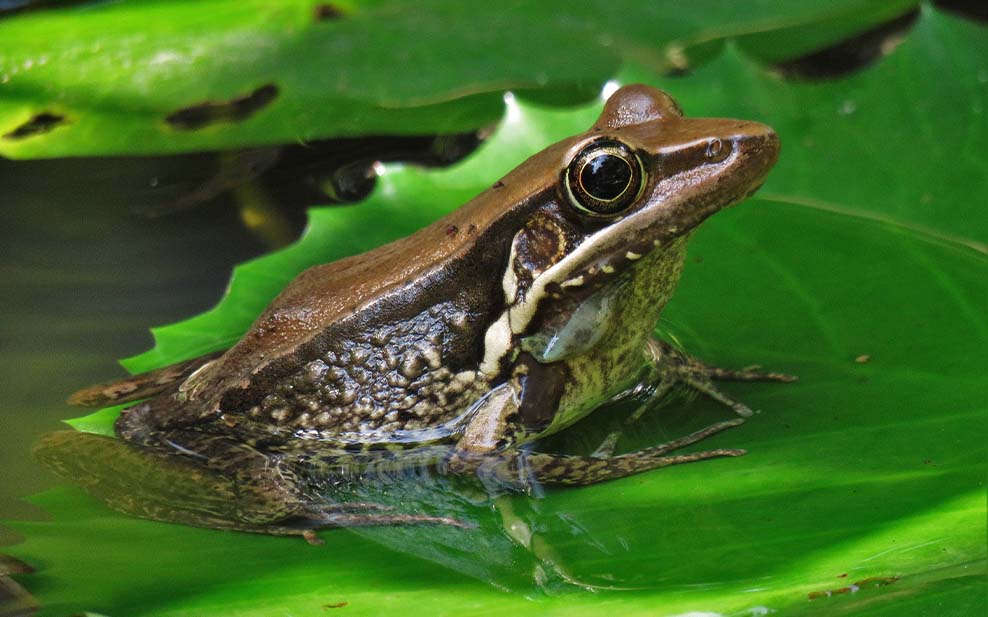 As well as cockatoos, visitors may also spot the charismatic Pallas' squirrel scurrying through the trees in search of fruits and flowers to eat. Amongst the flowers that escape squirrel consumption, insect lovers can find 48 species of butterfly. Meanwhile, the park's ponds and Conservation Corner host plenty of dragonflies and damselflies, as well as the large Gunther's frogs that would gladly eat them given the chance. If all of these wild species fail to make an appearance, one can always get their animal fix in the Edward Youde Aviary, a massive mesh aviary where visitors can spot and walk amongst 70 species of exotic bird on wooden walkways.
Directions: Take Exit J2 of Central MTR and cross Chater Garden to Garden Road. Walk up Garden Road until you reach the Peak Tram Terminus, then turn left to cross the road to the park entrance.
Lying in the middle of Tsim Sha Tsui, Kowloon Park unfortunately doesn't offer as immersive a nature experience as some of the other parks on this list. There's nowhere here where you can really escape the sight of the high rises that loom around the edges of it. And at first glance, it can seem that the only real animal attractions are its large flamingo pond and aviary. But despite this, these are plenty of wild species to be found here, some more obvious than others.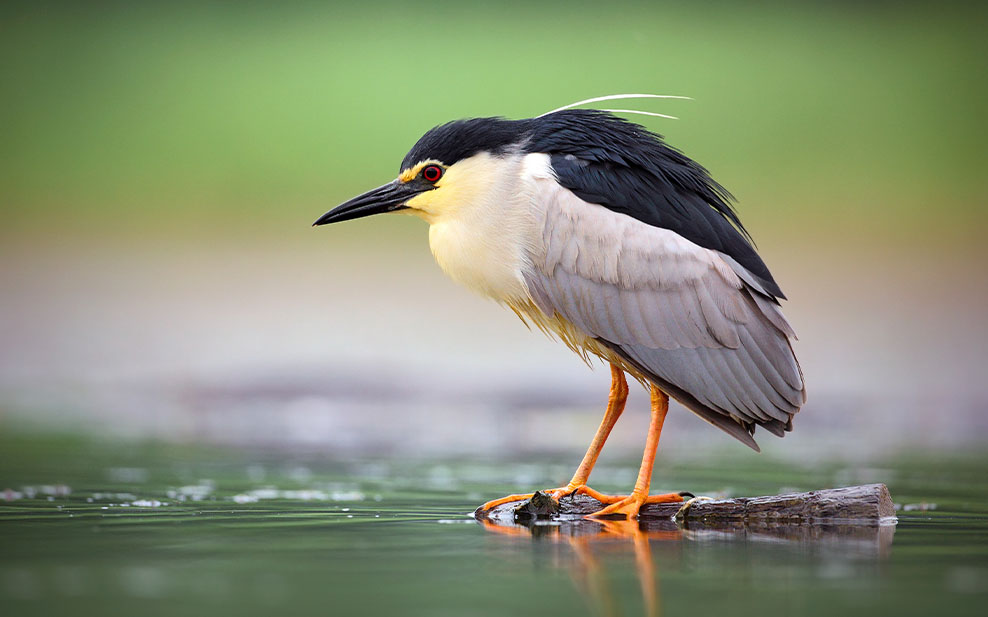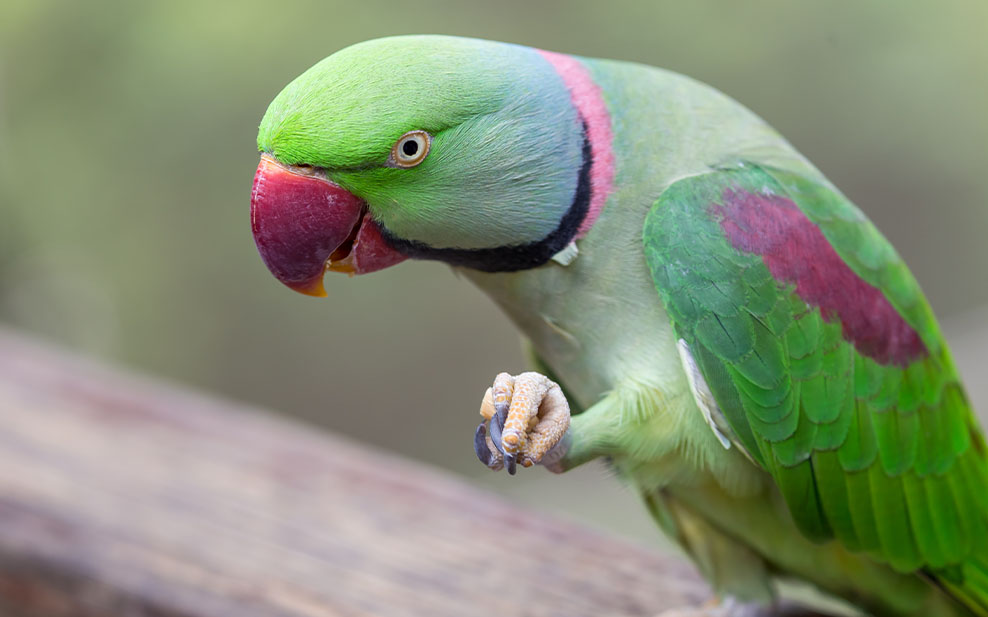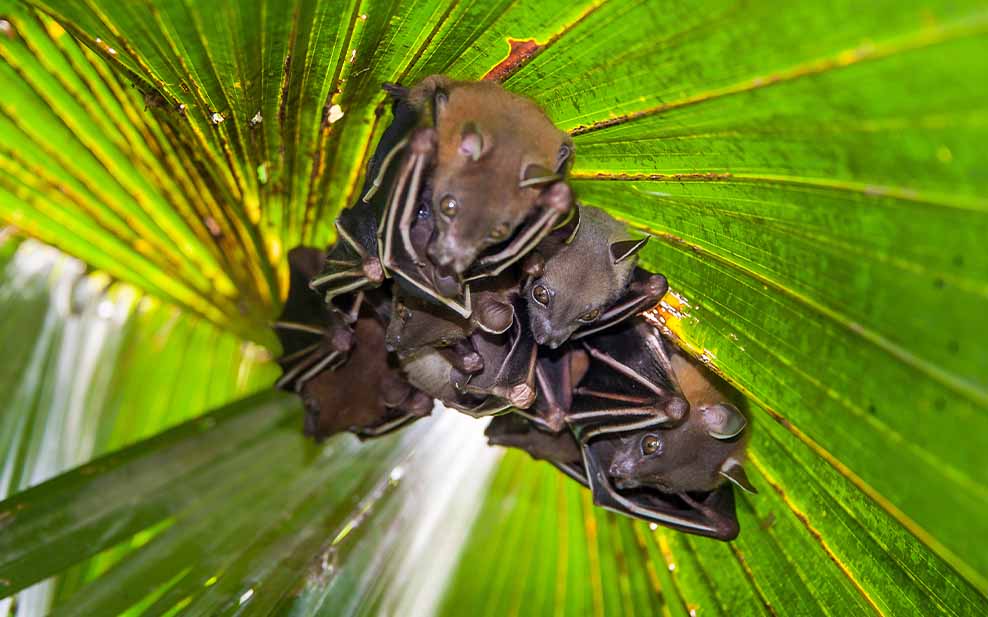 Among the more conspicuous species are the black-crowned night heron and the Alexandrine parakeet. The former is most easily found fishing or roosting around the flamingo pond, while the latter is a Kowloon Park speciality that can be seen streaking across the sky as it comes in to roost in the evenings. An equally interesting (but sadly, less beloved) flying animal here is the short-nosed fruit bat. This more reclusive species –one of Hong Kong's largest bats– nests in colonies of around 30 individuals inside the leaves of Chinese fan palms during the day, chewing on the connective tissues to form a tent-like structure for shelter.
Directions: Take Exit A1 of Tsim Sha Tsui MTR and follow Haiphong Road to the South Gate. Alternatively, walk along Nathan Road and enter the park through the entrances along there.
Lion's Park Nature Education Centre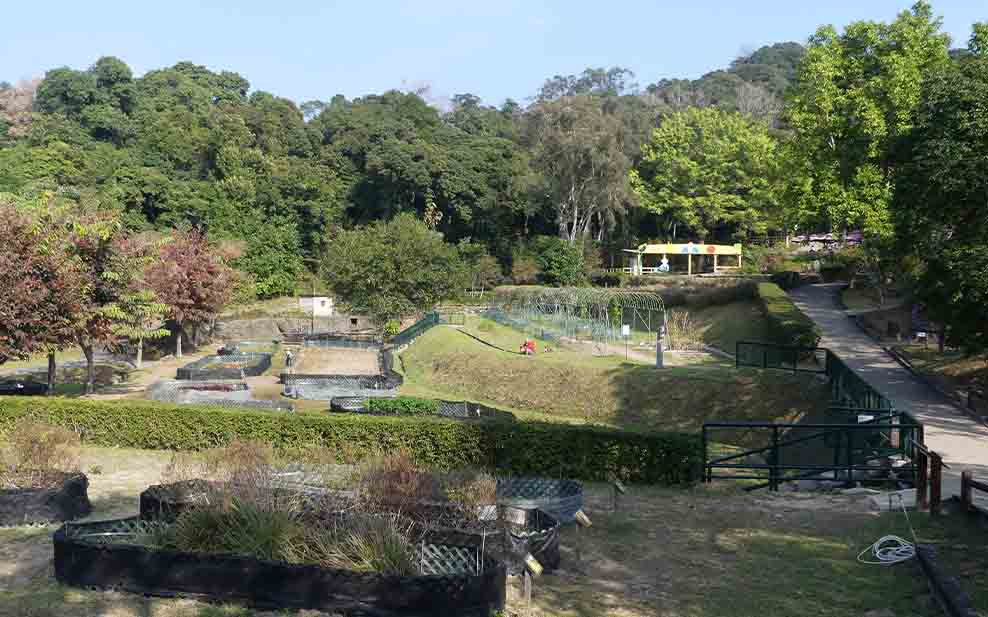 Just a short minibus ride from Sai Kung (in the direction of Clearwater Bay) lies the Lion's Park Nature Education Centre. Managed by the Agricultural, Fisheries and Conservation Department (AFCD), this park is one of the most family-friendly on this list, with five exhibition halls showcasing kid-friendly educational displays on everything from insects to fisheries. Habitat wise, the park is a mix of open dog park, fruit orchards and field crops, surrounded on all sides by the dense natural forest.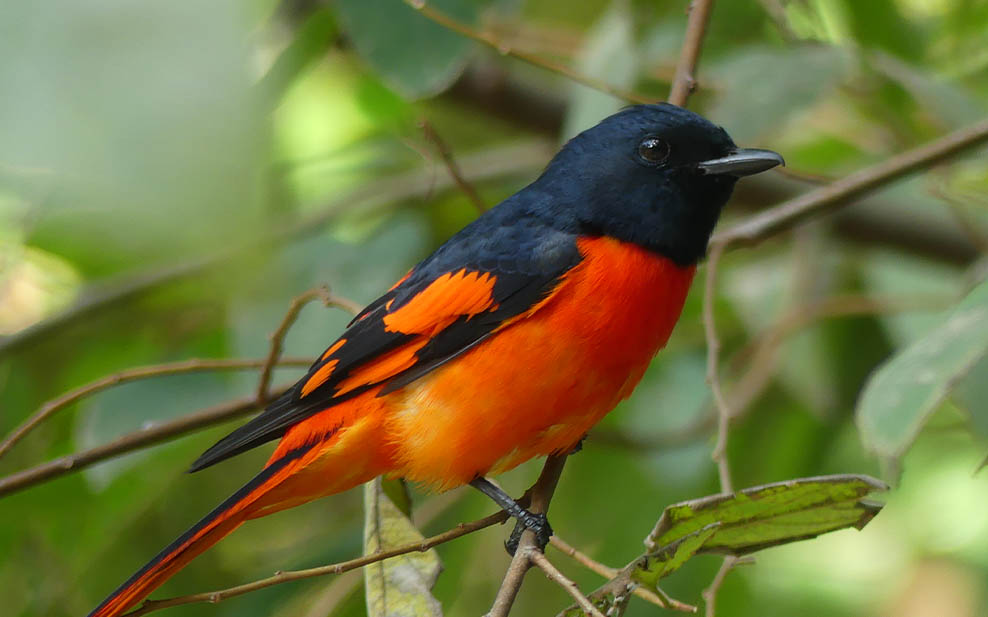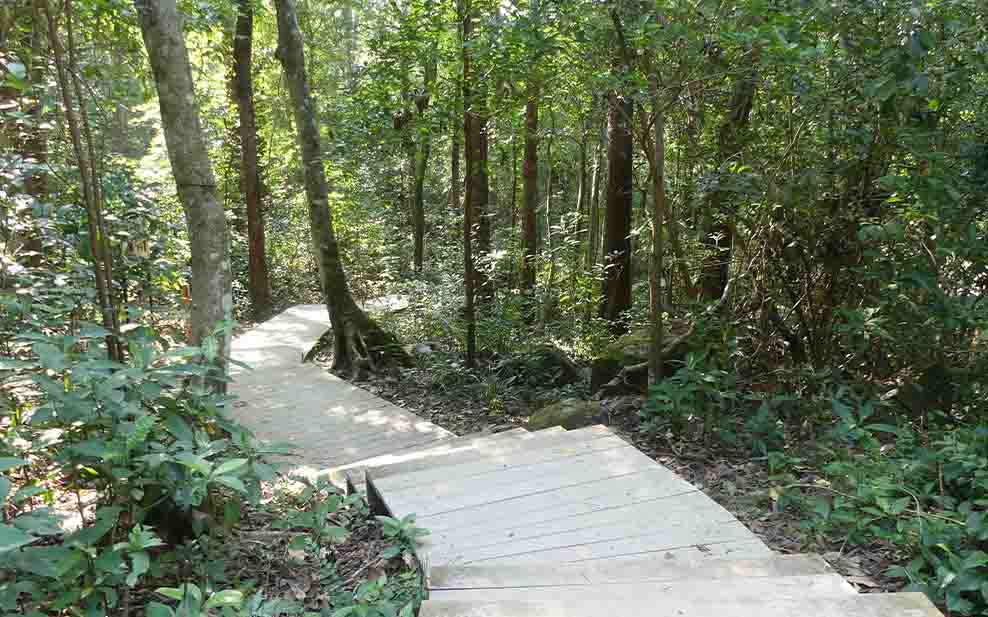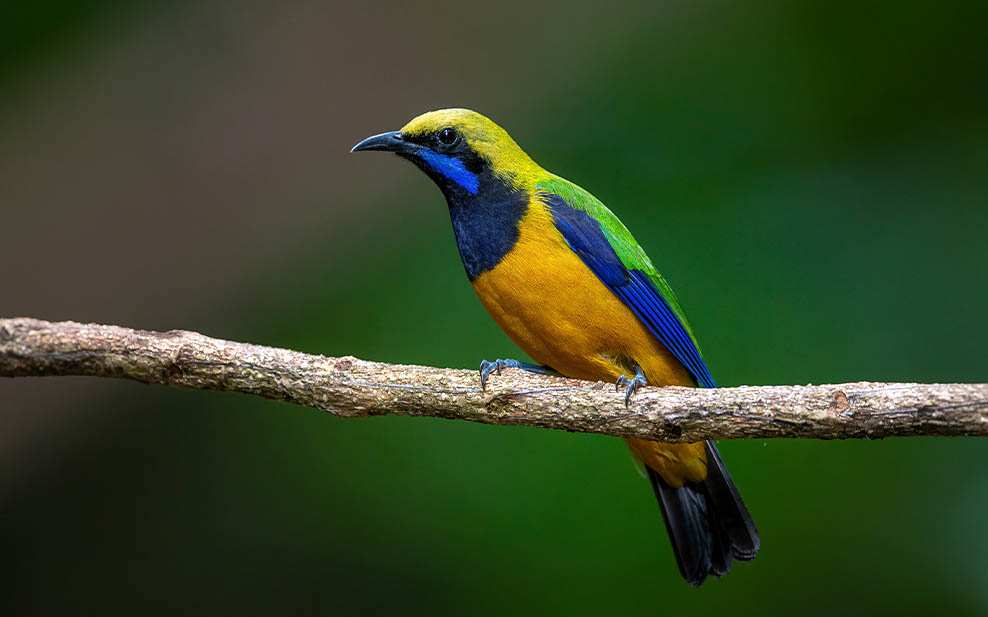 While the park's management is unfortunately not optimal for wildlife, there are still plenty of things one can find here, particularly in the forested sections. During migration season, plenty of colourful migrants can be spotted flitting between the trees from scarlet minivets to chestnut bulbuls. Keep an eye on the undergrowth too when traversing forest walks like the Tsiu Hang Nature Trail, as you may also spot more elusive residents like geckos and forest skinks. Additionally, when the flame tree by the lotus pond is in bloom, it's a real magnet for nectar-eating birds like the orange-bellied leaf bird.
Directions: Take Green Minibus No. 1 or 1A, or Bus No. 92 from Sai Kung to Pak Kong Bus Stop. Alternatively, take Green Minibus 101A from Hang Hau to the same stop.
Few places in the New Territories are as busy or as built-up as Tai Po. So it's both fortuitous and somewhat surprising that this bustling industrial business should have its own 22 hectare green space along its seafront promenade. Despite being mostly mown lawns and cultivated gardens –along with sports facilities and its iconic Spiral Lookout Tower– its Ecological Garden does offer a small but satisfying corner for true nature fans.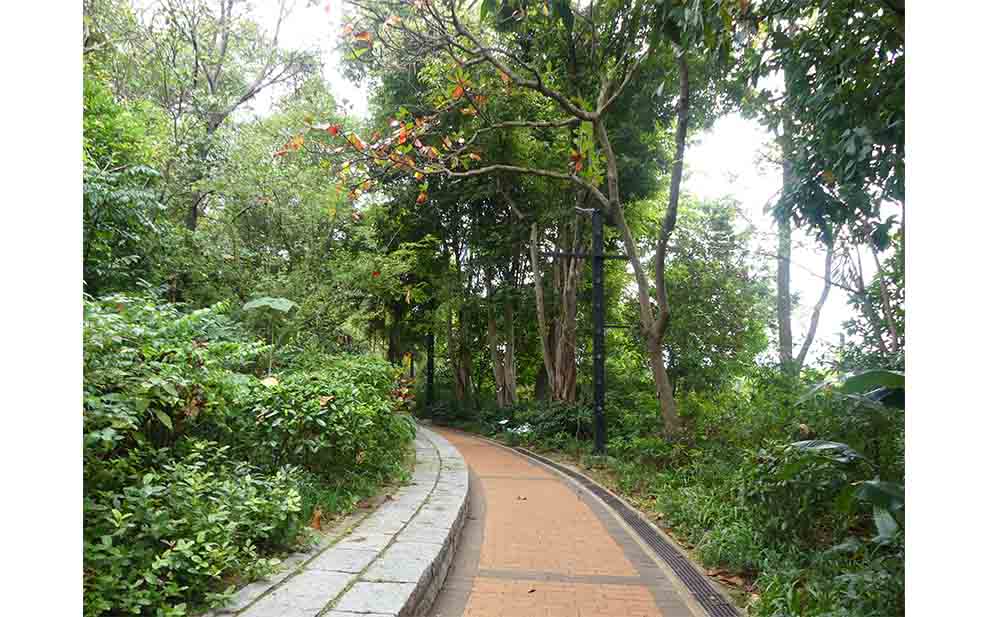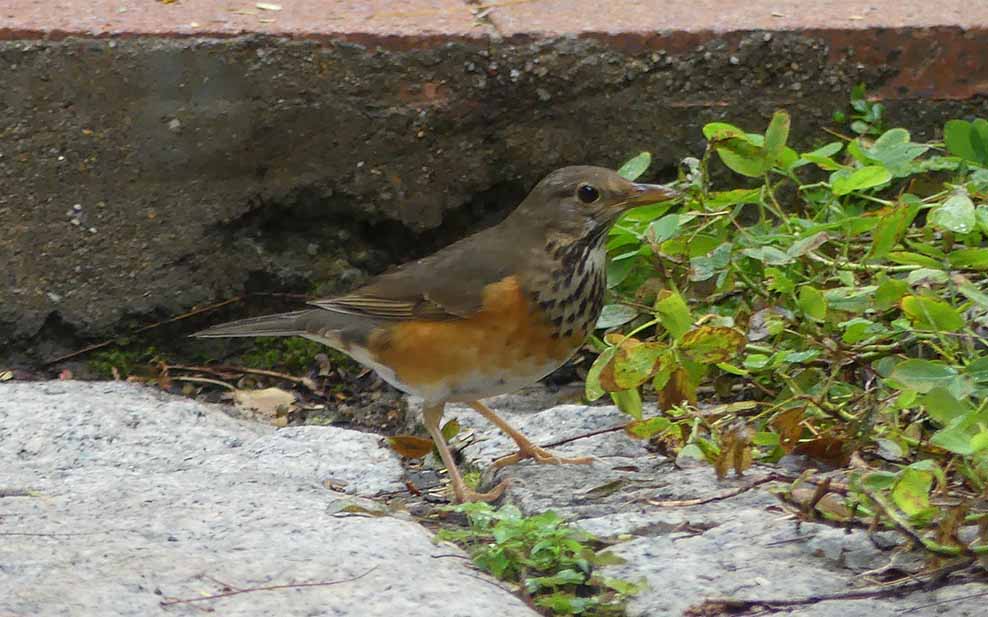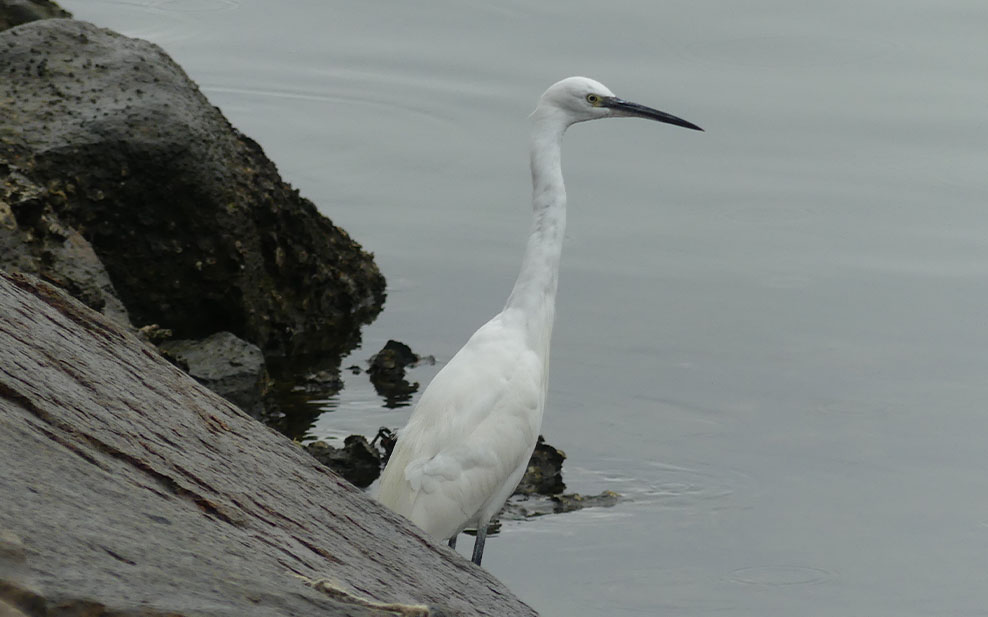 Unlike the orderly arrangements of the rest of the park, the Ecological Garden does capture more of the look of a natural woodland with the randomness of its planting arrangements. The dense shrubbery provides an ideal shelter for many small birds, whose soothing songs pleasantly mask the hum of traffic nearby. While most of the birds here are the common urban species, like red-whiskered bulbuls, one can also find some more special and beautiful ones, like fork-tailed sunbirds and even the odd migratory thrush. If you want a change from the greenery, consider a stroll down to the waterfront for great views of Tolo Harbour and egrets fishing from the boulder shoreline.
Directions: Take Bus No. 275B from Tai Po Market MTR to Tai Po Waterfront Park.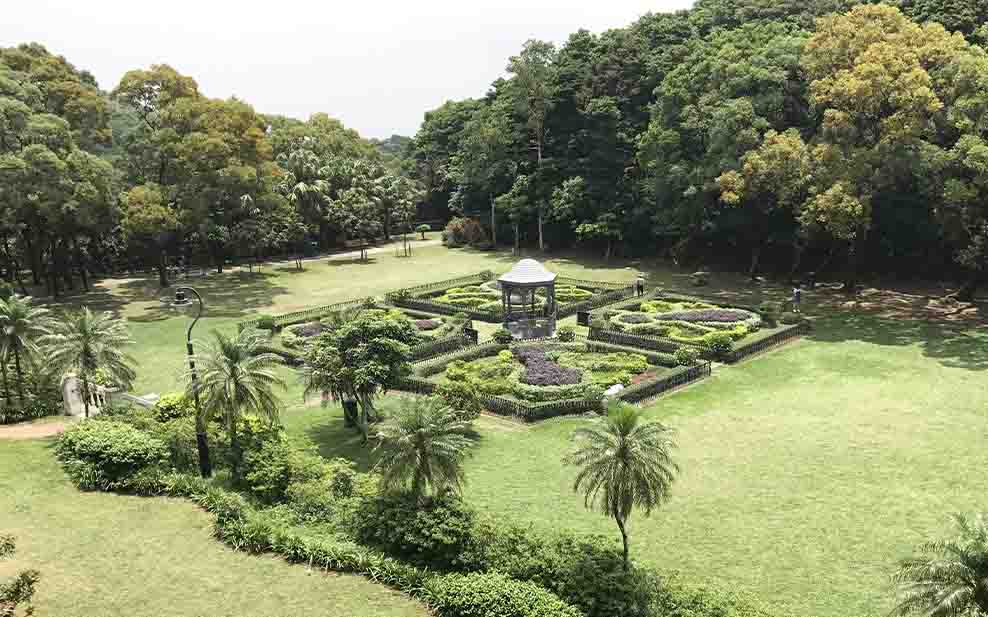 If you like escapism from the city in your parks, you may not find many quite as good as Victoria Peak Garden. Lying 554 metres above sea level amongst the lush, tranquil forests of the Peak, it's easy to see why this was the location chosen for the Governor of Hong Kong's summer home. Though the residence itself is long demolished, its three gardens –each one at different levels of the hillside– remain, with their open lawns, pagodas and blooming bauhinia and camellia trees.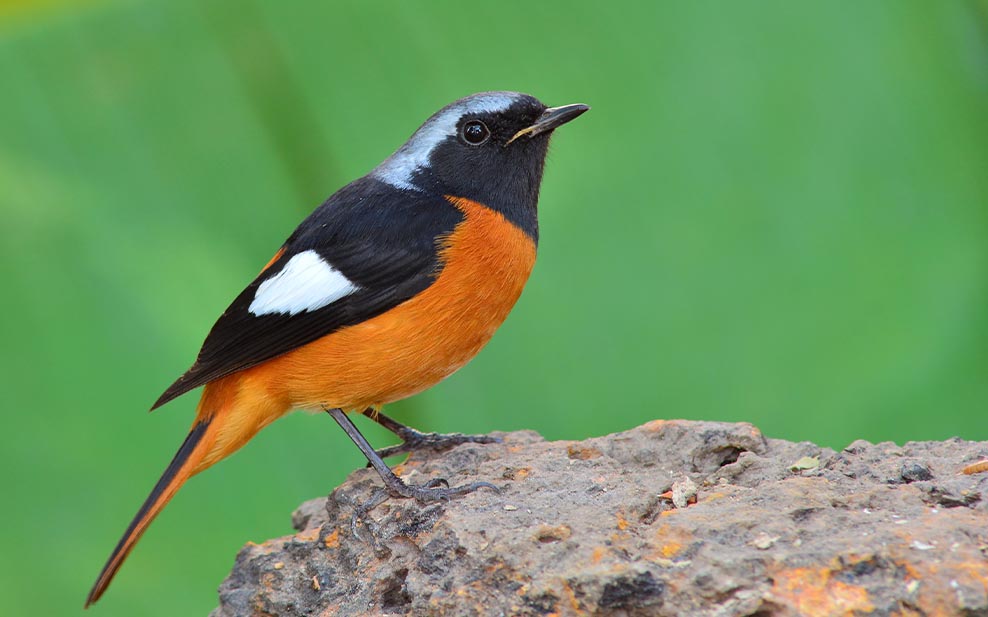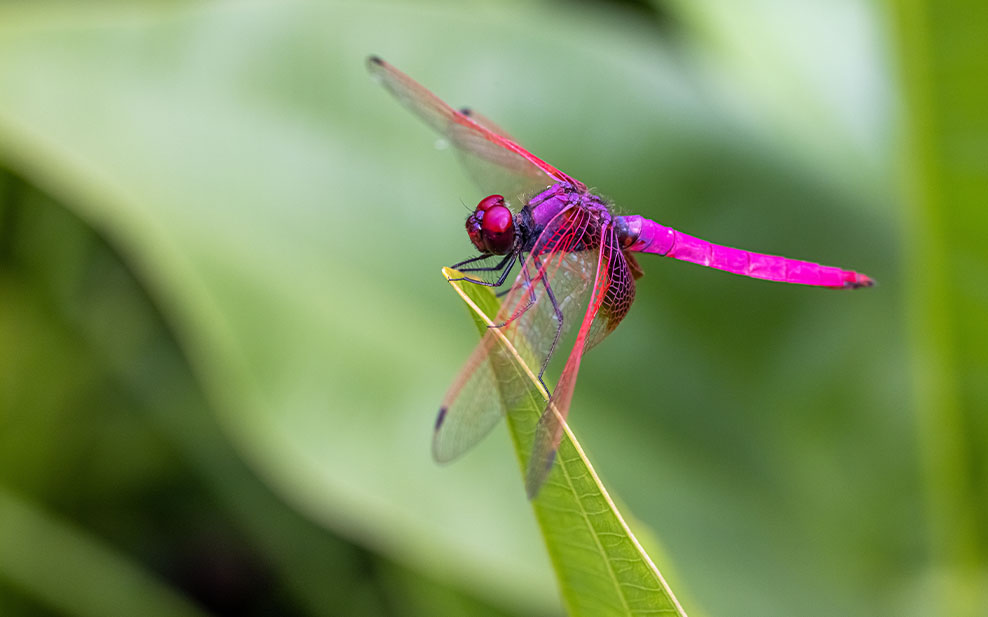 But arguably the park's biggest attraction is its feeling of isolation from city far below.  On all sides, Victoria Peak Garden is surrounded –practically hemmed in– by natural woodland, with the forest spilling over the margins on to the lawns. From within the dense trees come forest birds to forage on the grass or amongst the flowerbeds, including the colourful Daurian redstart during migration season. Meanwhile, a shallow natural stream that runs through the park is a great place to find dragonflies and tadpoles. Being so high above the city and traffic means you can enjoy fresh mountain air and a near silent atmosphere broken only by the wind and the rustle of branches.
Directions: Take the Peak Tram, Minibus No. 1, or Bus No. 15 to the Peak Tower, then walk up Mount Austin Road until you reach Victoria Peak Garden.  
Written exclusively for WELL, Magazine Asia by Thomas Gomersall
Thank you for reading this article from WELL, Magazine Asia. #LifeUnfiltered.
Connect with us on social for daily news, competitions, and more.