At the end of 2020 we launched our WELL, GIVE philanthropy portal with the goal of promoting awareness and participation with our charity partners.
We are passionate about supporting organisations that provide safe learning environments, access to books and positive adult support for young students.
In 2021, we hope you join us in working to make a difference in young people's lives.
With so many children in Hong Kong and across Asia suffering the effects of COVID-19 in their communities, it's imperative that they receive the resources and support needed to continue education and positive development.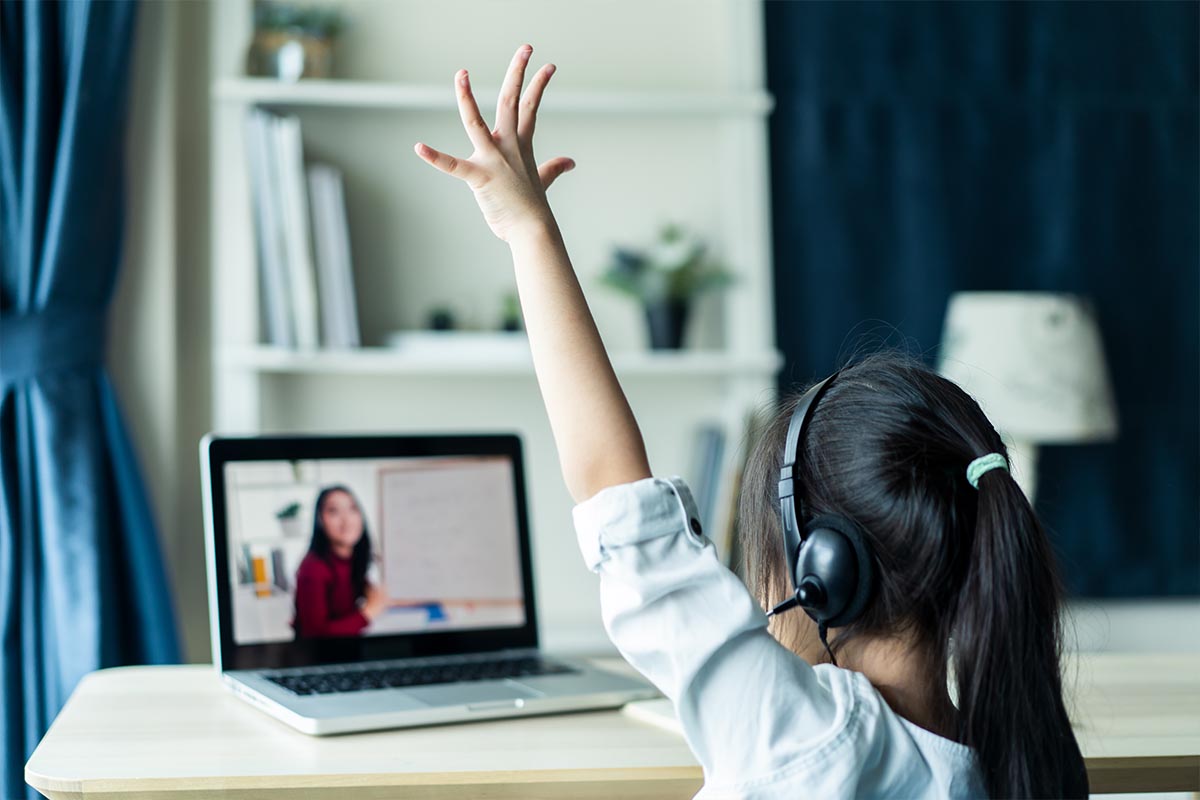 Below you will find a list of some organisations in Hong Kong whose missions are aligned with ours.
Room to Read is a global, leading non-profit which looks to improve girls' education and literacy rates in Asia and Africa. Founded in 2000, the organisation believes that change starts with educating children. With a mission to see the world free from illiteracy and gender discrimination they are helping children in low-income communities develop literacy skills and promoting reading. The organization helps girls build the skills they need throughout their schooling with the hopes to pursue higher education in the future.
Room to Read has collaborated with governmental bodies and other organizations to help deliver increased literacy rates for children at a global scale. So far they've reached 18 million children across 16 countries and 37,000 communities who have become literate and they are aiming to help 40 million children by 2025.
How to get involved:
We are proud to support Room to Read as our Global WELL, GIVE Partner in 2021. As such, WELL, Magazine Asia will match all donations until we reach our goal of raising funds to support the education of 100 girls by the end of Q1 2021.
You can click here to donate now to maximize your impact!
To learn more about Room to Read and their inspirational founder, John Wood check out our WELL, WHO? Exclusive interview here.
Headquartered in Sham Shui Po- one of the poorest districts in Hong Kong, The HUB provides a space for underprivileged children to learn and develop despite adverse living conditions at home.
Focusing on four pillars of service – Education, Empowerment, Development, and Family Relief, The Hub believes children deserve the same opportunities no matter their family's financial income. Their community centre helps with homework, language lessons, recreational activities for children, as well as personal counselling and parenting services.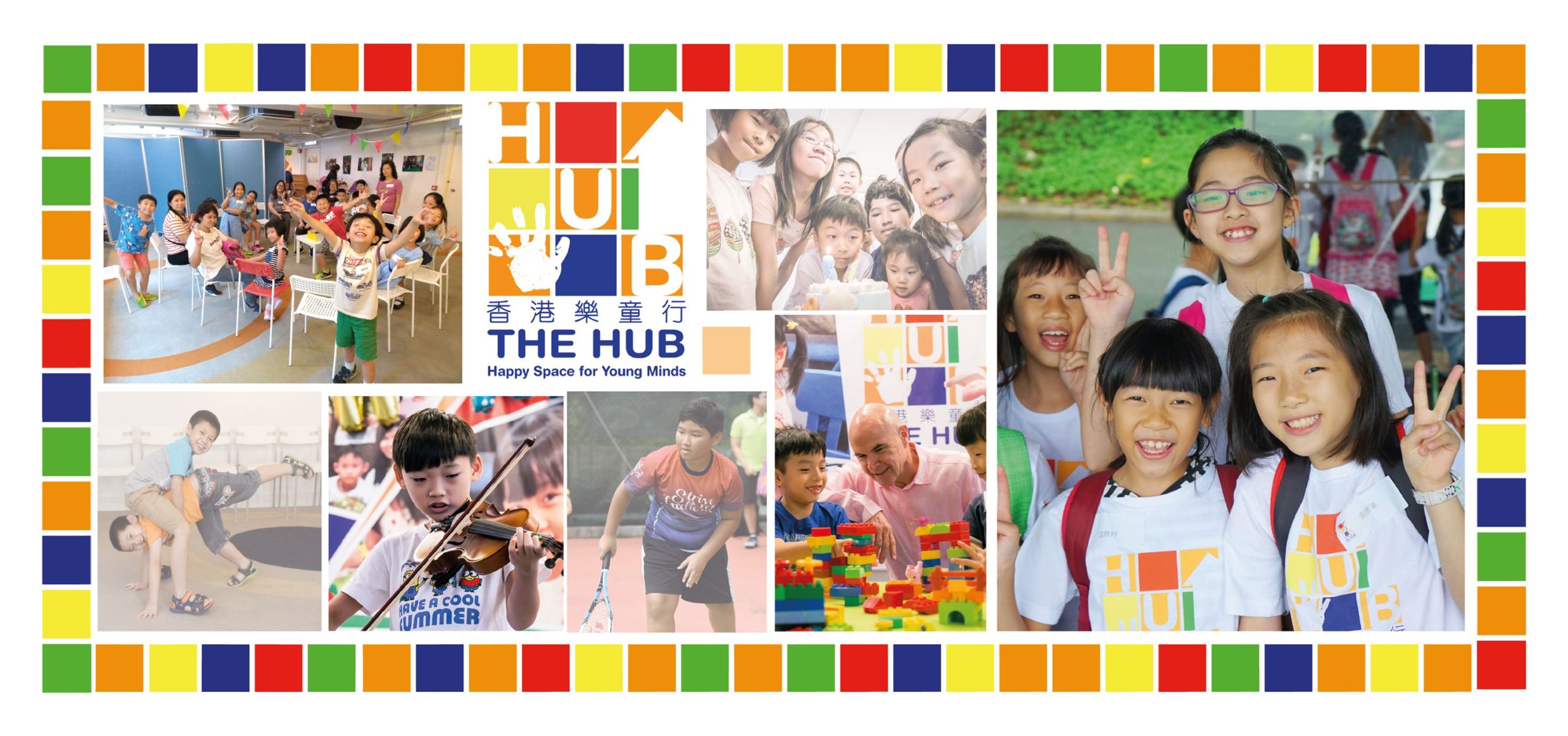 Bring Me a Book's vision is to strengthen literacy among children through conversational reading. The charity focuses on providing a community where parents can read to there children in a safe, stress-reducing environment, while strengthening the bond between parent and child.
Since 2006, the organization has installed over 460 libraries serving 180,000 children and training 30,000 parents through there programs to teach their children to read.
How to get involved:
Donate Here
Beyond donations, Bring Me a Book is also looking for English and Chinese children books for their training programs, and volunteers to help read to underprivileged children with there new Bring Me a Book Ambassadors Program. More information can be found on their website here.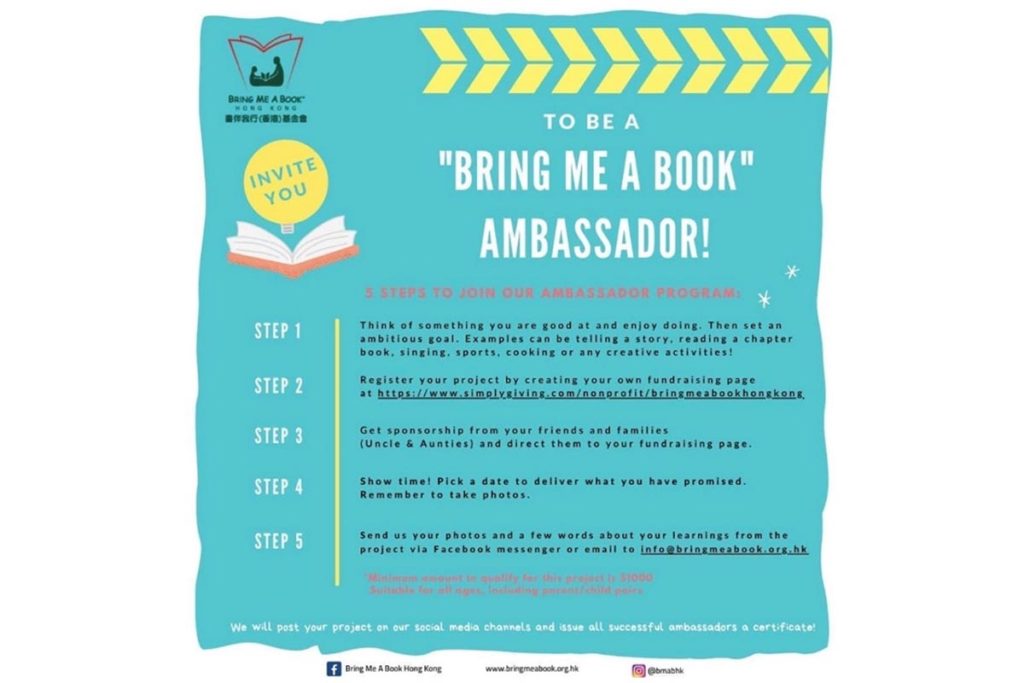 Founded by two expat couples, Mother's Choice has been operating in Hong Kong for 33 years. It was originally started to help young girls with teenage pregnancies by providing a safe sanctuary for them to understand the options of adoption, having a child, and becoming a parent. Mother's Choice works with numerous government and private foster care facilities including piloting their own- with a location in Mid Levels caring for children from the day they are born to the age of six. With around 4000 children already in their care, their goal is to provide children a safe space to grow while reducing the number of vulnerable children assigned to institutional care.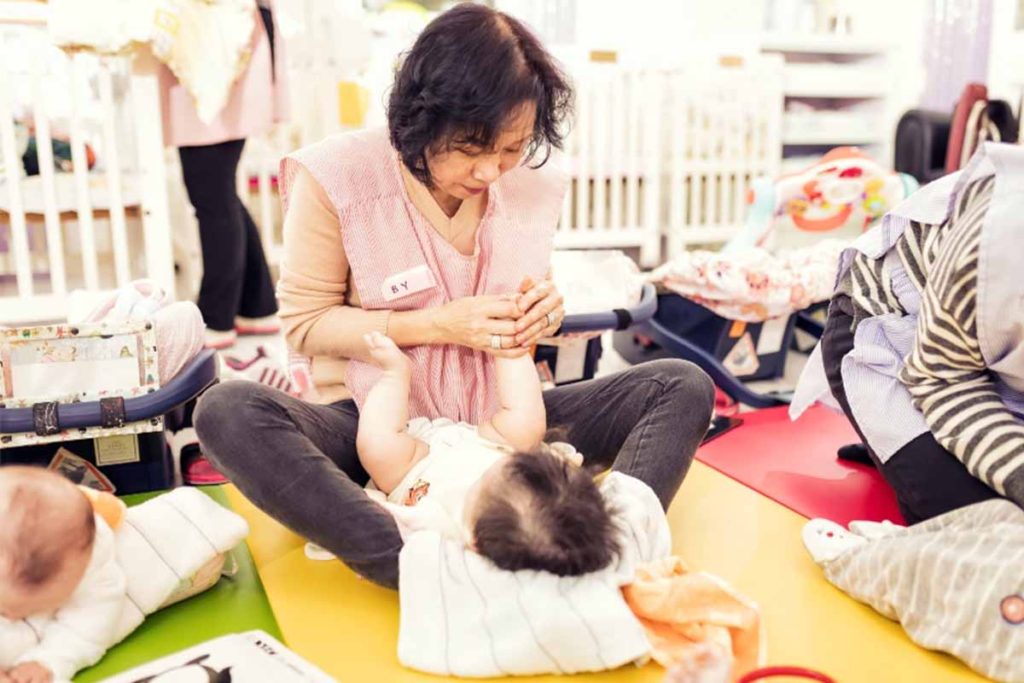 With COVID-19 preventing them from hosting fundraising events, it's imperative they receive support via other means from the community.
How to get involved:
To adjust to the current pandemic, they have started a monthly giving program. With a minimum donation of $100 HKD, the money goes to supporting children under the organization's care throughout 2021. Click Here to donate.
Volunteering is another huge part of the organization, with 80% of the workforce making up 700 active volunteers rotating and coming into the childcare homes. Mother's Choice is looking for those with professional skills and accepting applications, as well as tangible items that they need on a regular basis (wet wipes and diapers are one of the main needs). Please click here for more information.
Kids4Kids believes that "you are never too young to change the world". They've been a registered section 88 charitable organisation in Hong Kong since 2010 and have stayed committed to helping young people become changemakers. By offering them a transformational journey, Kids4Kids programs empower students of Hong Kong, most of them from underprivileged families, with the right mindset and skillset to become socially responsible future leaders who commit themselves to serving the community and making Hong Kong a better place.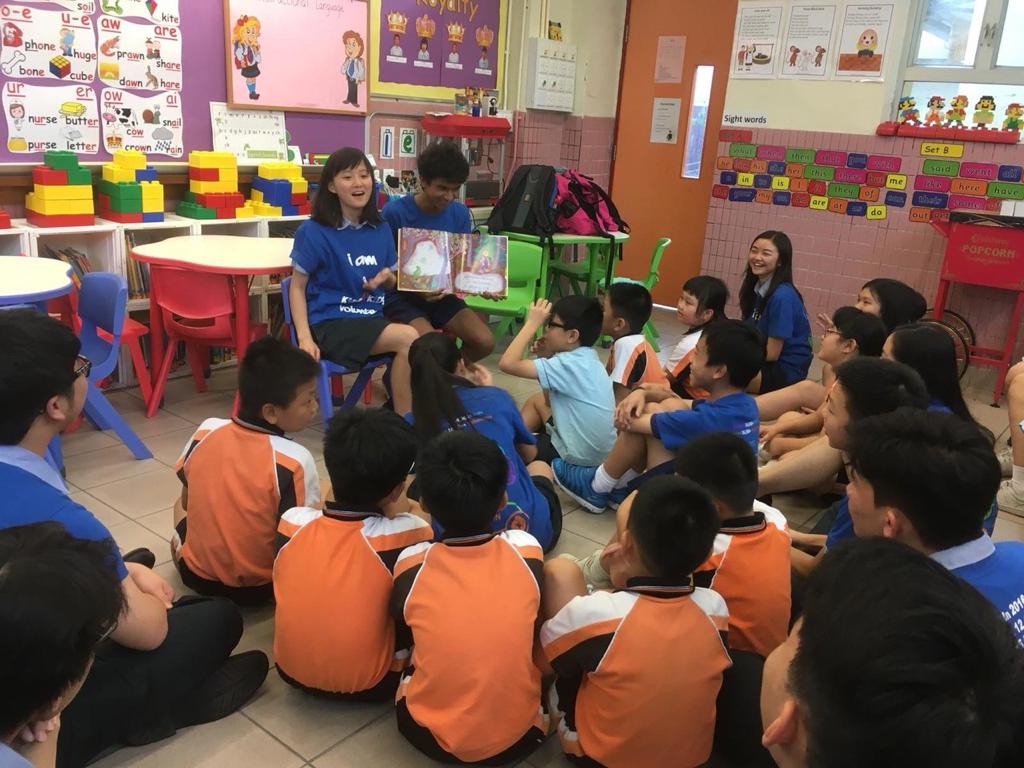 How to get involved:
With all the ongoing uncertainties, they rely heavily on continued support of donations because we can all play an important role in enabling Kids4Kids to keep our vision growing in a sustainable way to build and develop our future generation together.
Please donate here. 
Currently, there are two opportunities to keep active and engaged even during Covid times:
Annual "My Story Creation" competition: 
There's just one month left to join Kids4Kids annual creative writing and illustration competition! Open to all primary school students in Hong Kong, My Story Creation helps kids to unleash their imaginations and become storytellers. Budding storytellers have until Sunday, 28 February 2021 to complete and submit original stories and artwork online. Register to join and receive a sketchbook and story writing kit for free! http://mystory.kids4kids.org.hk/
     2. Buddy Reading:
One of Kids4Kids' community volunteering favourites is Buddy Reading. Usually an in-person volunteer opportunity, Buddy Reading at Kids4Kids has pivoted to adjust to the current situation by offering online Zoom sessions. Find out more and sign-up here!
For more information about Kids4Kids check out their Webinar Series. 
We hope this list gives you some ideas about how to give back and get involved here in Hong Kong.
Did we miss an organisation doing amazing work for women and children in Hong Kong? We'd love to hear from you at info@wellmagazineasia.com
Written exclusively for WELL, Magazine Asia by Ashley Tang