In the last few weeks, we've all been transfixed in horror on the events unfolding in Ukraine.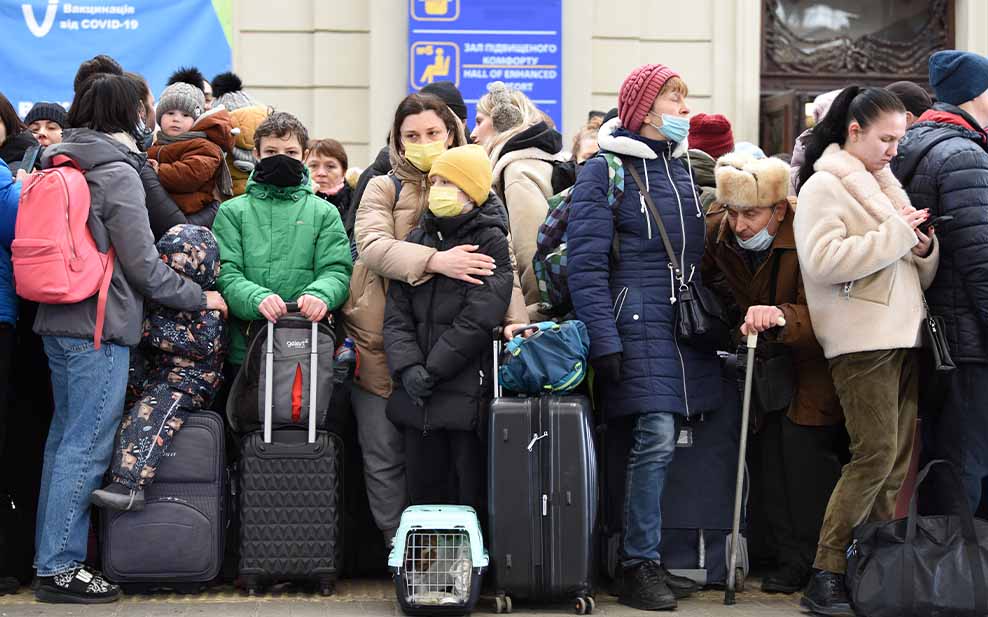 As the violence continues, Ukrainians are escaping into neighbouring countries by the millions. Most have very few possessions and limited connections in their new host countries. UNICEF estimates over 1 million children (like the sweet girl in the video below) have left Ukraine and many more are likely to follow.
Amid the rising sense of heartbreak and powerlessness we can feel when witnessing human suffering on such a scale, it's important to remember we do have options to help. Donating money and/ or goods to charities supporting Ukrainian refugees is one. Interested in doing so, but don't know where to start?
WELL, here is a short list of five charities you can consider supporting and what they are doing for Ukrainian refugees.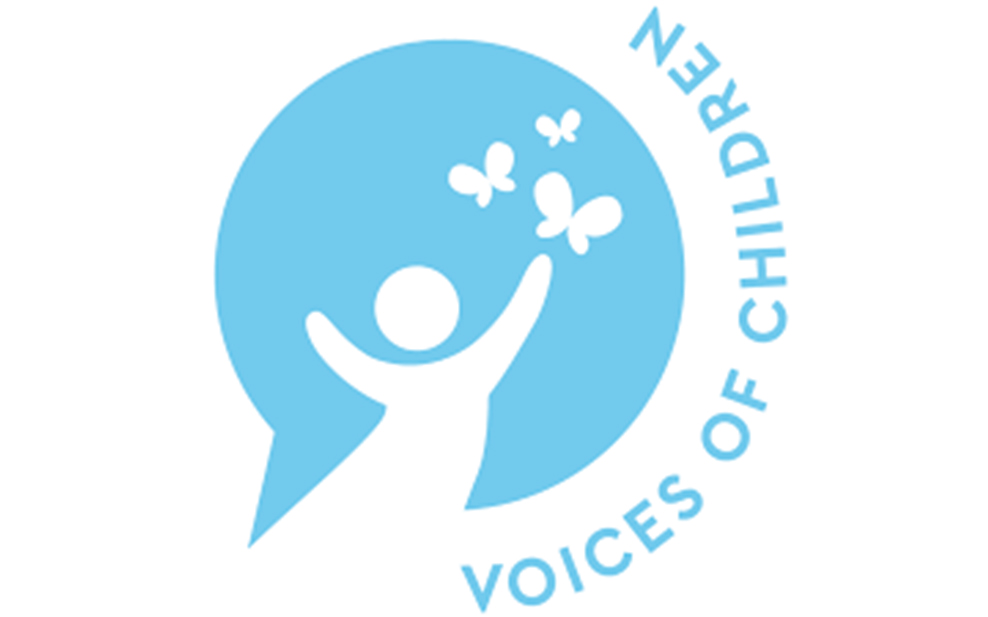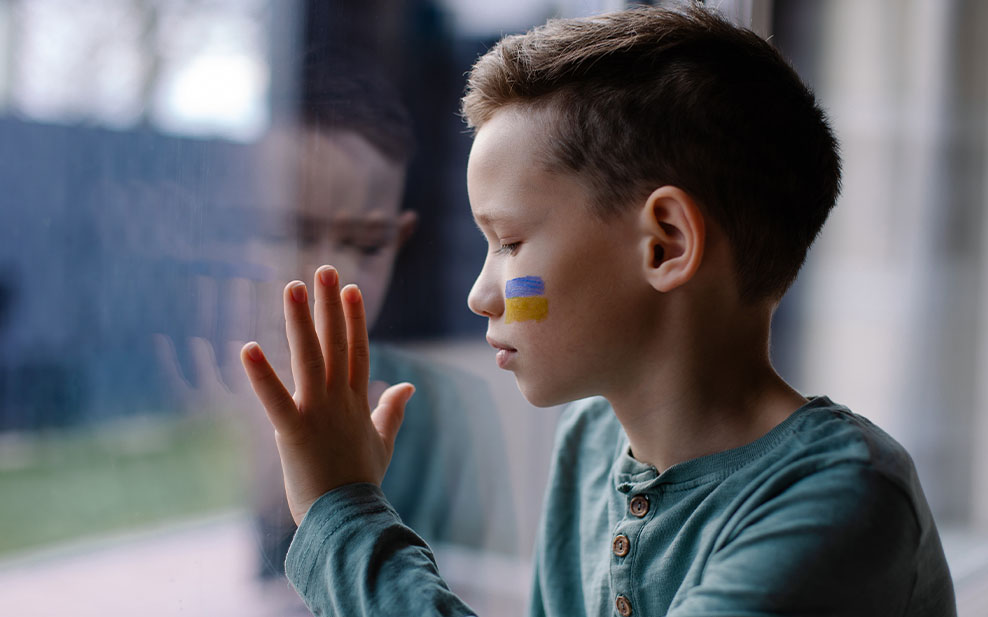 In any conflict, one of the most vulnerable and worst affected groups are children, who are witnessing horrors that no person their age ever should. Even if they manage to escape the physical traumas of war, most if not all of these children will be left with lasting and deep-rooted psychological trauma. Thus, it is imperative that they get the psychological help that they need as quickly and as thoroughly as possible.
Since 2015, Voices of Children has specialised in providing said psychological support to Ukrainian children affected by Russian aggression. Originally operating in the east of Ukraine, they now offer help all over the country, especially in villages on the frontline in the Donetsk and Luhansk regions.
Voices of Children's team of psychologists provide case-by-case, long term help to children suffering not just from the war, but also from neglect, substance abuse, domestic violence and other traumas. It also offers help in other ways, such as art therapy –for stress and PTSD management– and an assistance program for families struggling with circumstances imposed on them by the war. Most notably, they also encourage children to tell their stories through videos, both to express themselves and to motivate others to do more to help them and the many others like them.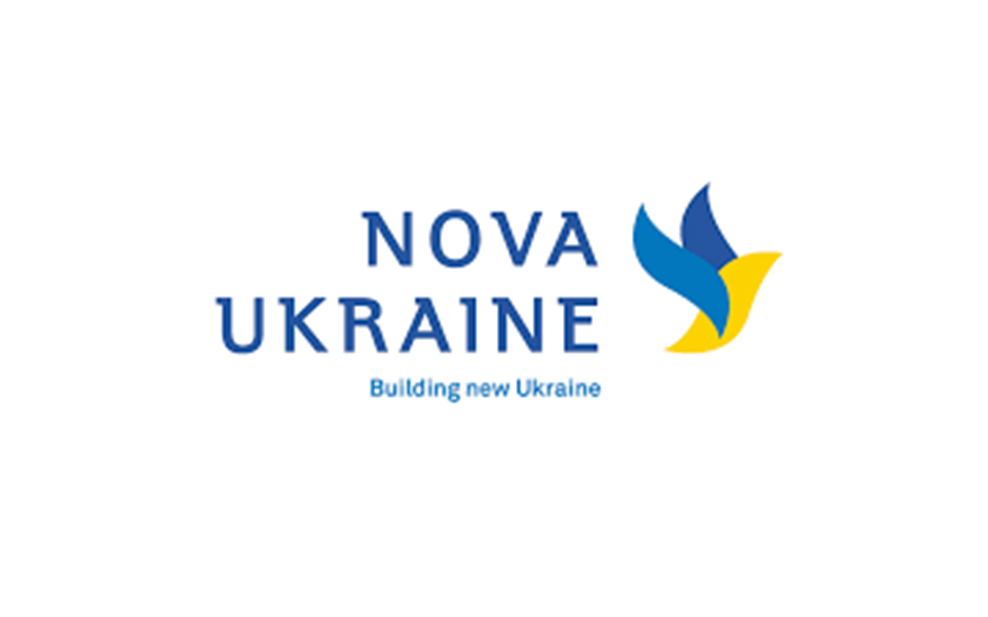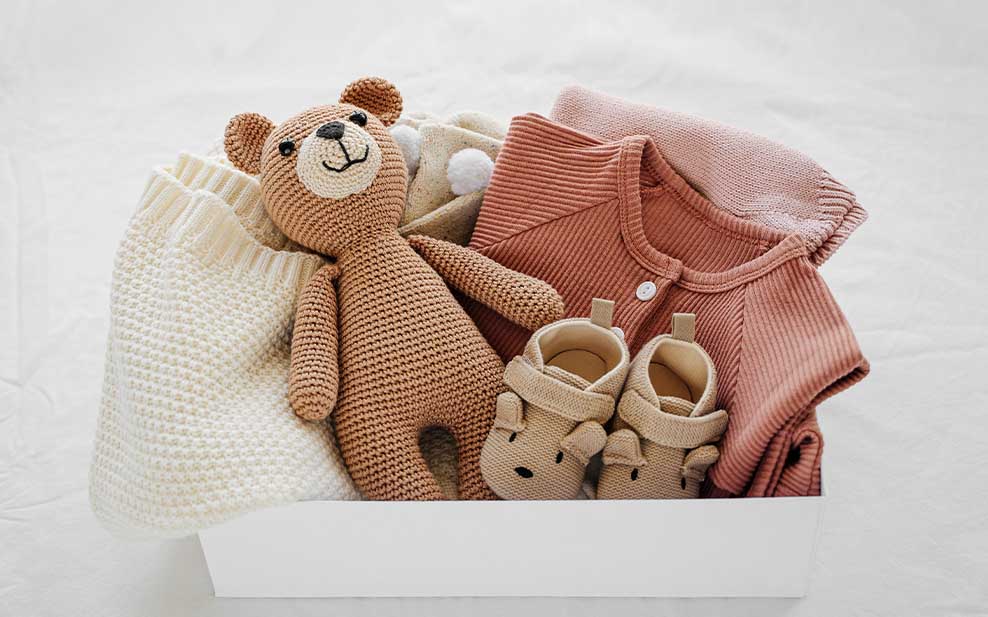 Money isn't the only thing you can donate to help Ukrainian children. In the haste to escape, many families will have been forced to leave their possessions behind and will have little in the way of essential items like medicine and baby food.
The California-based organisation, Nova Ukraine, aims to address this through a variety of aid packages. This includes one to donate essential items to children and families who need them, including clothes, shoes, personal hygiene products, baby food* and household items. So, if you happen to be in the San Francisco Bay area and want to donate any of these things, please bring them to Nova Ukraine's collection points in Sacramento.
*Expiry date no less than 6 months from date of purchase.
International Medical Corps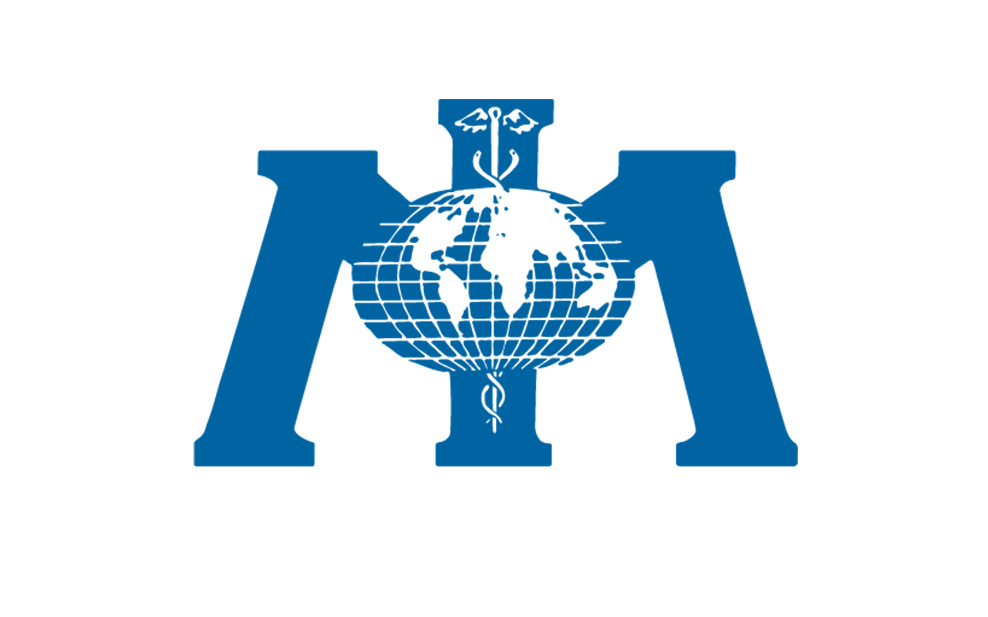 The International Medical Corps are a first responder organisation that provides emergency relief to any afflicted by conflict or natural disasters. They offer both short term aid to help people get medical support and gain the skills for self-reliance, and later long-term aid after the immediate crisis has passed.
In Ukraine, the International Medical Corps have been offering primary healthcare and medical support since 2014. Now, they stand ready to offer additional healthcare services (including for mental health) as well as essential non-food items –such as hygiene kits and blankets– and gender-based violence response services. Donating to them will allow them to deploy their mobile medical services to where they are most needed.
Global Empowerment Mission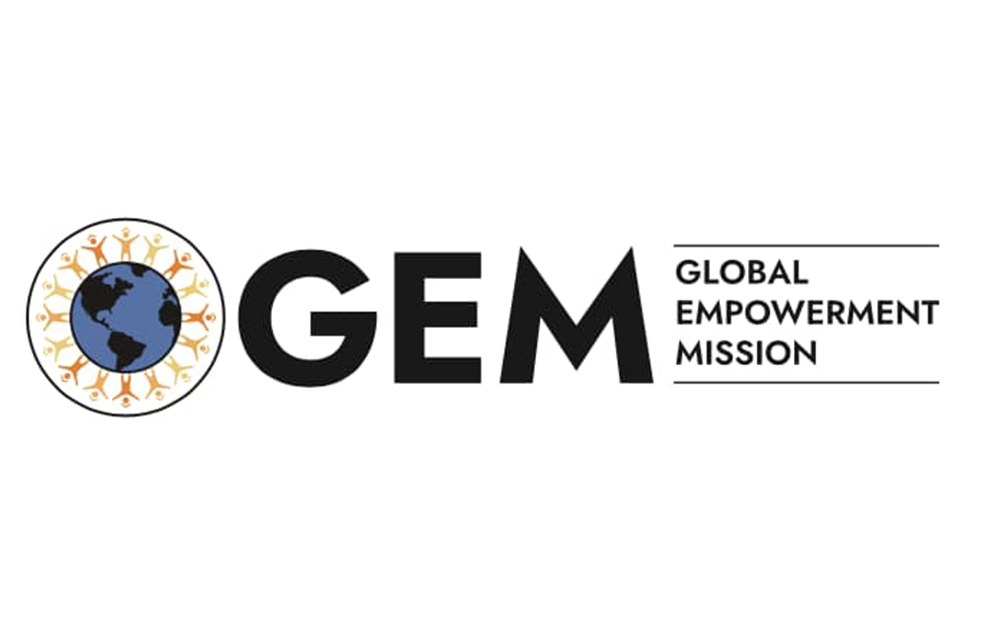 Another first responder organisation worth supporting is Global Empowerment Mission. Similar to the International Medical Corps, they provide both immediate aid in response to crises (such as arranging temporary housing) and long-term aid to enable self-sufficiency and empowerment amongst refugees. The long-term aid is also aimed at mitigating the psychological effects of the war.
Global Empowerment Mission arrived at the Ukrainian-Polish border within 2 days of the Russian army entering Ukraine. Now, they aim to deliver vital supplies to families still in the country, help them to evacuate and find them safe, stable housing in Poland and elsewhere in the European Union (all travel expenses paid). They also aim to expand their operations to the Ukrainian borders of Hungary and Romania. All funded from donations.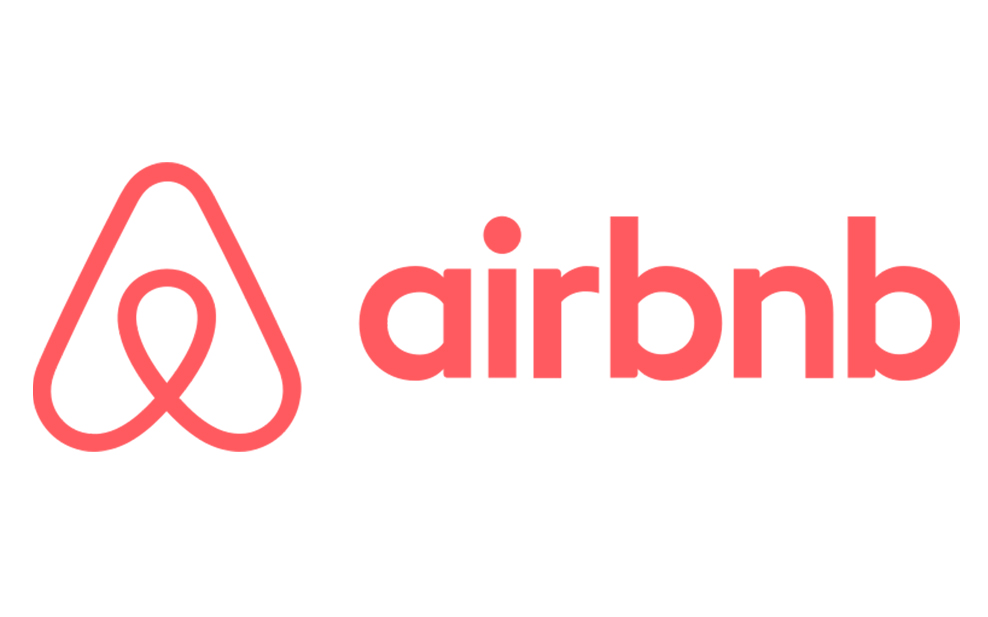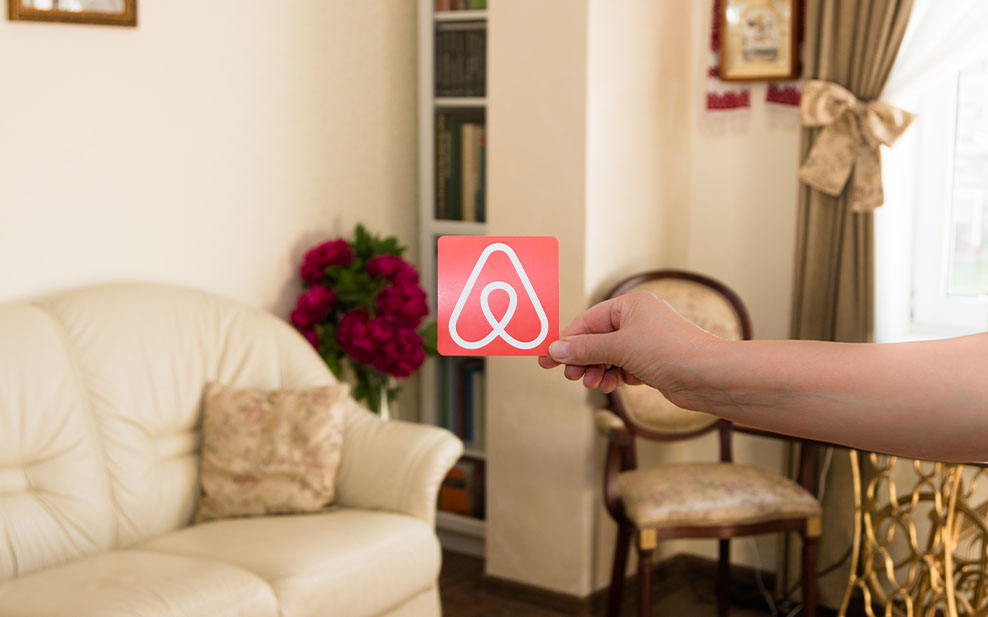 If you want to do more than simply donate money, you can also offer refugees a desperately needed place to stay. And if you can't spare the room in your own home, you could alternatively offer them one from Airbnb.
Echoing a similar policy towards refugees following the Taliban takeover of Afghanistan last year, Airbnb is funding temporary housing for up to 100,000 Ukrainian refugees. Through registering as a host on their website, you can then book accommodation for free or at a discount for any refugee who needs it. In doing so, you will be offering them a safe, comfortable, 100% free stay for as much as several weeks. Airbnb is also partnering with NGOs to provide refugees with further assistance before, during and after their stays, as well as providing them with free insurance coverage.
Written exclusively for WELL, Magazine Asia by Thomas Gomersall
Thank you for reading this article from WELL, Magazine Asia. #LifeUnfiltered.
Connect with us on social media for daily news, competitions, and more.