With health and climate consciousness on the rise, many of us are starting to rethink our diets. One of the most common pieces of advice we hear is to buy more locally produced food. Not only does buying locally reduce carbon emissions from transport, but the less (travelling) time between food being harvested and eaten, the more nutrition it retains. In Hong Kong, however, sourcing food locally is not easy. Around 90 per cent of the city's food is imported and since the 1970s, rapid urbanization has swallowed up agricultural land and now only 4.5 per cent of Hong Kong's total land area is being cultivated.
But against the odds, some local farms have managed to survive in Hong Kong. Thanks to pandemic-related supply chain disruptions with China, more and more people have started turning to them for their produce. Many of these farms are also embracing sustainable practices to reduce their environmental impact. If you care not only about your health, but also your environmental impact, choosing to get your produce from local farms may be a great solution for you.
WELL, here are a few of them we have found and suggest giving a try:
Kadoorie Farm may be better known today for its environmental conservation work, but it has not abandoned its roots as an actual farm. Along with the crop terraces adorning the surrounding hillside, there are plenty of more accessible agricultural plots further down offering displays of various farming methods, including ones you could use on your balcony at home like vertical gardens.
In keeping with its environmental credentials, Kadoorie Farm is a champion of sustainable agriculture. For example, its fruit orchards contain over 20 types of tree to help improve soil health, while the resident pigs and chickens freely (albeit messily) provide natural fertilisers, not to mention delicious, cruelty-free eggs from the latter. Produce can be bought paper-wrapped in the Farm Shop and Museum or at Star Ferry Central Pier №7 from 11am-5pm on Sundays.
How to get here: Take the 64K bus from Tai Po Market MTR to Kadoorie Farm.
Hidden away in a hillside village near the Ten Thousand Buddha Monastery, this small but productive bee farm has become one of the best known in Hong Kong since its establishment in 1983. Making use of native Asiatic honeybees and the abundant flowers in the surrounding forests, the farm produces different flavours of honey depending on the plants the bees feed on, which vary according to the seasons. So in summer for instance, visitors can buy honey that tastes like lychees or longan fruit. Prices range from HK$60 to $270 per jar.
Given Wing Wo's small size and relatively obscure location however, it can be hard to find if you don't know what you're looking for. Luckily, you can easily buy its honey from the Hyatt Regency Hotel near University Station.
How to get here: Take Exit B of Sha Tin MTR then follow the village path going past Pai Tau Village playground until you reach the bottom of the hill. Follow the signs to Wing Wo Bee Farm.
A family-run farm for 3 generations, Mapopo offers sales of its produce −ranging from eggplants to corn– at a farmer's market on its premises every Wednesday and Sunday from 2-5pm, freshly picked that morning. But it also promotes eco-friendly farming practices through educating customers and using food waste from nearby restaurants as fertilizer. It also supports other farms in the area by selling their produce and helping them switch to sustainable practices.
However, if you want to buy their produce, you'll have to be quick. A recently revived government development plan from 2010 is about to turn around 100 hectares of farmland in Kwu Tung and Fanling North into new housing, including Mapopo. Despite efforts to resist the development, the farm is expected to close within the next few months.
How to get here: Take minibus 52A/54A/56A from Fanling MTR to the minibus terminus. Walk to the village of Ma Shi Po and look for a covered market behind a fence.
In the hills of Ta Kwu Ling near Fanling lies Zen Organic Farm. Formerly a pig farm, it now dedicates itself to the production of over 100 different types of fruit and vegetable, from strawberries to carrots to bell peppers. Although they don't sell retail, you can make advance bookings for full and half day tours of the farm (including its expansive greenhouses) during which you can pick and even eat your own food.
Like Kadoorie Farm, Zen Organic is very aware of the need for sustainability in farming. Examples of this include growing crops during their peak seasons for maximum yield, as well as planting different crops on the same land (crop rotation) to improve soil nutrient content, structure and water infiltration.
How to get here: Take the 52K minibus from Fanling MTR to Ping Che. Follow the signs to Zen Organic Farm.
The problem with many local farms is that they tend to be in hard-to-reach areas of the New Territories. Luckily, a growing number of shops and co-operatives that source directly from these farms have been cropping up (pun intended) around urban Hong Kong, one of which is Farmhouse Productions in Sheung Wan.  
As well as selling from a stall on Saturdays from 12-5pm, Farmhouse Productions also do home deliveries in Kowloon, Hong Kong Island and the New Territories on Tuesdays and Saturdays, with free delivery for orders over $300. All of their produce is selectively chosen from farms that have been carefully vetted for their sustainable practices and the high quality of their crops, including Zen Organic and Farmhouse Productions' own farm (which is not yet open to the public).
Address: 108, Hollywood Road, Tai Ping Shan, Sheung Wan.
While this farm isn't technically in Hong Kong anymore, it's still within close proximity- just across the border in Guang Dong and delivers locally to Hong Kong within one day. Located in Qingyuan city, Magic Organics treats its crops with home-produced organic fertilizers and clean stream water, whilst shunning chemical pesticides. Meanwhile, crop rotation helps to ensure maximum soil fertility. Small wonder it has consistently passed the stringent criteria for Chinese organic certification since 2012.
Most importantly, all produce is delivered within 24 hours after harvest to ensure maximum freshness, with produce being packed to order in high-quality cooler boxes to minimize unnecessary packaging. Orders can be delivered directly to customer's homes or picked up from Treehouse restaurant in Central.
Website: https://www.magicorganics.co/
Written exclusively for WELL, Magazine Asia by Thomas Gomersall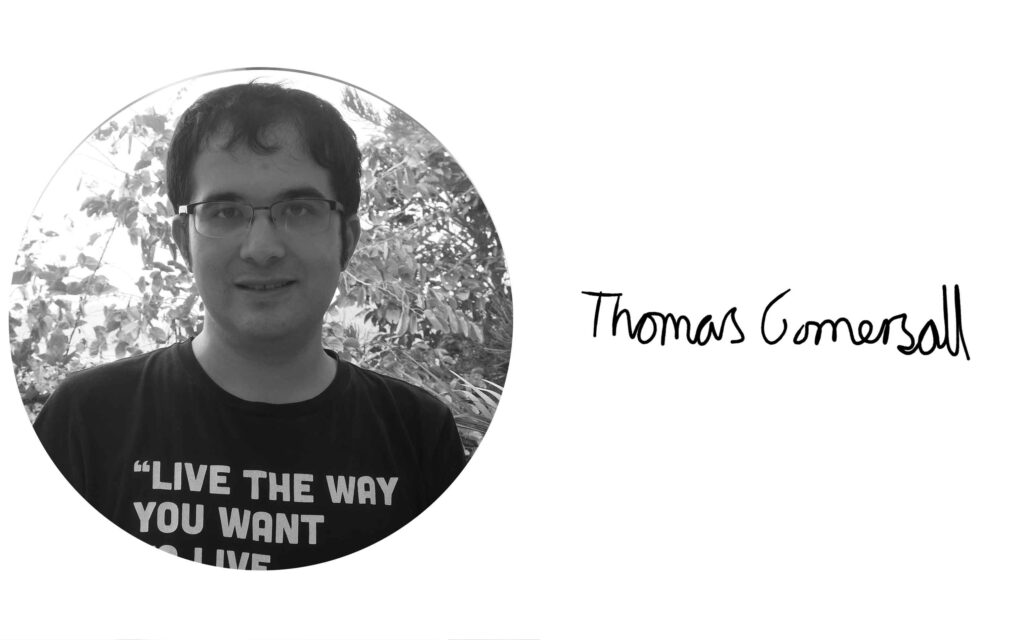 Thank you for reading this article from WELL, Magazine Asia. #LifeUnfiltered.
Connect with us on social for daily news, competitions, and more.