Autumn, Winter and Spring are arguably the best times of year in Hong Kong. Aside from numerous festivals (e.g. Christmas, Chinese New Year), the pleasantly cool weather is also perfect for doing our favourite outdoor activities
But alas, all good things come to an end. The heat of Summer is already creeping back into the air and soon, the sweltering times when all we want to do is find the nearest source of air conditioning will be here again. And while Summer brings plenty of its own enjoyable activities, that period of waiting for Autumn and its attendant cool-weather activities to return can still be frustrating to get through sometimes.
WELL, before the temperature really cranks up, be sure to get in as many of your favourite outdoor hobbies as you can (COVID restrictions permitting). Here are some mustn't-miss ones for you: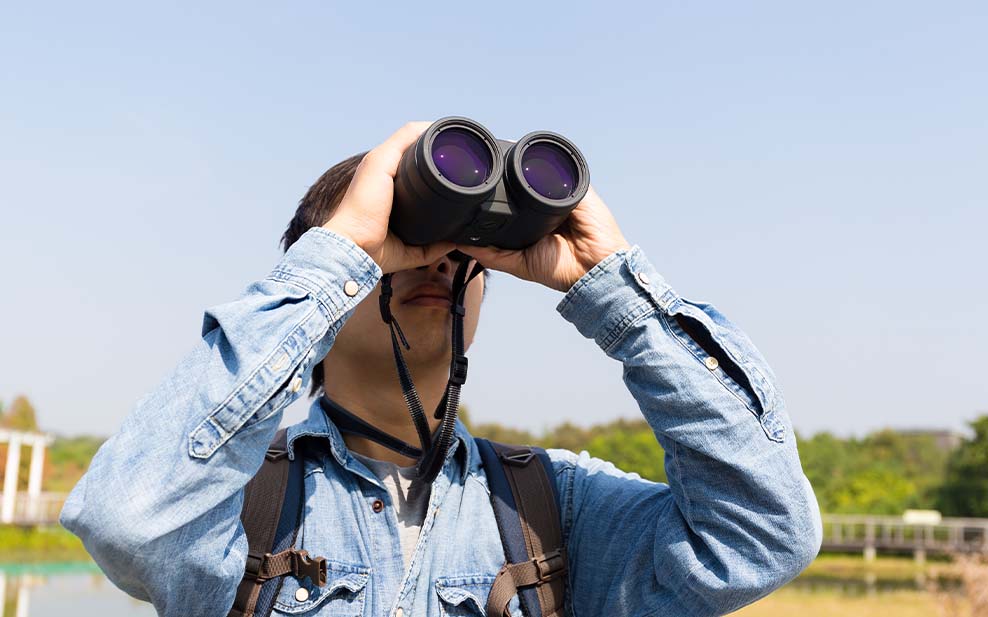 This is a particularly time sensitive activity, as late Spring is when the migratory birds that have graced the wetlands and forests of Hong Kong all Winter begin returning to their northern breeding grounds. That said, this can be an exciting time for birdwatchers too.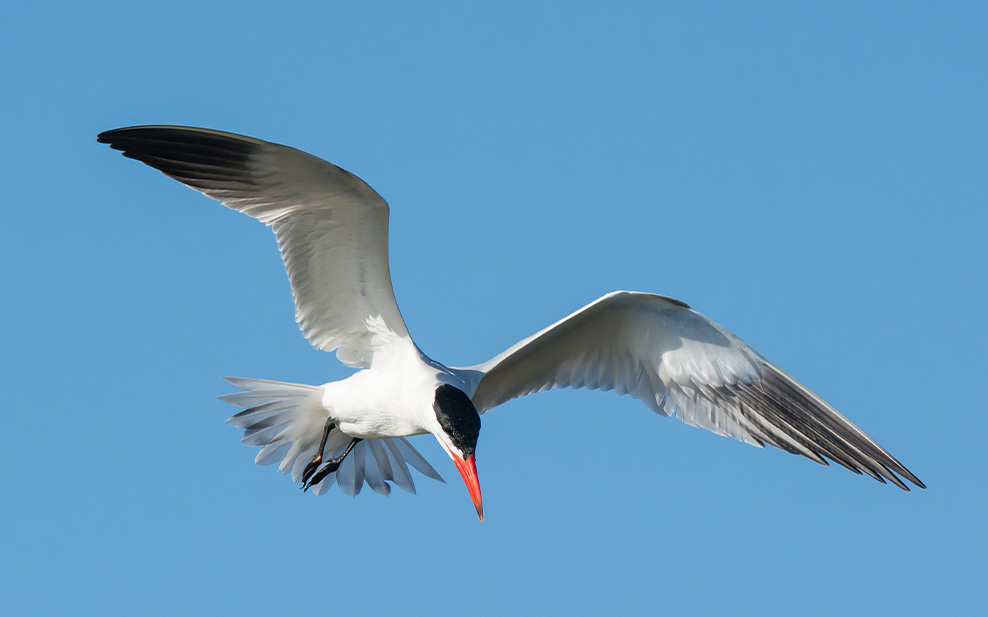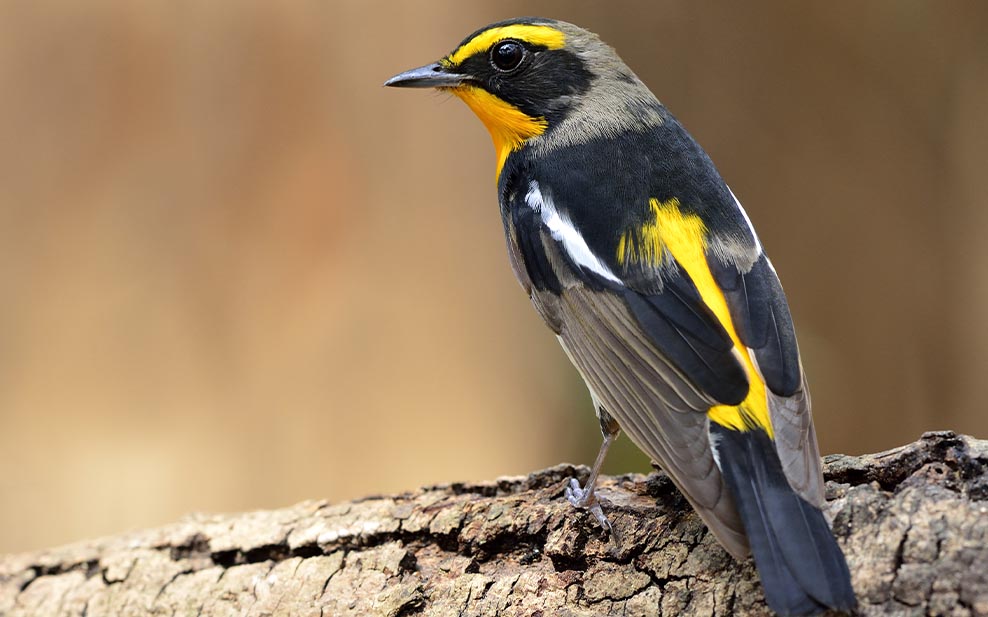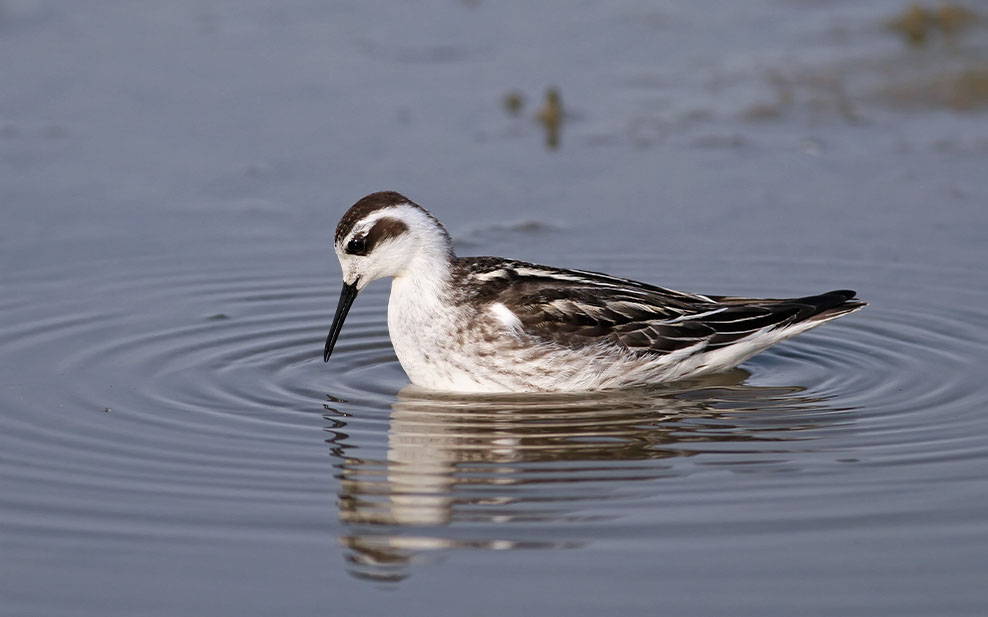 For a brief window between late March and mid-May, a few seasonal specialties will pass through Hong Kong en-route to other destinations. And for them, the birding hotspots of Mai Po and Po Toi Island are just as attractive as they are to the Winter migrants, though some species can turn up anywhere. I myself have seen the occasional red-necked phalarope (an Arctic breeder) in the canals of Tai Po and the Shing Mun River of all places.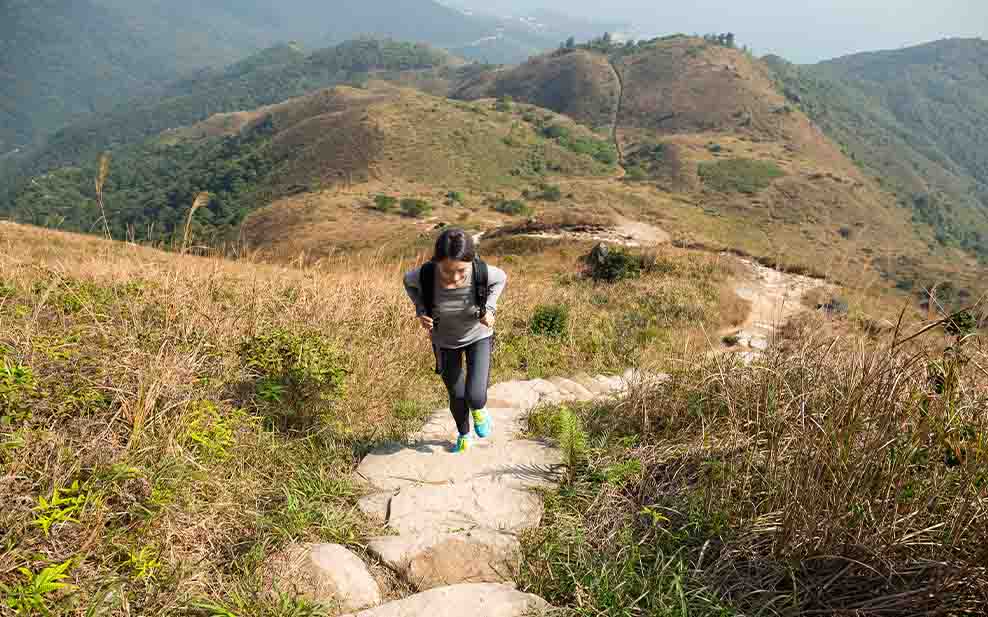 Let's be honest. Even for people who love it, hiking is very physically demanding. So unless your destination is a waterfall or beach where you can cool off, it's probably not what you want to be doing in the torturous heat of a Hong Kong Summer.
It's no secret that Hong Kong is practically a hiker's paradise, with a wide range of mountain routes of varying length and difficulty to choose from. For those who love exertion but hate the heat, now might be the best time to tackle the more challenging routes like Lantau Peak. Alternatively, for those who'd prefer a gentler hike in the cool, there are trails like the Dragon's Back that are both relatively easy and offer gorgeous scenery. And then there are the really walker-friendly trails on the Peak or the Tai Tam Waterworks Heritage Trail for those who'd rather remain on the well-worn (and paved) path.
Rock Climbing and Abseiling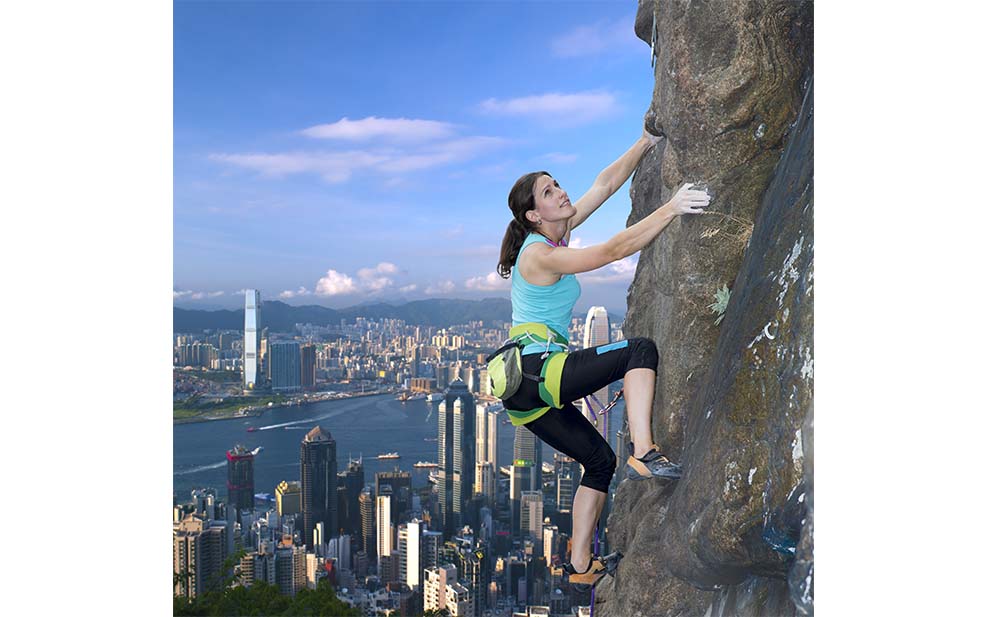 Something else for the more adventurous of us to do is scaling a cliff face, either up it or down. And while, granted, there are indoor facilities for this activity in Hong Kong, isn't it much nicer to be doing it on a real cliff outside? And isn't it much nicer to be doing that without the sun beating down mercilessly on your back?
Some of the best places for outdoor rock climbing and abseiling in Hong Kong include Cape Collinson near Big Wave Bay, Beacon Hill, Shek O and many others. Of course, it's best to do this with specialist equipment and supervision in order to do it safely, especially if you're a beginner. So be sure to book a session with groups like Hong Kong Rock Climbing Adventure or the Hong Kong Climbers Club, who offer guided climbing tours and professional guidance for climbers of any level of skill.
Admittedly, the rush of cool air you get when cycling fast does make it an activity you can also enjoy in summer. But even so, why not get some in in the last days of cool anyway? At least you (probably) won't arrive at your destination completely drenched in sweat.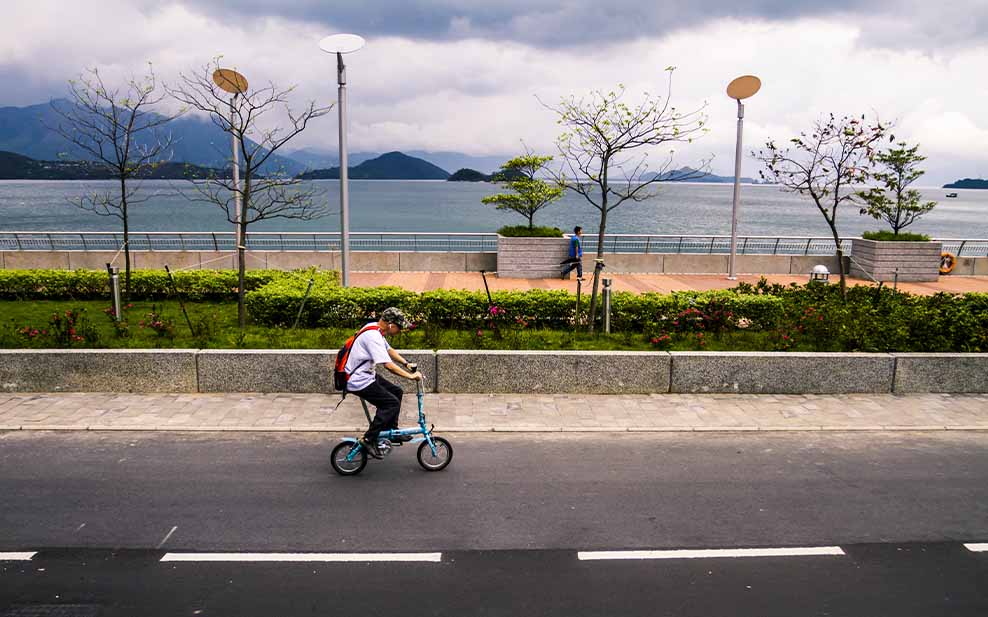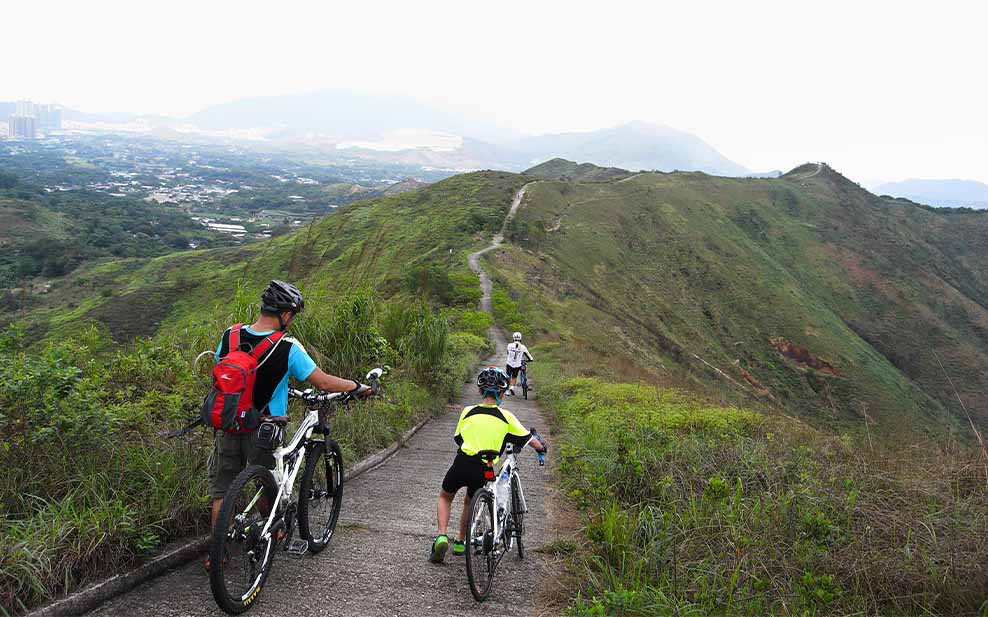 Away from the bustle and crowds of Hong Kong's urban districts, the city has plenty of far more cyclist-friendly streets, some of which were crafted specifically so. One of the most popular is the Tai Wai to Tai Mei Tuk route, a scenic, flat, 22 km ride from the heart of a New Territories industrial district to a balmy, laid-back seaside village on the shores of Tolo Harbour. Or why not go the extra mile and cycle from Wu Kai Sha in Ma On Shan, on a cycle route that goes along and across the Shing Mun River and links up to the route to Tai Mei Tuk? Alternatively, really hardcore bikers may prefer the more challenging mountain routes, like the Chi Ma Wan trail on Lantau or the Hoi Ha to Wan Tsai trail in Sai Kung.
You don't even necessarily have to do it alone. COVID restrictions permitting, you can even join up with one of the many cycling social groups in Hong Kong, which offer everything from guided bike tours to training sessions.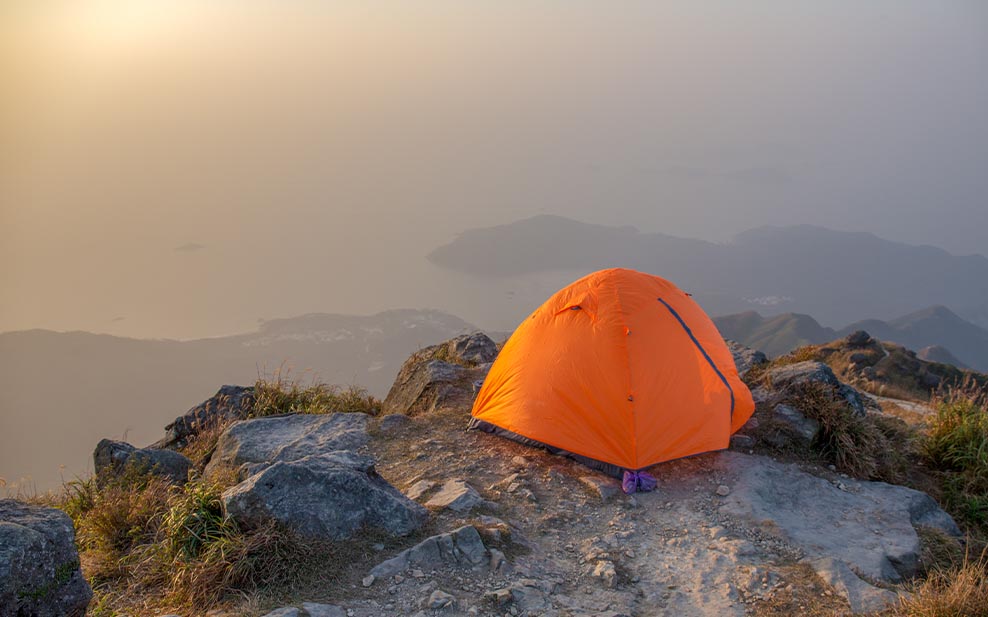 If you've got a tent, now's probably your best chance to use it this year until at least September. Fortunately, Hong Kong is a surprisingly camper-friendly place with plenty of choice as to where to pitch your tent. You only need to decide what you want of your camping location and what you're willing (or not) to live without for a little while.
For beach campers, there are no shortage of options. Pui O on Lantau and Ham Tin and Long Ke Wan near Sai Kung offer stunning seaside campsites that make the short trek to the latter two destinations more than worth it. Meanwhile, true island hoppers may prefer the remote(ish) islands of Tap Mun and Tung Lung Chau in Mirs Bay and Clearwater Bay, respectively.  Some of these places have designated campsites with basic facilities like toilets, eating areas and barbeque pits. But if you're the type who likes to truly rough-it, you might want to pick a site without these luxuries, like Tap Mun or the top of Lantau Peak.
Alternatively, for those who'd rather camp without sacrifices, there is always glamping. One such place for this is Sai Yuen, which offers proper beds, furniture and curtains in your choice of yurt, safari tent or stargazing dome. The only catch is it's on Cheung Chau, so best be prepared for a long boat journey.
Do you have tips or suggestions on other outdoor activities to do in Hong Kong while the weather is still cool? Shoot us a message at info@wellmagazineasia.com
Written exclusively for WELL, Magazine Asia by Thomas Gomersall
Thank you for reading this article from WELL, Magazine Asia. #LifeUnfiltered.
Connect with us on social for daily news, competitions, and more.