WELL's CEO Emily Kelleher (vegan for 6 years and counting) shares her personal advice to help you achieve your cruelty free January and beyond.
As we rang in the New Year, many people around the world made the resolution to stop eating animal products in January to support Veganuary.
I stopped eating animal products overnight nearly 7 years ago. It was a shock to my husband, my family and me. I grew up in the US South where BBQ and bacon are true comfort foods. Nonetheless, switching to a plant-based diet was initially pretty easy for me because I was determined to follow through on the commitment that I made to myself. At the time I was still living in the States, where stores like Whole Foods and Sprouts stocked anything and everything I could imagine for my new lifestyle. However, a few years and a move to Hong Kong later, I began to experience my fair share of frustrations and inconveniences…
While many resources are sharing images of Instagram-worthy green smoothies and buddha bowls- giving the impression that saying "no" to meat is painless and fun, I'm here to prepare you for what its like to be Vegan in the real world.
WELL, it's hard!
1. Make sure you are strong in your conviction.
First and foremost, you're going to need to be strong-willed and committed. You need to ask yourself why you're going Vegan? You'll need this answer ready for all the times you'll get asked by friends, family and potentially anyone that you're dinning with. More importantly, decide for yourself what gives meaning to the endeavour for you. Is it for the animals, the environment, or personal health goals? I decided that all three of those reasons were equally important to me.  Whatever it is for you, it must give you the staying power to keep you on the right track when cravings and temptations arise. Because they always will.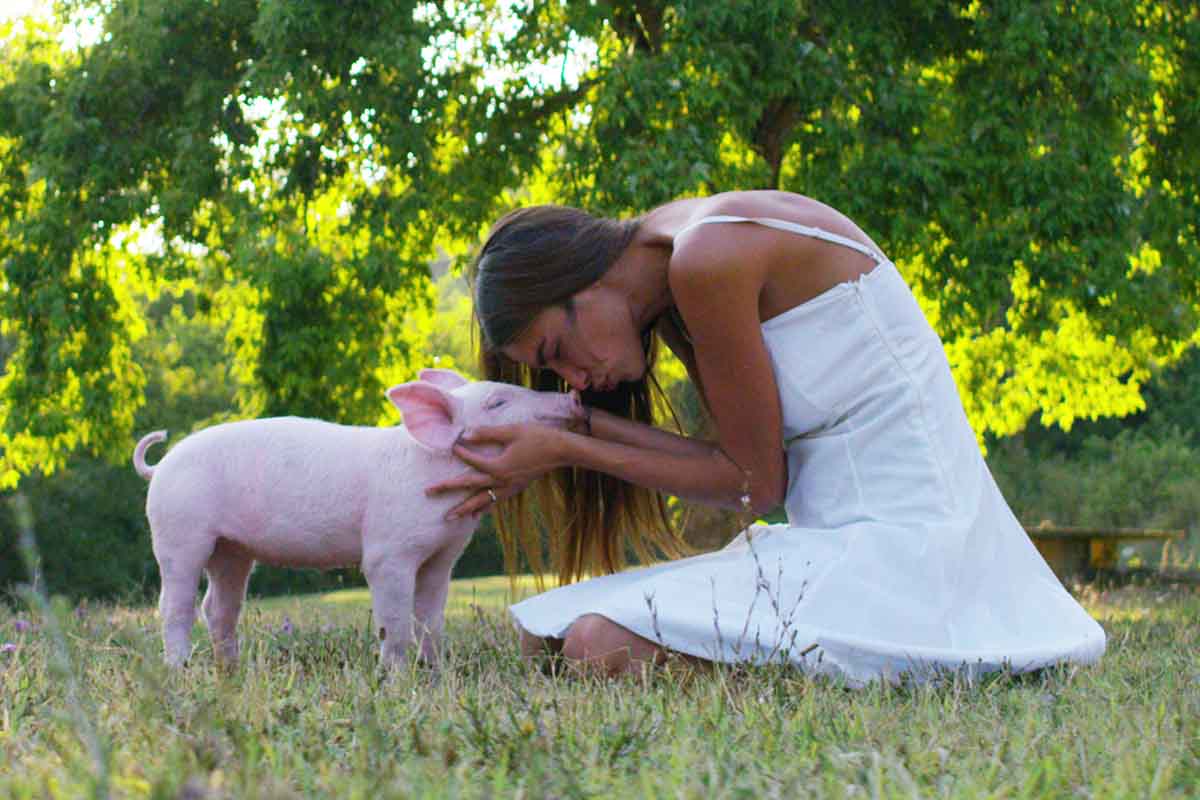 2. Find Replacements for the comfort foods you love.
One of the things that I often hear from friends that tried to go vegan and failed is that they got a craving for cheese or a comfort meal that included animal products. If you've experienced this then you know how hard it is to fight such cravings. Make it easier on yourself by finding plant-based alternatives for everything that you love to eat on a regular basis. Day 1 of being Vegan for me meant clearing out my fridge and swiftly heading to the grocery shop to find replacements for all the things that I enjoyed eating most- breakfast, lunch and dinner. In Hong Kong, we're seeing so much growth in the green food movement thanks to people like David Yeung and Green Monday. Unlike 20 years ago, nowadays if you can think of dish that you love, you can find the ingredients to Veganize it. Most often you don't have to go far! You can now find dairy-free cheese, yogurt & milks, egg substitutes, meat alternatives, and so much more in many grocery chains across the city. Some of my favourite places to find replacements are:
Hong Kong's first zero waste store selling sustainable, green, eco-friendly, plastic free products. They have bulk bins so that you can shop without the packaging. Stocked with many vegan alternatives like vegan cheese, vegan mayo, vegan meat, it's become one of my go go-to spots! On top of that, they have a wide array of natural foods and essentials for a vegan diet like nutritional yeast and dried beans.


With locations spread out across the Island, Kowloon and New Territories, Market Place is the most accessible place to find vegan alternatives in HK. They've recently started stocking things like Impossible and Califia Farms vegan dairy alternatives. I love their probiotic yogurt drink! 


A new favourite spot of mine for vegan cheeses, dairy free milk, and plastic free bulk grocery shopping! With Locations in Kennedy Town, Discovery Bay, and Shatin, SL…OWOOD is the most accessible and well-stocked eco- friendly shop in Hong Kong for more than just food items. Every detail in this shop coheres to the principles of zero-waste, sustainability, and harmony so you can shop guilt free!


GC is a vegan haven with everything you need to stock your fridge and pantry. Most locations also have a full restaurant serving comfort food for breakfast, lunch and dinner. It's a great place to test out vegan products before you buy and try to cook them at home. One of my must have items from Green Common is Just Egg. It's the perfect morning replacement for egg lovers.


Albeit a bit on the pricey side, City Super should not be overlooked by herbivores. I shop here for dairy free cheese and ice cream.  They also stock all the usual meat alternatives as well as Vital Wheat Gluten and Liquid Smoke- both essentials for making seitan – a high protein homemade meat alternative.
3. Plan ahead when Dining out.
This new way of eating will end up exposing you as the minority at most dinner tables. Sharing meals with friends, family, and work colleagues will be something you'll need to learn to navigate fairly quickly. Because in Hong Kong, dinning out is a part of daily life. Our city is filled with Michelin Star restaurants and unique, cultural food experiences. Unfortunately, not all of the hot spots have jumped on the green band wagon [yet]. As a Vegan, you'll need to prepare yourself a bit more when accepting a dinner invitation. First, does the restaurant have a veggie menu? If so, you're in luck. Be sure to check online or call ahead if you're dinning at a new spot. There's nothing worse than having to order a salad and fries for dinner while everyone else is enjoying a heartier entrée. Sometimes this may be your only option, and in this scenario, you'll want to eat before you go. I often have a small pre-dinner meal before I go to dinner at a place with limited options. I also always try to keep a protein bar or nuts and dried fruit in my bag when I'm rushing between meetings and running low on time.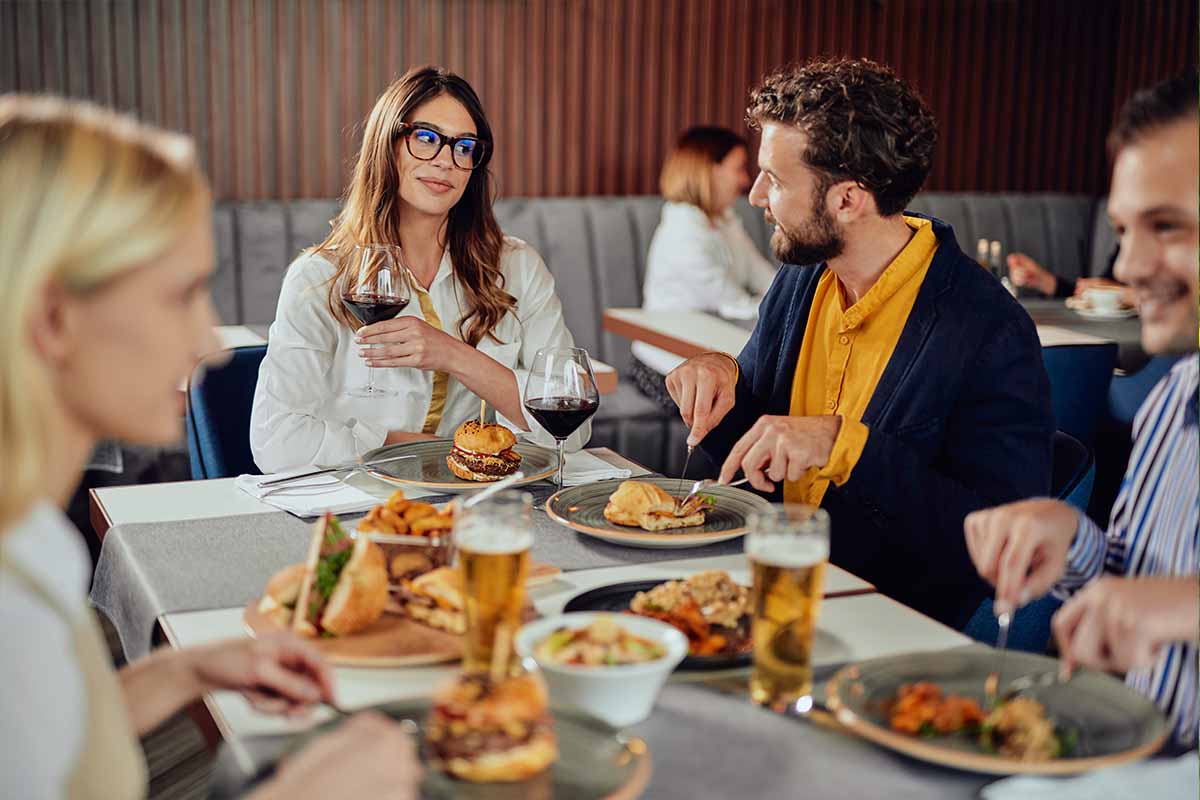 Your new diet may also ignite a curiosity among your non-vegan friends and family. When I first went vegan, I took this as an opportunity to share my views with others. I don't suggest you do the same. Instead, it's been my experience that the best way to respond to questions and concerns is to keep things short and sweet. Keep in mind that trying to change someone's opinion about eating animal products while they're cutting their steak is just going to make the meal awkward and could even cause an unnecessary argument. I've found that living a happy, healthy vegan lifestyle and simply setting a good example is the best way to inspire those around you to change. Keep it light and keep it positive. No one wants to dine with a preachy vegan that's going to make them feel guilty for what's on their plate.
4. Find a "tribe" of friends who will support you.
Online and offline, we know that the people we surround ourselves with either help us to become the best version of ourselves or encourage the opposite. As a new vegan, you'll need to make a conscious effort to make connections with other enlightened minds so that you have support on tough days. There are so many resources available- you have no excuse not to find your tribe! If you are active on Instagram, LinkedIn, or Facebook, a simple search using some keywords like HONG KONG VEGANS, or VEGAN FOOD SHARE will take you far. I also find that following vegan hashtags on IG is especially helpful to keep my feed filled with vegan content that will inspire me.
When out in the city be sure to search out the vegan hot spots. You'll be comforted by being able to order anything off the menu and surrounded by like minded people. Strike up a conversation and make some new friends.
Hong Kong's Vegan food scene is continuously growing. Here are a few spots to add to your regular list:
My favourite place to pick up a coffee and a quick bite! I also love to post myself here for the day to meet with friends and colleagues when I need a break from work from home life.
The best plant- based pizza I've had in a long time! You have to try the Margarita- perfect for takeaway on a Friday night in.
I like to pop in here for lunch- their sets are always so delicious and filling. They also have Rooibos tea and rainbow cake for an afternoon pick me up.
My go to spot in Sai Kung for lunch or a quiet dinner with my husband. The Peking Tacos are crazy good!
Their menu is full of comfort foods that hit the spot every time!
5. Seek a professional opinion- Talk to a nutritionist or dietitian.
Low on iron or vitamin b-12? These are both very common signs of a vegan diet gone wrong and they can be hard to fix on your own. If you remove a large portion of your diet and don't replace it with other wholesome, nutrient dense alternatives then you could begin to experience negative changes in your body, your mood, and your overall happiness. Set yourself up for success by making a meal plan with a dietician or nutritionist that has experience with vegan diets. It may sound daunting, but it will be one of the best steps that you can take to ensure that this diet change that you've made is for the long haul.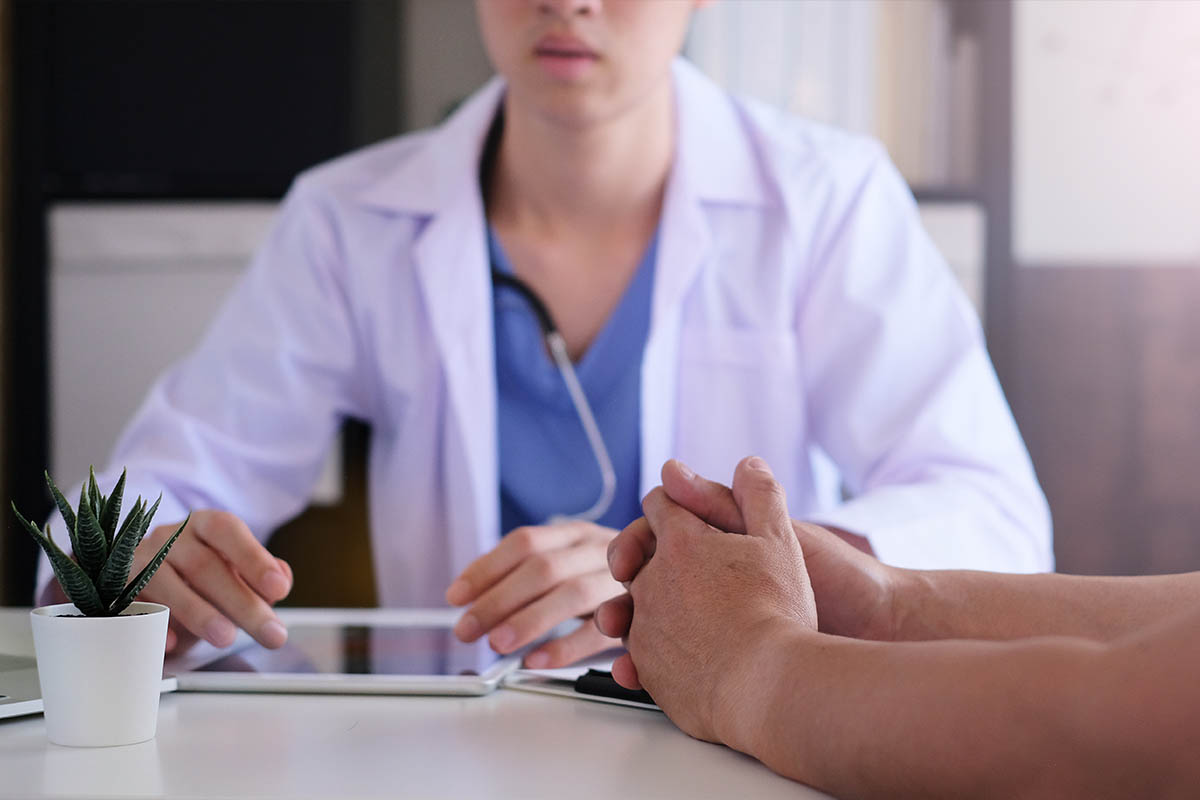 During my last pregnancy with my son, I was already eating a vegan diet and decided to continue throughout the pregnancy. To ensure that that I was getting all of the nutrients and calories needed to sustain myself and support a growing life, I met with a dietician to help me figure out what I might be missing on my own. They helped me plan appropriately and gave me the confidence that I was doing things the right way. The result was a healthy pregnancy and a perfect baby boy.
Bonus tip: Remember why you started and don't be too hard on yourself.
There will undoubtedly be moments when you feel discouraged or weak at the site of cheese pizza. Remember that a little slip up here and there doesn't erase all of the good you've done so far! Some people can go vegan overnight and never look back, while others fight animal product cravings on a daily basis. If you need an extra nudge on tough days to remind you why you chose to change your diet, you should look at the same information that got your attention in the first place. Re-watch a documentary that inspired you initially or dive into a favourite vegan blog to re-spark your interest. For the animals, for the environment, for your health and for the future- you can do it!
Before you go…
A few more resources that you may find helpful on your vegan journey:
Eugreenia's Hong Kong Vegan Blog
Hot for Food- Vegan comfort food recipes 
Green Queen Media Alternative Protein Report 
Looking for the best Vegan pizza in HK? Check out our Editors' Picks for the best pies in the city. 
Written exclusively for WELL, Magazine Asia by Emily Kelleher
Thank you for reading this article from WELL, Magazine Asia. #LifeUnfiltered.
Connect with us on social for daily news, competitions, and more.