8 lessons we can draw from a poem by Wang Wei: 行到水窮處 坐看雲起時 
As the pandemic continues into 2021, it's easy for fear and uncertainty to linger in our mental space. For many of us, the economic downturn has amplified the stress of daily life. It seems like so much is going on at once and there is very little we can do to control it. During these times, it's good to seek comfort in great works of literature, many of which offer lessons and give perspective to reduce some of the heaviness in our minds.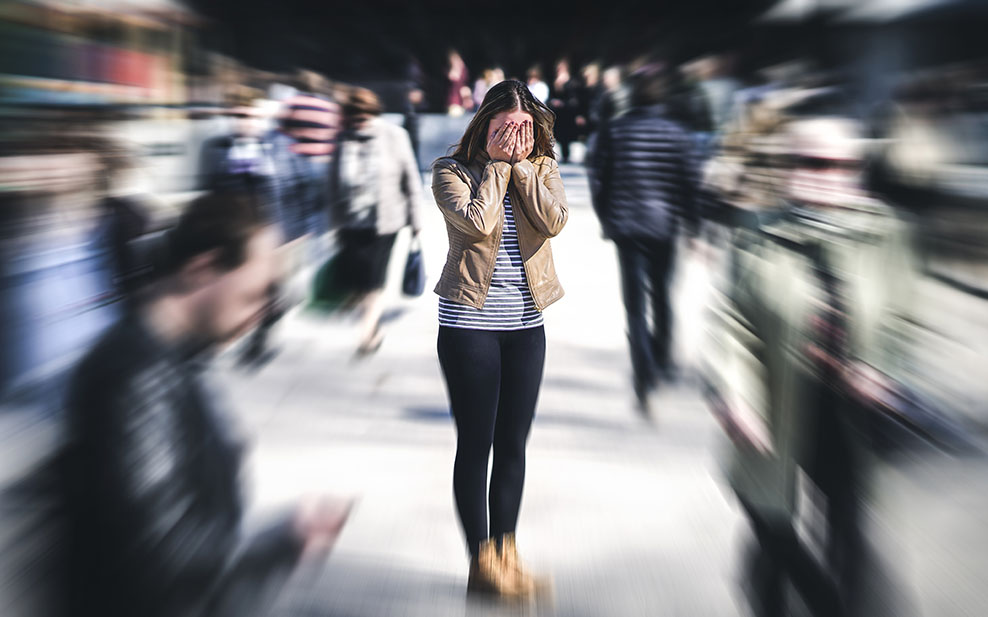 Over the thousands of years of Chinese history, there have been many masterpieces that continue to inspire those who read them today. The Poem "My Retreat at Mount Zhongnan (終南別業)" is one of them. Written by poet Wang Wei (王維699–759) -a well-known public figure, painter, musician, and statesman during the Tang dynasty- the poem is a reminder that our situation is sure to change. Using beautiful language, "the poet buddha" as Wang Wei is often called, paints a scene that can both soothe our nerves and give perspective- two things we all could use as we look into the new year.
My Retreat at Mount Zhongnan (By Wang Wei)
In the middle of my life, I was fond of the Buddhist Way; Now my life is late and I'm at home, along the Southern Mountain.
Desiring this lovely, solitary life, superb of scenery – life's affairs, now gone from awareness.
Walking at the water's edge, I sit and watch as clouds rise up and appear.
By chance, I happen upon an aged forest man; We talk and laugh, not returning – for we have time.
終南別業 (王維)
中歲頗好道,晚家南山陲。
興來每獨往,勝事空自知。
行到水窮處,坐看雲起時。
偶然值林叟,談笑無還期。
Bear with me as I break this poem down and give context on its importance…
Like many Chinese works of literature- there is more meaning than first meets the eye. In this poem, Wang Wei writes about climbing Mount Zhongnan alone and leisurely walking along a mountain brook. Later, he realizes that the mountain brook he was enjoying has disappeared. Then, he sits down and watches the clouds rising and floating above the mountain. On the surface, it seems that the brook moved places but alas it was only the form of water changing from a brook to clouds. Clouds are the accumulation of water vapor, and as time goes by, they will naturally become rain which falls, and then there will be water. Wang Wei examines the subtle change of that cyclical process of those changes.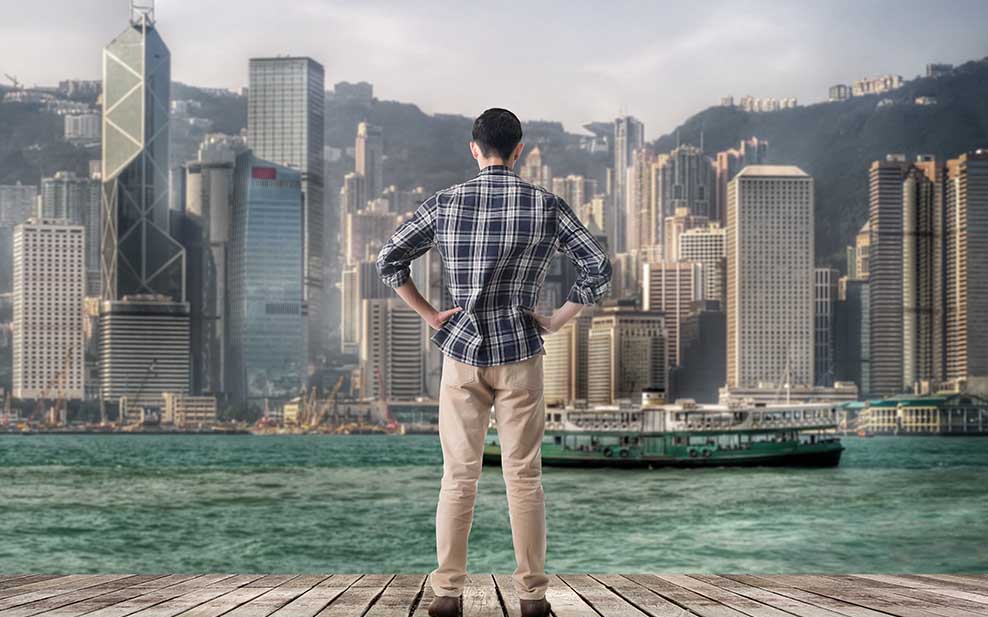 His writing reveals the concept of impermanence and his emotional detachment to its reality (in a positive way). He implies that the experience of losing the stream in the forest is similar to many obstacles in life one cannot control. The implied meanings between the line "Walking at the water's edge, I sit and watch as clouds rise up and appear."(行到水窮處 坐看雲起時) is that even when we are facing difficulties, we should stay calm and composed under stress instead of losing our heads and getting tangled up with our emotions. You will find silver linings in the cloud when you stay imperturbable.
Life is a series of natural and spontaneous changes and we should not resist them. We cannot control the random circumstances and obstacles that come our way, but we can change our mindsets and adjust our plans to deal with difficulties.
Go with the flow and stay open to possibilities.
Wang Wei's poem reminds me of one of my favorite quotes by Jimmy Dean, "I can't change the direction of the wind, but I can adjust my sails to always reach my destination."
Wang Wei's poem is a good reminder that change is inevitable and constant. All material things are impermanent. Everything goes through the cycle of birth, growth, maturation, ageing and death. Some people have a negative attitude towards impermanence because they feel more secure when things are controllable. They fear change because they will lose their sense of security and experience pain.
But what if, like Wang Wei, we learn to accept impermanence and embrace change? Our environment is created by multiple factors being in constant motion. A single event is just that- it can't be repeated exactly. The factors and the environment they create are constantly in a state of change.  Acknowledging these uncontrollable forces in our lives while letting go of uncontrollable and negative emotions, will help us to stay focused on the controllable.
8 things to do to better roll with the punches:
Inspired by the lessons above, I've compiled a list to help be your mental guide in 2021.
 1. Improve mindfulness to contemplate and accept impermanence
Mindfulness is the remedy. Mindfulness does not only help us to increase our ability to tune emotions, reduce stress and depression, but also helps us to observe situations without judgment. Thus, it helps us to acknowledge reality and accept the present moment without criticism. Through mindfulness, you can find inner peace and gain a clear view of any situation.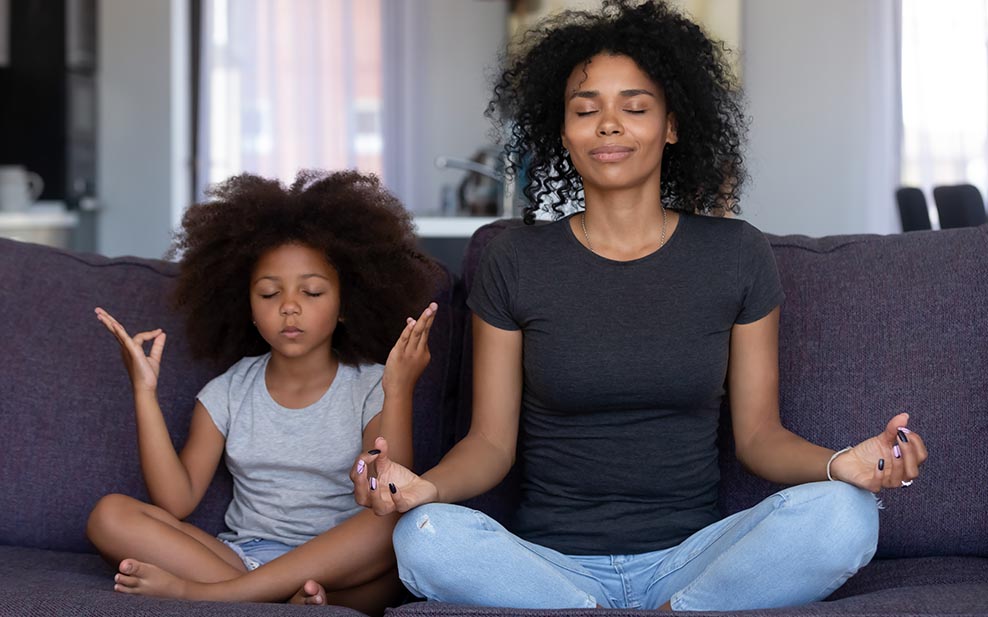 2. Distinguish the controllable and the uncontrollable
Every event consists of many variables. While some are out of your control, it's up to you to pay attention to your feelings and reactions in a controlled manner.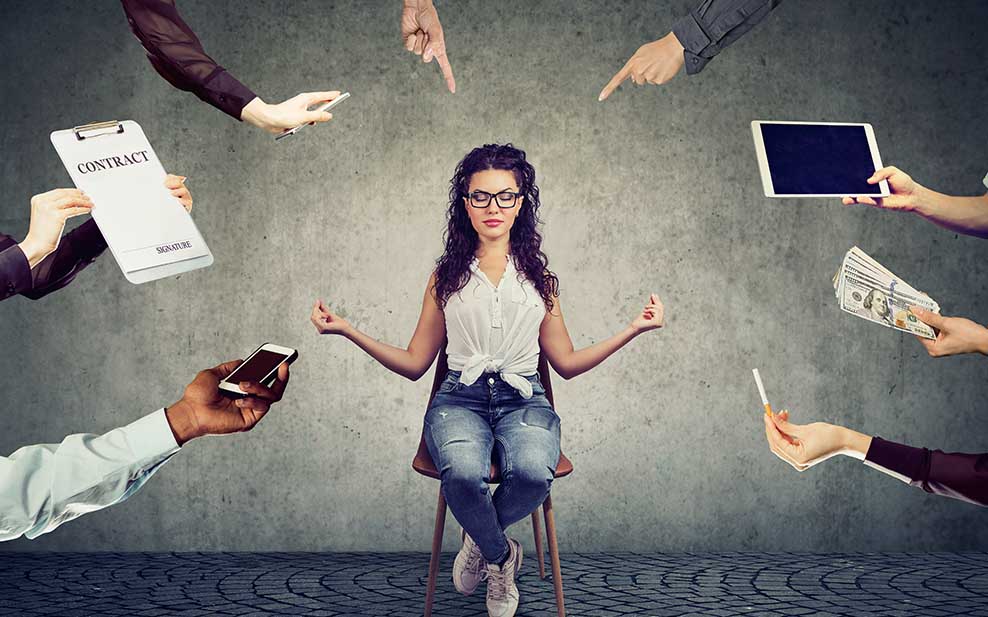 3. Let go of the uncontrollable and stay focused on the controllable
When you are willing to let go of the uncontrollable, you will recalibrate your perspective to think more realistically and clearly. Rather than wasting mental energy, you just focus on what you can control.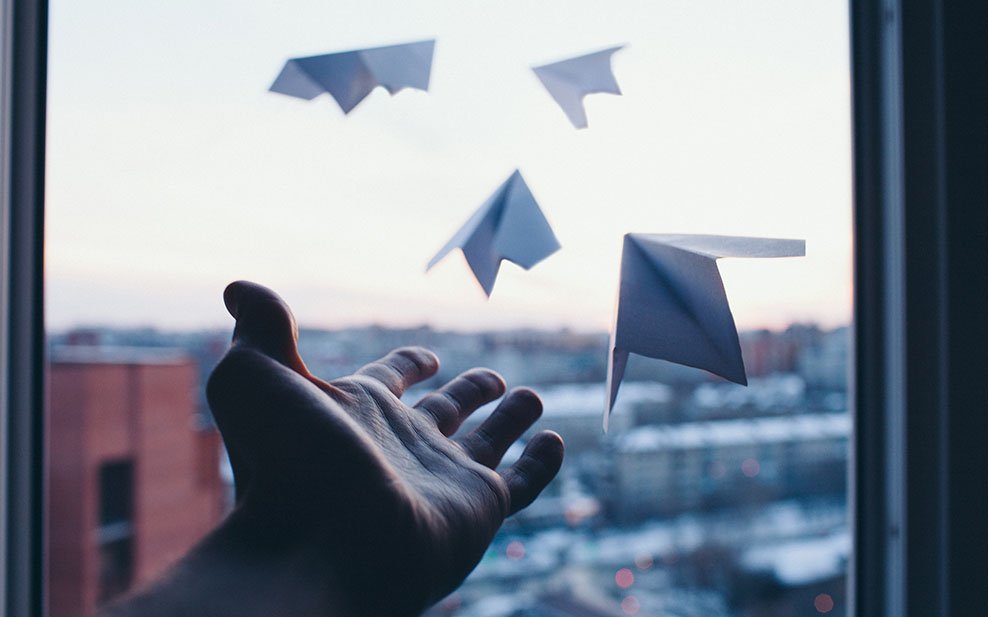 4. Stay open to possibilities and be flexible
When you accept all things are impermanent, you will realize that adversity is temporary. You can open your mind to all possibilities and see obstacles as challenges. By believing in yourself you will be able to transform challenges into opportunities for growth even if you feel pain when you are in the process of moving forward. Allowing yourself to be flexible is the key to improve your competence. Bruce Lee had a famous quote about water, "Empty your mind, be formless, shapeless, like water. Put water into a cup. Becomes the cup. Put water into a teapot. Becomes the teapot. Water can flow or creep or drip or crash. Be water my friend." Thinking and acting outside the box helps us to seek multiple solutions to overcome challenges.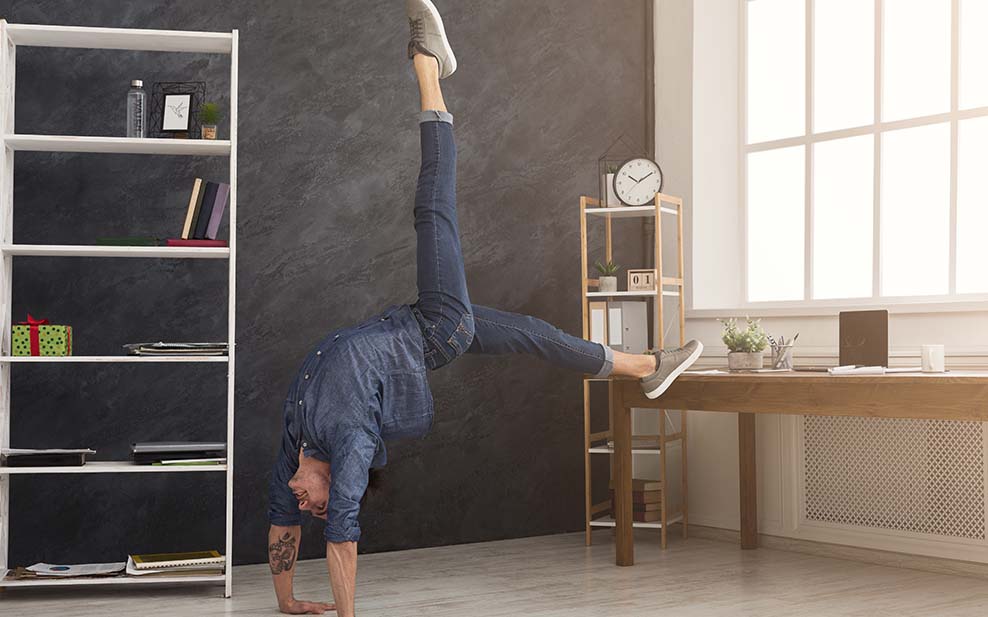 5. Stay fit
Staying healthy in body and mind helps us to boost our resilience. Working out is one of the best ways to improve resilience because it helps us to build positive beliefs, pursue our passions, and embrace change. Also, keeping fit relieves stress. Take walks along mountain streams, get outside, and enjoy the sunlight!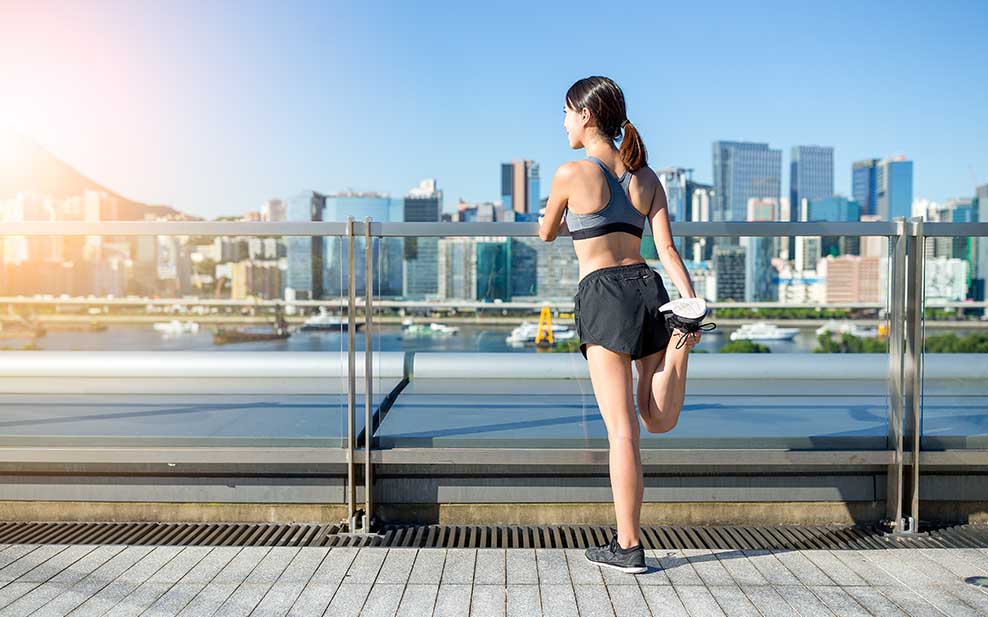 6. Get inspired by books and movies
We can always learn wisdom and empower ourselves from inspirational books and motivational documentaries. For example, the recent documentary about Bill Gates on Netflix "Inside Bill's Brain: Decoding Bill Gates" gives interesting insights into problem-solving. Enjoying a diverse range of content from and about interesting and successful people can help us with self-improvement and development.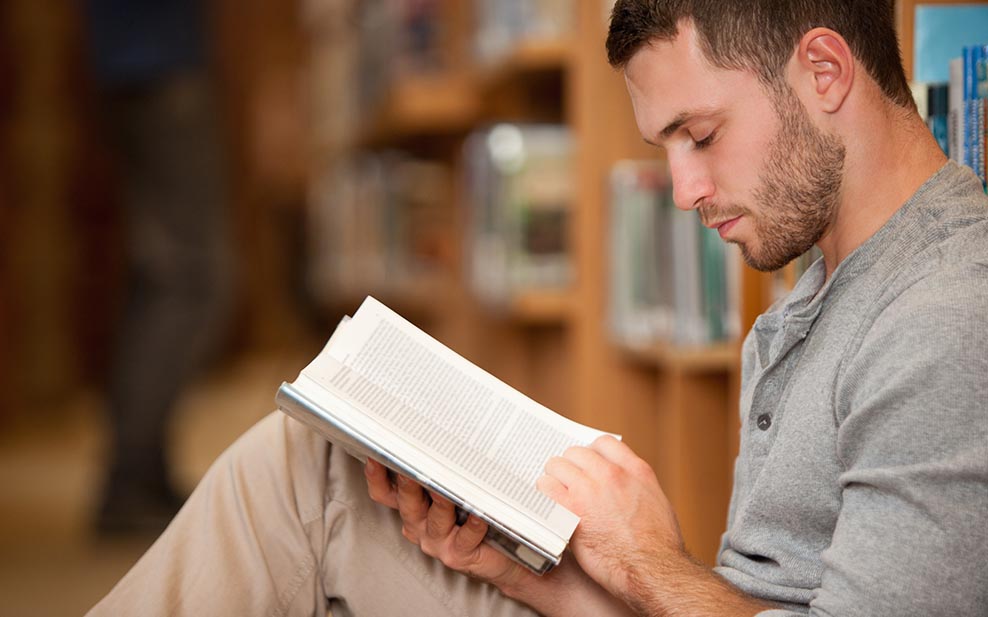 7. Stay connected
Nurture close relationships with family and friends. Caring for and supporting them can help make you feel grounded, balanced, and centered.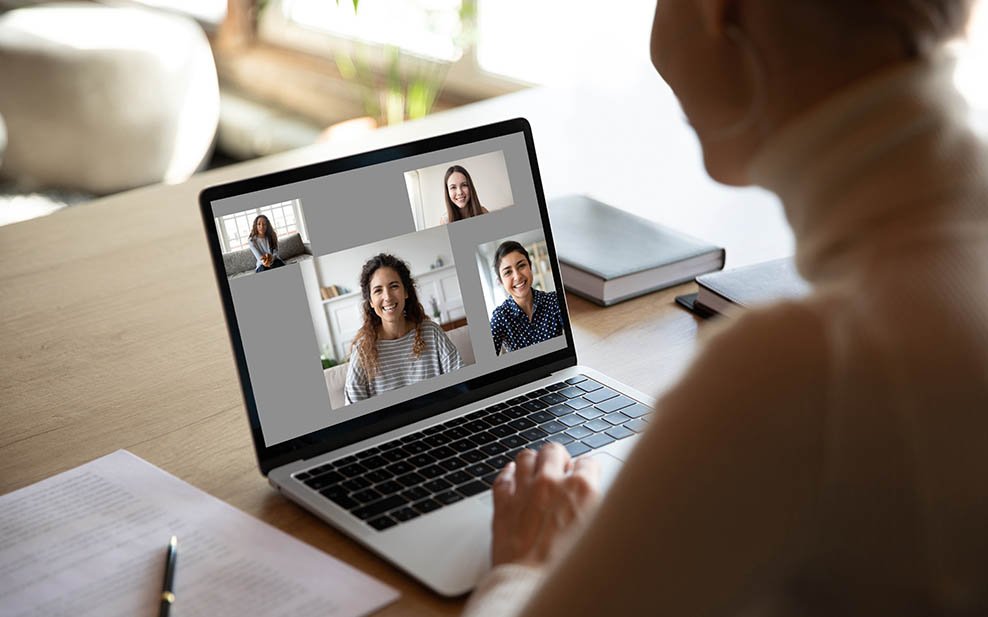 8. Stay Grateful
Give thanks for the good things in life. This will help you develop a long-lasting positive mindset and learn to appreciate the small, good fortune now and then.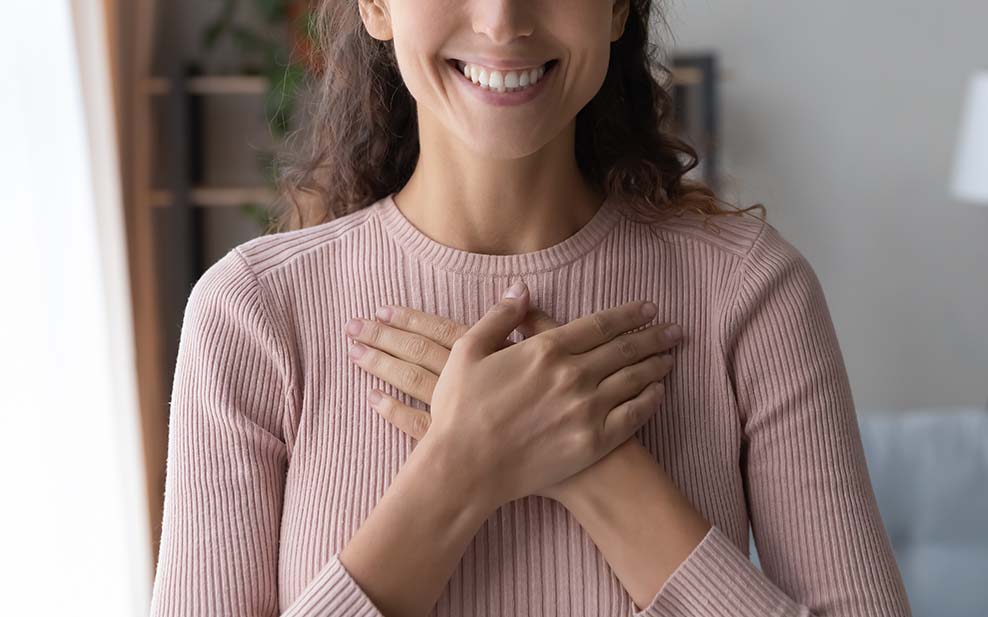 To stay mentally grounded during this time is something much easier said than done. The change COVID-19 has thrown at us has been swift and wide- reaching. Rather than getting overworked by the constant deluge of stimuli flooding our senses, it's good to take a step back and remember we can only control what we can control. Like the mountain stream turning into floating clouds, change is always happening. Stay hopeful.
Written exclusively for WELL, Magazine Asia by Phoenix Yu
Thank you for reading this article from WELL, Magazine Asia. #LifeUnfiltered.
Connect with us on social for daily news, competitions, and more.