Home schooling may have ended, but many families are now looking down the barrel of a Hong Kong summer of no travel, expensive kids' holiday activities and the inevitable siren-call of the pre-teen: "I'm bored!". Here are some ideas to help relieve the boredom (and whinging) and give you a kick-start on some low cost, high value at-home holiday activities for the long, Hong Kong summer.
Staycations are great, but costly to do every other weekend. Holiday activities are great too, but it's unsustainable for many families to have kids attending them full-time. Plus, numbers are limited and it's awful to receive the response of 'thank you, your child is waitlisted'
So here are a few ideas to kick-start your family's at-home holiday activities.
I admit, as little as one month ago I'd not heard the word 'fakecation', and I think I may have even laughed a little at the apparent absurdity of the concept.
Essentially, a fakecation is when you stay at home, but pretend you are on holiday through food, decorations, music … whatever takes your fancy. The joy of a fakecaytion is that you can take it as far as you want. And it can be an excellent holiday project (or series of projects) to keep the kids busy!
An example might be – have a 'Cuba week' where you research and make Cuban food, explore Cuban art and music, and learn more about the country and culture. Or just go for the food, or the music, etc.
Many Hong Kong kids will have friends and family members who they will not be able to see this summer due to the Covid-19 travel restrictions still in place.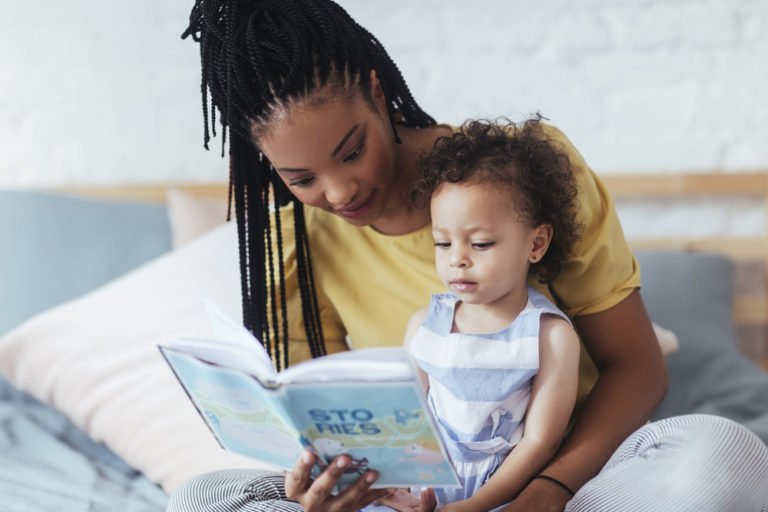 As a way to foster common experiences and renew the relationships despite distances and time zones, why not set up a book or movie club for your kids and their friends and family. Agree a list of age-appropriate books or movies to be read / watched, and schedule in video calls so that everyone can chat about the plot / character / life in general. 
This would be equally great for a group of friends who are all in Hong Kong for the summer, too.
Regardless of how artistically confident children are, anyone can enjoy the meditative activities of painting, colouring or doing puzzles.
This could also be a 'collaborative' activity over distance – especially given that progress updates could be shared over social media planforms.
One drawback of puzzles is that they can take up a lot of space for days (or weeks) at a time. And space is not something that many homes in Hong Kong have going spare. Therefore, it could be worth investing in a puzzle mat.
Regardless of where children end up in life – in terms of geography or career-path – there will always be life-skills they will need.
How to thread a needle
How to sew on a button
How to re-sew a bit of hem that's coming undone
How to safely use knives in the kitchen
How to cook a basic meal
How to wash a car with minimal water
How to clean out a vacuum cleaner
How to read a bank statement
….
This summer could be a fabulous opportunity to increase your children's self-sufficiency and boost their self-confidence in the process.
YouTube is flooded with tutorials on almost everything imaginable. Whatever sparks your child's imagination, it's highly likely there will be how-to videos on YouTube. Photo editing, yoga, fitness, puzzles, cooking, science experiments, animation ….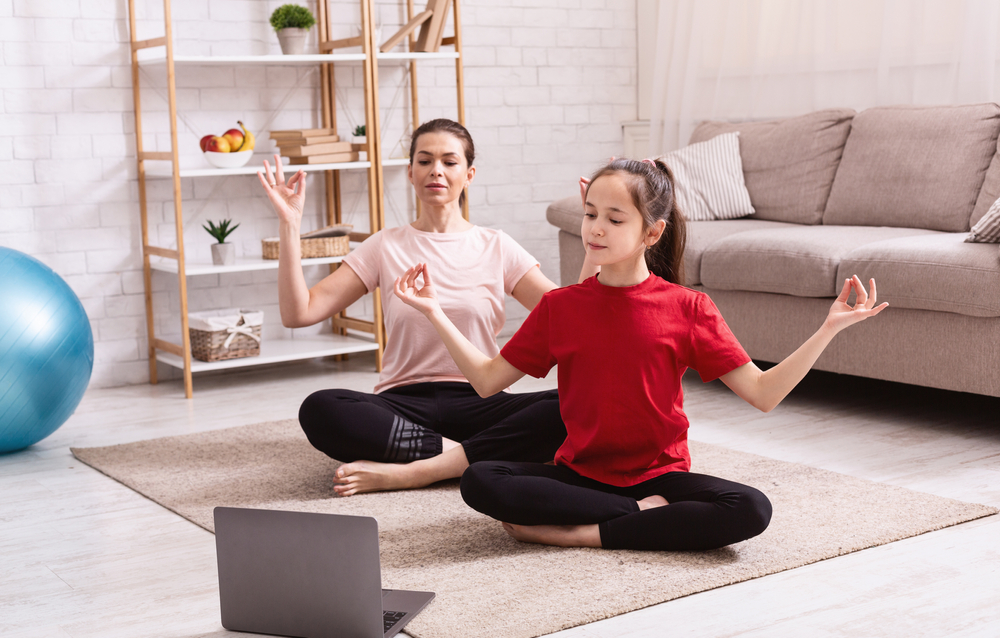 Help your child find an appropriate channel that suits their age and interests and let them expand their knowledge base.
If all else fails, take the kids out for a city stroll, a hike or a beach day. We're so lucky to be stuck in a city with amazing outdoor sights around every corner. Remember that this time at home won't last forever. Take advantage of these moments and make little memories every day.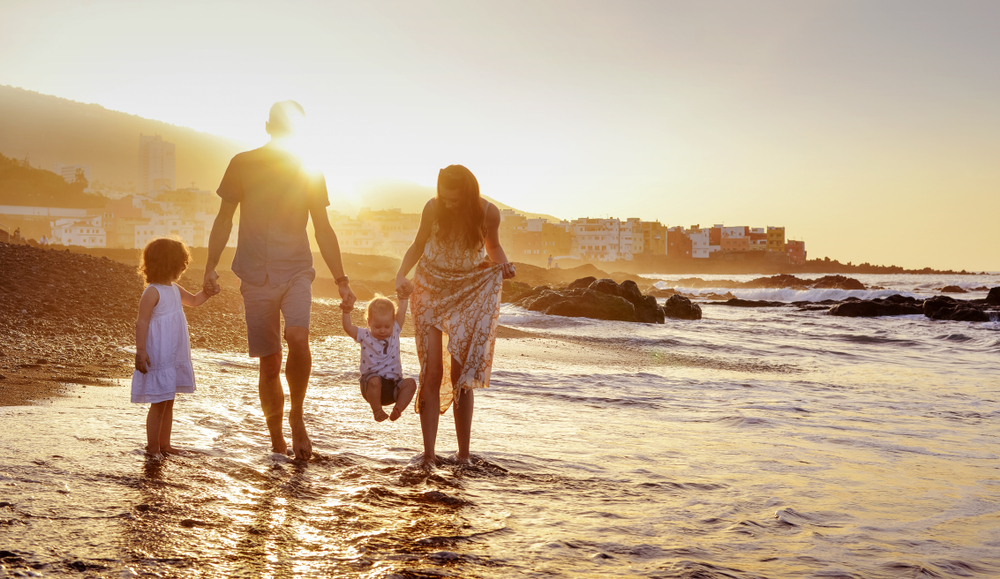 WELL, did we miss any activities that you've been enjoying with your family at home? We'd love to hear from you! Get in touch at info@wellmagazineasia.com
Written exclusively for WELL, Magazine Asia by Marion Wotton
Thank you for reading this article from WELL, Magazine Asia. #LifeUnfiltered.
Connect with us on social for daily news, competitions, and more.