I'm on my third coffee, it's late afternoon and I'm rushing through a project I've put off for days as more time-sensitive tasks took priority. I'm also in danger of missing the kids' bath time, followed by three hours of backed-up work and if I catch up, a rushed meal with my partner. I'm feeling overwhelmed and stressing that the project isn't going to showcase my best skills. My mind is spinning. Sound familiar?
Today, many of us find ourselves in situations like this; feeling overwhelmed with endless tasks and the roles that we need to play. Plus, if you're like me, there comes a point when you become more stressed with what you're not doing than with what you are doing. Like most high-performers, ambition and perseverance fuel the mind, but what happens when it all gets too much and it feels like you're falling behind both at work and with personal responsibilities? If you're a parent, it can exhaust you, having to also oversee your kids' well-being, plus juggling school and social calendars. Something must give, but are we monsters if we choose the wrong thing? There really is no right answer to that question.
Hong Kong is also no place for the faint hearted. With its super-fast pace, living here for many of us means being constantly on the go, experiencing a busy, and sometimes chaotic city life. Stress is all too common in this type of environment and can directly affect your effectiveness at work and at home. I had one friend who said, "I was turning into someone I didn't respect, so I had to change something before I lost important people, projects, sanity".
There is endless self-help out there, but here's my top three tips to stay on the right side of organised at work and home.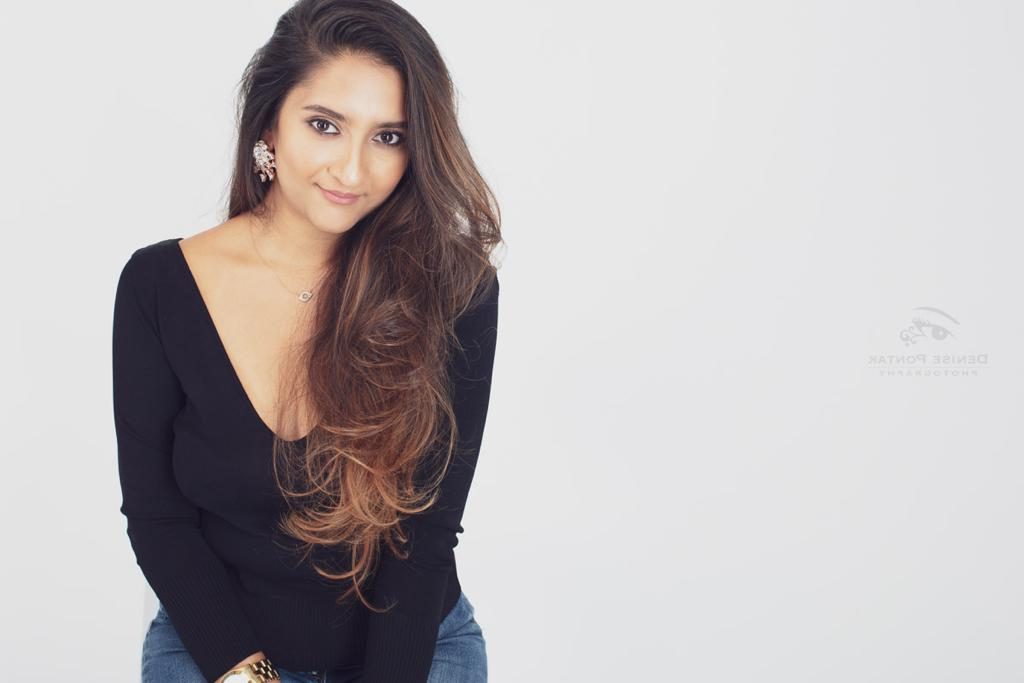 Tip 1: Wake up early
Yes, we know you know this. But (sorry), it's true. In fact, start the night before by laying out your and your kids' clothing for the day ahead. Then, wake up 30 minutes earlier to focus on making time for something you enjoy. Ignore your phone, and the temptation to open emails, and treat yourself to more inspiring, meaningful moments to set you up for the challenges ahead. Listen to an inspiring podcast, sneak in a quick run, or mindfully engage in more time with the family. I love it when my family has time in the morning to sit together for breakfast and chat. It's a relaxed and calm way to begin my day with the people I care about the most. Keep in mind that there is no rule to what's right and allowing yourself that 30-60 minutes for an activity of your choosing sets the tone for the day.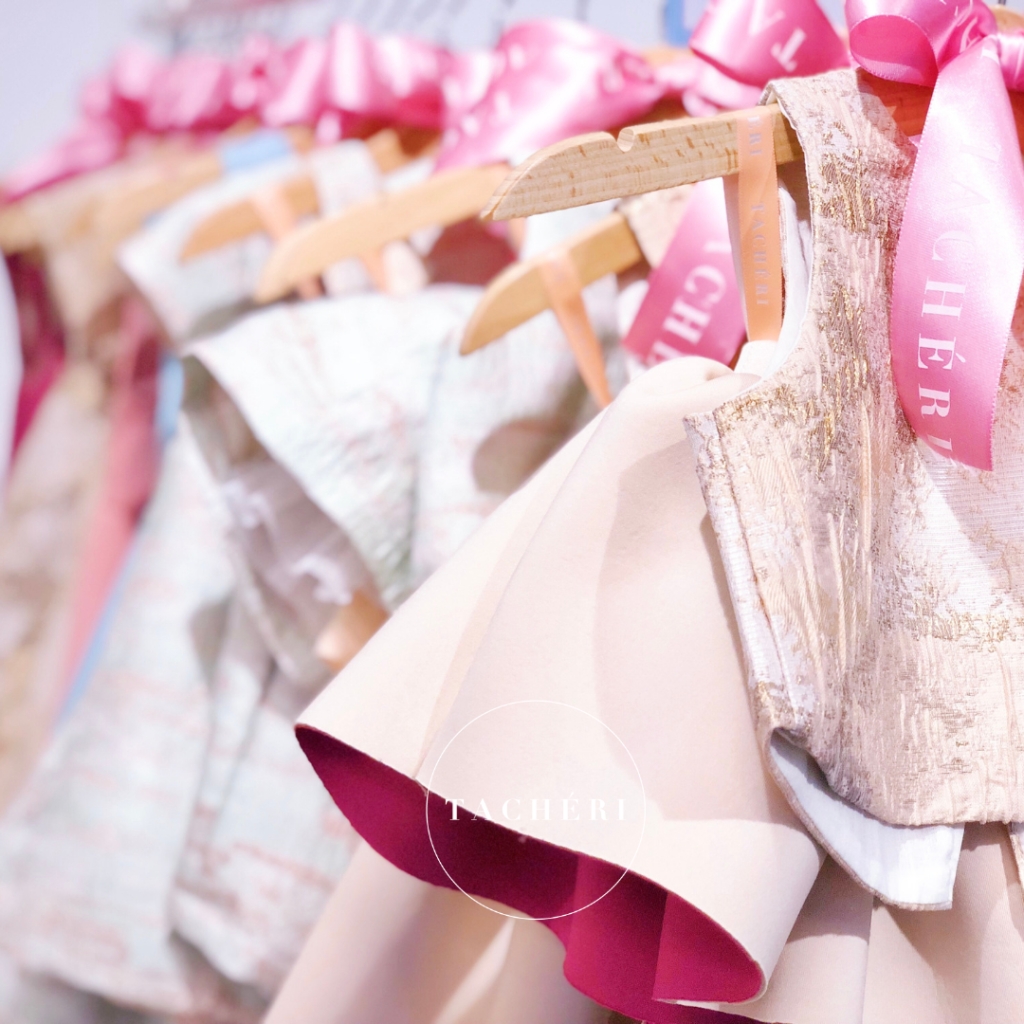 Tip 2: Know your hourly plan for the day
Putting pen to paper and writing out your tasks for the day can be therapeutic and also help in identifying which tasks will need more energy and focus. Starting with the biggest tasks of the day when you're full of energy produces no better feeling than knowing you've nailed one of these early on.  I prefer focusing on one day at a time when creating your to-do list, or at least make that your focus. Book workouts as if they were meetings, schedule social engagements, life-admin, kids' homework. There is time for everything in the day with the right amount of planning.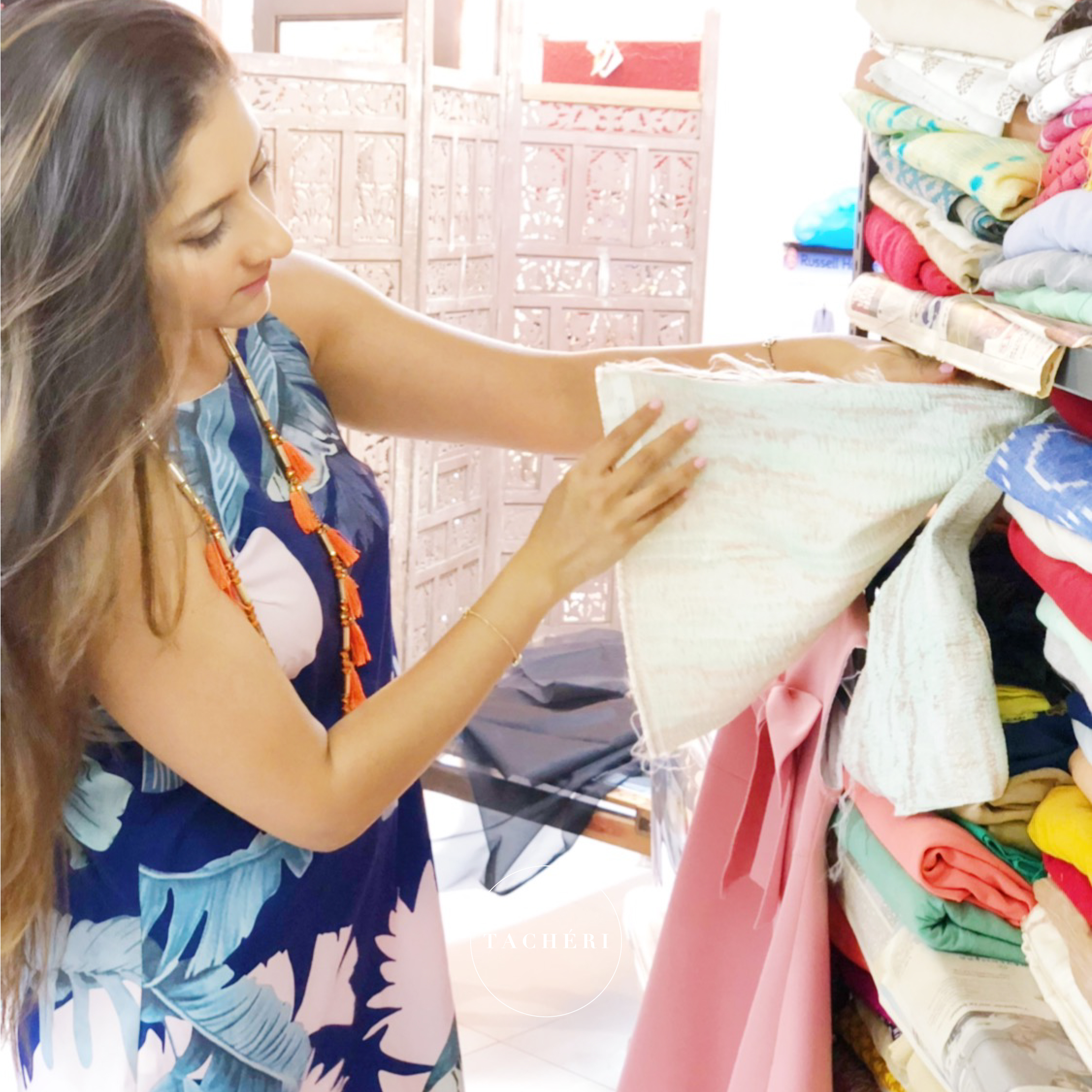 Tip 3: Don't try to multitask
It's a myth. Whoever thought working on five tasks instead of one was obviously not juggling right. Switching quickly between tasks reduces focus and accuracy. Learn to train your mind to focus on one task at a time and you will see the frenzy disappear. Again, this isn't sexy, but trust me, it works. Systematically working through your plan is highly effective. This also applies to distractions across different devices while you work. If you're concentrating on a task make sure your phone is put away, tabs are closed if you're on your computer, and preferably you are in a location where you won't be disturbed. Yes, we know you know this – but it doesn't help to be reminded.
My hope is that by incorporating these three simple steps into your daily routine, you should gain a stronger sense of what tasks are the most important and how you want to spend your time. I aim to rehearse this three-step plan at the end of each working day, setting my intentions in preparation for the next. That way, I am in control of creating more time for myself, my family and other personal interests while still being on the top of my game at work.
If you'd like to hear more on this topic or simply want to connect. Please reach me at roomila@tacheri.com
Written exclusively for WELL, Magazine Asia by Roomila Chandra
Thank you for reading this article from WELL, Magazine Asia. #LifeUnfiltered.
Connect with us on social for daily news, competitions, and more.