Podcast name: Death in Ice Valley
Genre: True Crime
Description: A binge-worthy investigation of a c. 50 year old cold case of an unidentified woman – known as the 'Isdal Woman'– found dead in a remote Norwegian valley. Using a 'Nordic Noir' storytelling style, combined with a crowdsourcing investigation technique, this is a compelling podcast that draws you in.
Associated website: bbc.co.uk/programmes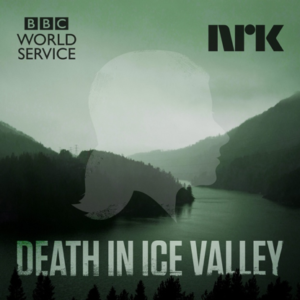 Podcast name: The Teacher's Pet
Genre: True Crime
Description: This is a compelling podcast and has been something of a blockbuster. Chris & Lyn Dawson appeared to have a perfect marriage on Sydney's Northern Beaches. He is a star footballer and popular teacher; she is a devoted mother and wife … until Lyn vanished. Nothing seems quite right in this story from the outset. Tracing the history of a 36yr old cold case, The Australian's Hedley Thomas conducts his own investigation and uncovers compelling new evidence related to Lyn's disappearance, and to a dark underside to the community the Dawson's were living in.
Associated website: theaustralian.com.au/podcasts/the-teachers-pet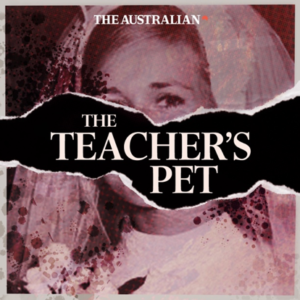 Podcast name: Goodnight Stories for Rebel Girls
Genre: Children's
Description: A spin-off from the very popular book of the same name, this podcast features episodes dedicated to profiling exceptional and inspiring women, telling their stories in an engaging, fairy tale style. Ideal for young girls and boys alike, from c. 7yrs through to mid-teens.
Associated website: rebelgirls.co/pages/podcast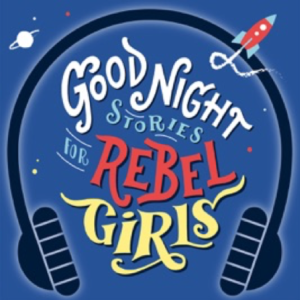 Podcast name: Alyssa Milano: Sorry Not Sorry
Genre:  Social and political commentary
Description: Many of us will be familiar with Alyssa Milano from her successful acting career. Some may be less familiar with her involvement in the #MeToo movement. This podcast is an extension of Milano's goals to tackle social, cultural and political issues through discussions with forthright guests and inspiring activists. Although principally focused on issues through the lens of the USA, it gives an interesting insight into a dominant guiding force on global culture.
Associated website: sorrynotsorrypod.com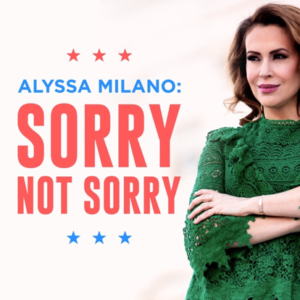 Episode of the Month
Podcast name: The Mental Illness Happy Hour with Paul Gilmartin
Episode: 462 – Body Image & Sexuality – Jessi Kneeland; Paul and body image coach Jessi talk about those mean little voices we can all have in our heads – especially directed towards our bodies. The discussion ranges through how childhood sexual trauma can affect sexuality, self-objectification, the mental aspects of sexual pleasure and how to be 'friends' with your body.
Genre: Mental Wellbeing, Mental Health, Psychology
Description: This c. hour- long weekly podcast is hosted by comedian, Paul Gilmartin and features interviews with fellow creatives, artists, friends and the occasional doctor. The pod is focussed on discussions around the issues of depression, addiction and other mental health challenges that tend to be quite prevalent in the creative arts communities. The goal of the pod and the associated website is to give people a place to connect, smile, and to know that they are not alone.
Associated website: mentalpod.com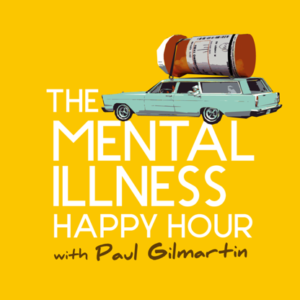 Written exclusively for WELL, Magazine Asia by Marion Wotton
Thank you for reading this article from WELL, Magazine Asia. #LifeUnfiltered.
Connect with us on social for daily news, competitions, and more.