Good sleep is crucial to our physical and emotional wellbeing. Without a good night's rest, our mind and body doesn't have the chance to repair for the next day. Moreover, a long period of inconsistent shut eye can increase the chances of chronic diseases and memory loss.
The tough part? Sleep often falls by the wayside in our busy lives. Before the pandemic, some of us avoided sleep with late night dinners and going out on the town…Those nights of coming home at the break of dawn seem like a distant memory, don't they? Now we're losing sleep for other reasons… perhaps a lack of routine while working from home or the general stress of living through the craziness that's taken place over the past year.
I recently had a serious disruption in my sleep routine which threw my life off balance. Pre-pandemic I was splitting time between New York and Hong Kong, juggling a new job and a long-distance relationship. The combined stress resulted in a lack of consistent sleep. It got so bad that I started to develop sleep apnoea, a condition I had never experienced prior.  
I realised that if I did not make serious adjustments to consistently get the 8 hours of sleep my body has always needed, I was not going to be happy or healthy. I eventually found a way out of my sleeping rut and am happy to report that while I still experience the occasional night of tossing and turning, in general, my sleep is much improved.
If you are struggling with sleep, don't lose hope. It can be hard to get back on track (trust me I know), but there are steps you can take to get moving in the right direction. I've compiled a few that worked for me below that you can use as inspiration for making positive changes in your sleep habits. I've also included links to articles to check out to learn more. Not everything works for everyone, so it's important to stay patient and try a range of methods to find what's best for you. The greatest advice I can give is to be patient with your mind and body. It takes effort and discipline to see results
Step1:  Say NO to caffeine in the second half of your day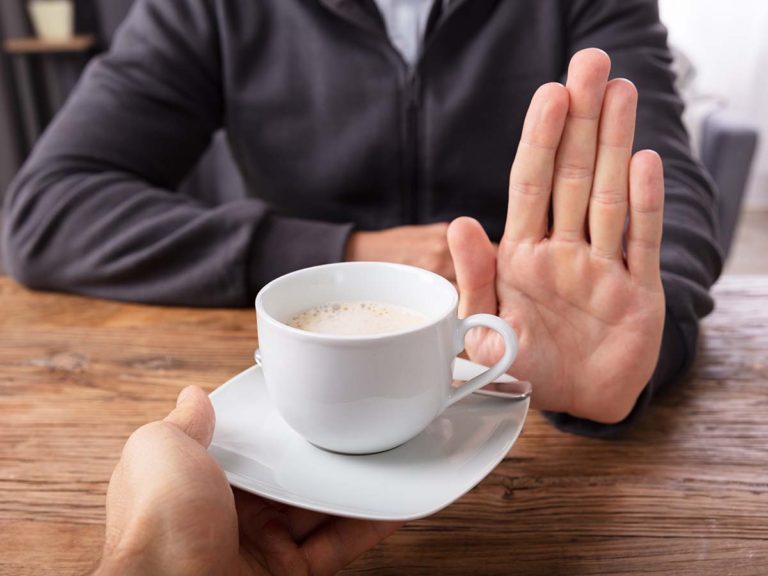 While coffee and tea can help us defeat daytime drowsiness, consuming it during the afternoon can prevent your nervous system from relaxing and disrupt your circadian rhythm. Instead of choosing a coffee for an afternoon pick-me-up, try training your body to get similar benefits from alternate drinks or snacks without caffeine.
Step 2: Limit late-night Alcohol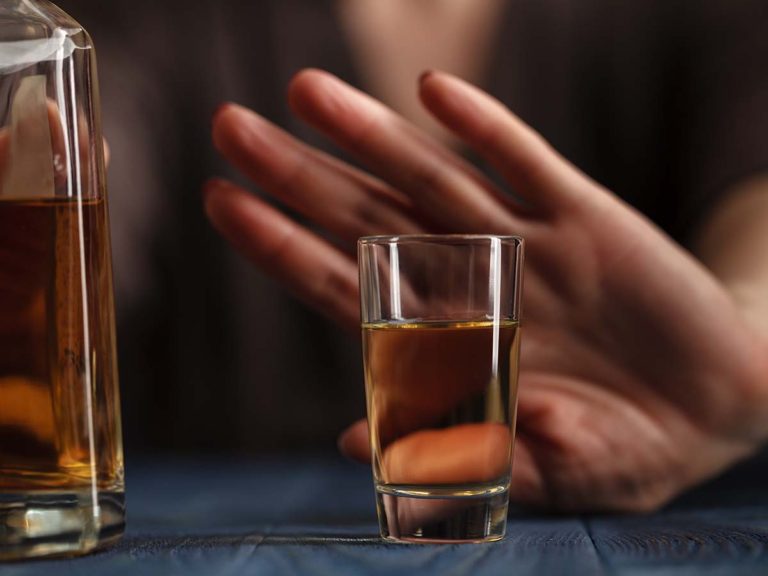 A "night-cap" late in the evening can alter your melatonin production. Without this key hormone responsible for regulating your sleep-wake cycle you're bound to have trouble falling asleep and staying asleep. For some, alcohol can assist in facilitating heavier sleep. However, it's important to note that "heavy" sleep does not necessarily mean "deep" sleep. For others, like myself – alcohol doesn't help with tiredness, it just increases anxiety. Either way, most of us wake up groggy after late-night drinking. Limiting your cocktails and supplementing with water can help reduce negative effects on your bedtime routine.
Step 3: Incorporate healthy foods and supplements into your diet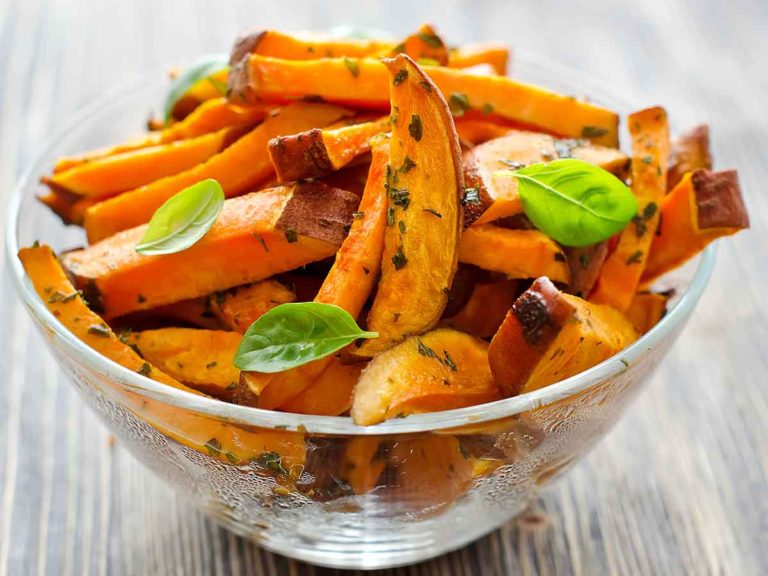 It's scientifically proven that foods with complex carbohydrates and foods that assist in boosting melatonin production help you sleep better. For example, cacao is known to have tryptophan, a relaxing mood hormone, while sweet potatoes containing vitamin B6 can help your body produce melatonin.
Tart cherries, kiwi, and bananas are rich in potassium and studies have shown they contain melatonin as well, contributing to sleep benefits. This also goes for nuts which contain magnesium and help regulate cortisol levels, allowing the body to wind down during evenings. Instead of crushing a tub of ice cream or big slice of pizza before bed, opt for a handful of nuts or a piece of fruit!
Step 1: Try meditation or yoga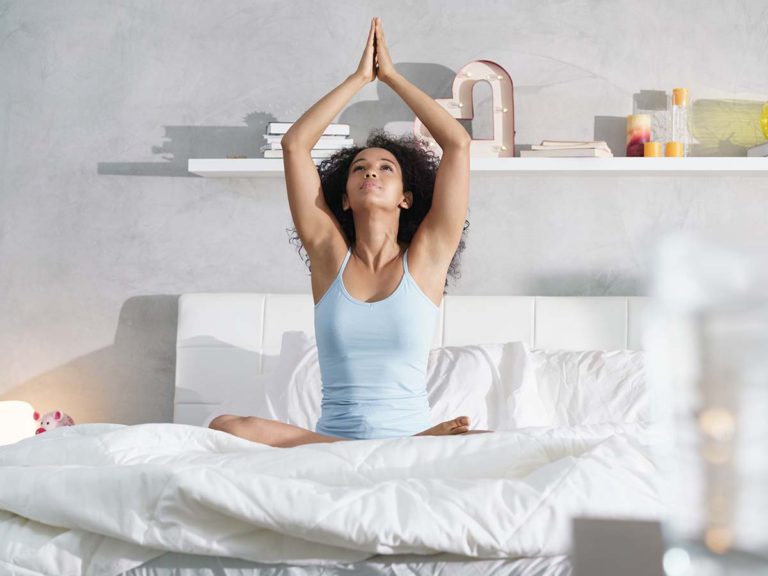 Ever found yourself ultra-relaxed after a late afternoon or early evening yoga session? That feeling is the one you want to recapture before bed. Not only does yoga (and similar low cardio workouts) decrease anxiety and give the mind a break, but they also promote melatonin production. Yoga and meditation can improve your relaxation response and control your automatic nervous system. Stretch it out, quiet the mind and get ready for a great night's sleep.
Step 2: Get some outdoor cardio in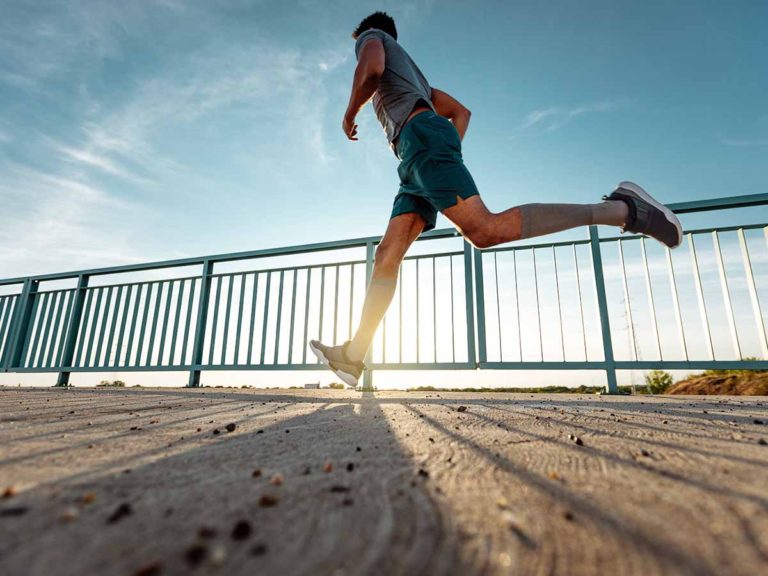 Working out in the bright daylight is one of the best things you can do for your health. In Hong Kong, the easiest way to do this is by going for a run along the water or going for a hike. Exercise and sunlight can help calibrate your circadian rhythm. For those adjusting their bedtime routines, timing your workout is important. Setting your cardio or weight lifting session too late in the evening can cause adverse effects, causing your body to get overstimulated and incapable of winding down. It's better to get your workout in earlier in the day and unwind with less stimulating activities before bed.

Create a healthy bedtime routine
Step 1: Control light exposure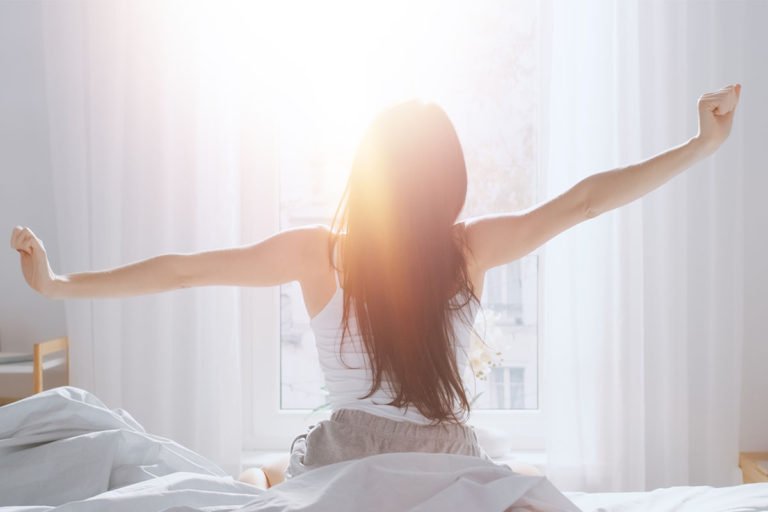 Just as we discussed above, your sleep-wake cycle is regulated by light exposure. When it's dark, your brain secretes more melatonin, giving the signal that bedtime is nearing. Oppositely, exposing yourself to bright light when you wake up, and letting in as much natural light into your workspace during the day will help you stay awake. If you live in a country where you get shorter periods of daylight, consider getting a light therapy box and/or taking a daily supplement of vitamin D.
Step 2: Consider a tech break (around 1-2 hours before bed)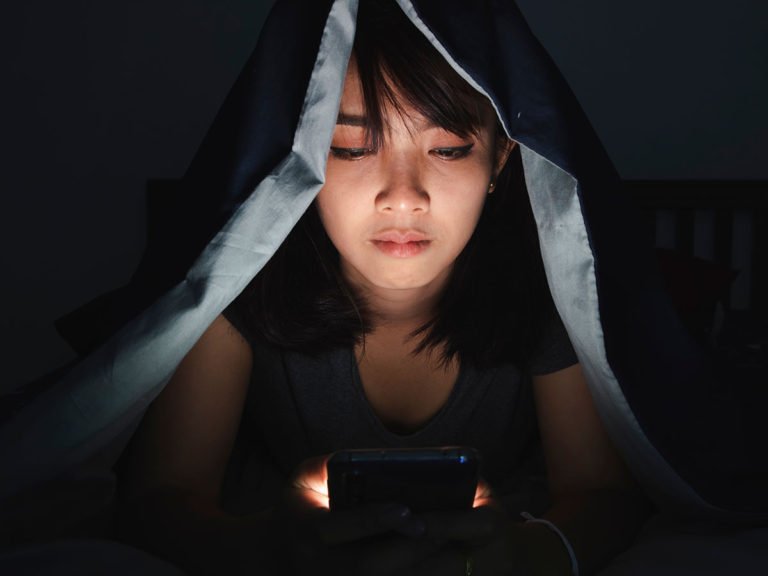 Watching your TV or laptop late at night is extra stimulating on the brain. The exposure from blue light has been known to reduce or even stop melatonin production. Turning your devices on 'Do Not Disturb' mode is a helpful and easy way to reduce any temptation to answer calls or messages before bed. I have also set a time for the blue light on my phone to switch to yellow. Both of these adjustments have helped me take a break from all the technology but more importantly, wind down from my day.
Step 3: Optimize a sleep schedule and be careful about naps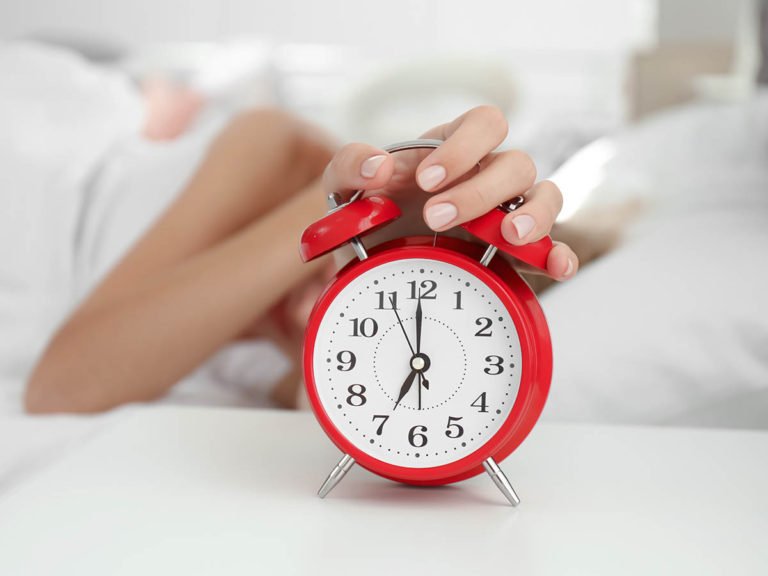 Finding a fixed time for wake up and lights off is easier said than done. However, consistency helps. It's key to follow a routine while training your internal cycle to maintain a proper sleep schedule.
Timing your naps is just as important. The ideal power nap needed to refresh should be around 10-20 minutes. If you are extra tired stretching that to 45 minutes could still be ok. Naps beyond 1.5-2 hours should be considered "sleeping" not "napping." It's also important to stop napping after 4 PM, or it will disrupt your circadian rhythm into the evening.
I hope these tips get you thinking about ways you can improve your own sleep patterns. Good luck and I wish you many sweet (and restful) dreams to come!
[ Disclaimer: Views and opinions expressed in this article are the solely that of the author and should not be considered professional medical advice. Any action taken from this advice is strictly at your own risk. We will not be liable for any losses or damages in connection with the use of this information, or any other information posted on this website. ]
Written exclusively for WELL, Magazine Asia by Ashley Tang