Christmas is a season of inclusivity and eating. But for many vegans and vegetarians, it probably doesn't feel like that at the typical holiday spread.
As well as being the merriest season, Christmas is arguably also the meatiest too. The USA alone consumes an estimated 22 million turkeys each year and at almost any Christmas meal, the centerpiece is practically guaranteed to be some sort of roast meat. The vegan unfriendliness doesn't stop there, as many seasonal sweet dishes like mince pies contain eggs or dairy products baked into the cake (literally). Given all this, one might at first think that the pickings for vegans would be very slim at Christmas.
Happily, it doesn't have to be that way. The growing trend towards plant-based eating has spread to Christmas eating too and now, with a little imagination and know-how, it is easier than ever to show peace and goodwill to each other, to animals and to the planet during the holidays.
WELL, here are five vegan recipes to grace your Christmas table, for this year and beyond: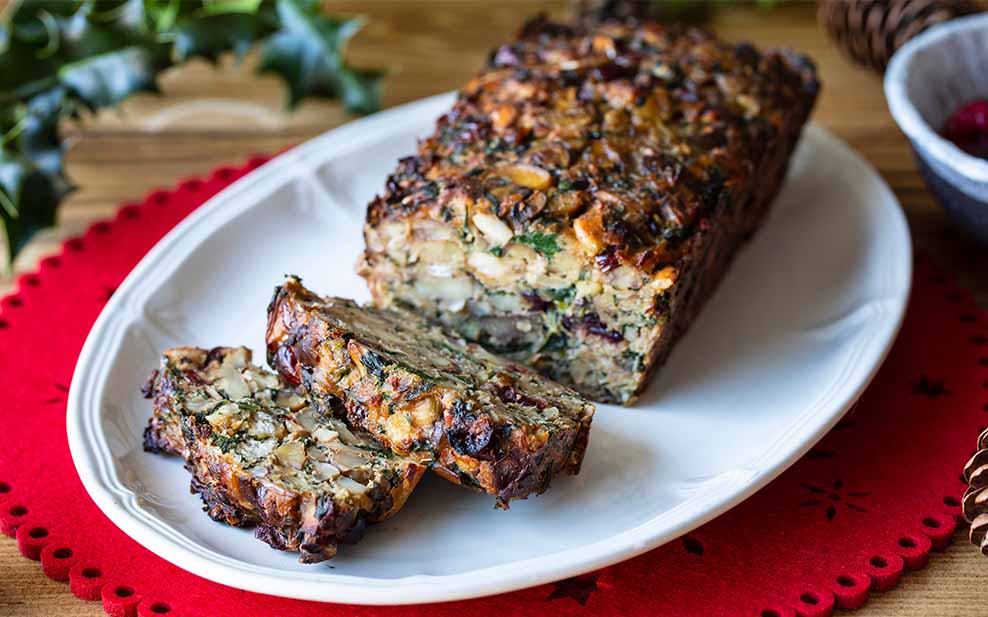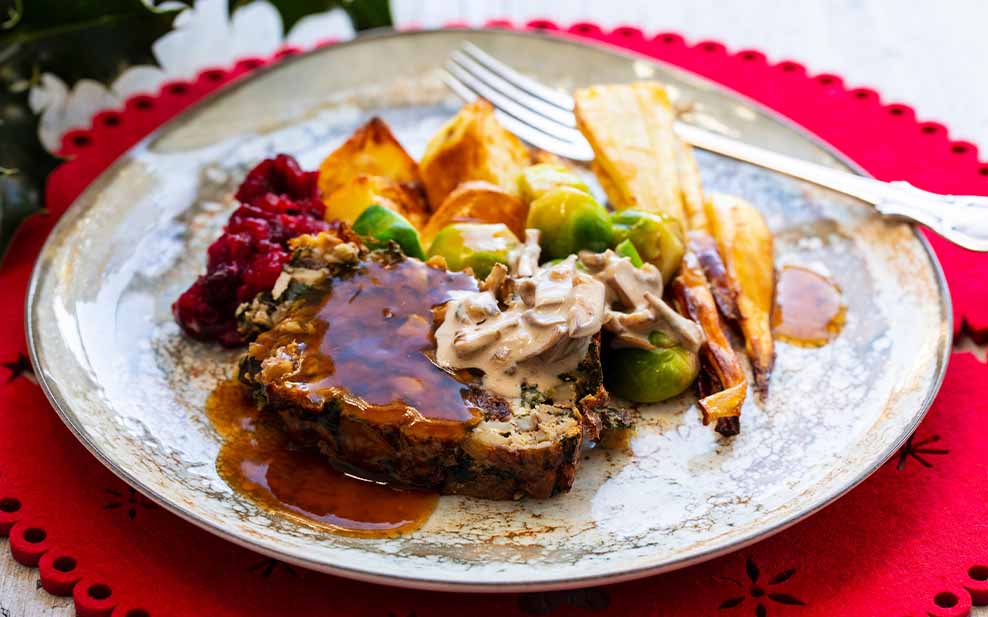 This vegetarian loaf is very much the go-to for vegans at Christmas, particularly as an alternative to the traditional roast meat dishes. From a nutritional standpoint, it certainly ticks that box thanks to the high protein content of its eponymous ingredient. And if the nuts and other ingredients are well minced and mixed enough, it can even capture the texture and taste of Christmas stuffing.
The main ingredient of this dish is, as its name suggests, chestnuts. However, pecans, walnuts, hazelnuts and Brazil nuts can also be thrown into the mix. As for the rest of the loaf, you can use pretty much any vegan ingredient you want to bulk it up, from butternut squash to tofu to lentils. To give it that special Christmassy flavour, consider putting in festive ingredients like cranberries.
Mushroom and Chestnut Wellington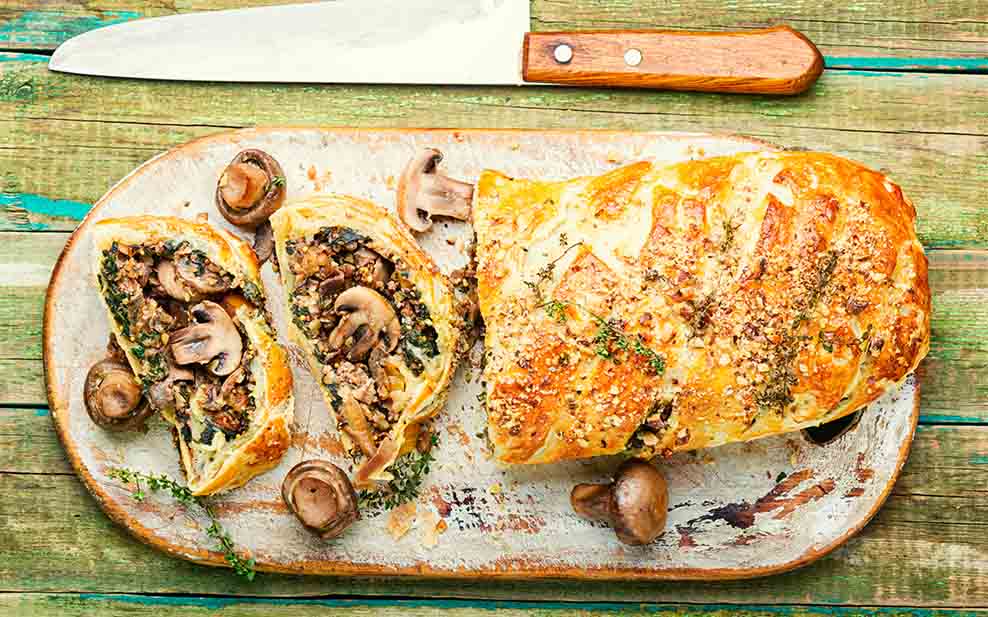 For many people (particularly Gordon Ramsay), the English steak dish of beef wellington has become as much of a holiday staple as turkey. But for those concerned about the planet, it's just about the worst thing you could at eat at Christmas due to beef's enormous environmental impact. Fortunately, vegans can still enjoy a warming pastry-wrapped meal that's every bit as satisfying with a change in filling.
As most vegans will tell you, with the right preparation and sauces, mushrooms can be an excellent substitute for meat in both texture and taste, thanks to their natural chewiness and absorbent properties. So, if finely blended and mixed with some sort of vegan binding agent, you can have yourself a nice meatless mince for the filling of your wellington.  For some added protein, crunch and that special festive touch, put some chestnuts into the mixture too.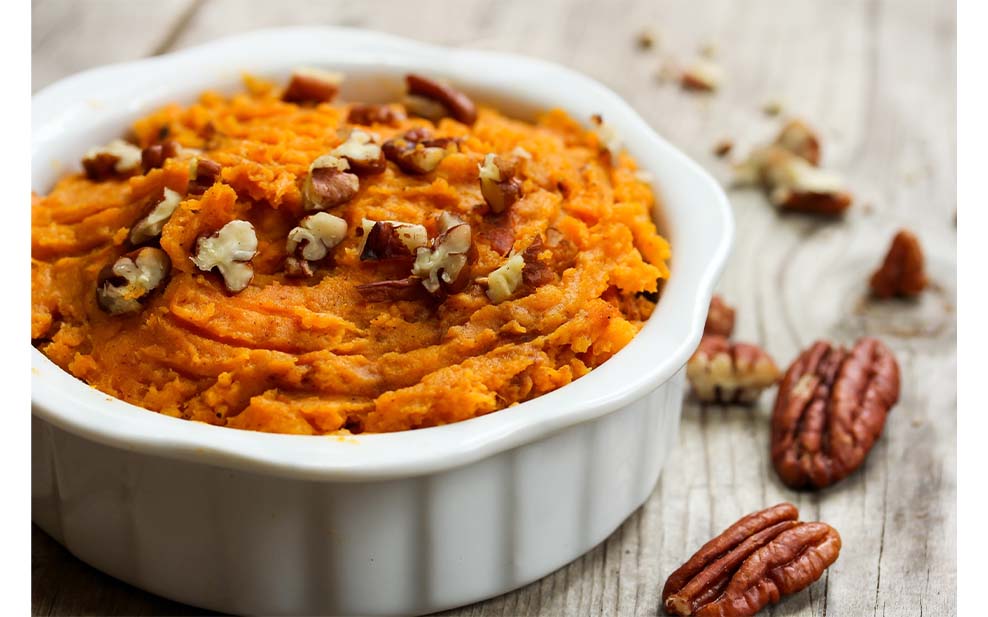 Not everything on this list is a vegan recreation of a classic Christmas dish. Some foods not specifically meant for the holidays can be made right for the occasion if you put the right ingredients into the mix.
Sweet potatoes are already a very wintery vegetable and thanks to their mashable qualities, can easily be pureed into a hummus-like texture. Add into it some seasonal spices like nutmeg and allspice, as well as perhaps some nuts for extra crunch, and you have a festive side dish that is perfect for your plant-based Christmas meal.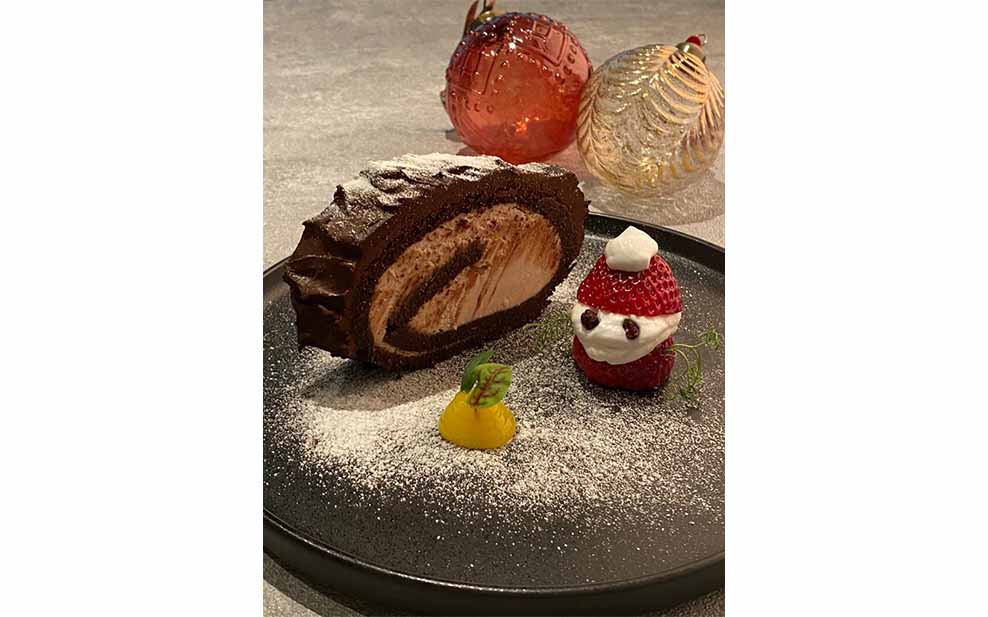 Of all the many beloved Christmas desserts, chocolate log is perhaps the most overtly vegan-unfriendly with its rich, cream loaded filling, which traditionally also contains egg as well. Luckily, with the growing availability of plant-based dairy and egg substitutes, the days of vegans being unable to enjoy this decadently delicious dish are finally coming to an end.
Conveniently, the sponge of a chocolate log is naturally vegan anyway, particularly if you can find vegan cocoa powder to make it with. As for the interior, one can substitute the dairy with oat and coconut cream, while aquafaba (AKA, the water from a chickpea can) makes for a surprising, but effective, egg white replacement. If you'd rather make your vegan ingredients yourself, you can also make your dairy alternatives from a mix of cashew nuts and cacao butter.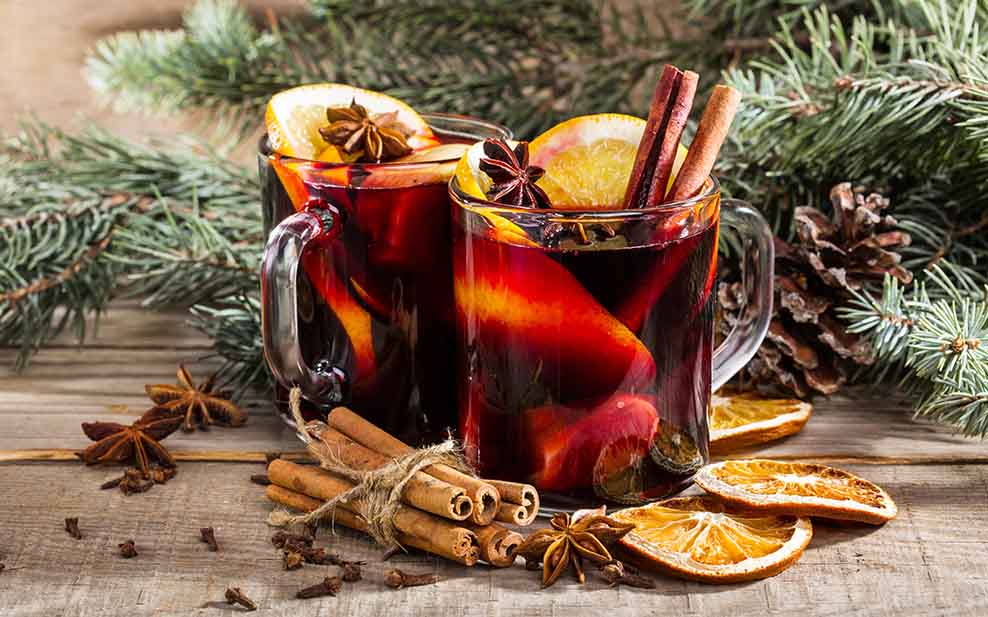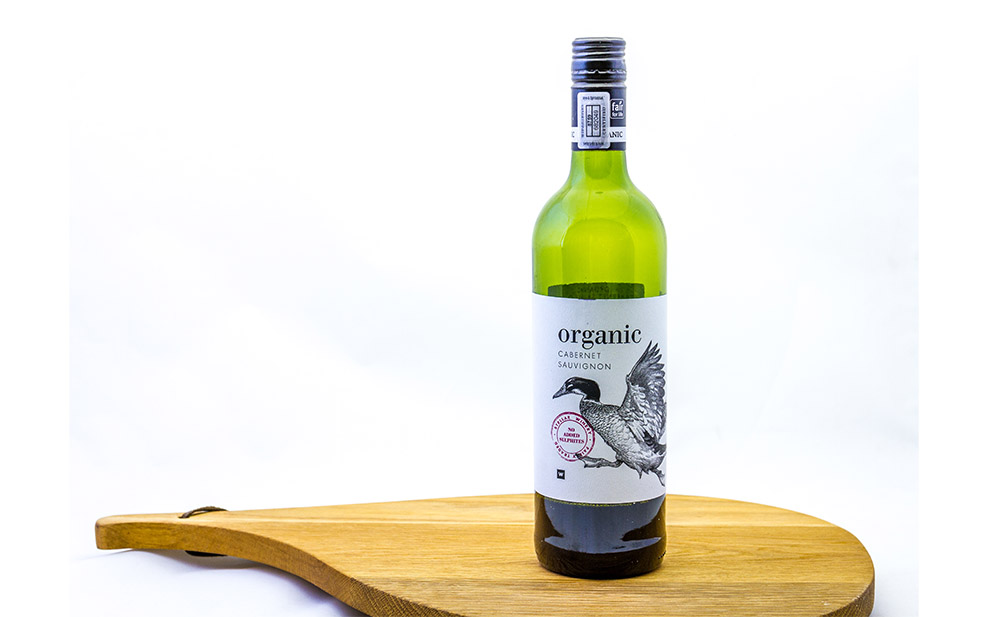 Along with eggnog, mulled wine is the most beloved alcoholic drink of the holiday season and one that you might not think would need 'vegan-ising'. But in the process of removing particulates to make the wine non-cloudy, some wine makers will put agents derived from egg whites or fish proteins in it for the particulates to bind to during filtration. While this process is most commonly used in white wines, it is also used to filter several popular red wines (the type used for mulled wine) too.
Luckily, a growing number of wineries are opting to use filtration processes that don't use animal by-products, but still result in an equally clear vintage. Helpfully, they will often disclose this on the label by declaring that their wine is 'unfined and unfiltered'. Wineries that specialise in vegan wines include Quiercabella from Italy and Stellar Organics from South Africa.
If you think you'd like to try any of these festive vegan delights, check out these links to the recipes for them below:
Written exclusively for WELL, Magazine Asia by Thomas Gomersall
Thank you for reading this article from WELL, Magazine Asia. #LifeUnfiltered.
Connect with us on social for daily news, competitions, and more.