The hot topic turned eco-trend proves to be a longstanding discussion among our community.
As we dive into the discussion of climate change and the future of our planet becomes a increasing concern among the next generation, the application of sustainability is no longer a fad or eco-trend but an emmeshed lifestyle concept we apply into all aspects of our daily lives.
Zooming into the corporate realm, sustainability was heavily disregarded as a key focus and over decades, we have realized the encroaching effects of harm being done to the environment we live in by some of the heaviest polluters. Global firms have faced pressure and a significant shift to becoming green. Key leaders are rethinking their business practices to lessen the environmental impact, with the hopes to be an exemplary role model and staying consciously aware in the industries they thrive.
What does it take to build sustainable practices in the business world, and where we can strike a chord for doing good with people and our planet? How can we become more socially responsible in our daily lives? Whether we look at applying sustainable solutions in our cities or outlooking to larger regions where small and large businesses thrive, sharing global insight on responsible strategies are paramount not only to thrive, but to leave the community live in maintained for the next generation.
We have rounded up some events and forums coming up in Hong Kong where the topic has become a key concern, and a place to meet like-minded individuals to exchange and cultivate propositions together.
It's time to ReThink! Hong Kong's best attended and most ambitious business event for sustainable development will be held on 5-6 October at the Hong Kong Convention & Exhibition Centre.
ReThink 2021, co-organised by BEC, has been designed specifically for sustainability practitioners, business leaders and those responsible for researching and resourcing new sustainable strategies.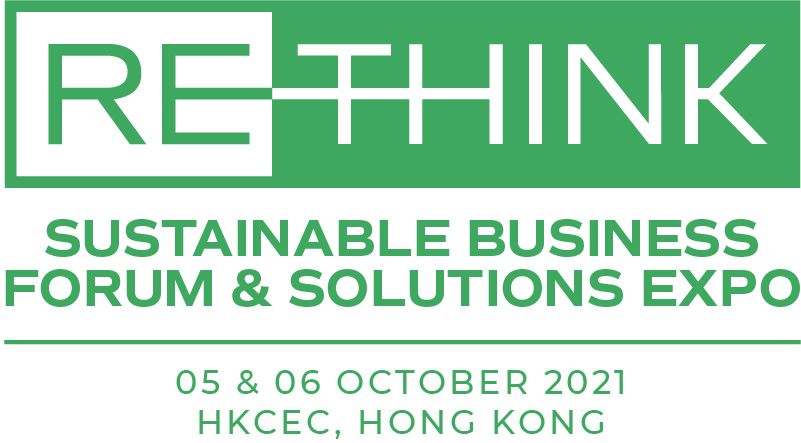 The annual ecosystem event unites stakeholders, demonstrating the business case and strategies for change against a backdrop of innovation and the sustainable solutions needed to achieve a circular economy and strive for a carbon-neutral Hong Kong by 2050.  
The conference programme has been expanded across multiple theatres, workshops and stages; hosting a dynamic agenda structured by topic and function, addressing the challenges and opportunities for corporates, enterprise businesses and SMEs.
Join us in October for insight, inspiration, and proven business case examples from experts and visionaries covering the six key themes of ReThink 2021:
Circular Economy
Cities & Mobility
Decarbonisation
Food & Nature
People & Purpose
Redefining Value
All delegate fees will contribute to a beneficiary fund supporting impact initiatives with two Hong Kong charity partners.
More details, please visit HERE!
In celebration of Earth Day, The Hive Sheung Wan is hosting and Urban Farm and Feast Market this week! The market will feature a variety of local vendors promoting sustainability, showcasing the best vegan and vegetarian produce as well as handmade organic skincare products, and educational demonstrations. There will also be a daily screening from 2pm-3pm promoting environmental awareness, including the award- winning documentary A Plastic Ocean.
Founded in 2017, The Fashion Summit has found its niche in Asia as the only collective conference and leading sustainable fashion event bringing NGO's, media, key decision makers, and academics together. The event discusses best practices, the introduction of tech solutions, and trend discussions.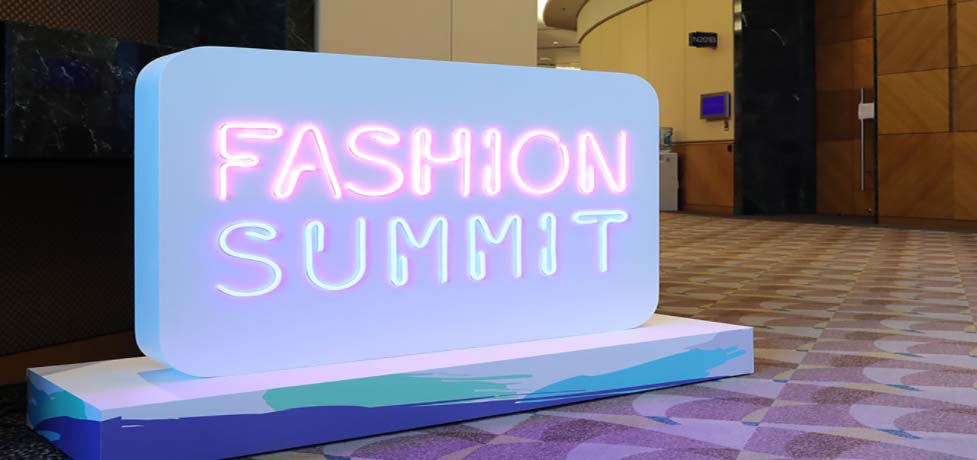 With the focus to become Asia's local and regional creative hub, the summit encourages the future generation of fashion designers to attend and discuss how they can apply sustainable concepts and integrate best practices towards their businesses. The theme "Design for the Future" will continue in 2021 and will be a topic of discussion incorporated into panels and workshops.
Written exclusively for WELL, Magazine Asia by Ashley Tang
Thank you for reading this article from WELL, Magazine Asia. #LifeUnfiltered.
Connect with us on social for daily news, competitions, and more.