Money and politics – favourite topics for Christmas arguments.
But what can we do about it?
We're thrown together like comets in orbit, happily careening along until BOOM – contentious comment from stage left!
Perhaps less drama llama than that, but it's often tricky navigating all the family personalities.
Especially when family has very different opinions to our own.
Sometimes on politics, often on the very personal subject of money.
Best to avoid making light Christmas table conversation about finances.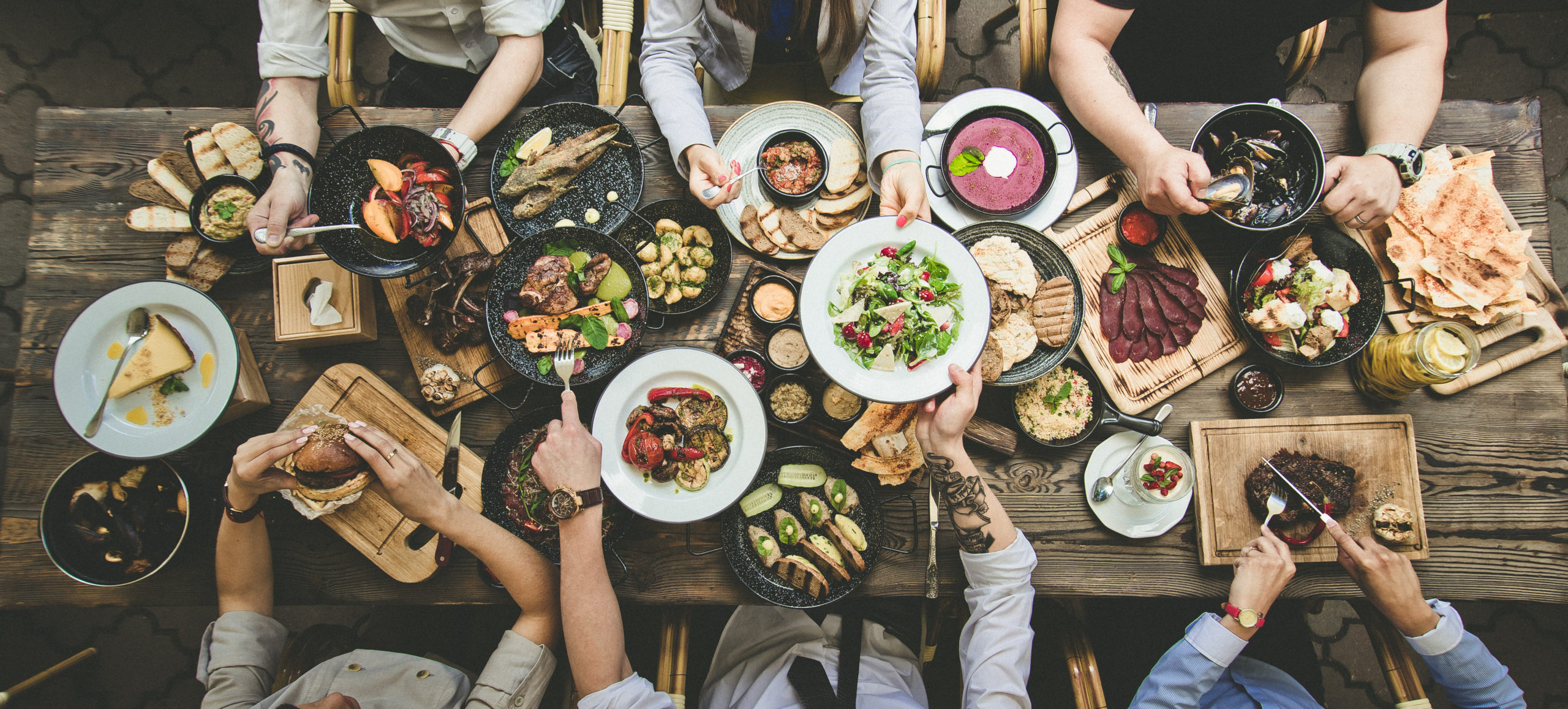 If there's some important reason for our family to be involved in our money, or us with theirs, (like joint businesses or investments) then let's arrange a time to discuss which is more appropriate.
Our money is personal; it's nobody else's business.
And others money is personal – not our business.
Easy rule of thumb is:
Don't talk about yours, don't bother them about theirs.
If they want to make a million (or a mess of it), that's their business.
We keep our noses in our own books and on our own goals.
If we hit the right balance, this respect goes both ways.
This is especially worth keeping in mind if we've started an exciting new financial plan.
Like getting out of debt with Dave Ramsey's Baby Steps.
Or we've heard of some hot new investment tip in cryptocurrency that's too hot to miss.
Safest to keep our prosperity adventures to ourselves.
Including hot investment tips (which may or may not work out).
So, unless we already have a long-standing positive history of discussing money matters with these people, stick to the pudding and graciously decline to discuss the topic.
The exception is, of course, if we legitimately owe them money. In this case we should chump up and pay it back so we're never slave to a lender again.
That's all good in theory, but how do we put it into practice?
Here's a few strategies for delicately declining to talk about money at the Christmas table.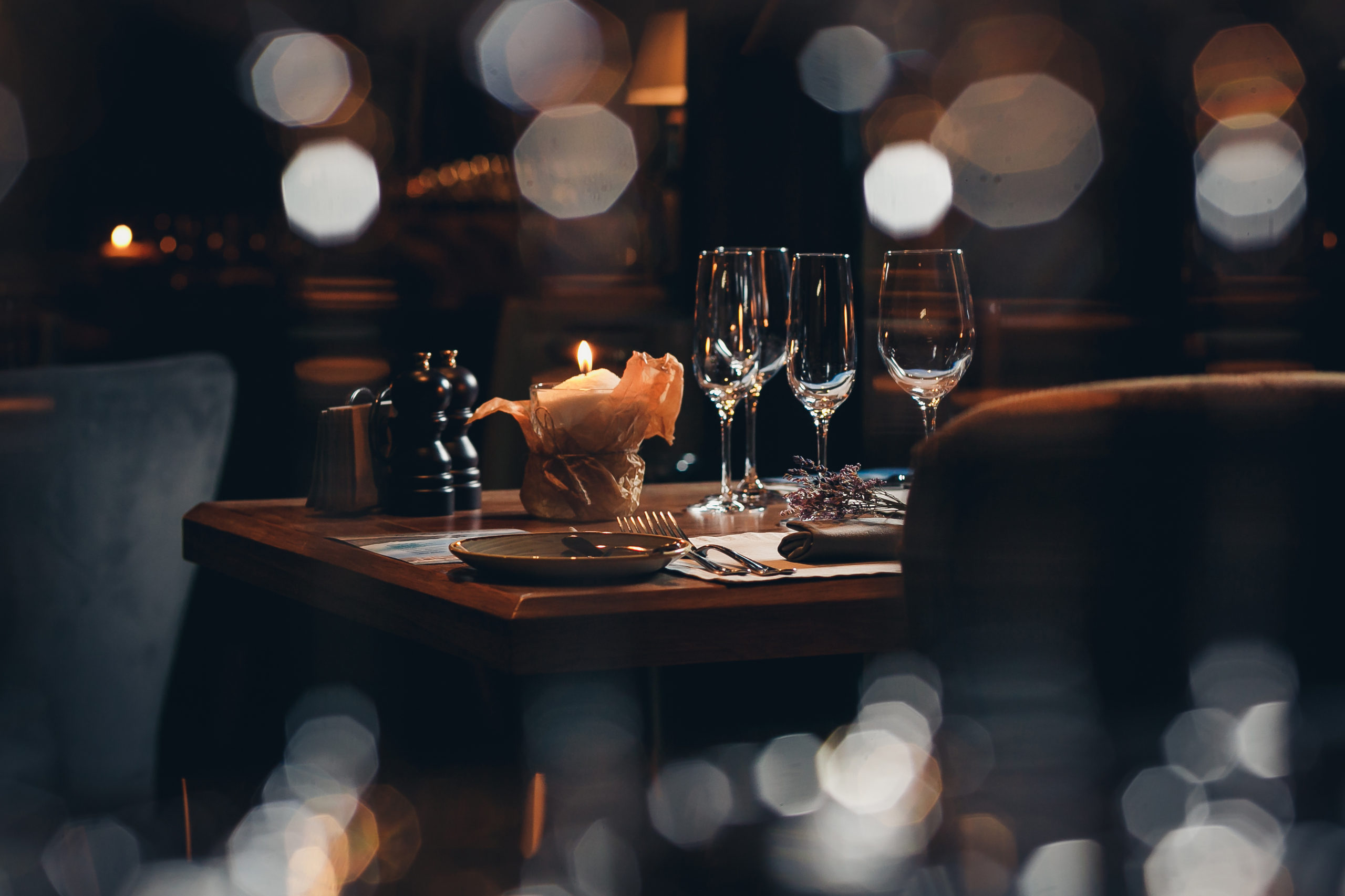 – If family wants to talk about our money…
Practice a firm yet friendly scripted sentence for anyone who broaches the topic.
Prepare to use it like interviewees use 'no comment', but lighter and with a smile.
Examples include: "No money talk during the holidays!" or "I'd rather not discuss this at Christmas." or "Let's talk money and business another time."
If someone owes us money…
Quickly address the elephant in the room by arranging to meet after Christmas to discuss, then the tension isn't looming quite as heavily and ready to explode after a few drinks.
If we're on a fabulous new financial plan or investment adventure…
Refrain from telling everyone about it. Our adventure is our own adventure – once it pays off, people will start asking us how we did it. So just be patient.
If people are giving us a tough time about budgeting or being responsible…
Firmly ask they respect our decisions. They make their choices and we make ours. We don't have to agree on everything! Repeat scripted sentence as often as necessary. Deep calming breaths as we remind ourselves of our courageous, positive, amazing reasons for our goals.
May you be blessed with the patience to sidestep any awkward money conversations that try to fly your way.
"Views and opinions expressed by Mrs. Money Mindset are the solely that of the author and should not be considered professional financial advice. Any action taken from this advice is strictly at your own risk. We will not be liable for any losses or damages in connection with the use of this information, or any other information posted on this website."
Written exclusively for WELL, Magazine Asia by Mrs. Money Mindset
Thank you for reading this article from WELL, Magazine Asia. #LifeUnfiltered.
Connect with us on social for daily news, competitions, and more.