Are you a private investor who is worried about the deteriorating state of our planet? Do you wish you could do something about the fact that Asia produces over half of the world's carbon dioxide (CO₂) emissions? Do you want to invest in companies that are helping the environment, but don't have time to research your way through all the greenwashing to find the best ones?
Enter The Climate Impact Asia Fund (CIAF).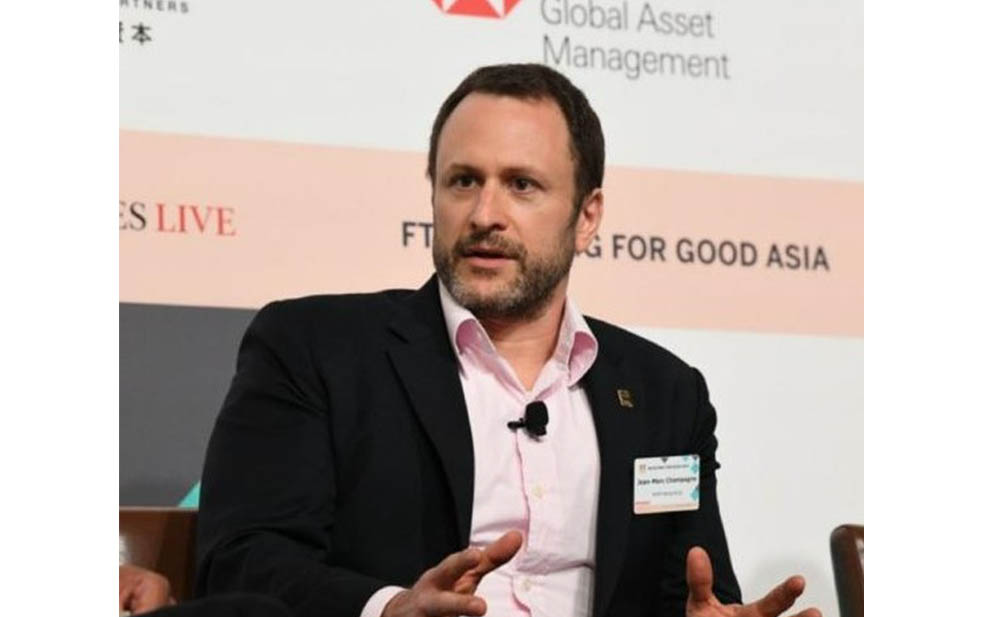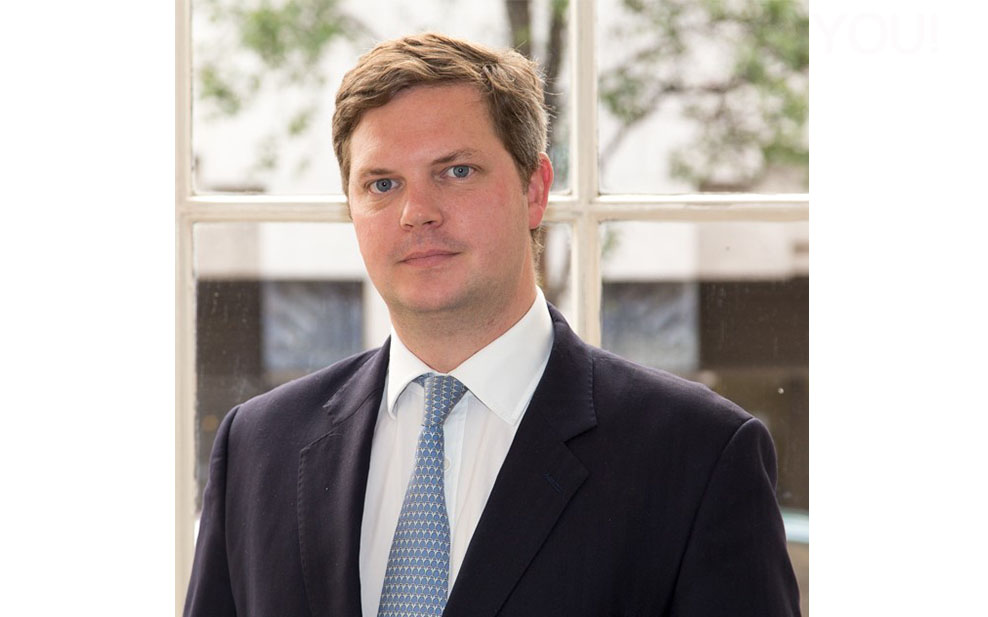 Co-created by Jean-Marc Champagne, Head of Environmental Finance for WWF-Hong Kong, and Alexander Kalis, co-founder of Milltrust International –a global investment manager focused on impactful investments– the CIAF allows for private investors to invest in the leading innovative Asia Pacific companies developing scalable solutions – supported by regional government policies and net-zero pledges– to mitigate or enable adaptation to the climate crisis. Henry Soediarko, the CIAF's co-investment adviser, is based in Milltrust's Singapore office and provides on-the-ground research for the fund.
The CIAF's primary objective is to invest in structural growth industries while offering a differentiated risk/reward profile to a traditional investment strategy while also delivering positive climate impact aligned with United Nation's Sustainable Development Goals (SDGs). It works in close partnership with WWF-Hong Kong –its environmental consultant– which ensures that companies are chosen to receive investment based primarily on the positive, impactful climate solutions they deliver and how well they meet certain environmental criteria. If a company does not meet these standards, WWF has the power to veto investment for it.
In other words, if a company is invested by the CIAF, it has already been through a stringent vetting process to verify its green credentials. Currently, the CIAF is invested in 28 Asian companies.
WELL, here are some you might consider investing in:
1. BYD – Stock code: 1211 HK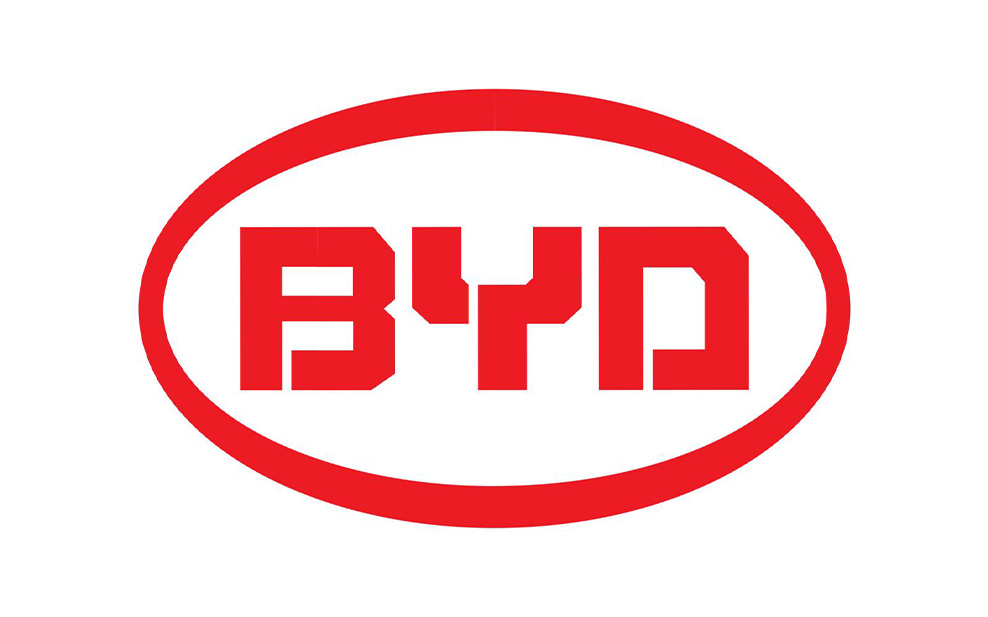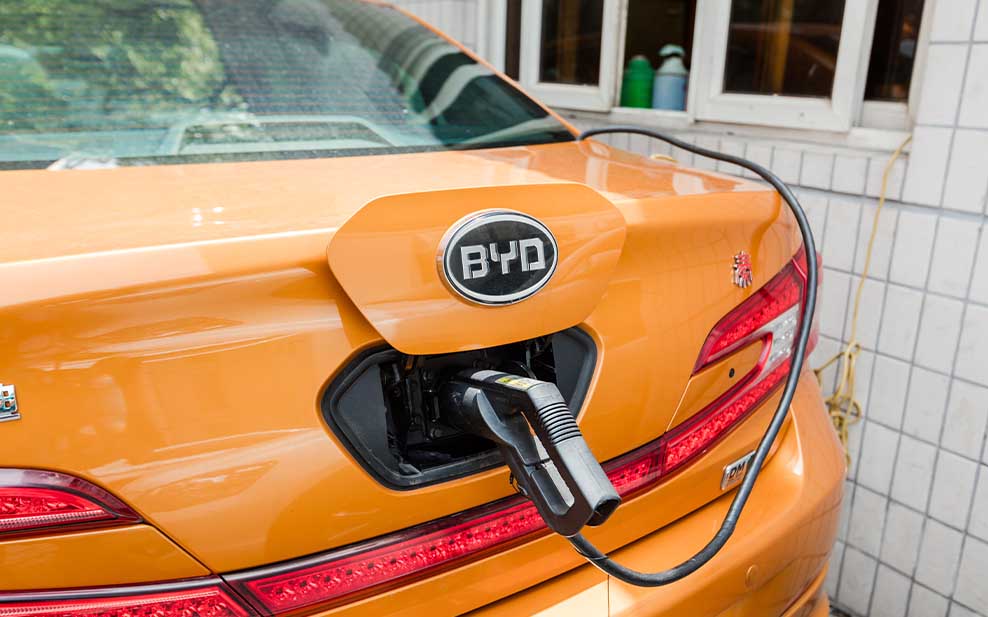 One of the takeaways of the sobering new IPCC report is that emissions from cars (particularly the unnecessary use of them for short trips) are one of the biggest drivers of the climate crisis. Hence it is absolutely vital to invest in decarbonising the automobile industry as fast as possible.
One of the companies leading this charge in Asia is BYD, the largest electric vehicle and battery manufacturer in China. On safety, longevity and single-charge range capability, its revolutionary blade-shaped battery technology outperforms all other electric vehicle battery manufacturers, allowing for travel over longer distances.
Crucially for a market like China, BYD also produces hybrid and electric vehicles that are less costly than those of other brands like Tesla. The company has recently started expanding globally, selling its products to countries like Japan and Norway to spur a greater adoption of electric vehicles. In 2019, it sold 153,000 fully electric vehicles –with an additional 243,000 forecast for 2021– and as of now has saved 2.3 million tonnes of CO₂ emissions.
Since April 2021, BYD's share price has increased by 96% and in June 2021, the company was selected for inclusion on the Hang Seng Index and Hang Seng China Enterprise Index, increasing its stock purchases by passive investors.
2. Sino-American Silicon Products – Stock Code: 5483 TW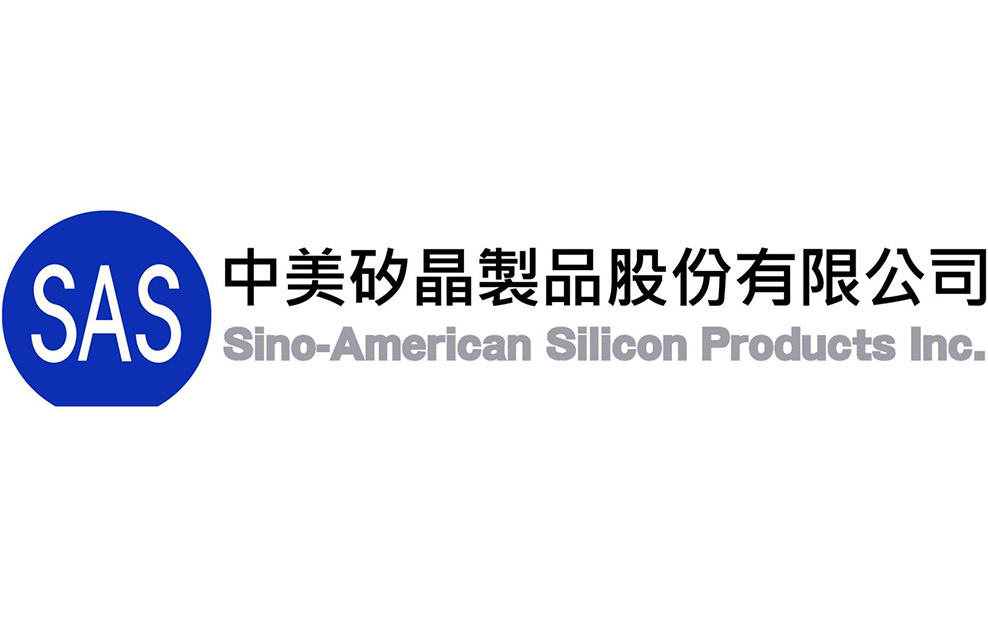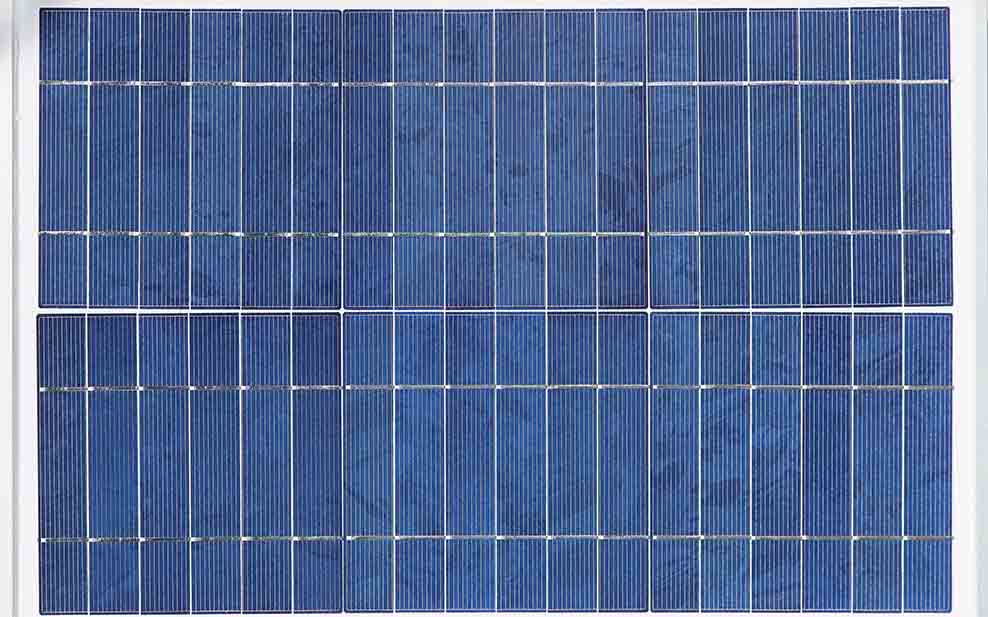 As the demand for solar energy has continued to grow, so too have the companies that produce it. But in order to do this, they need enough of the components needed to make solar panels, for which they turn to companies like Sino-American Silicon Products. This Taiwanese company researches, develops, designs, manufactures and distributes solar components like semiconductor and solar wafer products, solar ingots, monocrystalline solar cells and many other things, operating both in Asia and the Americas.
The former region is particularly important from an investor's point-of-view as China is the largest consumer of solar technology in the world and demand for it is continuing to grow. This in turn is likely to mean more revenue for Sino-American Silicon Products, which will increase the company's value. At present, its market cap is USD 3.5 billion, but Milltrust estimates that it is worth around 40% (USD 1.4 billion) more than that.
3. China Datang Corporation Renewable Power – Stock Code: 1798 HK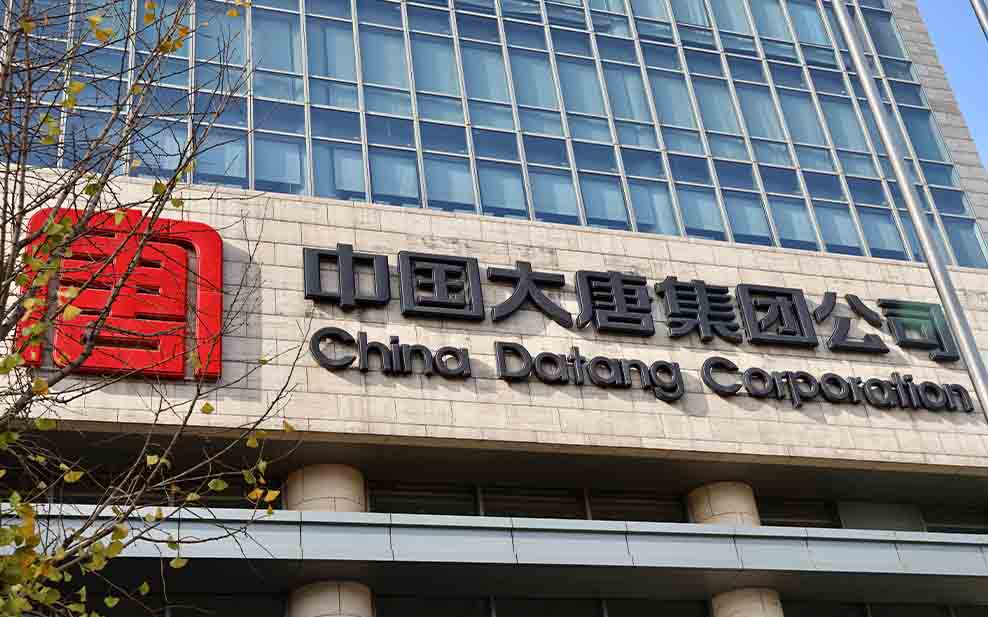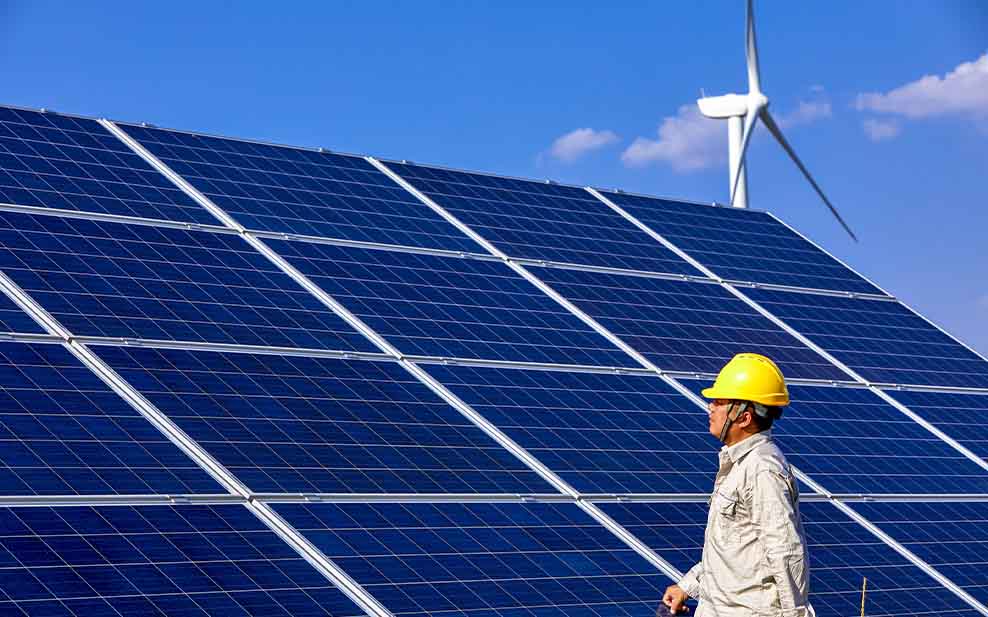 Another Asian renewable energy company worth investing in is China Datang Corporation Renewable Power.  In 2020, this company –which produces and sells its own solar and wind-generated electricity– generated a total of 21.2 gigawatts per hour of renewable power (up 14.87% from 2019), thus avoiding 3,906 cars worth of CO₂ emissions. As of 2020, its wind turbines have a utilisation rate of more than 99%, allowing them to efficiently generate as much power as possible and to do so more regularly than many other wind turbines. On average during the year, they clocked around 2,162 hours of utilisation, 65 hours higher than the average utilisation hours of the national wind power of 2,097 hours.
The company's energy efficiency is matched only by its financial growth. In just one year, it went from a 7% increase in sales (and monthly power output) to a 36% increase, allowing it to maintain a leading position among renewable energy companies. Since May 2021, its share price has increased by 27% and its market cap is currently USD 1.9 billion.
4. Samsung SDI – Stock code: 006400 KS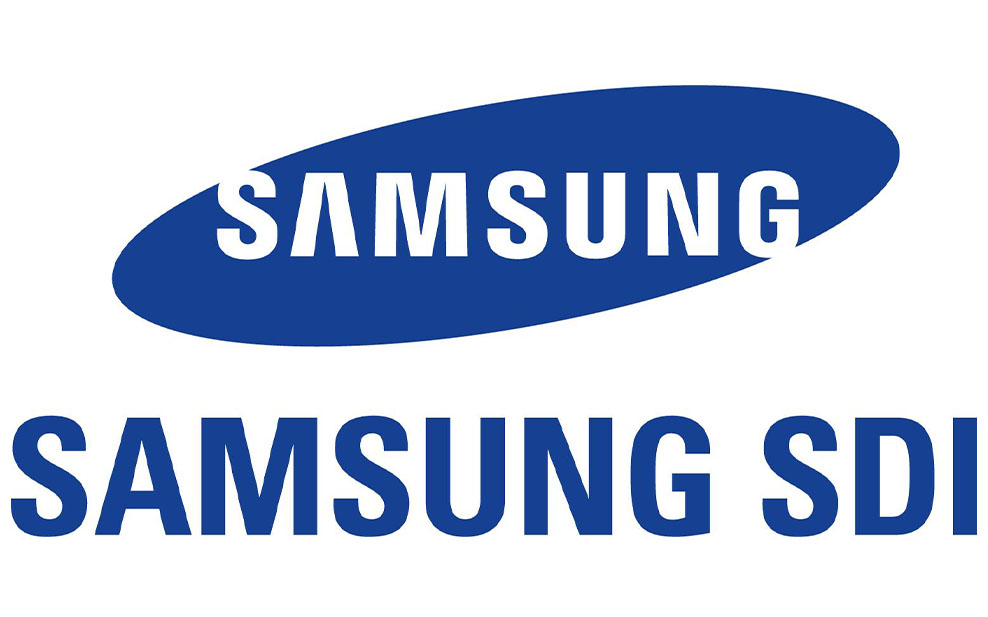 This South Korean company manufactures and distributes lithium-ion rechargeable batteries (for both domestic and overseas markets) for a wide range of uses, from mobile phones to automobiles to energy storage systems. The latter is particularly relevant from an environmental perspective, as energy storage batteries store excess energy produced by wind or solar technology and then release it during periods of insufficient wind or sunshine, thus allowing round-the-clock energy provision from renewable sources. Although Samsung SDI's products are more expensive than those of similar Chinese companies, they are of better quality and can store more power.
Of particular interest to investors is that Milltrust estimates that Samsung SDI will soon be one of the biggest beneficiaries of President Joe Biden's infrastructure bill, which was recently passed in the US Senate and includes USD 7.5 billion for charging infrastructure for electric vehicles. Samsung SDI is said to be considering building a battery plant in central Illinois, which should make it well-positioned to profit from the many purchases of rechargeable batteries, energy management services and infrastructure orders that will be made under this bill.
5. Kurita Water – Stock code: 6370 JP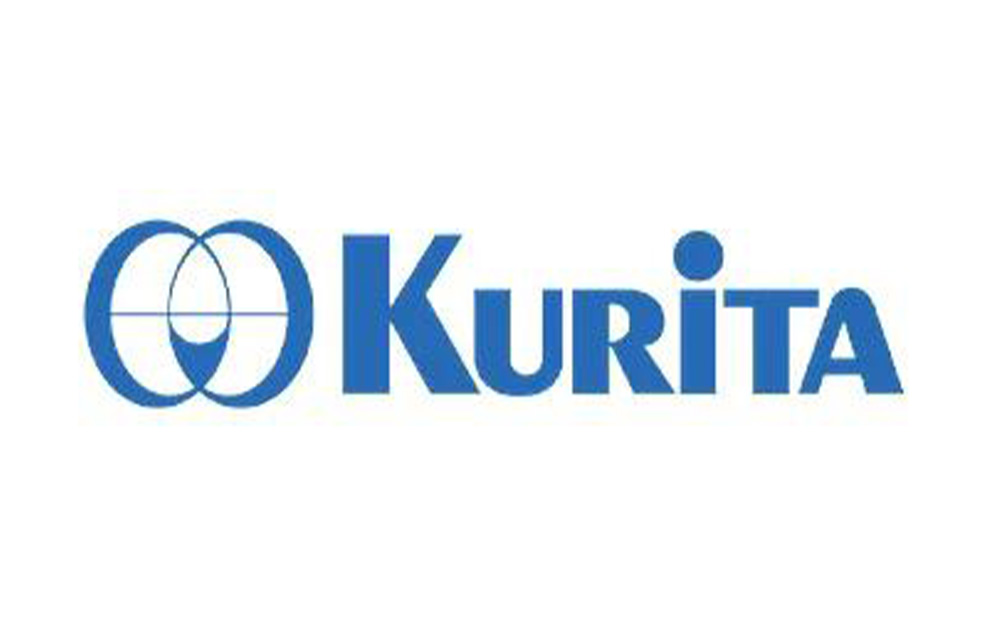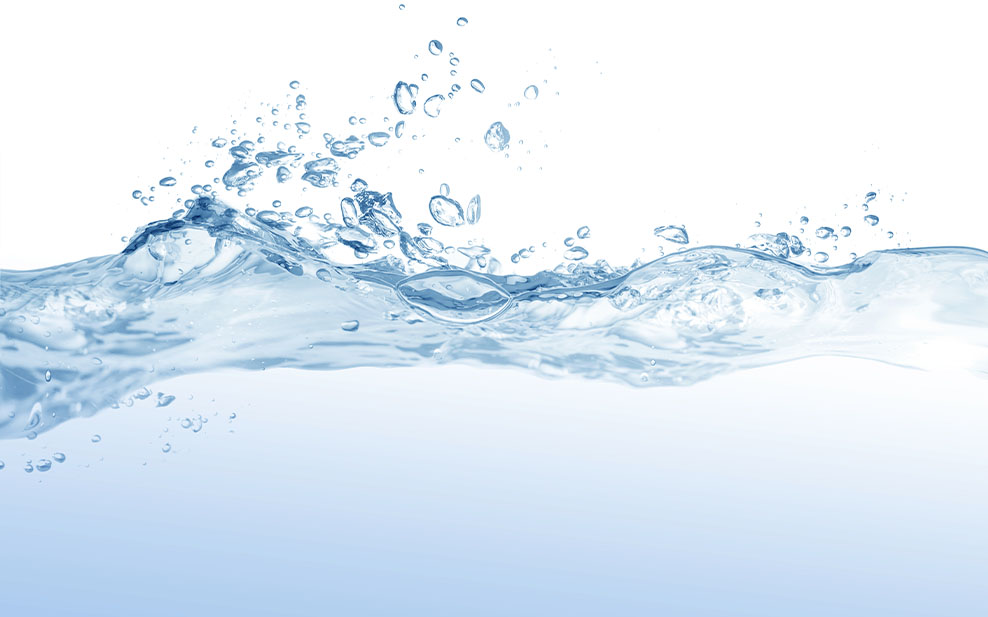 As the world continues to experience ever more frequent and severe droughts, the need to increase access to clean water, protect our remaining freshwater sources from pollution and over-extraction, and make water usage more efficient will only get greater. As such, the role of companies that treat, recycle and supply water will become more important.
Referred to by some as 'the Toyota of water companies', Kurita Water is a Japanese company with a global business. In addition to manufacturing and distributing chemicals and equipment for water treatment, as well as providing access to ultra-pure water, it also treats wastewater from industrial plants and purifies groundwater stocks, both vital services for the conservation of fresh water. In treating this water, it removes harmful chemicals that could leach into the soil via irrigation and pollute natural sources of drinking water. By recycling water, it also helps to reduce the need to extract from these water sources.
In 2020, Kurita Water treated 50,830,000 tons of wastewater and saved 204,000 tons of CO₂ emissions. It is estimated by Milltrust to save 220,000 tons of emissions in 2021. Its current market cap is USD 5.2 billion.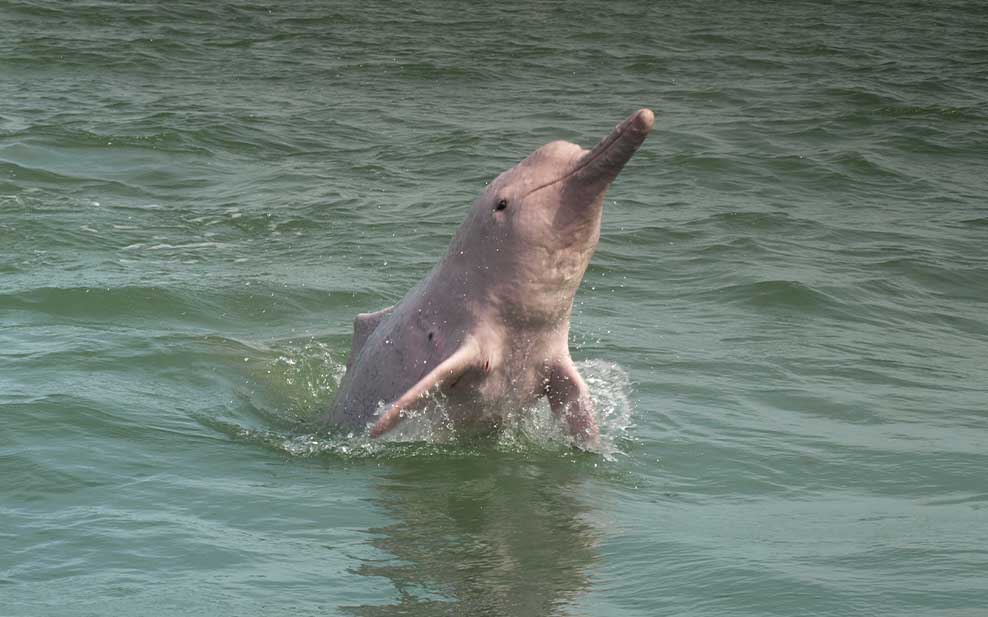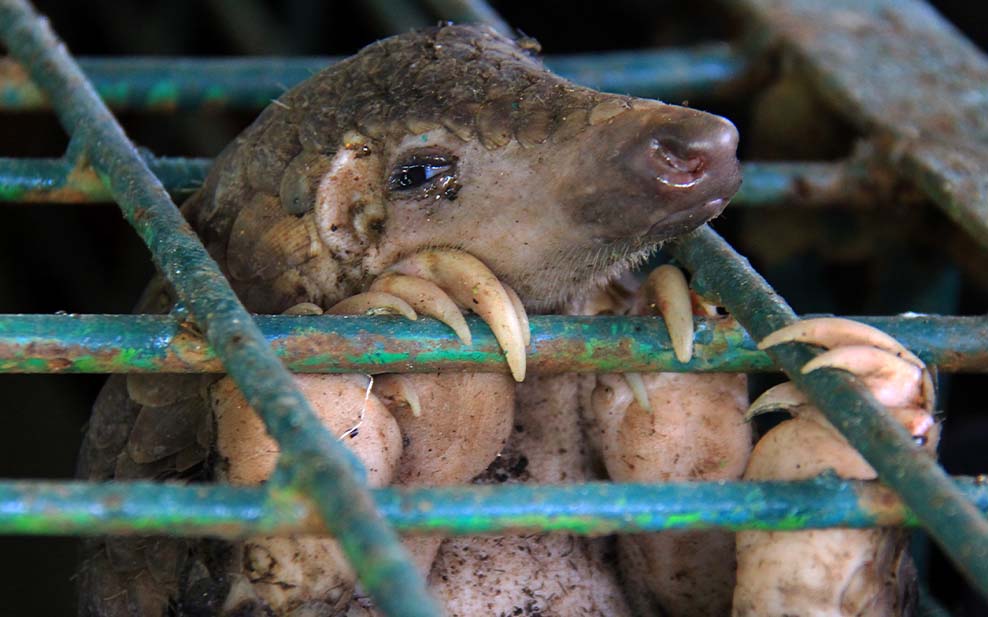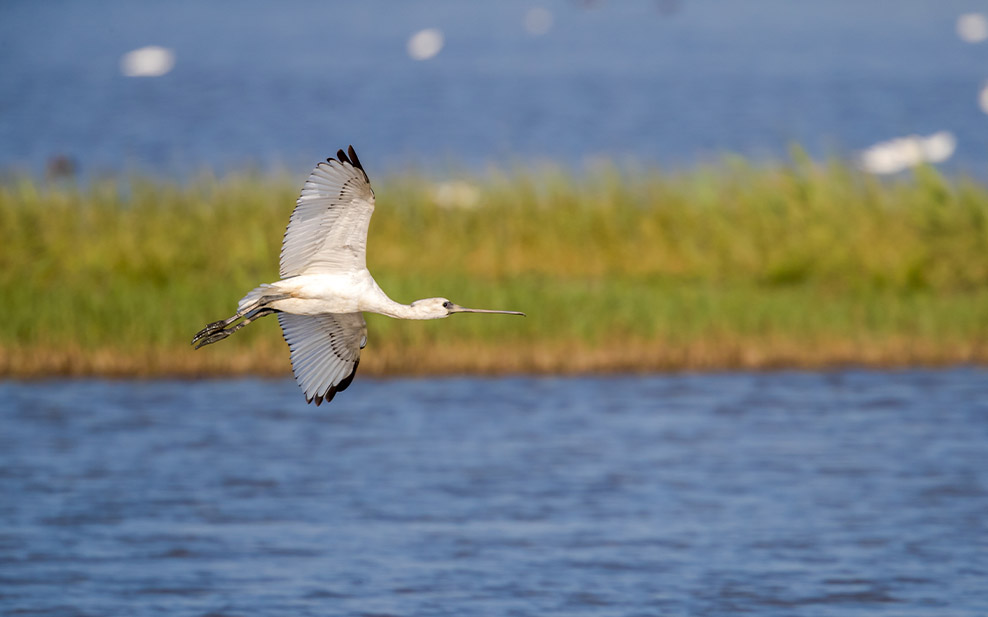 If this isn't enough to convince you of the CIAF's green credentials, you might be interested to know that a significant percentage of its management fees are donated directly to WWF-Hong Kong's regional conservation programmes, creating a double environmental benefit. These include protecting local Chinese white dolphins, tackling the illegal wildlife trade –including cracking down on wildlife markets similar to the one where COVID-19 is believed to have originated– and restoring important wetland habitats for migratory birds.
Disclaimer:
"Views and opinions expressed in this article are the solely that of the author and should not be considered professional financial advice. Any action taken from this advice is strictly at your own risk. We will not be liable for any losses or damages in connection with the use of this information, or any other information posted on this website. WELL, is in no way compensated by the Climate Impact Asia Fund and is highlighting it to share information on a platform that aligns with our values."
Written exclusively for WELL, Magazine Asia by Thomas Gomersall
Thank you for reading this article from WELL, Magazine Asia. #LifeUnfiltered.
Connect with us on social for daily news, competitions, and more.