Evolving through life
Every year around this time I reflect on the year that just ended and what I've learned from it. I truly believe that everything we experience in life – whether it be good or bad – presents us with an opportunity to learn and grow. New beginnings may feel like terrible endings but if we look carefully, there's always a chance to improve.
I've had my fair share of hard years, with many ups and downs in between. Through it all I'm most grateful for the perspective I've gained with each new experience. It's perspective that has helped me evolve into the person that I am today.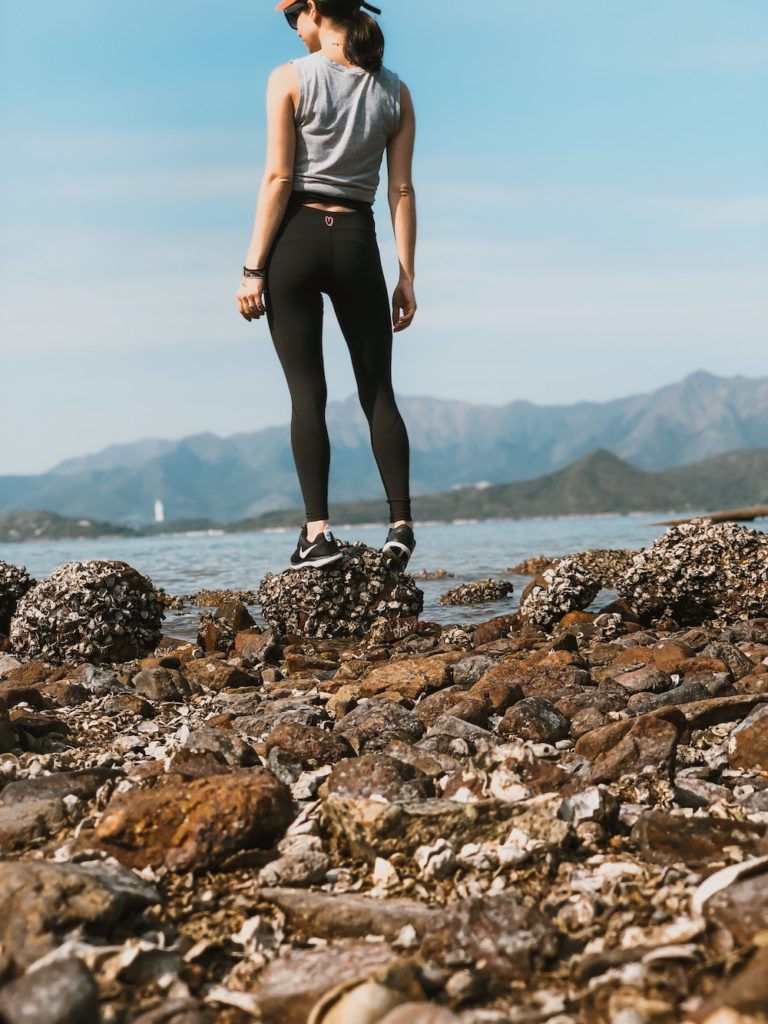 But it's not that simple…
In order to evolve, we must take a step back and find ways to discover (or re-discover) what's most important to us. Sometimes we get so caught up – blindly accepting ideology or values taught to us by our friends, family and society – that we forget who we are.
With time, I've learned that the best way for me to stay connected to my foundational beliefs is to slow things down a bit and take some time to myself. I find that connecting with nature and doing things that ground me helps open my eyes and shifts my focus back to where it's meant to be.
As soon as I regain this sense of clarity, I begin feeling that I am exactly where I'm meant to be, and that life is simplified. This is also when I'm able to manifest my goals more easily. I become more selective with my time and who I spend it with. And in turn, I find that I attract the right people into my life.
Years ago, I was a meat-eating, fast-fashion shopping, overindulgent person with little to no idea of how to become the best version of myself. Now, I'm happy to say that I'm evolving into exactly who I'm meant to be.
This month in WELL, we're sharing stories of change and shining a light on the topic of evolution as it relates to personal growth and happiness. My hope is that the stories we share and the subjects we highlight inspire you to continue to explore, and to search for things that set your soul on fire. Sometimes we forget that big changes can be made by making small steps every day. We're all capable of more that we think, and life is way too short to sit back and wonder "what if …?".
WELL, go out there and evolve!
Written exclusively for WELL, Magazine Asia by Emily Kelleher
Thank you for reading this article from WELL, Magazine Asia. #LifeUnfiltered.
Connect with us on social for daily news, competitions, and more.