So, you're thinking of getting a pet this Christmas. Maybe your kids have begged you senseless for one for months. Maybe you've been swayed by the countless Christmas cards with puppies and kittens on them. Or maybe you just have an inexplicable personal desire to re-enact the opening scene from Lady and the Tramp.
But as the saying goes: a pet is for life, not just for Christmas. Getting one is an undertaking that should not be done lightly, as there are many, many things that must be taken into account before one even decides to do it. Things that the over-excited Christmas shopper may overlook, much to their regret –and the animal's detriment– later on.
To be clear, this is not to say that you absolutely should not get a pet for Christmas. Rather, it means that if you want to be sure of your pet's wellbeing during its first festive season with you, you might need to adopt a different approach to the puppy-in-a-gift-box seen so often on TV and cards. And as a pet is not just for Christmas, you also need to consider how well suited you and your personal situation are to adequately caring for it in the long-term.
WELL, here's what you need to think about:
When deciding whether to bring a new pet into your life, the first thing to look at is your life. Because not everyone who wants a pet is in a suitable position to have one.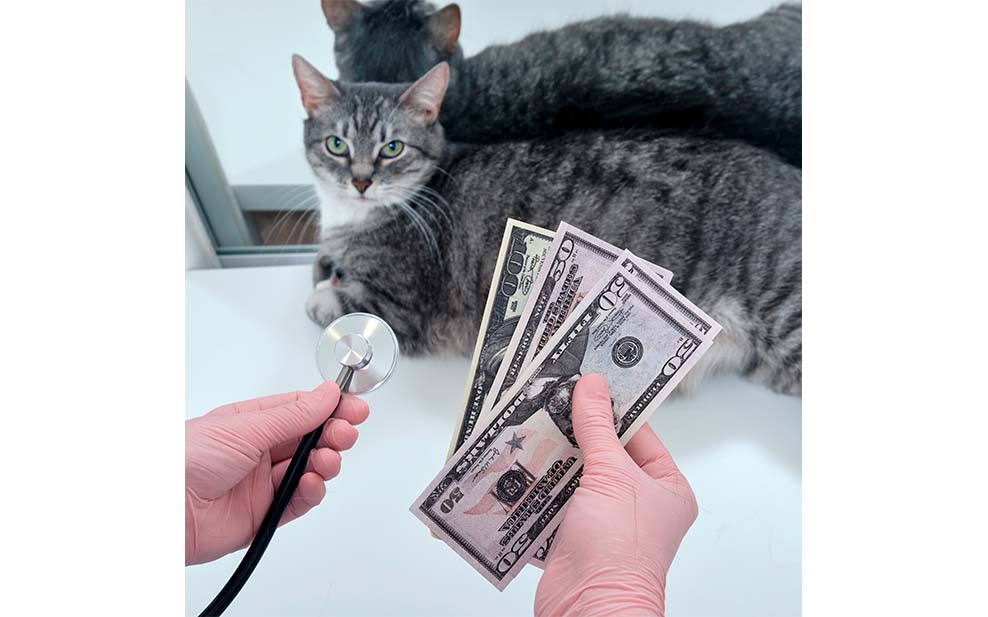 For a start, animals invariably cost money to take care of –vet bills, food, bedding etc.– and the costs are even higher if they are species with specialist needs, such as reptiles which need a UVB light and a source of heat to stay within a specific temperature range to survive. Some of the more popular choices, like puppies and parrots, also demand a lot of time and attention for proper training or just for the basic socialising needed for their psychological wellbeing. Some animals can even become so attached to their owners that they develop separation anxiety just from those owners having to leave them to go to work.
Before getting a pet, one should first ask themselves 'do I have the time, money and patience to properly care for it?' And even if the answer is 'yes' in the short term, one must also consider possible future changes to one's personal situation. For instance, are you likely to move house and how difficult will it be to bring your pet with you? If you are buying a pet for your child's Christmas present, is your child likely to still be able to take care of it in a few years? If you and your partner plan to have a baby, will you have space for a pet too?
In tandem with considerations of one's personal life, one must think carefully about what species or breed of animal they plan to get. Because different animals have different temperaments and different needs, it's important that you do your research and narrow your choices down to ones that both suit you as a person and that your personal circumstances best allow you to take care of.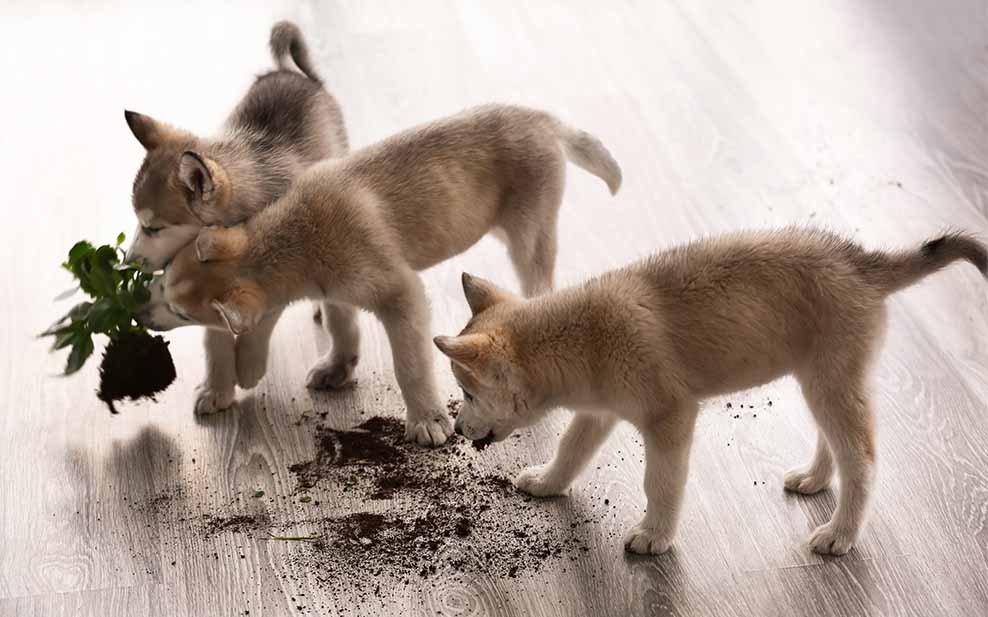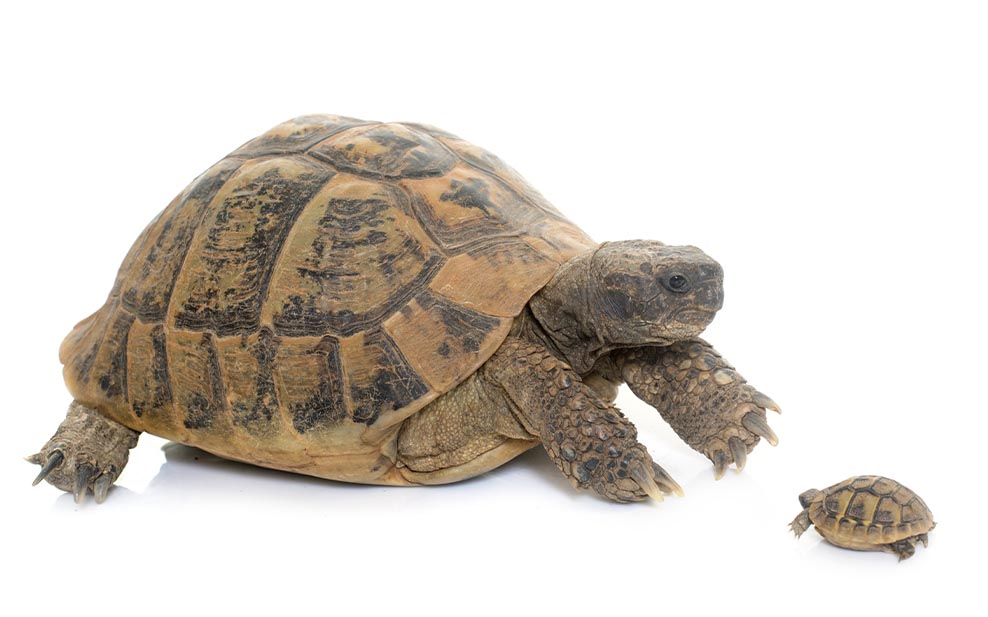 For example, a common mistake people often make is to buy something small (read: cute), without realising how much larger it's going to grow, or what its behaviour is at that stage of life. Everyone loves puppies, but they're far more likely to chew on your belongings, void their bowels indoors and generally be much more of a handful than an older dog might. And that cute baby tortoise you want that can fit in the palm of your hand? Chances are, it's going to grow so large it will need its own outdoor pen.
Speaking of behaviour, you should also consider how other people might be affected by your choice of pet. After all, just because you like a noisy bird or a dog that digs up the garden doesn't mean your neighbours will take so kindly to it.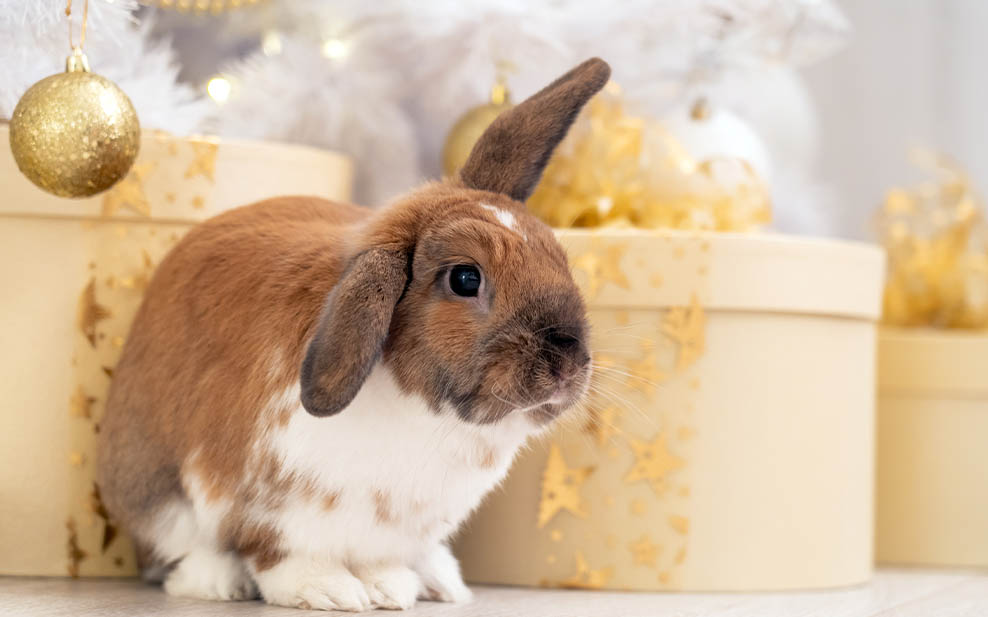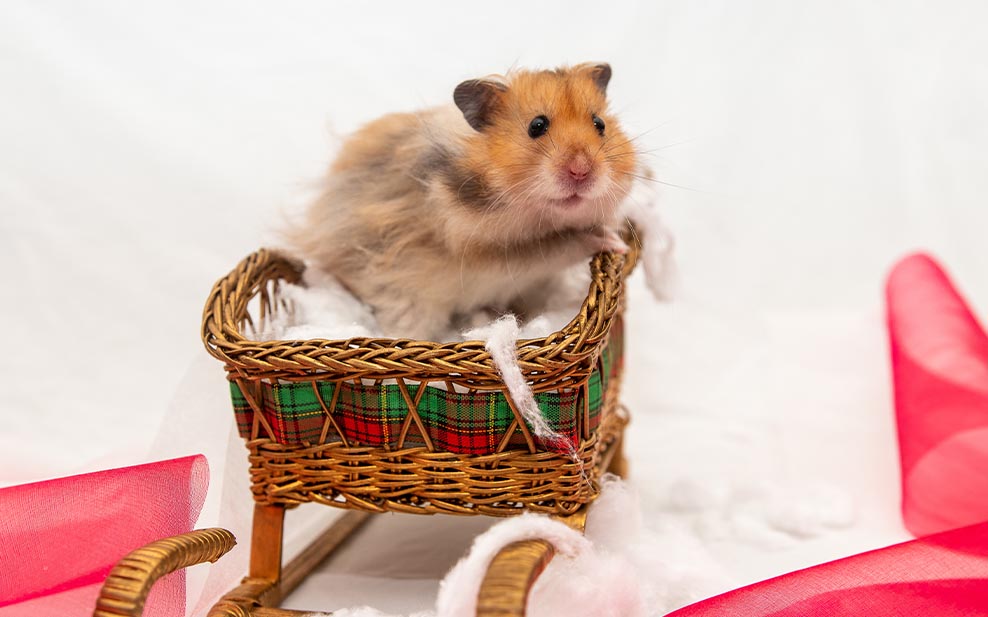 Lifespan is another thing to take into account. According to veterinary surgeon, Dr. Katriona Bradley, many people underestimate how long their pets can live for and so are unprepared for the duration of care they need to provide.
"I've seen rabbits that live for 14 to 15 years. That's not what people expect" she says. "If you've got a 14 year old daughter who wants a rabbit, she's not going to be living at home when she's 26. Do you want that rabbit? Do you want that responsibility of caring for it?"
If your answer is 'no', then you might be better off getting something with a much shorter lifespan like a hamster, which only lives for 2-3 years.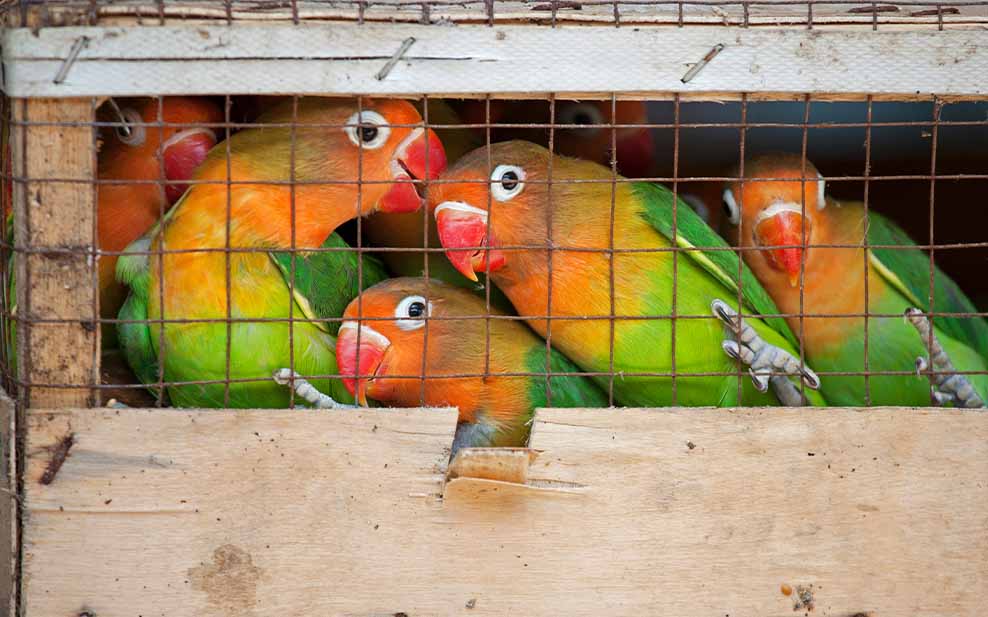 It is also worth researching the wider (i.e., conservation) issues in the trade of certain pets, particularly exotic ones. Parrots, for instance, are often stolen from the wild as nestlings and then shipped overseas in cramped, stressful, inhumane conditions, leading to a very high death rate in transit. As a result, the pet trade has led to major declines in the wild populations of many species, such as the yellow-crested cockatoo.
Where to source pets from?
So, if you have decided that you can afford to get and look after a pet, the next thing to consider is where to get it from.
The go-to option for most people is the pet shop. However, this can be problematic from an animal welfare perspective, particularly when it comes to dogs.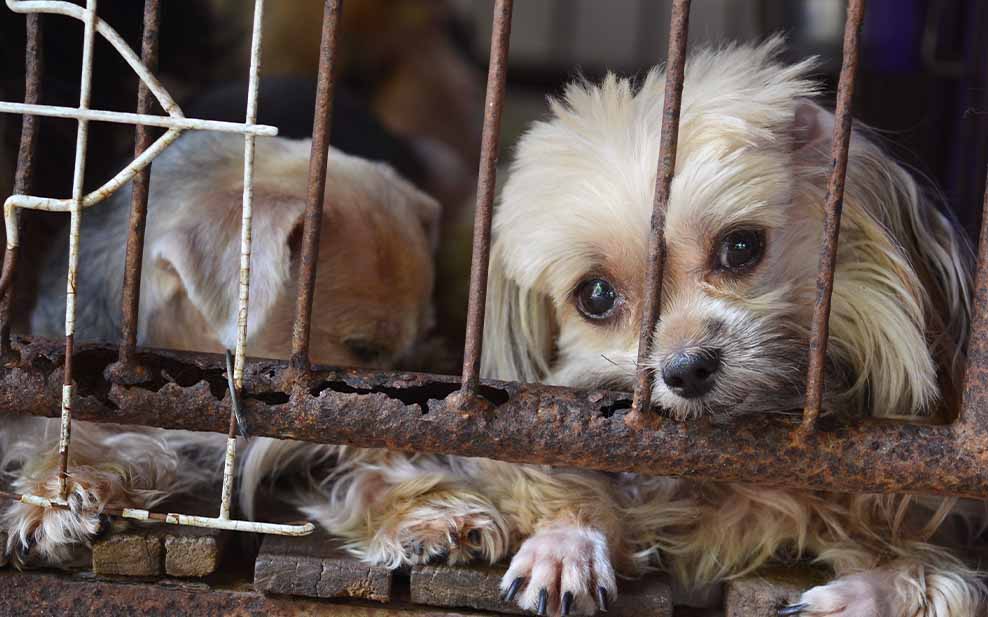 Many pet shops are supplied by puppy mills, defined by the American Society for the Prevention of Cruelty of Animals (ASPCA) as 'large scale commercial dog breeding operations where profit is given priority over the wellbeing of the dogs." In puppy mills, dogs are kept in crowded, unsanitary conditions with often inadequate food and veterinary care, while mother dogs are forced to give birth to multiple litters in a row, with little to no rest time in between. The puppies themselves –usually purebred dogs– are separated from their mothers too quickly and often suffer from debilitating illnesses resulting from their poor living states or their purebred genetic makeup.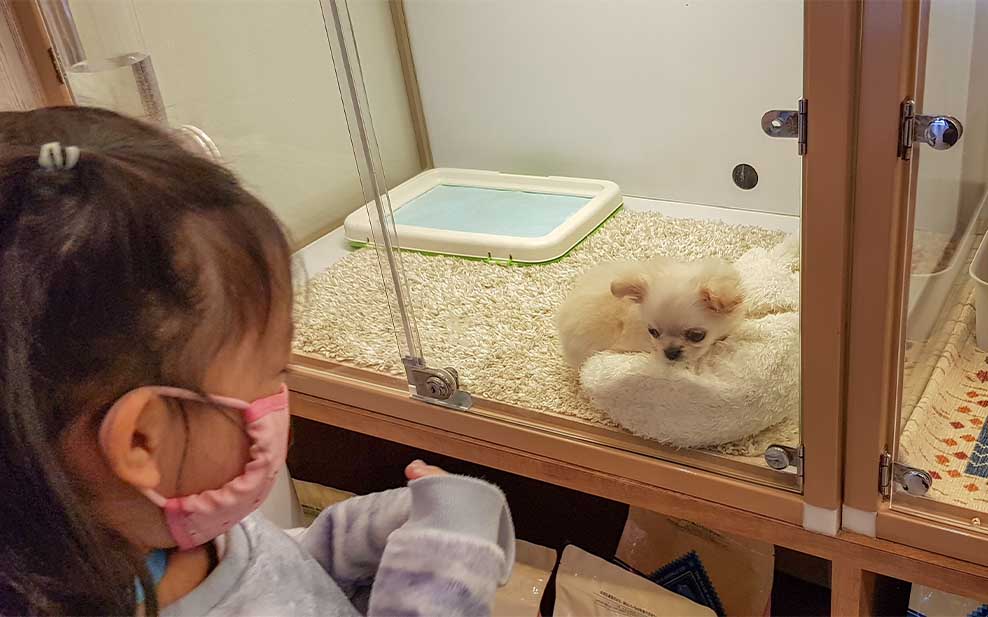 Pet shops themselves are not necessarily better for puppies. As they are usually not yet fully vaccinated, they are vulnerable to viral diseases during transport or containment with other animals. In Hong Kong pet shops in particular, it is quite common for puppies to be kept in solitary confinement, at a stage when they should be experiencing the exact opposite during their socialisation period.
"This is the time of their lives when they should be learning about being with people and other animals, and instead they're cooped up in tiny boxes waiting to be freed" says Dr. Bradley.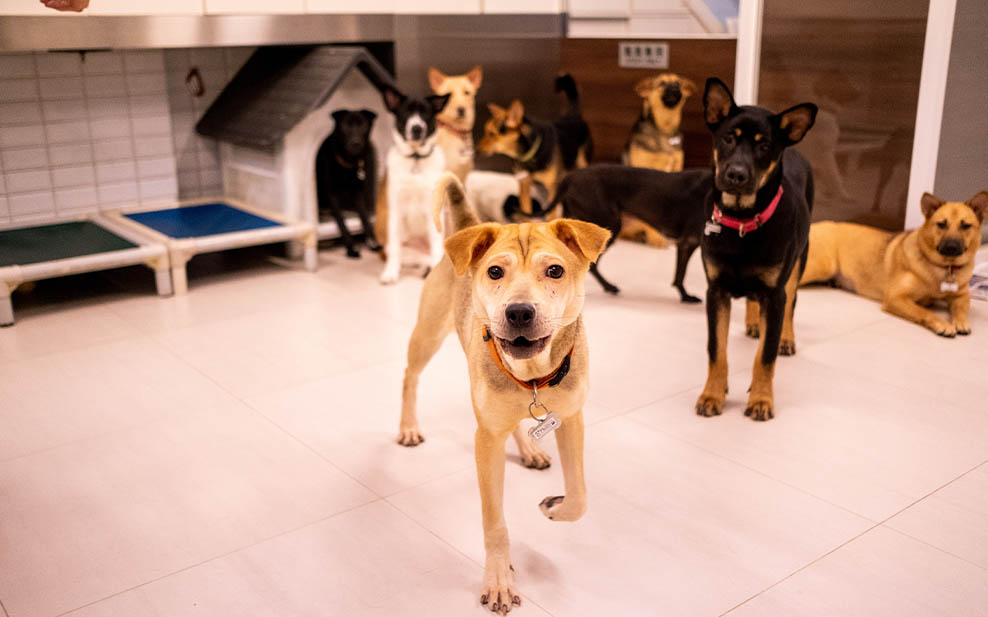 One reason why pet shops are so popular is that they reliably supply the purebred and very young animals that buyers tend to want most. But this preoccupation with a specific type of pet leaves many older, disabled or mixed-breed animals that are just as in need of a home languishing in animal rescue centres. And thanks in part to post-Christmas abandonments of impulse-bought pets, their numbers only keep growing, to the point where many have to be put down simply because centres can't find homes for them and need to make space for new arrivals.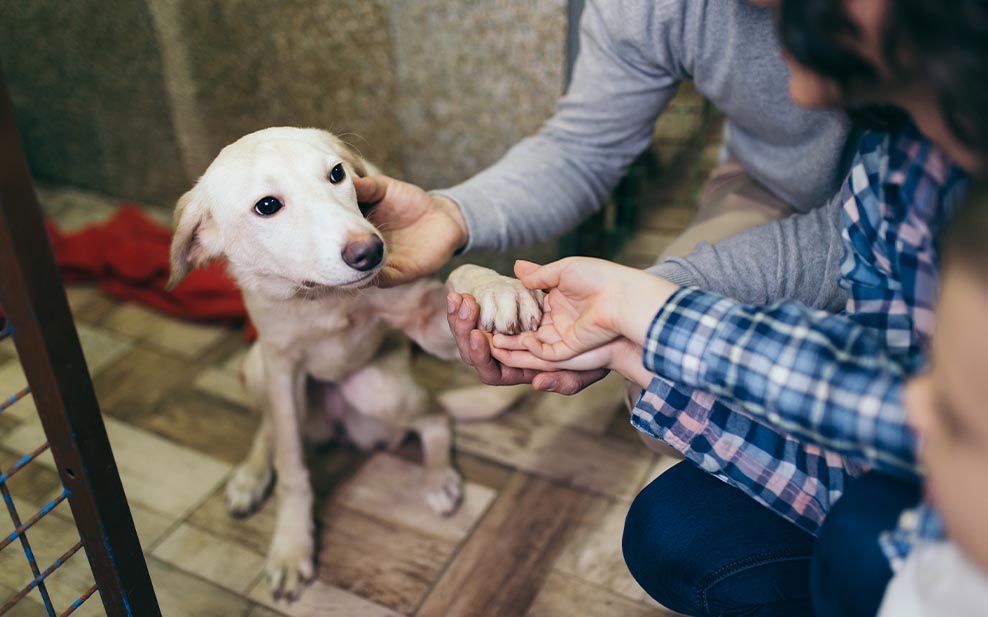 Sourcing animals from rescue centres however, alleviates this problem. Not only does it give an otherwise unwanted animal a new home, but it also creates space for new animals in the rescue centre without the need for euthanasia. Moreover, in Hong Kong at least, rescue centres will usually interview and screen potential owners before they are allowed to adopt animals to ensure that they are suitable to do so, reducing the chances that one will not be able to adequately care for the pet they adopt.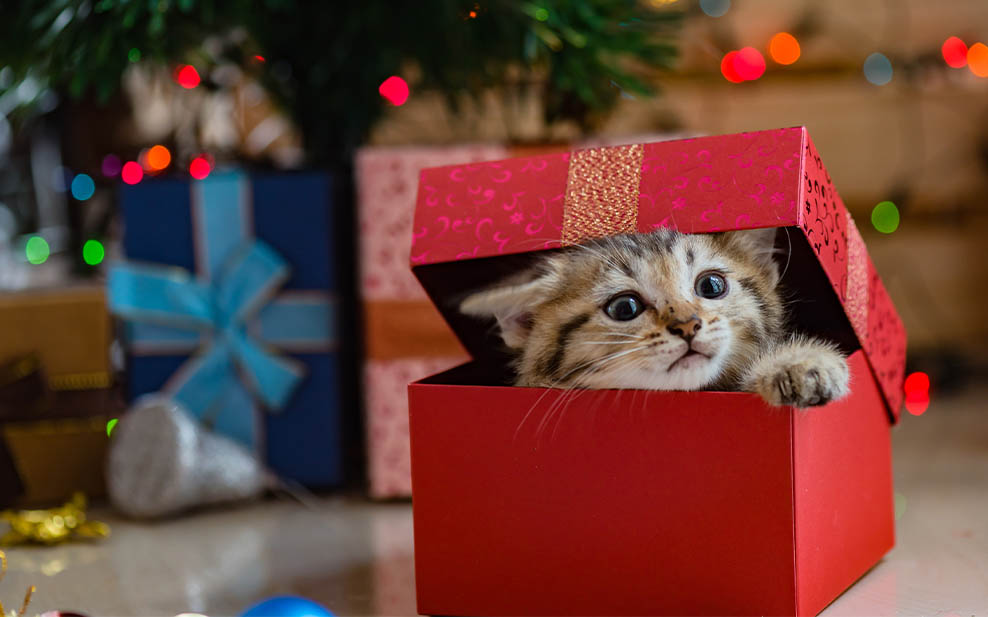 So, you've worked out all of the issues with getting your Christmas pet and decided to source it responsibly. Now the question is, how do you present it (no pun intended)?
The archetypal image of a kitten or puppy in a gift box on Christmas Day is certainly an endearing one to us. But it's far from the ideal scenario when it comes to ensuring the animal's welfare. Aside from being cooped up in a small box for potentially quite a long time, the excitable, noisy atmosphere of the day –especially if there are young children around– combined with an unfamiliar environment and people can be overwhelmingly stressful for it.
"Christmas Day is not the ideal day to bring a new animal into the household. You want it to be calm and as low stress as possible. It's not the time for photos and flashing lights and screaming" says Dr. Bradley. "But that's the thing. Kids are going to be excited and scream."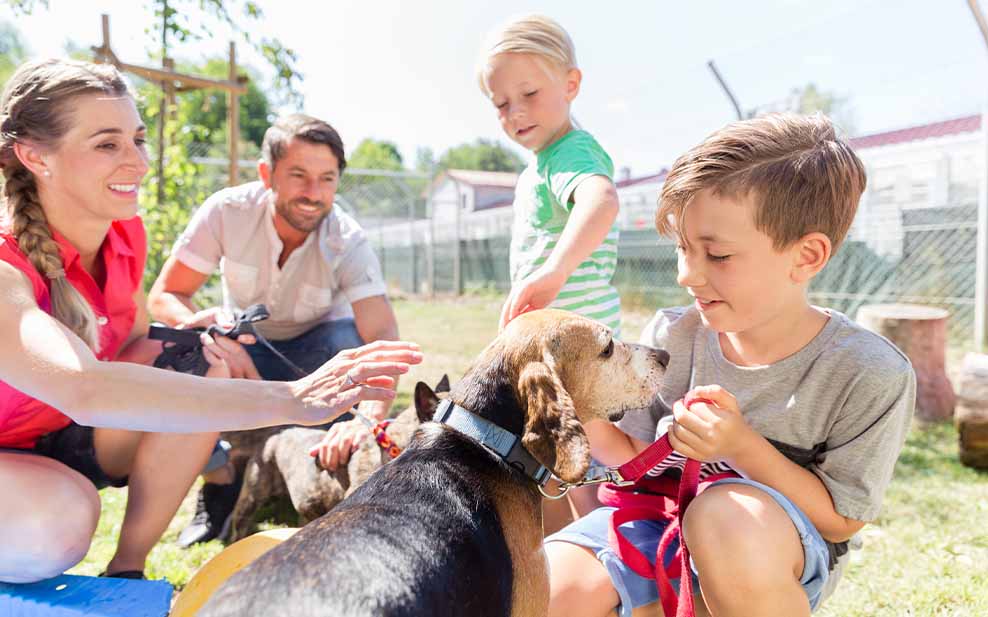 Instead, she recommends a more drawn-out approach, involving children in the process of adopting a rescue centre animal from the beginning. This, she argues, teaches them the ethical considerations of adopting and owning a pet, encourages empathy for animals and allows them and their chosen pet to become properly acquainted with each other over time, instead of being (perhaps unpleasantly) surprised on Christmas Day.
"Talk to your child about it, let your child understand that animals' lives are being saved. Get them involved in choosing a suitable animal for the family" she advises. "That could be done in the runup to Christmas."
If you are interested in adopting a pet (and are sure that you can deal with one), please consider checking out these organisations in Hong Kong:
Written exclusively for WELL, Magazine Asia by Thomas Gomersall
Thank you for reading this article from WELL, Magazine Asia. #LifeUnfiltered.
Connect with us on social media for daily news, competitions, and more.