Christmas is often heralded as the so-called season of giving, a time when we reach out to offer kindness and charity to others. But more often in today's hyper-consumerist society, Christmas can seem more like the season of getting, a time when giving really means buying only for ourselves and our very closest family and friends. And in such an atmosphere, it can be all too easy to become self-absorbed and neglect the needs of strangers.
Some might say that this self-absorption –which is hardly a seasonal phenomenon– has only been exacerbated by the COVID-19 pandemic (remember those infamous supermarket toilet paper runs?). But on the flip side, we have also seen a wave of seemingly unprecedented generosity, with many people going out of their way to ensure the safety, happiness and wellbeing even of those they don't know. Thus, we see that 'goodwill to all' is not just a festive slogan but an essential part of our survival as a society, one that we must maintain even after this pandemic is over.
WELL, one small way to keep that momentum going is to set aside time and money to give to charities that are working to help those in need, be they other people or even the planet itself. Here are some in Hong Kong that you might consider giving to.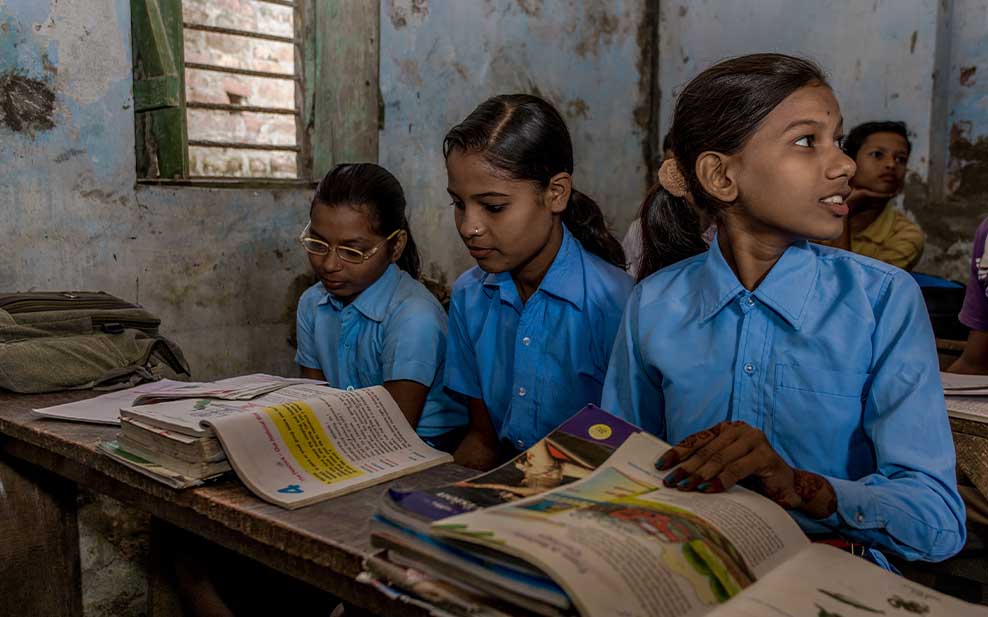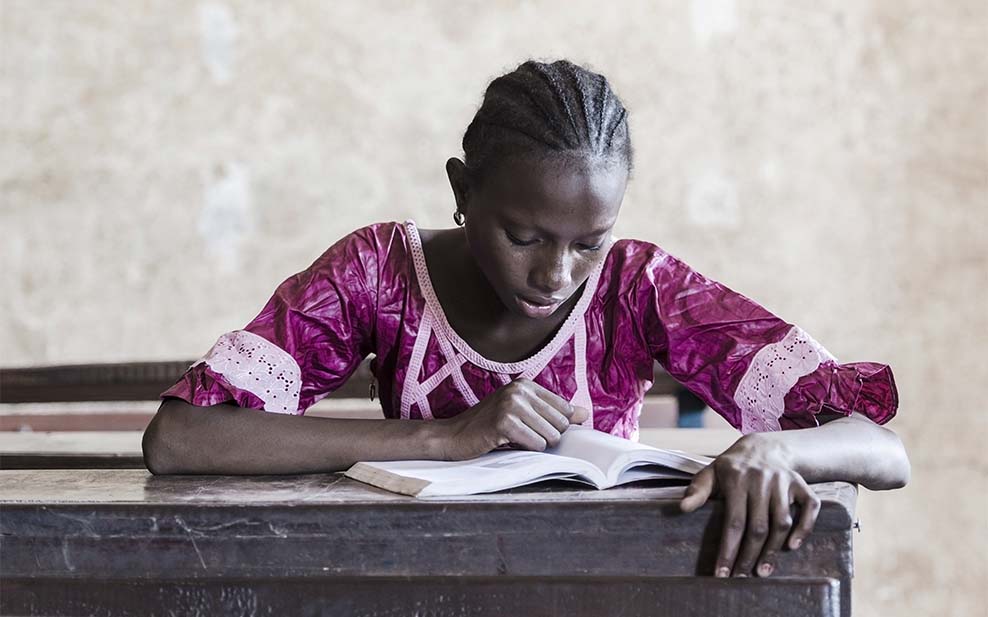 Nelson Mandela once said, 'education is the most powerful weapon with which to change the world'. But that saying rings sadly hollow for over 750 million poverty-stricken people in the Global South who lack basic literacy skills and access to education. Room to Read works in low-income communities in Africa and Asia, improving child (and especially female) literacy through education programs, providing reading material and training teachers and librarians. Thus far, 20 million children have benefitted from Room to Read's literacy program and 2.8 million girls have been enrolled on their Girl's Education Program – 73% of which have gone on to enrol in tertiary education.
Right now, in the midst of the pandemic, Room to Read's work is more important than ever. With in-person learning no longer a safe option in many places, it is estimated that one third of the world's children are now deprived of an education due to lacking access to remote learning methods. Room to Read is tackling this by providing at-home literacy kits, parent handbooks and interactive voice recording sessions to allow children to continue learning safely at home. And with your donations, they can continue this good work. Moreover, any donations made will be doubled by WELL, Magazine. We are also raising money to educate 100 girls for a whole year, for the cost of around $300 per girl.
Planting for Future – WWF Hong Kong
Christmas is supposed to be about giving to those who need charity the most and now more than ever, we need to include the planet in that category. WWF-Hong Kong's Planting for Future campaign aims to raise funds to plant trees in areas of degraded rainforest in Southeast Asia, namely Rimbang Baling in Indonesia and Zalon-Taung in Myanmar. Tree planting here will help to connect isolated populations of endangered Sumatran tigers and Hoolock gibbons, allowing for interbreeding that could increase their chances of survival.
However, neither of these campaigns has yet reached their targets for number of trees planted. The Myanmar campaign is in particularly bad shape, having only raised enough to plant 296 of the 3000 trees it means to at the time of writing. But for as little at HK$250 for one tree –or as much as HK$5000 for twenty– you can help to give tigers, gibbons and countless other species the lifeline that they and their rapidly disappearing habitats so desperately need.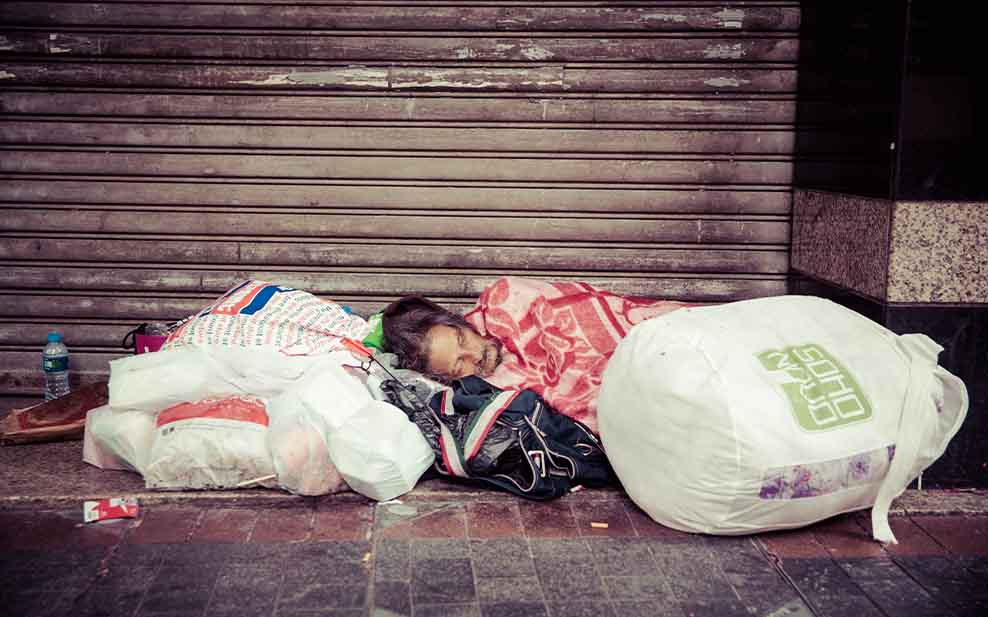 Hong Kong has a big homelessness problem. Between 2019-2020, over 1400 people were officially registered as sleeping on the street (though the actual numbers were likely higher) and during the pandemic, the situation has only worsened. Monthly rent allowance from the Social Welfare Department barely covers the cost of even the cheapest housing and at its shortest, the average waiting time for public housing is over 5 years. Impact HK works with homeless people here to offer them safe accommodation, help with rent payments and provide them with clothing, blankets and regular meals every day of the year.
More than simply responding to homeless people's immediate needs however, Impact HK also works to help them long term as well. Many homeless people suffer from mental health and substance abuse problems, while many others also struggle to find employment in a rapidly evolving, ever more competitive world – a problem not helped by a pervasive social stigma surrounding homelessness. Impact HK provides a variety of training and outreach programmes to provide career counselling, teach important skills and foster self-reliance, as well as to improve awareness of the factors contributing to homelessness –which are not always fully within a person's control.
In the past 4 years, Impact HK has provided nearly 400 people with shelter and supports nearly 500 weekly. But this is only scratching the surface of Hong Kong's homeless problem. With your donations, you can help to get even more people off the streets and into a safer, more stable environment under the guidance of people who will care for their needs.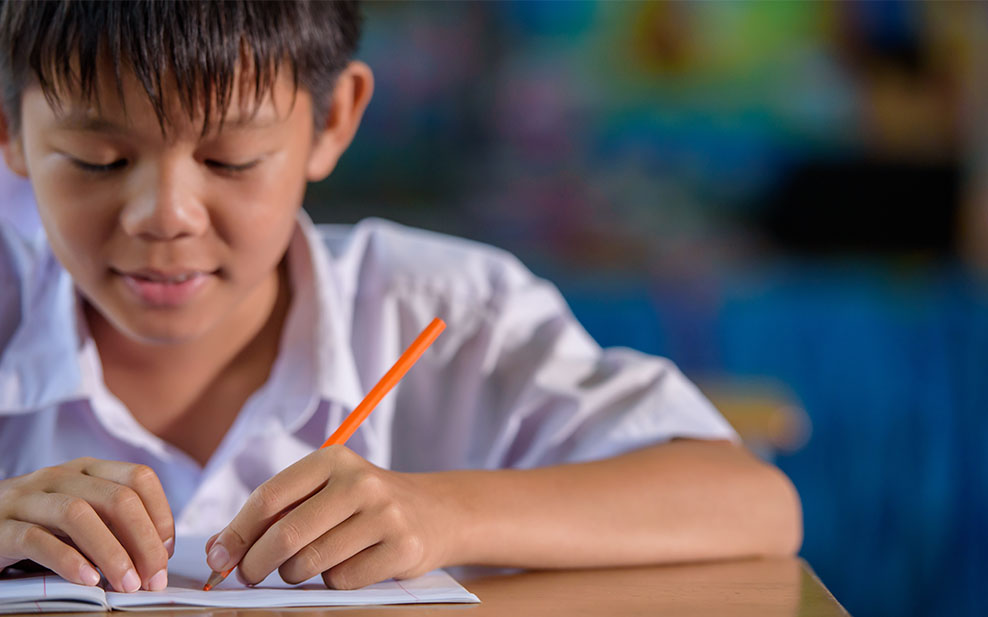 As its homelessness problem is emblematic of, Hong Kong also has a serious wealth inequality problem, which is perhaps most poignantly illustrated in its child poverty statistics. Amongst Hong Kong's underprivileged children (of which there were 230,000 in 2017), only 13% ever obtain a university education and 60% avoid seeking medical help due to cost concerns. For these children, poverty means a daily life of marginalisation, deprivation and hopelessness, which negatively impacts their self-esteem and academic performance, amongst many other things.
The HUB Hong Kong offers them a reprieve, providing them with a safe space and services to help them at school and in their personal lives. These include homework guidance, free nutritious lunches, recreational activities like sports, art and drama and counselling, as well as offering guidance and help for parents. Currently, they support over 1000 people annually and through their support, children have seen their academic performances, self-confidence and family relationships improve. Moreover, during a pandemic that has heavily the disadvantaged of society, the HUB Hong Kong has worked to provide children with the services and supplies needed to help them thrive and get by even without the benefit of their safe space, providing online learning and homework support to over 900 children, and remotely distributing over 18,000 care goods and over 285,000 masks.
For our part, we at WELL, Magazine are long term partners with The HUB Hong Kong. Last year, we threw them a virtual fundraising gala and we continue to support them in any way we can today.
A Plastic Ocean Foundation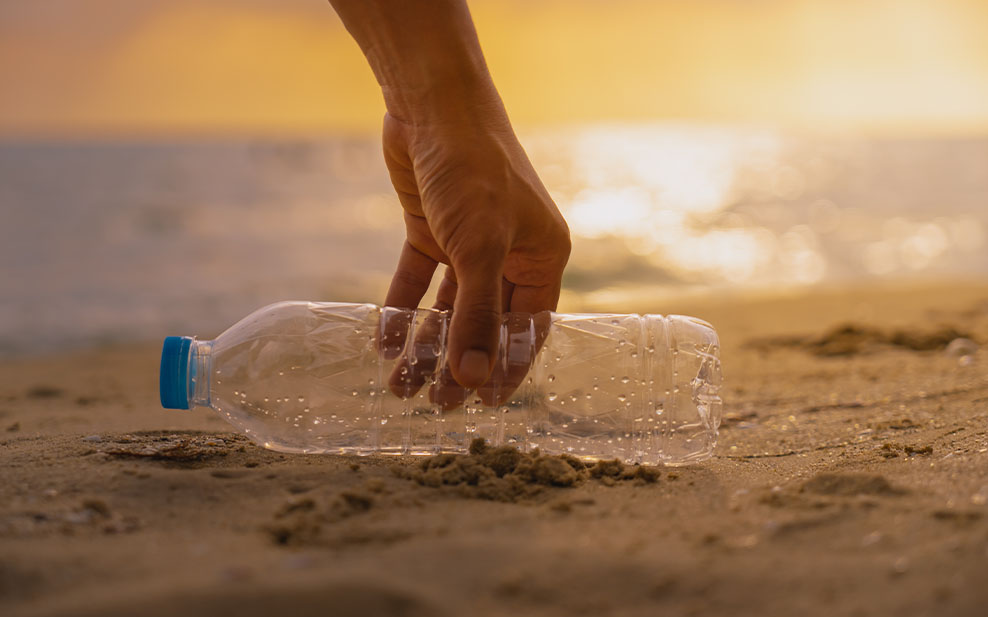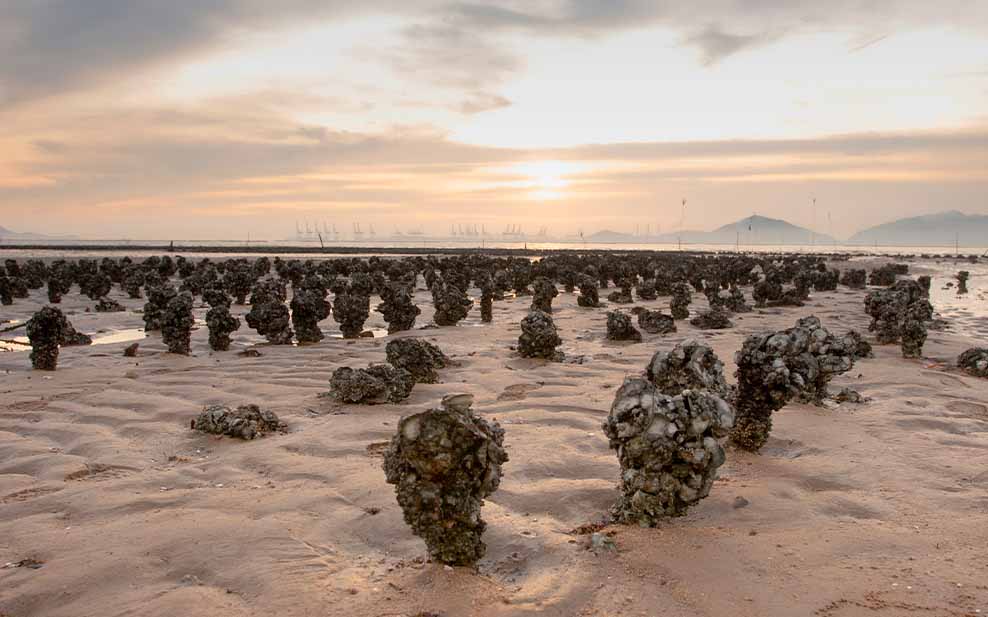 As well as cutting back on plastic gifts and wrapping, something else you can do to address the burgeoning plastic pollution crisis this Christmas is support organisations like the Plastic Ocean Foundation. Named for the documentary of the same name (which they also produced), this organisation works both with other environmental NGOs and the community to help educate the public on plastic pollution and advocate for real, impactful solutions to it.
In addition to the standard beach-cleanups, the Plastic Ocean Foundation also takes a more holistic approach to tackling this crisis. During its beach cleanups –which aim to clean up at least one tonne of waste per year– it categorises the waste it collects to determine what is the most common type and to inform strategies to reduce it. It also works with local stakeholders in restoring oyster beds and other intertidal habitats in Hong Kong to help improve water quality. Moreover, it also engages in community outreach both through STEM classes for school-age students, as well as its RightBin programme, which provides companies with plastic waste collection points, recycling services and educational workshops to help improve their sustainability.
Written exclusively for WELL, Magazine Asia by Thomas Gomersall
Thank you for reading this article from WELL, Magazine Asia. #LifeUnfiltered.
Connect with us on social for daily news, competitions, and more.