Whether we realize it or not, each of us has both feminine and masculine qualities. Examples of masculine qualities include independence, aggression, ambition, will, strength, courage, competitiveness, and leadership, while examples of feminine qualities include inclusiveness, reflection, cooperation, supportiveness, understanding, environmental awareness and empathy. In other words, masculine can be thought of as rigid, logical and factual while feminine is flexible, emotional and intuitive. In order to successfully and seamlessly navigate through life, each individual needs to balance these two aspects within. Considering that most people spend significant amounts of time at work, producing, creating, collaborating and building, this balancing act is even more important in the workplace.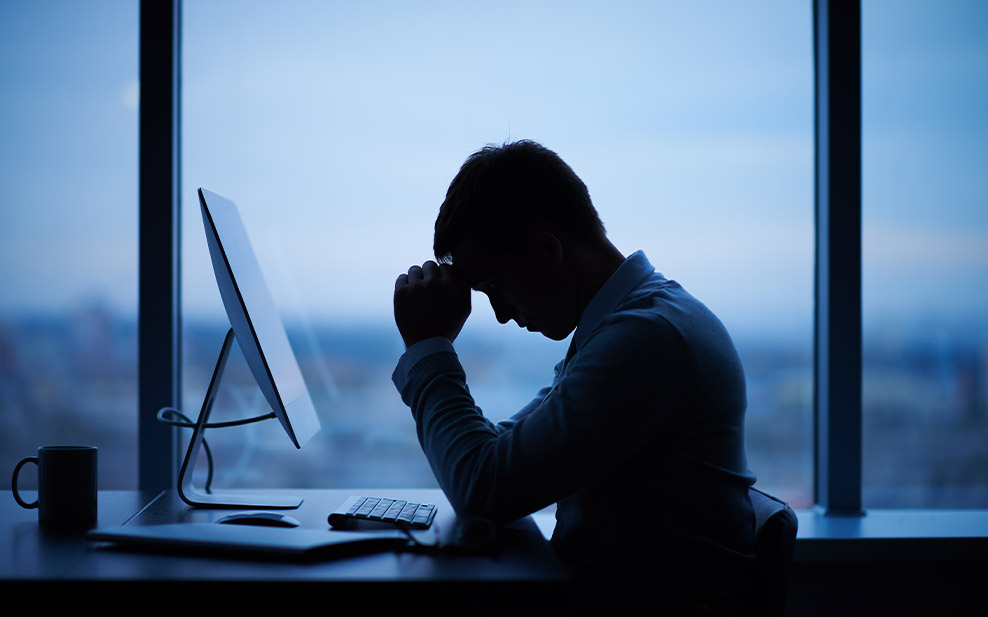 But too often in today's work culture, we see an overemphasis on masculine qualities in the office. While there are certainly benefits to competitiveness, persistence and goal-oriented action, problems arise when the pendulum swings too far, leading to leading to rigid, siloed, and even hostile workplace cultures. This negatively affects not just the well-being of employees, leading to higher instances of burnout and workplace disputes, but also a company's bottom line. According to Harvard Business Review, "organizations that score high on masculinity contest culture tend to have toxic leaders, low psychological safety, low work/family support among leaders, discouraging work-life balance." This leads to poor profits as well, as well as higher instances of burnout, turnover and workplace disputes.
Contrary to popular romanticized versions of masculine workplace culture –think "Wolf of Wall Street"– I firmly believe we could all infuse more feminine qualities into our workplaces to make for happier, more productive (and more profitable) companies.
In this article, I'll lay out some data that supports this thesis, describe my own experience at work and finally give a few pointers for how to help yourself stay balanced at work.
So, you've identified that your workplace environment is overly masculine. From here, what does improvement look like and why is more feminine more beneficial?
It starts with recognizing that positives come from having a comprehensive (or holistic) approach to work. Rather than committing rigidly to just one way of working, it's important we draw on the natural strengths of the feminine to keep us looking at the holistic picture.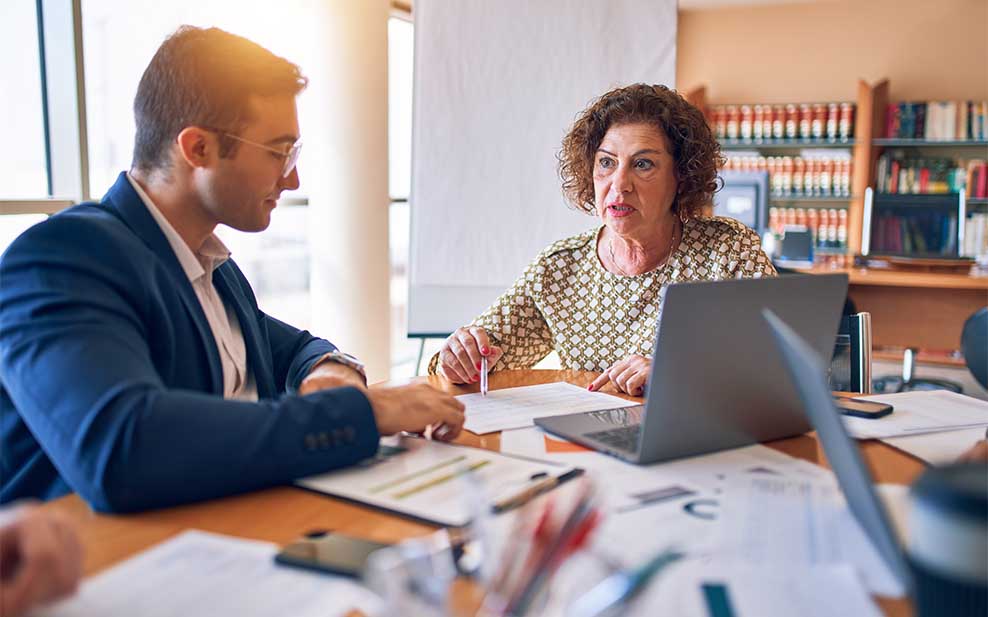 Generally, men are more linear in their thought processes and narrower in their focus, able to break down problems into their component parts and solve them. But this focus has its blind spots. Women more often see a problem holistically and are able to come up with an understanding of that situation without needing to know what all the parts are. This holistic approach (incorporating both male and female perspectives) to problem solving leads to better, more sustainable results. Furthermore, incorporating other feminine traits, such as inclusiveness, encouragement, engagement, purpose, and nurture into the workplace are as good for the employees as much as the company's bottom line.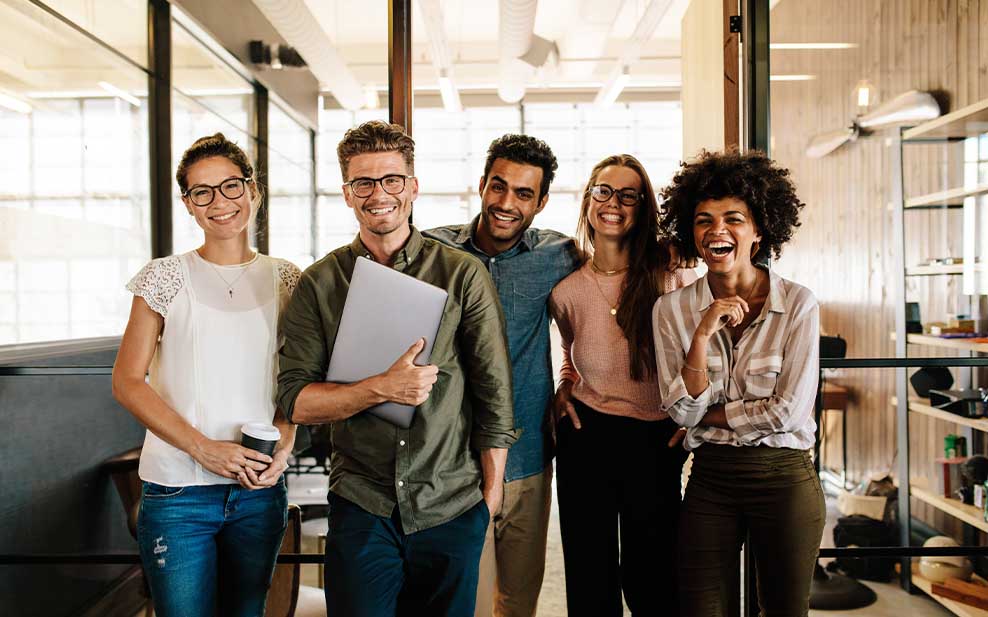 For a workplace culture to function well, there must be a balance of masculine and feminine qualities. Generally, when a company has more women in management positions, that company scores well in terms of both inclusive company culture and their bottom line. According to Forbes, "Balancing masculine and feminine energy can be compared to connecting the heart with the mind. This approach to leadership development and personal growth is an effective path to cultivating powerful, grounded and authentic leaders". In another Forbes article, Kevin O'Leary of Shark Tank prefers women-led organizations simply because "Out of more than 40 companies he's invested in, about 95% of the women-led companies met their financial targets, compared with just 65% for businesses with male leaders". Not only that, the article went on to say that women-led organizations have more inspired, engaged, purpose-driven and satisfied employees. Lastly, in terms of profitability, Forbes states that "companies led by women are more capital-efficient, achieving 35% higher ROI, and earn 12% higher revenue when venture-backed than start-ups run by men".
Here is my personal story and how I introduced more feminine into my workplace.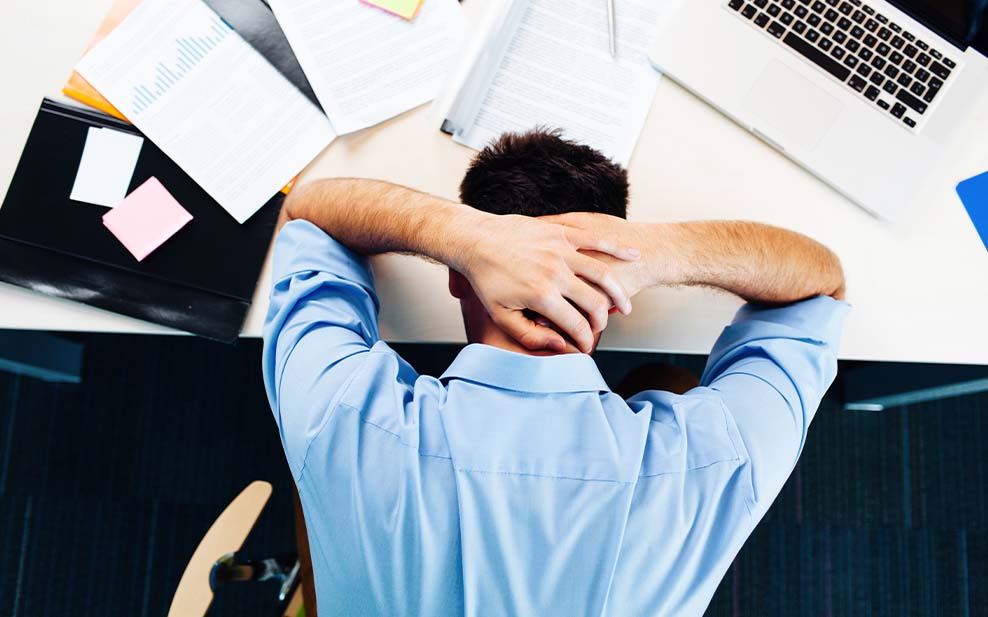 For many years I battled in a highly masculine work environment of constant target hitting, performance comparison and cutthroat competition. It was like being stuck in a never-ending washing machine cycle. I never got a rest and my body and mind paid a heavy price for it. I was constantly stressed, which lead to addictions, sleep disorders and subsequently constant sickness. Many of my colleagues felt similarly worn down. The result: high turnover and low employee satisfaction at the company.
But when I finally had a chance to reflect, I realized that this toxic work culture permeated down the line to our partners, customers and eventually our bottom line. If we were incapable of taking care of ourselves, how were we – a hospitality company, no less– to take care of our customers? If we were so goal oriented and detail focused, how could we ever see the bigger picture?
Realizing all this, I could see that change had to happen. My goal was for management to pause and reflect on what was happening by creating a new role for me as a quality and process supervisor. Essentially, I ensured the quality of experience for our guests and colleagues was as positive and productive as possible.
I began by researching market data, speaking to other department heads, crunching some internal guest metrics and revenue, then brought it all to my management. Being responsible for market intelligence, customer satisfaction and optimizing internal team processes would allow me to constantly track customer experience with profit. Compared to just doggedly chasing clients and revenue, this approach allowed me to consistently demonstrate that quality was much more profitable than quantity. The feminine perspective focuses on the quality (experience) of a task or product compared to the quantity (results achieved) – crucial especially for a hospitality company!
My Recommendations for You
Have you heard the quote "great work doesn't happen in silos"? My first recommendation is to promote collaboration, co-operation, inclusiveness and diversity in the workplace.
Collaboration is a powerful tool because it allows, different and diverging teams of people to come together toward a shared goal. When people with different perspectives and opinions work together toward a shared goal, co-operation and inclusiveness must happen. By creating opportunities for teamwork with people of different skills, perspectives and even values, we encourage reflection, sensitivity, empathy and understanding – qualities of the feminine. When management and employees experience more occurrences of this and see the enhanced productivity and workplace cohesiveness, efficiency and employee satisfaction soon will also be seen and promoted.
Everyone knows that happy employees are productive and effective. However, what most people miss is that the easiest way to achieve this is by genuinely complimenting your co-workers.
The best way to implement this is to begin finding daily ways to do this. Focus on their work, or their way of doing things. Pay close attention to what they did and what indirect or direct effect it had and to whom, and for how long. All these details matter. Lead by example.
The benefit of this is that over time, as colleagues become more comfortable, genuine critiquing will also be welcomed as the norm. An interesting article in Forbes pointed out that most company performance reviews focus on employees' weaknesses instead of strengths. Complimenting and critiquing colleagues creates motivation to exceed, improve, grow and learn. By following this simple sequential format, it's amazing how quickly seasoned, even new colleagues can work seamlessly together. Hence, the importance of the feminine qualities of encouragement, nurture, support, and inclusiveness.
Imbibing your femininity daily
One easy way to introduce more femininity within you and the workplace, while enhancing productivity is to take on mentoring or supportive roles.
Forbes reported that 'mentoring benefits an organization by improving job satisfaction, retention, and aids in the personal and professional development of the mentee. Moreover, mentors themselves seem to gain just as much.' They even go on to say that 'employees who participated in a program were five times more likely to advance in pay grade… mentors made even more progress.'
There are three different ways to mentor: Peer mentoring, Career mentoring and Life Mentoring. Needless to say, these roles can overlap, as appropriate to the mentee and organizational culture. Most importantly, clear goals must be established and adhered to. The progress towards those goals must be tracked and should be measured on the level of the individual – not based on a company template.
Keeping in mind the feminine aspects when mentoring. Effective mentors must be empathetic, good listeners, patient, non-judgemental, having the willingness and expertise to teach a valued skill and are inclusive (good working with others). Over time, once your time and effort as a mentor blossoms, not only will your colleagues and management see the benefits, your paycheck will too.
The above are some powerful, but simple and easily implementable ways you can improve your productivity, well-being, and general environment at work. There are more, but these have been successful based on my own experiences. I wish you success in your own journey, and along the way in implementing even more creative and fun ways to bring more feminine into the workplace. 
For further reading on the balance of masculinity and femininity, check out these links:
About the author: Born from a natural desire to constantly enhance life, once Rahul Kalra's own was well established, he turned outward toward helping others.
He founded Holistic Bodywork Therapy to embody empowerment, in whatever way serves each individual best.
Rahul is available for customized bodywork therapy sessions aimed at improving physical health from chronic pain, weak immunity, poor digestion in addition to enhancing emotional health from PTSD, chronic stress, post breakup-depression and eating disorders. 
Email him at: Rahul@holistic-bodywork-therapy.com
Written exclusively for WELL, Magazine Asia by Rahul Kalra.
Thank you for reading this article from WELL, Magazine Asia. #LifeUnfiltered.
Connect with us on social for daily news, competitions, and more.