In my early twenties, I was diagnosed with a hormonal imbalance (PCOS) which led to severe acne flare ups, poor digestion, and excess weight. I tried several allopathic treatments (science-based medicine) and unable to find a 'cure' I started investigating the ancient healing approach of Ayurveda.
The 3 main pillars of Ayurveda include eating for our unique body-mind type, adjusting our diet and lifestyle according to the season, and consuming foods that are compatible with one another to aid digestion. Going one step further than the adage "you are what you eat", Ayurveda focuses on what you eat, digest, and absorb.
Are you tired of hiding acne? Battling dull skin? Feeling bloated? Like most, I've gone through my own fair share of beauty 'hiccups'.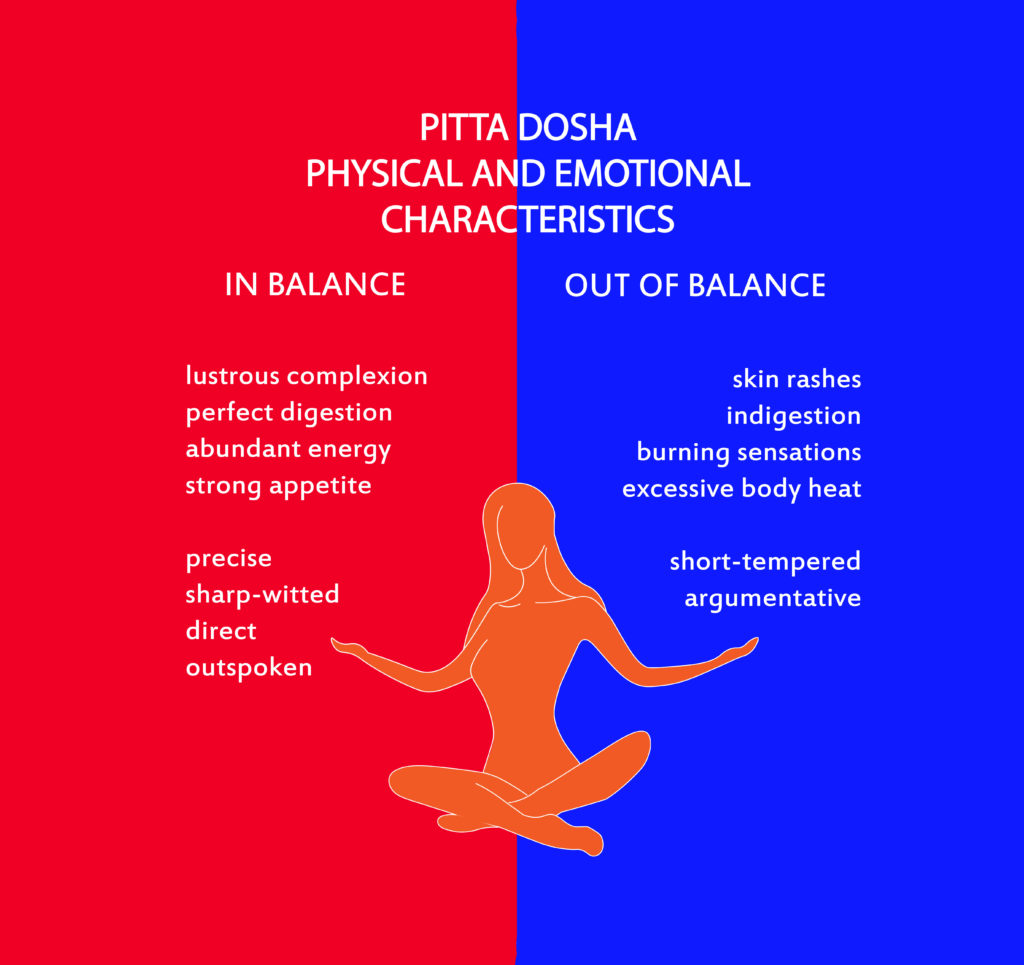 I avoid 'fad' diets and naturally gravitate towards whole-body, health-based regimes. Within four months of applying the principles of 500-year old Ayurvedic practices, I saw huge improvements. Having made adjustments to my diet by implementing "healing" foods and making lifestyle changes, my hormones self-regulated and functioned optimally, my gut healed, and my skin cleared.
Having seen and felt the results inside and out, the evidence of the synergy between inner and outer beauty became clear. It's then that I got serious about understanding Holistic/Ayurvedic Nutrition, Biochemic Mineral Therapy and other ageless techniques that invoke natural beauty.
GET GLOWING THIS WINTER THE AYURVEDA WAY!
Winter is here bringing its cold and drying qualities. Everything that affects your skin starts inside, so think of now as the perfect time to upgrade your daily rituals, so they synch with the profound physical changes happening in the environment.
According to Ayurveda, everything that exists in the universe is made up of the five elements; earth, water, fire, air and space (ether). There are three doshas or constitutions: Vata, Pitta and Kapha.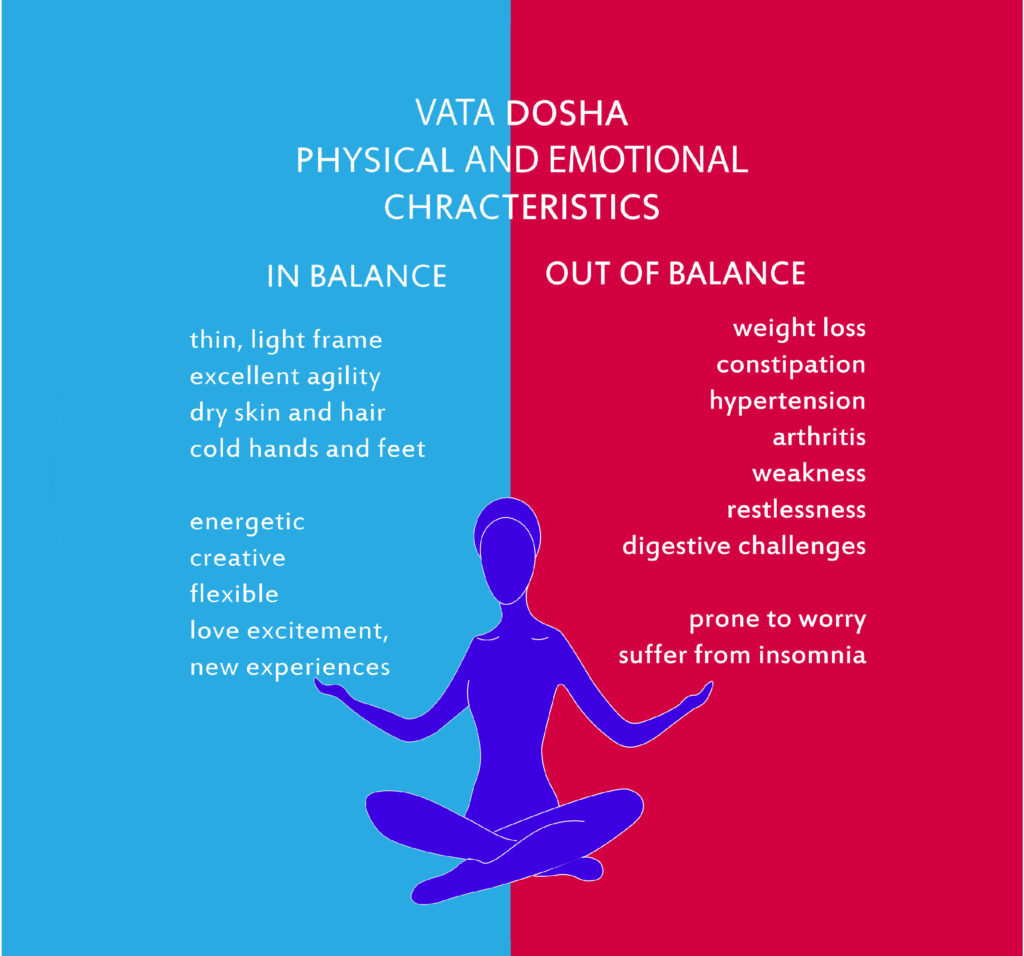 Each dosha tends to increase within the physiology during its season. Thus, cold winter weather aggravates Vata in the body (especially in people who are predominately that dosha) which can cause physical and emotional imbalances which may manifest in the body as dry skin, brittle hair, insomnia and anxiety.
By adjusting your diet and implementing some new practices, you can stay energised, grounded and glowing during winter.
Sip on ginger tea throughout the day
Beauty comes from the inside out, and that's why ginger's warming properties are legendary. Eating and drinking ginger helps to stimulate the bowels (by breaking up mucus) and speeds up the removal of toxins through the body—it also increases blood circulation, which makes skin glow!
To prepare ginger tea, take two inches of ginger, grate it, and add the pieces to two cups of boiling water. Steep for around 10-15 minutes and drink every 30 minutes during the day—you'll be amazed at how you look and feel.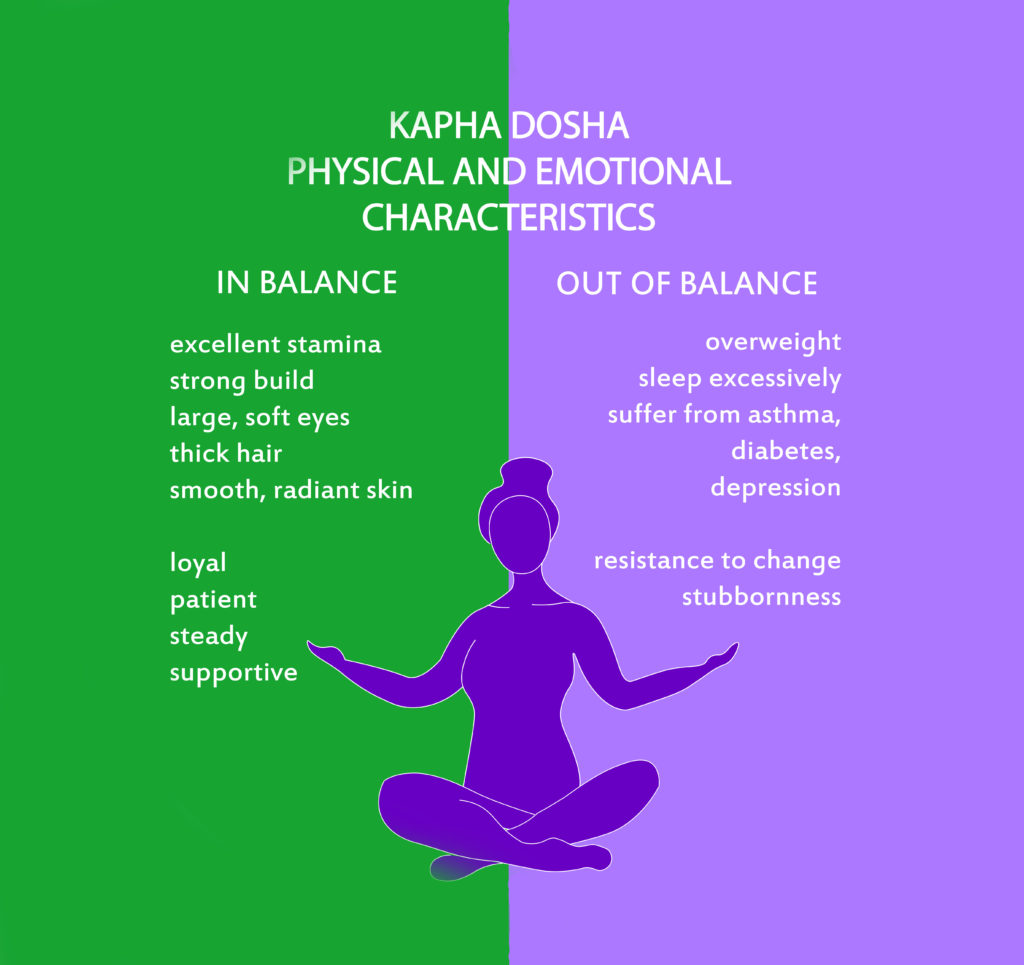 Warm, cooked foods made with sesame oil or ghee (clarified butter) have an excellent soothing and lubricating effect on your tissues and organs. Soups made from root vegetables (carrots, beets, pumpkin, sweet potato) will also help you feel grounded. Oatmeal with warm almond milk and roasted seeds sprinkled on top is a great breakfast option too. Try to avoid cold foods like salads, smoothies and sandwiches during colder weather.
Practice yoga and deep breathing exercises
Exercise is also one of the best ways to stimulate sluggish digestion, regulate the metabolism and aid in the removal of toxins from the body. It's a great idea to start to the day with Sun Salutations, as they build up heat in the body and work all the major muscle groups.
A breathing exercise such as Kapalbhati Pranayama—skull-shining breathing technique—is excellent for generating internal heat and improving digestive fire (Agni). This powerful cleansing practise helps detoxify the lungs and gives your skin an instant shine—aim to do this for 10 minutes every day on an empty stomach.
Before you shower massage some warm sesame oil into your skin from your feet up to your face and leave it for 15 -20 minutes. This is a beautiful way to add some self-care into your daily rituals and get your skin moisturised and juicy!
Increased restlessness and anxiety is another condition of a harsh winter season, and this can show up on the face as a tense expression. A daily meditation practice, like this one from Light Watkin's (a Vedic meditation teacher), can help relax you from the inside-out and outside-in.
Add Triphala to your diet
Triphala is one of the most potent formulas for beauty in traditional Ayurvedic medicine; its ability to cleanse while nourishing the body makes it a detoxifying staple. It's made of a preparation of three fruits (bibhitake, haritak and amla) that each of have their healing properties and when combined, become even more potent.
Triphala works as a gentle laxative by stimulating the peristaltic actions of the intestines to improve elimination while removing toxins. Amla is also loaded with vitamin C, which helps keep the skin bright and hair shiny. You can have one teaspoon of Triphala powder mixed with a glass of warm water before sleeping. Sweet dreams!
Thank you for reading this article from WELL, Magazine Asia. #LifeUnfiltered.
Connect with us on social for daily news, competitions, and more.