Don't be fooled by all the amazing pictures covering social media – the Northern Lights are not so easy to capture! Many people think that when they travel to the Nordics between September to April that they they have a 100% chance to catch the Northern Lights. Nature can be extremely fickle and like in our case, it can sometimes take up to a week before the Aurora Borealis make their appearance.  For these Lights to materialise, you'll need not only clear, cloudless skies but also areas free from the city's light pollution.  This is one of the main reasons why I chose Iceland as our main destination instead of the others because in the case we don't get see Polar Lights, at least there are other activities to keep ourselves busy and happily entertained!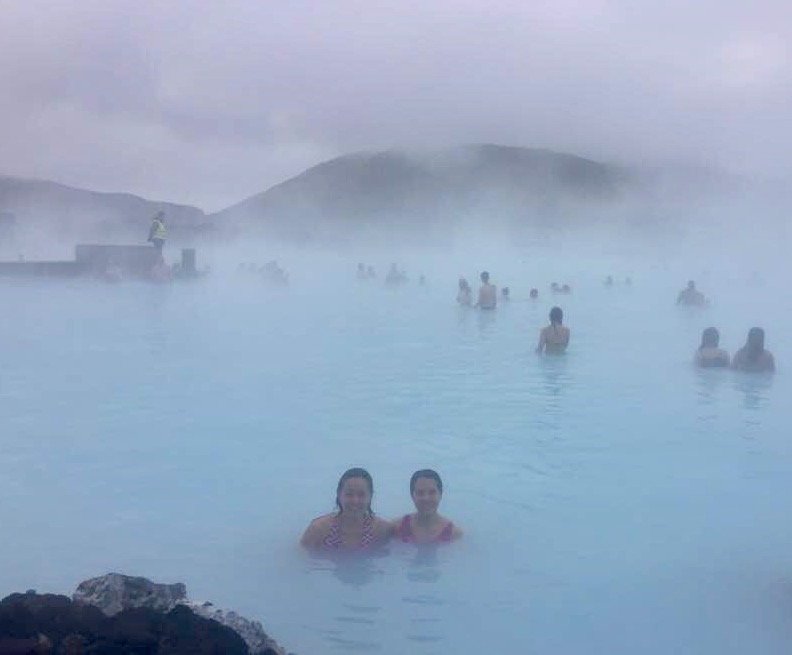 Iceland is the land of fire and ice, forged by volcanic and seismic activities! The island is actually growing by 5cm every year, and because of its location and elevation the country is blessed with the most dramatic scenery from gently sloping green valleys to vertiginous cliffs. All seemingly rendered in High Definition.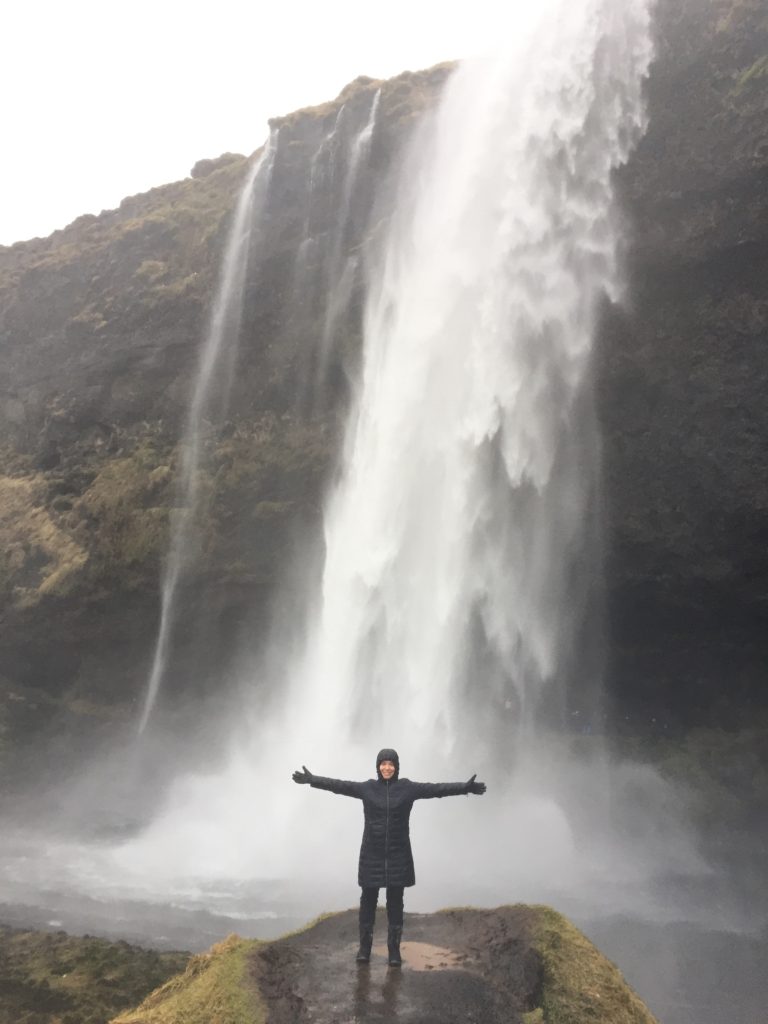 We traipsed alongside ice caves, and snowmobiled on top of glaciers.  We drove on various black sand beaches and walked across their basalt paths.  We also stepped right behind roaring waterfalls, and stood silently in awe, appreciating the jet blasts from powerful geysers and soaring, majestic volcanoes.  One can also visit lakes strewn with icebergs that glisten like diamonds, all year round.  And, for the more adventurous, one can even scuba dive between the Silfra fissure separating the 2 tectonic plates, and reach out and "touch" the two continents – North America and Europe!  But, if this isn't your thing, do as we did – serenely float along the Blue Lagoon while sipping on a cocktail or three.   (Oh, and we finally got lucky and did manage to see the Northern Lights — on our very last night)!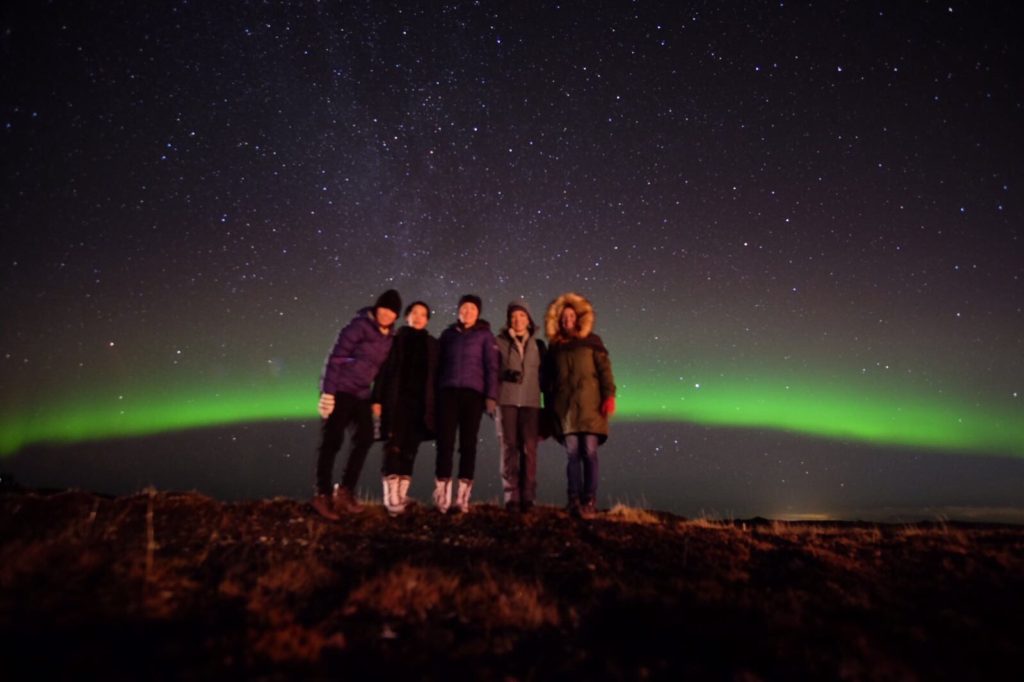 ACCESS:  11 hours from HK-Helsinki, a 2 hour transit in Helsinki, then a 4 hour flight to Reykjavik.  All on Finnair.
WHERE TO STAY: The Canopy by Hilton in Reykjavik.  Hotel Ranga in Hella, and Fosshotel Glacier Hotel in Hnappavellir. 
WHERE TO EAT:  Grillmarket in Reykjavik, Hotel Ranga in Hella, Fosshotel Glacier Hotel in Hnapavellir. 
CONTACTS:  A travel designer for over 15 years, Shy Perez-Sala of Special Personal Sojourns (SPS Travel) crafts privately guided, tailor-made trips to all 7 continents for clients located all around the world.  
Thank you for reading this article from WELL, Magazine Asia. #LifeUnfiltered.
Connect with us on social for daily news, competitions, and more.