Let's talk about Sexting
We have had 8 years glorious since "sexting" was added to Webster's Dictionary due to how mainstream the term has become. Not so surprising that sexting's place in history was confirmed by its inclusion in the dictionary given that (according to recent research) 8 in 10 adults have engaged in it.
But since sexting became a 'thing', when was the last time you sent your partner an unexpected sext?
Perhaps you tried it and didn't get so into it, or the relationship conditions weren't quite right. Given the infancy of this technique, the rules haven't been written and you may find some difficulty in getting suggestions from friends. But don't worry, that's exactly why we're here to help!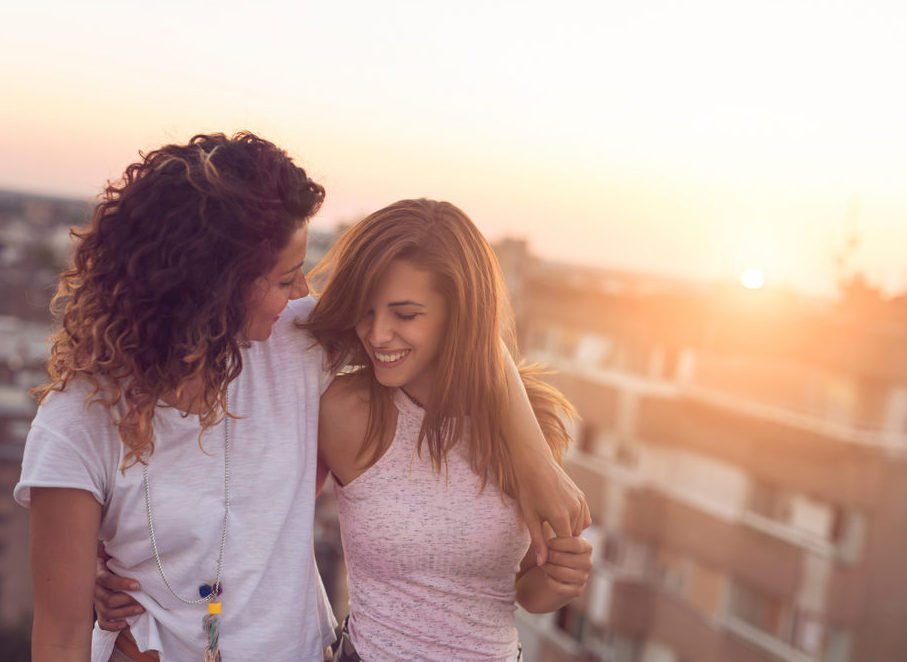 When to sext
When you haven't seen each other all week (or all day)
Sexting is your best foreplay to foreplay! Build up as much tension and sexual energy as possible as a sensual teasing. As they say "Absence makes the heart grow fonder" and this way your partner, or date, has you on their mind in the lead up to your next meeting. The longer this sort of tantalising conversation goes on, the more worked up they will be and the only thing left on their to-do list is you.
When your partner is having a rough day
Nothing says "I'm here for you" like a saucy message – it shows you understand their emotional needs as well as their sensual desires. Nothing softens the blow of a bad day more than a soft, encouraging yet sensual sext.
An example; "I'm sorry about your rough day at work, I have another task in mind for you tonight"
When you're at a boring function
Let's say you're both at a family gathering or office Christmas party, and it's boring as hell. Why not build some enticing excitement for later that night with a stealth sext from across the room?
An example; "It may look like I'm interested in listening about Shirley's cats, but actually I'm thinking about what we will be doing later tonight"
First thing in the morning
Tired of the usual "Good morning baby"? Why not try something to add a little spice and you'll definitely be on the top of their mind all day. Here's some simple suggestions for after your partner has left for work, is travelling out of town, or if you don't co-habit.
A sweet sext: "Winter is certainly here, it was really cold this morning. I looked for something to keep me warm so I thought of you, but now I'm all hot"
A bit tempting: "I didn't sleep well last night, I need to make sure I really tire myself out tonight"
Of course, nothing says good morning better than a picture. Get a little creative and try to paint a picture of what you want to be doing later without giving too much away. Perhaps a photo of lingerie on the floor, a steamy shower, or toys laid out. Although we would recommend stopping short of a photo that could be overly compromising.
If you're afraid of missing the mark here's some top pointers to help you score:
Don't text twice in a row. Sent your message and no response? Don't follow up, they definitely received it. There's no way of knowing if the receiver is rejoicing, in a meeting, fast asleep, or thinking of the best response. Take it easy – an extra message is going to kill the vibe and achieve nothing positive

Don't be so obvious. Keep in mind the human brain wants what it can't have (or can't have right now). That veil of mystery goes a long way

Don't send your sext randomly. Pick a time when you know it will be well received and won't cause any drama. Plan it out well and everything will flow naturally
There's no perfect formula for the best sext, it really boils down to how well you know your partner. Be authentic, be you, be intimate, and leave any alternate motive out of it. Sexting is not about playing games, but about creating another level of intimacy during times that you aren't together.
Written exclusively for WELL, Magazine Asia by Peter Eric Jobson
Thank you for reading this article from WELL, Magazine Asia. #LifeUnfiltered.
Connect with us on social for daily news, competitions, and more.