Accidents can happen anywhere, to anyone, at any time. They also come in many forms, whether its spilling scalding hot coffee on yourself, or having some poorly stacked boxes fall on you, or even a child bumping their head after falling off a scooter. In such scenarios, it pays to have someone on hand with the expertise needed to deal with them. That is, someone with first aid training.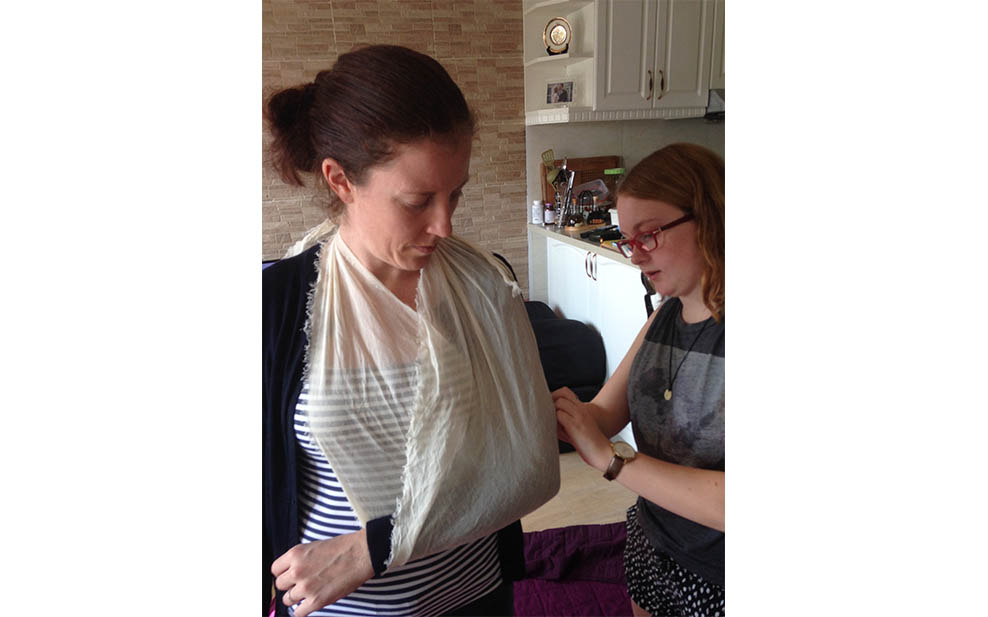 But what if something happens that you're not trained to deal with? Or what if you can't remember all the details on how to respond to a given scenario? Or what if you don't feel confident that you can do it?
Strangely enough, these are surprisingly common problems for people with first aid training because of the shortcomings of their training. For all of their strengths, many standard first aid courses only train participants to deal with a rigid set of scenarios, over-burden them with superfluous information and require overly stringent standards to be met in order to pass them. This in turn can make it harder to remember things and stay calm when an actual emergency arrives.
This is where Sai Kung First Aid comes in to turn your hesitation into confidence under pressure.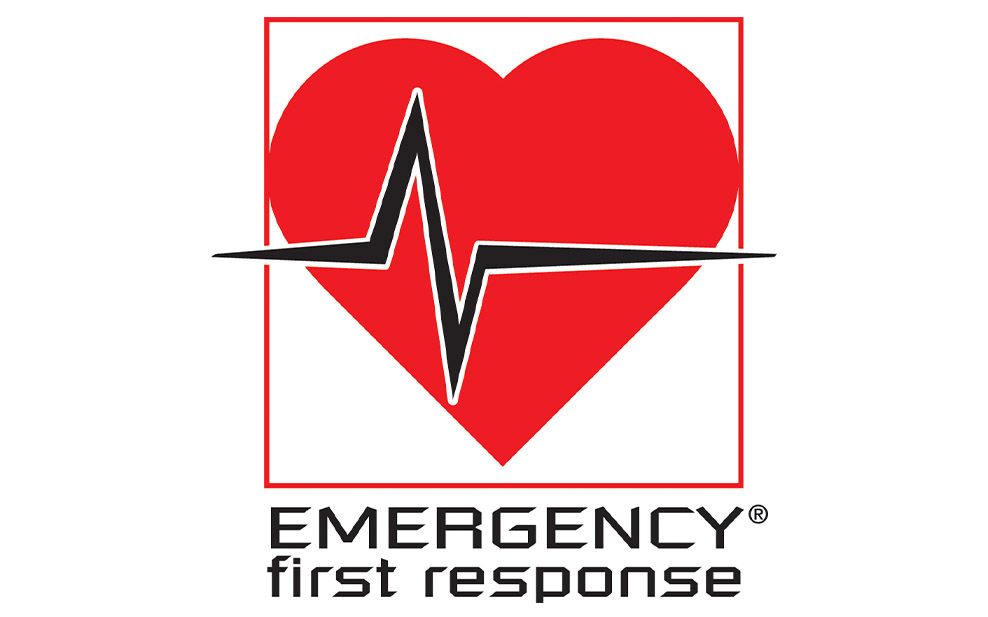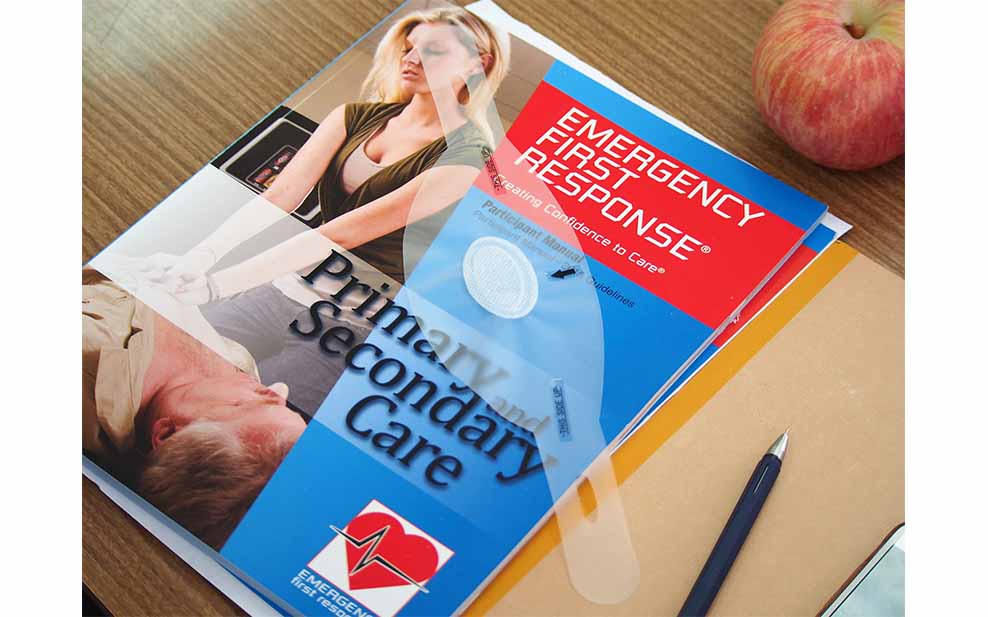 Operating under the umbrella of Sai Kung Industries ltd., this company offers two Emergency First Response (EFR) courses teaching a more realistic, dynamic approach to CPR and first aid through a mix of theory and practical demonstrations:
A half-day CPR course on clearing airways and general responses to emergency situations.
A more detailed full-day course on first aid and addressing life-threatening conditions like spinal injuries, shock and serious bleeding.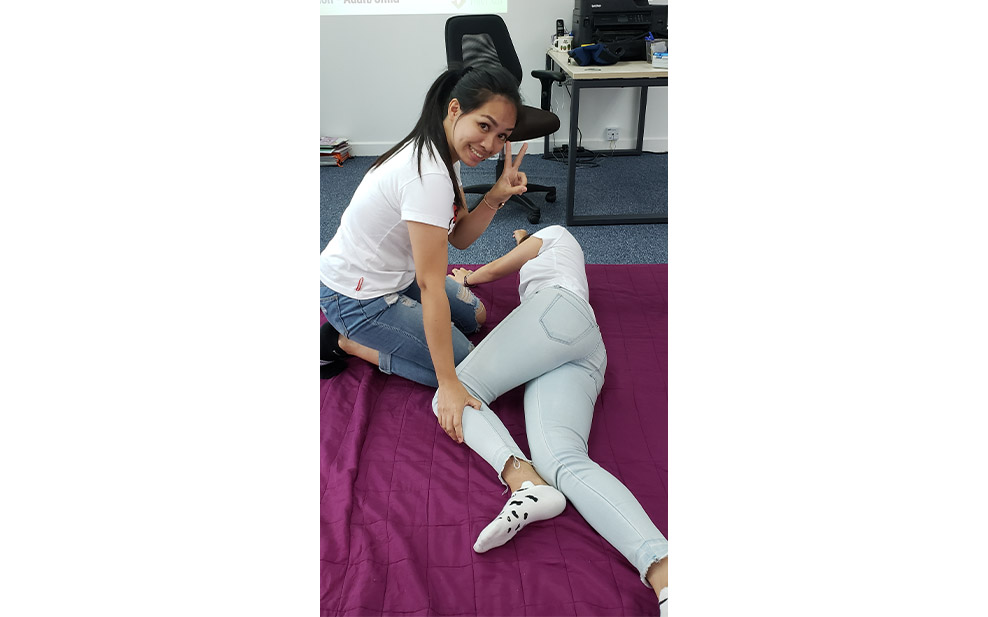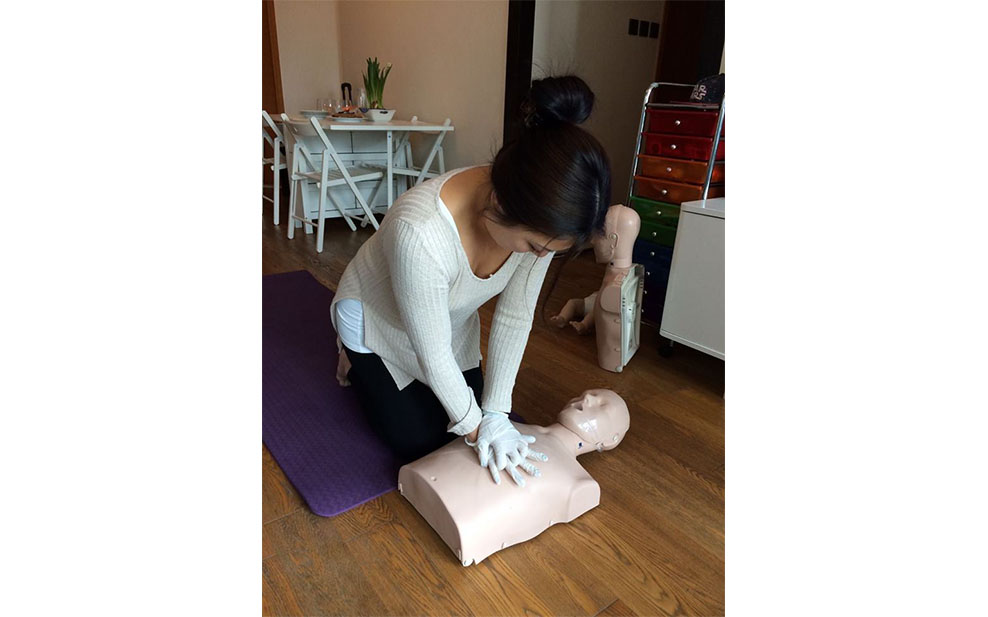 EFR's tagline is 'Care with Confidence.' Unlike most first aid courses, Sai Kung First Aid's EFR courses emphasise self-belief and determination in handling an emergency, which is important for countering the uncertainties that even trained people face. To this end, you will be taught a more simplified set of skills that are easier to remember and will thus give you the confidence to better perform first aid, while still following proven international standards.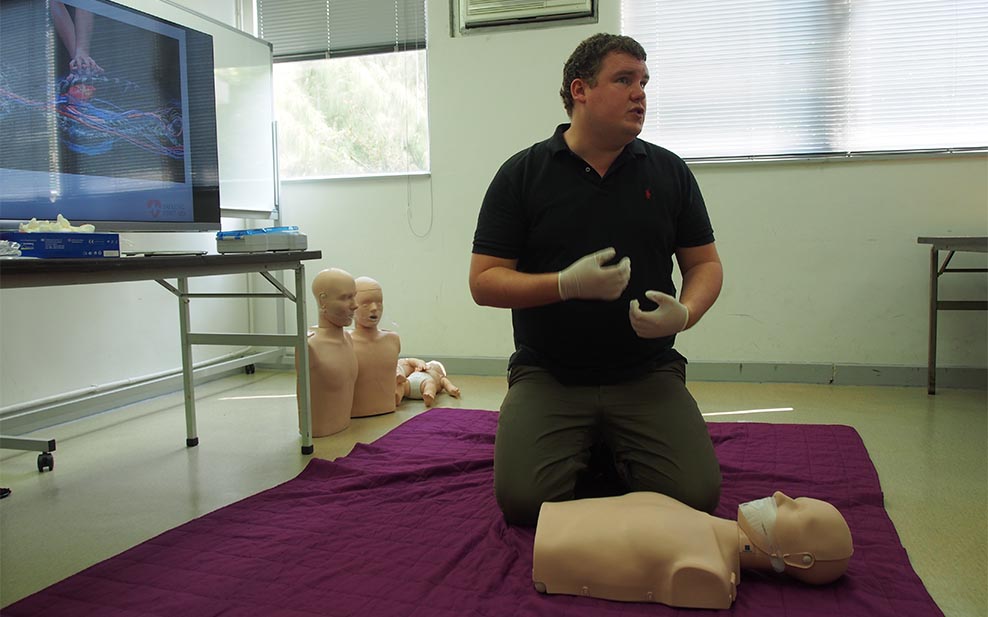 Sticking with confidence building, the qualifying exam emphasises practicality and realism rather than perfection. So if you get something wrong, your instructor will calmly and non-judgementally explain your mistake and help you to correct it going forward. Training can be crafted according to your personal situation, offering scenarios relevant to your work environment– for instance, an injured child on the playground for a teacher.  
First aid training isn't just useful for its own sake. While Hong Kong labour laws technically don't require local companies to have many employees with first aid training, many international companies here abide by foreign labour laws that do. So by gaining the qualification from this course, you could potentially boost your chances of employment. Alternatively, if you're an employer who needs to have more people trained in first aid, this is an excellent course to refer them to.
Sai Kung First Aid offers courses to anyone from individuals to social groups, charities and corporations. Although their scheduled courses are based in Sai Kung, they are flexible and can teach anywhere in Hong Kong. Teaching is primarily done in English, but is also available in Tagalog (Filipino), German, Cantonese, Mandarin and Spanish. These courses are particularly recommended for personal trainers, teachers, domestic helpers, outdoor enthusiasts and swim coaches.
For many people, handling an emergency is far from their typical thoughts and routine, until it suddenly happens. With Sai Kung First Aid, you can be sure that if or when it does, you will have the confidence and understanding to rise to the occasion and make a difference to an injured person. You could, quite literally, be the difference between life and death for them.
Written exclusively for WELL, Magazine Asia by Thomas Gomersall
Thank you for reading this article from WELL, Magazine Asia. #LifeUnfiltered.
Connect with us on social for daily news, competitions, and more.