A first-person look into getting therapy and why you should try it out too.
As long as I've lived, I never considered myself stressed, depressed, or ever needing therapy. In fact, it is only in my 26th year that I learnt about my overbearing self-critic, my attention deficit hyperactivity disorder (ADHD), and how to live with self-acceptance and understanding.
I was in my mid-twenties, living in Hong Kong, and thought that I was going through the same struggle as everyone else my age. Perhaps I am even considered privileged, with middle-class divorced parents, sharing an apartment with my partner, and living the third-culture life having spent time in the UK and Singapore. From dropping out of university in my second year as a philosophy major at a local university, to short stints at different companies before somehow landing myself a freelance career, it is a constant struggle not to compare myself to people around me seemingly being more successful in every way. 
So it was only normal, I thought, to constantly feel like I need to "do better, look better, feel better". I started working out, learning about diets, confidence, and guided meditations. I edited and re-edited the ideal person I think I should become. Despite the stacks of self-help books, podcasts, endless articles and inspirational quotes that I force-fed myself, I was finding it harder and harder to stay afloat. 
It's no surprise that millennials have now been outed as the "burnout generation". Not only do we have to deal with expectations from parents and peers, constantly being connected and bred to live for instant gratification and validation (I blame social media!)  led us to chase after being an ideal version of ourselves. It is extremely easy to first feel overwhelmed by an endless to-do list, then confused by the endless ways to complete said to-do list, and ultimately frustrated by the burdens of living well.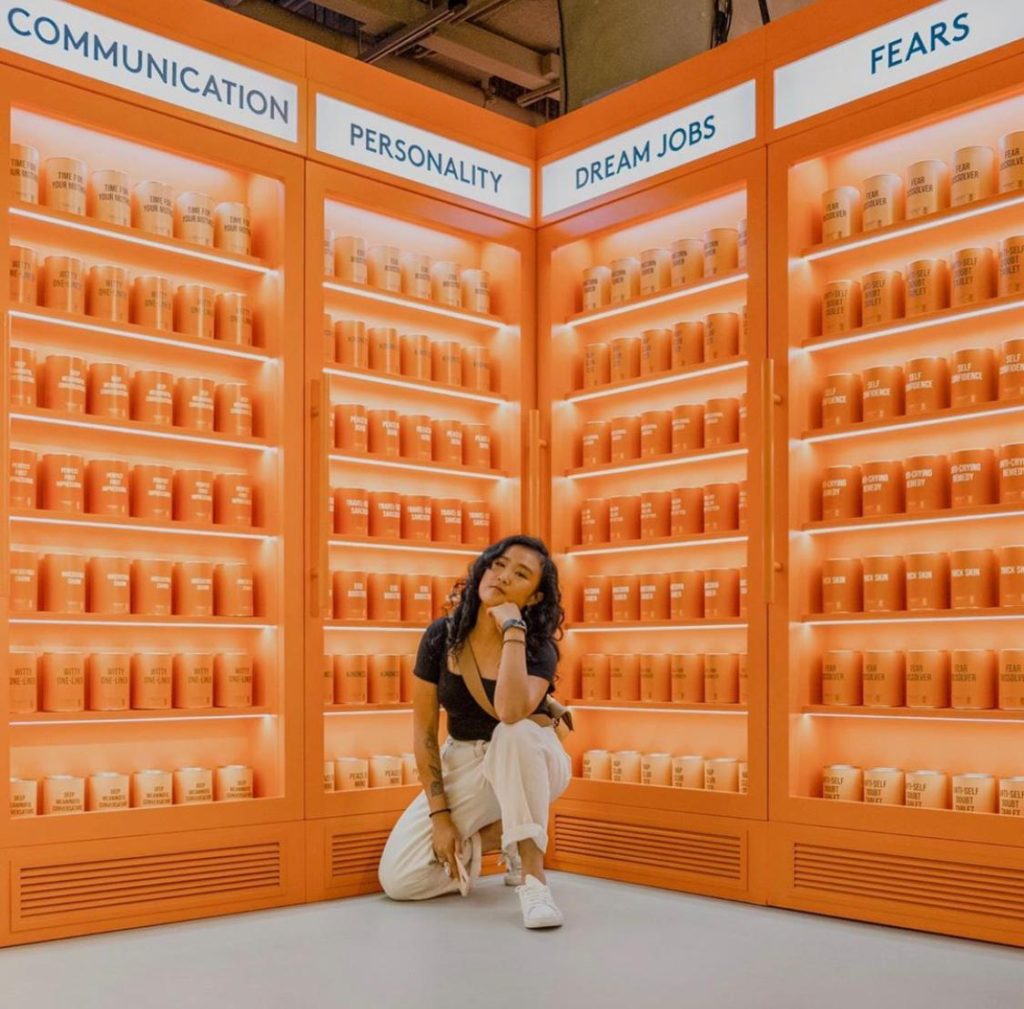 While quotes and books can give plenty of good advice, it was time to cut through the good-vibes-only static. I felt stuck in every aspect of my life, bounded by anxiety and having trouble moving forward. The enlightened moment came after I read the book Maybe You Should Talk to Someone by Lori Gottlieb, a truly perspective-shifting story about therapy from a therapist's angle. The book re-lit my interest in seeking help, previously dimmed by the eye-wateringly expensive cost of an in-person therapy session. I decided to try out online therapy with BetterHelp. It was that, or packing my bags and hopping on a one-way flight never to return ever again. 
At almost $2000HKD a month, it was a big investment. But I told myself it was "investing in me". The anxiety that accompanied the ADHD need for immediate resolutions made the entire set-up process almost unnerving. From setting up my profile by answering an assessment survey, waiting to get matched, to scheduling a video call, every step of the way I doubted if I've made a huge mistake. 
"Why don't I just call a friend? Why don't I just pull myself together? How do I make my therapist not despise me? What do I talk about?" All the questions circled in my head for days, adding onto the non-refundable, no-trial-period anxiety for buyer's remorse. 
Though I have chickened out of using BetterHelp and did get my initial payment back, I was determined to find out whether therapy could really make a difference to my life. I was matched with Heidi Martin, a board-certified coach and a licensed mental health counsellor based in the US. I read over her profile and she mentioned "The people I work with tend to be bright and high functioning yet they sense something is missing," and that "I focus on altering self-defeating behaviours and beliefs" — both statements that resonated deeply with me.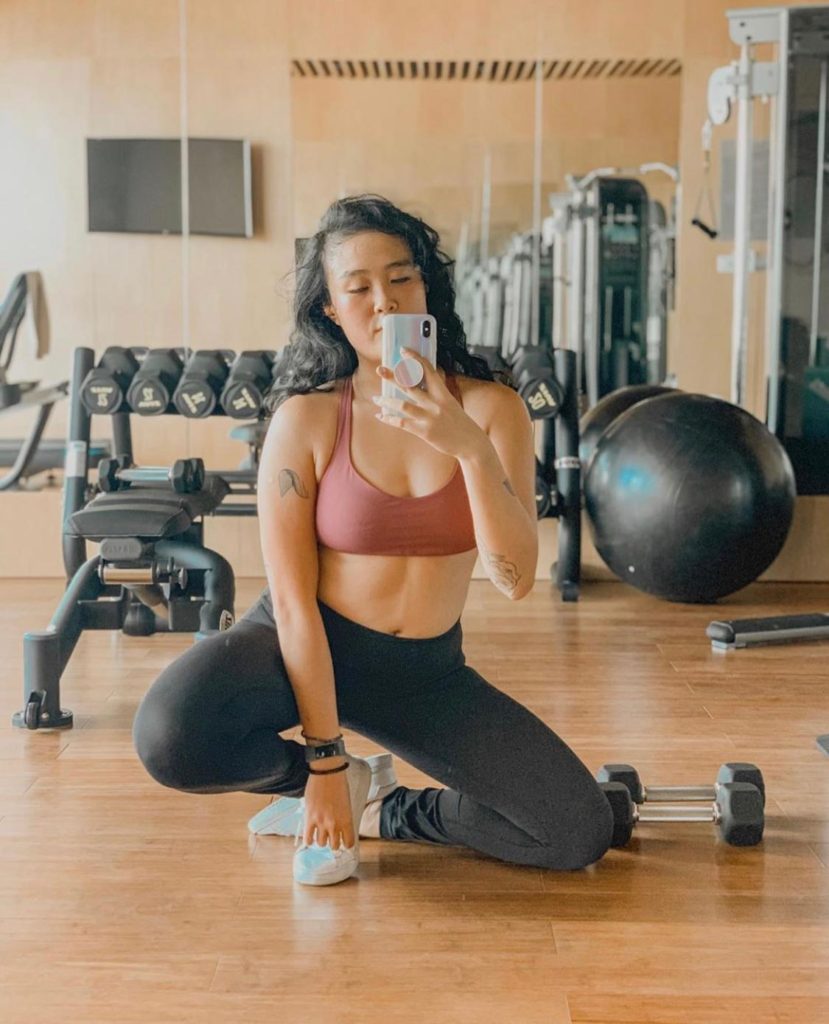 The first call was scheduled at 8 am, so I had to leave home early and head to the office for some privacy. Unfortunately, the building was closed so I had to settle at the outdoor coffee shop. It was unnerving, and I spoke to her at length about my anxiety, my relationship troubles, and everything in between. I've never felt more listened to and accepted.
Between the weeks I worked with her, we identified together my ADHD traits, unravelled my negative tendencies which affect my relationship and my work, swapped book recommendations, and I learnt a great deal by example about listening without judgement. 
But working with a counsellor remotely was not just a one-way street where you told her all your problems and they went away. I soon learnt I had to keep myself accountable, take the steps and initiate the changes I needed. Soon, I found the conversation started going in circles, I was falling behind on completing worksheets and readings, and feeling guilty for letting my counsellor down. 
After about a month, I decided to take a break with counselling. While coming to some great realizations about my life and learning a great deal about how to go about improving it, I needed time to make the actual changes and build the habits I needed. Heidi was fantastic and understanding, never inciting a hint of guilt in my rescheduling, late-coming, and ultimately, departure. Since then, not only have I been working hard on building a better life through achievable goals and habit-building, I also find comfort in knowing that I can go back to talk to Heidi whenever I am ready — just like making an appointment with a doctor when your body is unwell. 
According to a local study in 2015, at least one in six Hong Kong residents suffer from common mental disorders like anxiety and depressive disorders. Only 26% had consulted mental health services in the past year. Another study in 2016 showed that Mental health literacy in Hong Kong is poor, concluding the cause to be "due to the fact that mental illnesses of all kinds remain a taboo topic".
If I was not consuming so much self-help content in English on social media, would I have been as open to seeing a therapist or counsellor as a supposedly functioning twenty-something? Perhaps not. But we are slowly seeing more conversations around this topic locally. From an exhibition encouraging us to declare "I am not fine" and Hokk Fabrica's well being + section, to the great efforts of Mind HK and Talking Mental, the tide is slowly but surely turning.
Sometimes, it is as simple as checking in with yourself, asking how you are feeling, and answering honestly. Instead of going on a shopping spree, travelling to "take a break" or treating yourself to a fancy meal, it's just as rewarding, if not better, to just have a chat with a professional. Trust me, you'll get over the fear as soon as you start talking. 
Written exclusively for WELL, Magazine Asia by Karen Chiang
Thank you for reading this article from WELL, Magazine Asia. #LifeUnfiltered.
Connect with us on social for daily news, competitions, and more.