WELL, Mother's Day is just around the corner (May 9th), are you ready to spoil the Mom in your life?
We know this isn't an easy task! 24 hours of commemoration isn't nearly the praise she deserves. We've put together an easy guide to help you celebrate Mom and acknowledge all the hard work she puts in every day. Many of the options below are gifts that she can receive throughout the year, giving her more than a simple one-day token of appreciation. We know that there is no one size fits all gift, so we've broken it down into categories to suit all the different types of Moms in your lives…
For the busy Mom that needs a break
Give mom the ultimate day off! Encourage her to plan a day or night out with her girlfriends to let loose and take a guilt free break. Let the kids get involved by making homemade coupons that she can cash in whenever she wants!
For the Mom that wants to GIVE BACK
Show Mom that you care about her values with a gift that shares the love! This Mother's Day local contemporary artist Magdalena Klim is launching her limited collection "Share the Love" with one-of-a-kind heart shaped resin paintings in partnership with The Hub Hong Kong to help underprivileged children in the Sham Shui Po district of Hong Kong.
Read More about Magdalena and her artwork here.
To learn more about The Hub Hong Kong, take a look at our GIVE page, where we share our philanthropy partnerships.
Encourage Mom's creative side by signing her up for a craft box subscription. This takes the hard work of going out to buy supplies and plan a craft off her plate! More time to spend with your children doing what she loves most!
For the Mom who loves to shop
Combine a gift certificate to her favourite store with a time and date on the calendar that she can go out and treat herself, guilt free. This gift will save you time and stress trying to decide what to buy, and it will allow Mom to pick out something that she loves. A win-win for all!
For the sentimental Mom (hint: this is all moms)
There aren't many things Moms love more than pictures of their children. In this day and age, we are all often guilty of letting pictures pile up on our smartphones or computers instead of printing them out to be seen. Show Mom that you care by putting together a photo album of all of her favourite family photos. We love Photo Book Hong Kong for their easy online ordering system that helps you create a custom photo book step by step.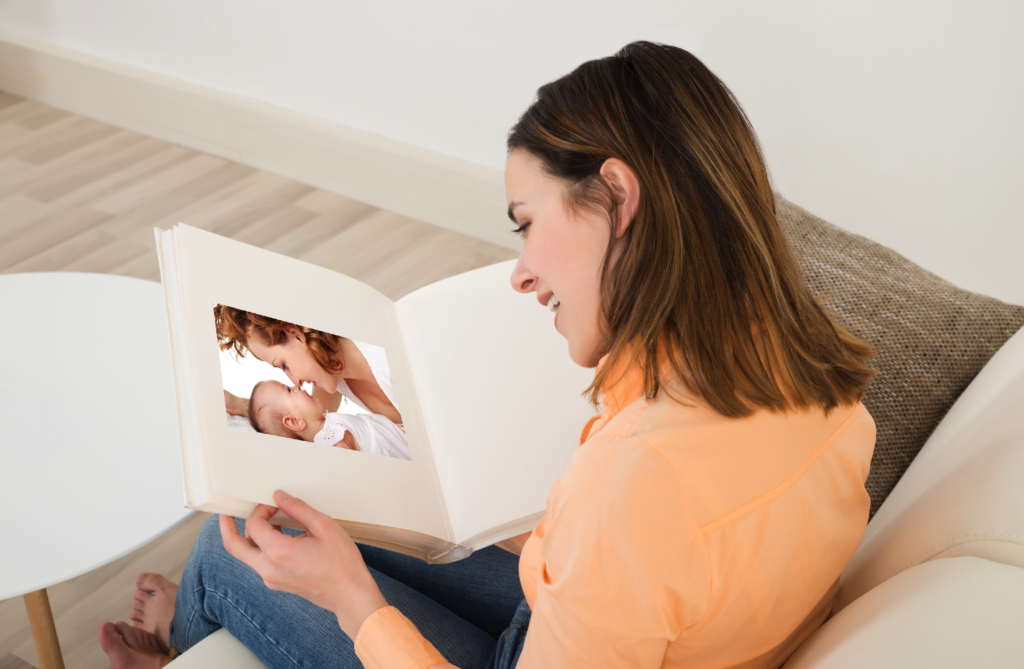 Plan a family hike and picnic together! The weather in Hong Kong this time of year is perfect for a family hike, and Mom will appreciate not having to do all of the planning! Get the whole family involved and let the kids pack (or help) a picnic lunch to share on top of the mountain of your choosing.
For the Mom who loves wine
Sign her up for a wine subscription! This is the gift that keeps on giving all year long. You can choose a monthly or quarterly subscription of white, red, or mixed boxes from TOASST and the Mom in your life can enjoy a sommelier experience from the comfort of her own home. The best part is that every box features new and interesting wines, so it will give Mom a chance to try new wines and broaden her knowledge and palette. Wine tasting party anyone?
Ideas that will suit all Moms this Mother's Day
Instead of just surprising her with flowers on this one special day, how about a flower subscription so that she can receive fresh blooms on a regular basis!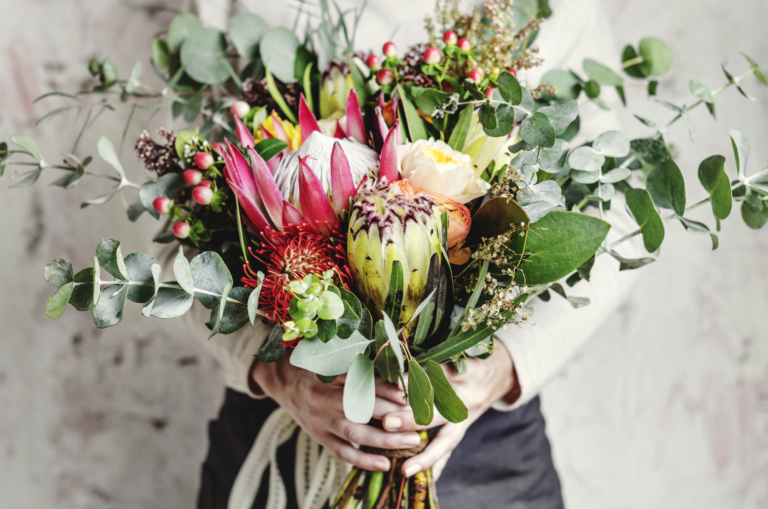 An old faithful in terms of Mother's day rituals, but let's kick it up a notch. Research and practice her favourite breakfast meal and surprise her with your attention to detail. Pick out a new book or magazine that she can enjoy while she eats and keep the kids out of her room so that she can have a morning all to herself!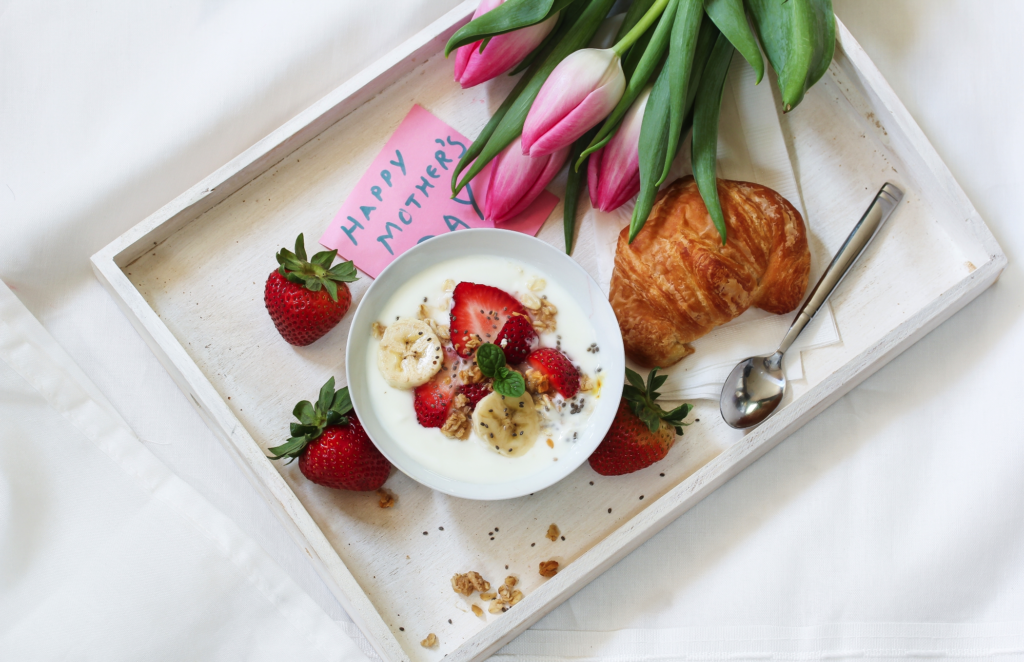 If all else fails, show Mom that you care by asking her how she envisions her perfect Mother's Day. Ask her to be specific and take notes so that you get it right. Sometimes, all Mom wants is someone to listen to her needs for once. This is your opportunity to give her all that she deserves, no matter how big or small.
Happy Mother's Day!
Written exclusively for WELL, Magazine Asia by Emily Kelleher
Thank you for reading this article from WELL, Magazine Asia. #LifeUnfiltered.
Connect with us on social for daily news, competitions, and more.