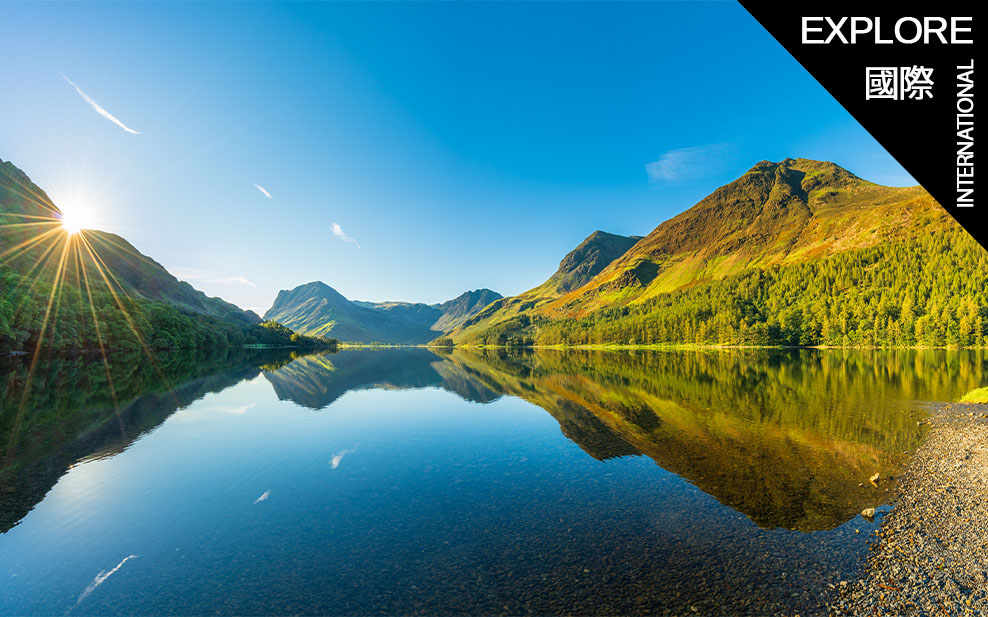 International travellers to Britain tend to hone in on London, sampling the iconic sights of the capital city. If they have time, they may also pay a visit to some of the country's other large cities like Manchester or Edinburgh. But the charm of the urban sprawl can wear thin
WELL, Mother's Day is just around the corner (May 9th), are you ready to spoil the Mom in ...
Many years ago, open water swimming sounded scary to me. The fear of the unknown, no blue ...
The hot topic turned eco-trend proves to be a longstanding discussion among our community. ...
We believe that highlighting all aspects of WELLness is important, and studies show that ...
To live a fulfilled life is to live in alignment with your values. The choices you make ...
Earth Month is upon us, and while we believe every month should be dedicated to caring for ...
This month at WELL, we're making it our mission to highlight people working to ...
Imagine this scene… Pristine blue water. Small fish swimming about colourful coral ...
I could begin by telling you how women are paid less than men, that women are more likely ...