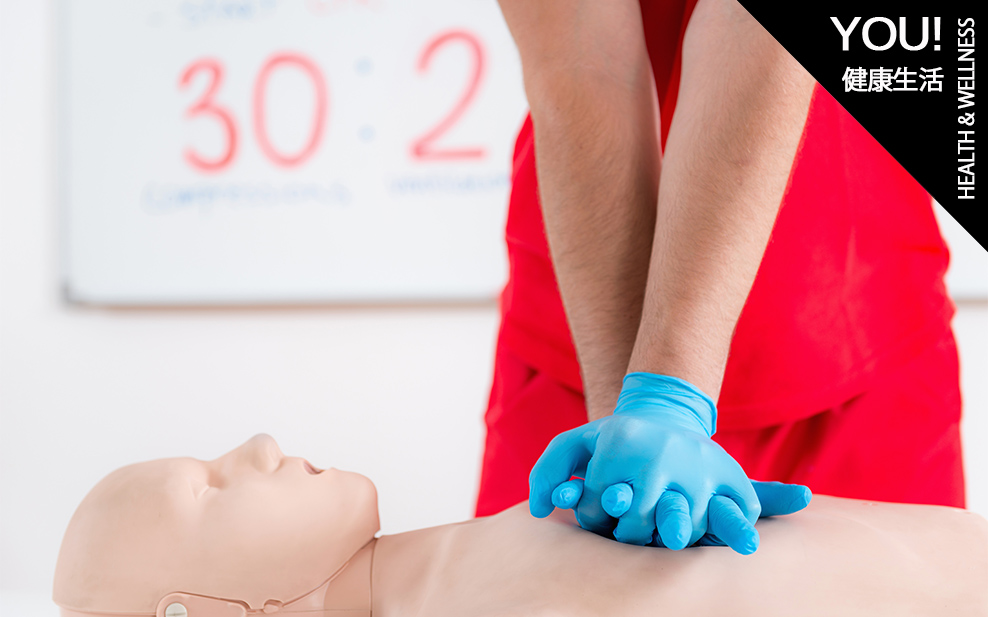 Accidents can happen anywhere, to anyone, at any time. They also come in many forms, whether its spilling scalding hot coffee on yourself, or having some poorly stacked boxes fall on you, or even a child bumping their head after falling off a scooter. In such scenarios, it pays to
In honour on International Women's day 2021 we are sharing 5 of our favourite charities ...
WELL, we've been sharing a lot of inspiring personal stories about leaders and ...
中文版,看這裏! The bright morning sunlight pours into the meeting room at HKBN's headquarters in ...
燦爛的晨光灑進香港寛頻位於葵涌總部的會議室,讓新裝修的房間煥然一新。墻上掛着香港寛頻近期推出的產品,其遍佈亞洲的地點,或許最重要的是,該公司的座右銘… "Change ...
Because basic financial literacy is not taught in our schools, most of us do not have a ...
Chinese New Year is just around the corner and that means it's time to get your red ...
Valentine's Day is Sunday, February 14th and while we're all spending a lot more time at ...
Good sleep is crucial to our physical and emotional wellbeing. Without a good night's ...
In today's world of 24-hour business, endless to-do lists and multitasking as the norm, we ...