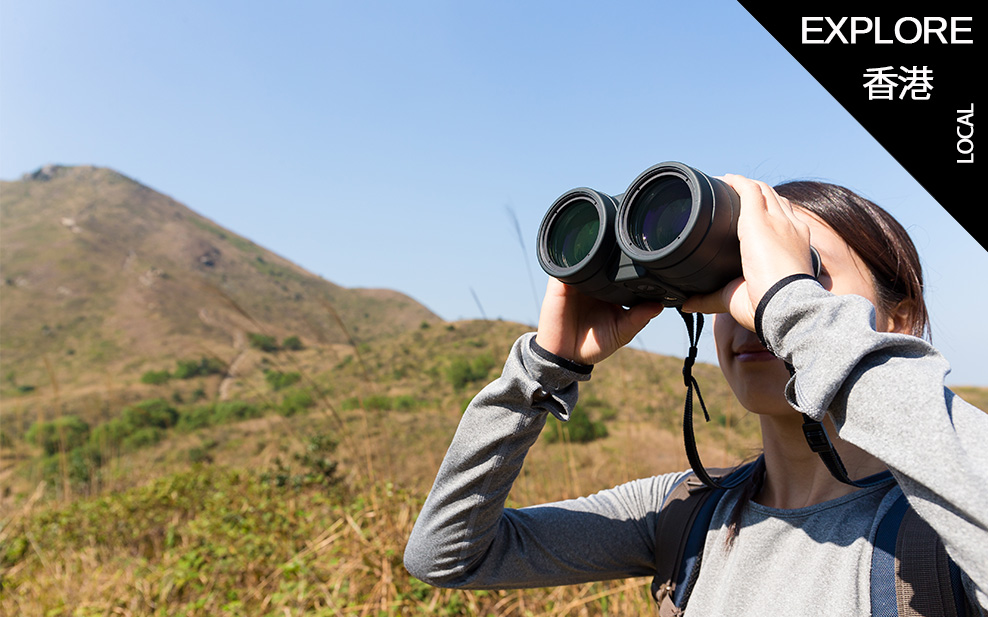 If you're like me and used to spend a portion of your year travelling to far-off locales –be it for culture, family visits or (especially in my case) seeing exotic wildlife – then the last couple of years have probably been tough on you. Chances are you've been going stir
In this exclusive WELL, WHO? profile we are excited to share the story of one of our ...
Making the switch to a 'clean' skincare routine can be a daunting task. Not only is there ...
As the third wave hits Hong Kong and restaurant dining continues to be unpredictable, keep ...
Feeling a little bit apathetic? Spending too much time at home singing the Covid-19 blues? ...
For most of my adult life, I have been searching for home as I experienced it in my ...
WELL, 2020 is the year of the home workout. With the 3rd wave of Covid-19 hitting Hong ...
Celebrate the steamy, hot summer weather with this Drunken Caramel Berry No-Bake Pie ...
Welcome back to the second installment from Hong Kong author, Marie Leopard. Marie is the ...
While 2020 has been the year of many things, one positive to come from it is the rise of ...