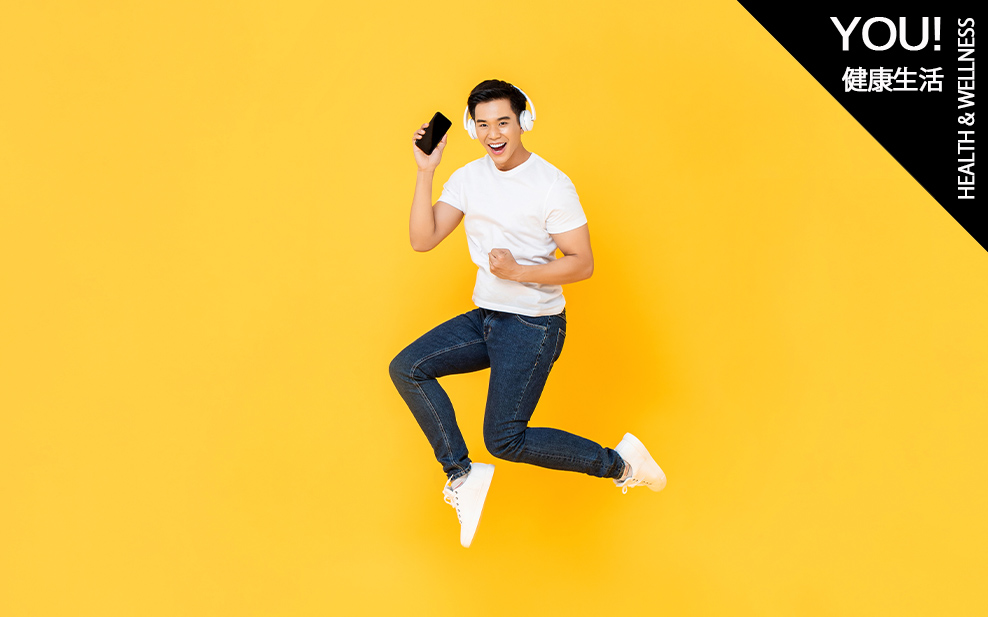 Did you know that connections in your brain are either growing or dying off, depending on your lifestyle? Celebrity psychologist Dr. Amen says it best: "When you stop learning, your brain starts dying." While this may sound a bit harsh, studies have proven his hypothesis to be true. Certainly, an
Hang up those aprons, put on your Sunday best, and let someone else do the cooking! Hong ...
Money and politics – favourite topics for Christmas arguments. But what can we do ...
Photography can be complex but capturing a photograph you love doesn't have to be.  I'd ...
I'm on my third coffee, it's late afternoon and I'm rushing through a project I've put off ...
WELL, the holidays are upon us, and for many families living away from their extended ...
It's a Tuesday morning and I'm at the squat rack. I've loaded up the bar with weights, and ...
Allergies can be incredibly serious. Regardless whether they are triggered by particles ...
Having a solid group of friends that you can trust and depend on is one of the most ...
Sitting down with Tokyo's newest luxury handbag designer was like something out of a ...