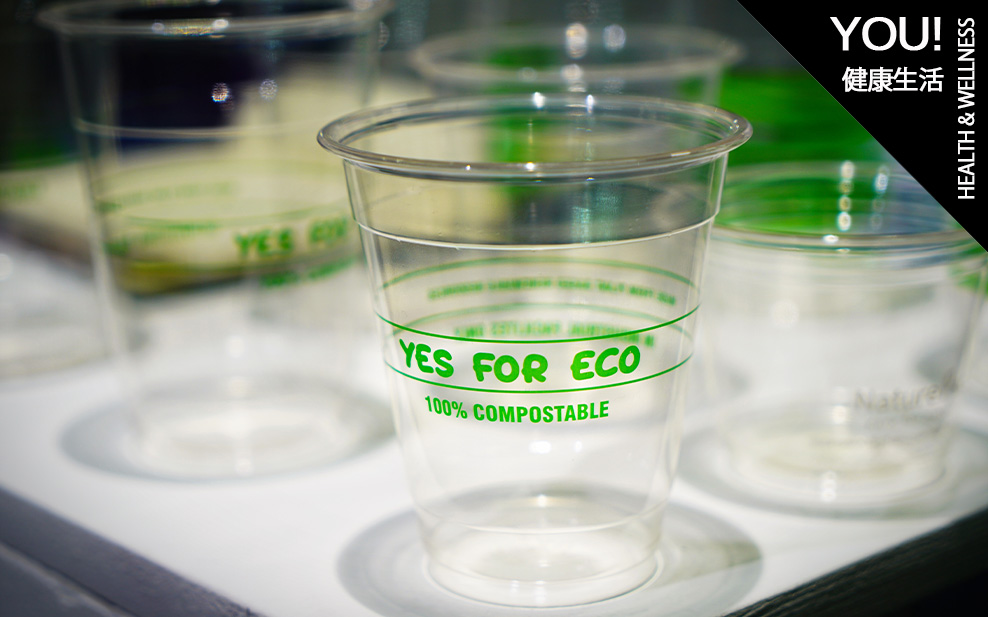 Plastic waste is one of the biggest and most obvious environmental crises of our time. As of 2015, an estimated 6.3 billion tonnes of it had been generated. It is polluting our beaches, choking marine wildlife and, perhaps most unnervingly, has even found its way into our own bodies, to
Not everyone is a natural sports person. Chances are you might have known (or even been) ...
Imagine you're out for a stroll in the countryside in Hong Kong. Perhaps you might spot ...
Prefer not to read? WELL, listen to this article by clicking on the player Once upon a ...
Do you like a challenge that gets you outdoors? Do you like identifying and learning about ...
First spoken in 1826 by French lawyer, politician and author of Physiologie du goût (The ...
Autumn, Winter and Spring are arguably the best times of year in Hong Kong. Aside from ...
Overfishing is one of the most pressing environmental problems of our time. According to ...
In the last few weeks, we've all been transfixed in horror on the events unfolding in ...
According to one study, Hong Kong's seas are home to a whopping 5,943 species. But only ...