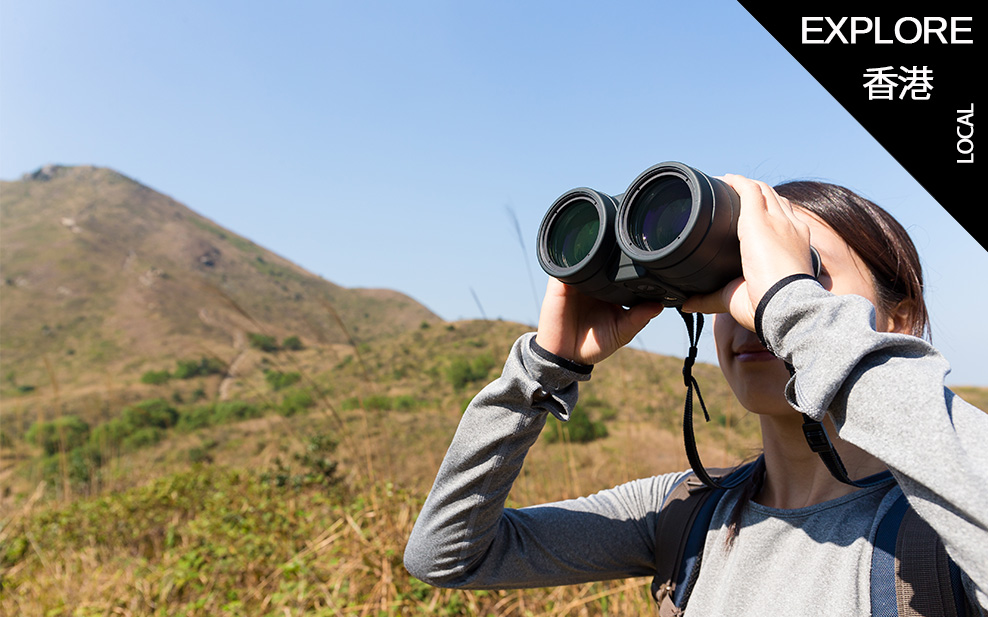 If you're like me and used to spend a portion of your year travelling to far-off locales –be it for culture, family visits or (especially in my case) seeing exotic wildlife – then the last couple of years have probably been tough on you. Chances are you've been going stir
When I first was approached with the topic of "birds" as a theme for multiple pieces of ...
While in these times, there are more instances of ill health than ever, there are also ...
Unbeknownst even to some who live here, Hong Kong is a real hotspot for birds. Over 500 ...
To many Hong Kongers, October brings the National Day and Chung Yeung Festival holidays, ...
Cordial chatter rises and falls above the upbeat music. A pair of scissors produces a ...
One of the many sad truths about marine litter is that 70% of it sinks to the seabed, well ...
I have never forgotten the rather obscure lyrics from "What Do You Want From Life," a ...
The old saying 'money makes the world go round' is an extremely apt one in our ...
WELL, being a parent is hard. It's especially difficult to parent children going through ...