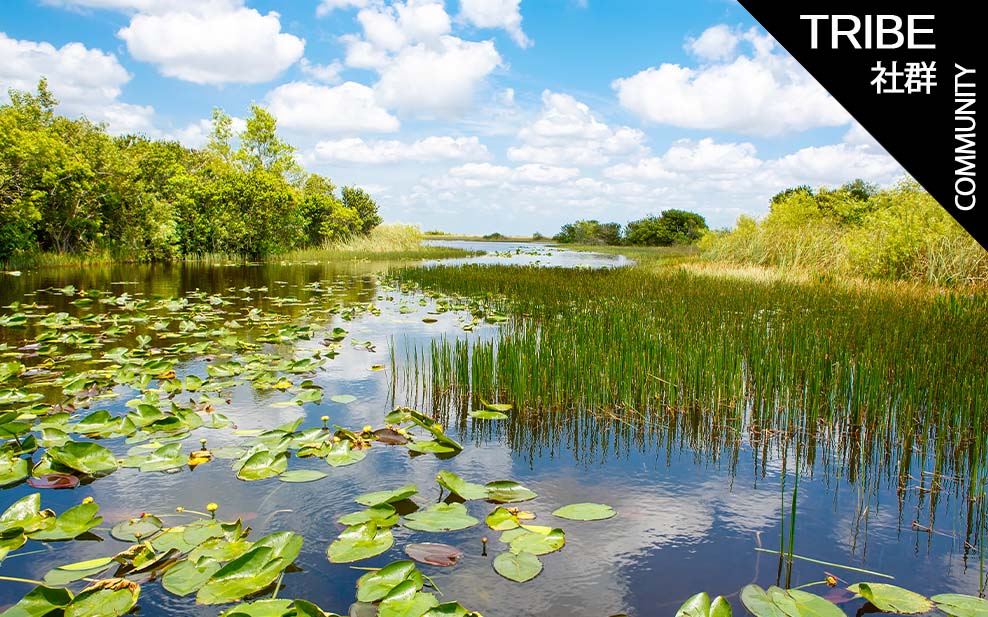 If you follow environmental media stories, you may have heard the recent devastating news that the wetlands of Doñana National Park –one of Spain's most unique and important ecosystems– are now completely dry. While the record-breaking drought and heatwaves in Europe have certainly played their part, the main cause of
Let's talk about Sexting We have had 8 years glorious since "sexting" was added to ...
Dark Chocolate Crinkle Cookies Prep: 30 min Yield: 20 cookies Rich, fudgy and loaded with ...
Edition 1 – The Perfect Squat With the popularity of a "strong not skinny" approach ...
Black Friday, Cyber Monday – it's all so tempting, especially in the lead up to ...
The first thing that struck me when I visited Bethlehem is that, despite being located in ...
Hang up those aprons, put on your Sunday best, and let someone else do the cooking! Hong ...
Money and politics – favourite topics for Christmas arguments. But what can we do ...
Photography can be complex but capturing a photograph you love doesn't have to be.  I'd ...
I'm on my third coffee, it's late afternoon and I'm rushing through a project I've put off ...