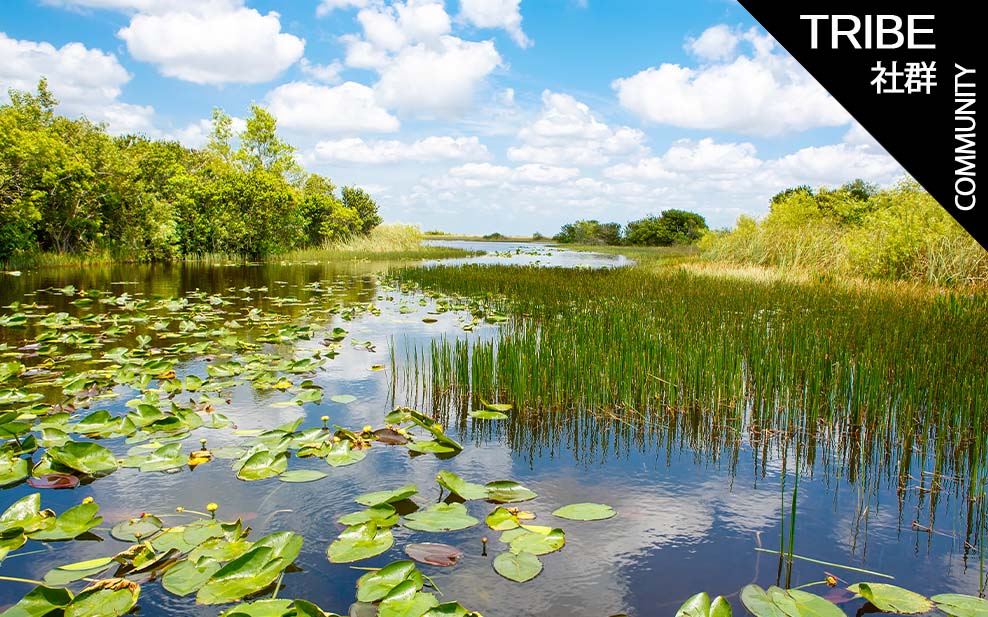 If you follow environmental media stories, you may have heard the recent devastating news that the wetlands of Doñana National Park –one of Spain's most unique and important ecosystems– are now completely dry. While the record-breaking drought and heatwaves in Europe have certainly played their part, the main cause of
WELL, the holidays are upon us, and for many families living away from their extended ...
It's a Tuesday morning and I'm at the squat rack. I've loaded up the bar with weights, and ...
Allergies can be incredibly serious. Regardless whether they are triggered by particles ...
Having a solid group of friends that you can trust and depend on is one of the most ...
Sitting down with Tokyo's newest luxury handbag designer was like something out of a ...