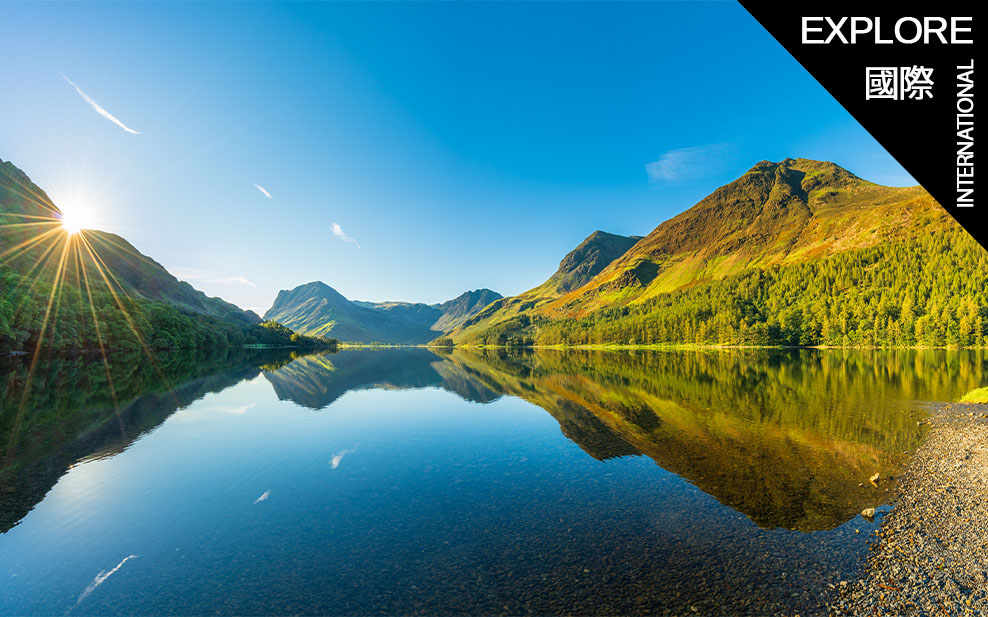 International travellers to Britain tend to hone in on London, sampling the iconic sights of the capital city. If they have time, they may also pay a visit to some of the country's other large cities like Manchester or Edinburgh. But the charm of the urban sprawl can wear thin
Having a solid group of friends that you can trust and depend on is one of the most ...
Sitting down with Tokyo's newest luxury handbag designer was like something out of a ...