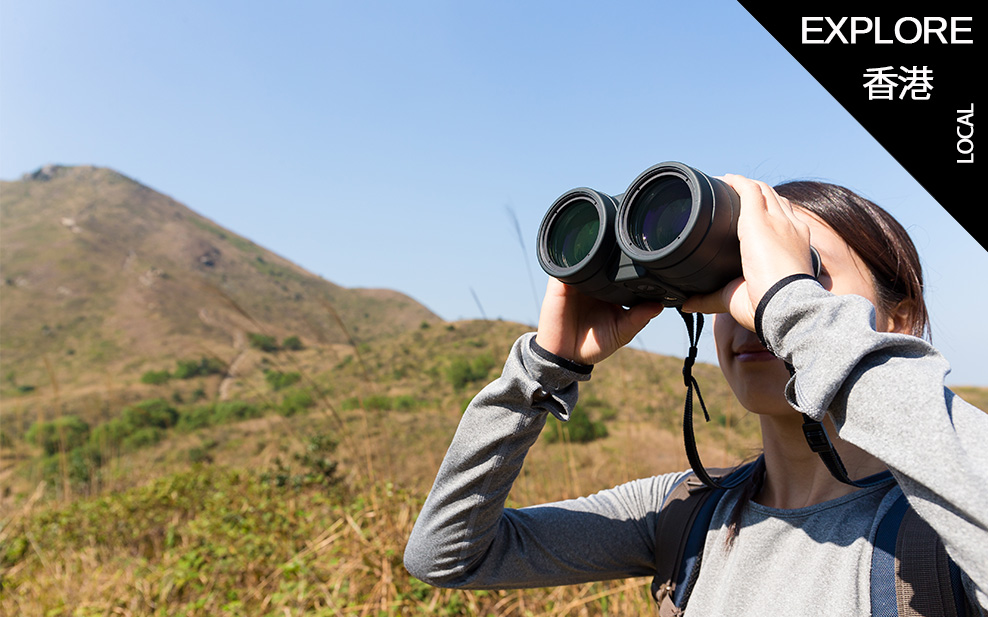 If you're like me and used to spend a portion of your year travelling to far-off locales –be it for culture, family visits or (especially in my case) seeing exotic wildlife – then the last couple of years have probably been tough on you. Chances are you've been going stir
Are you a private investor who is worried about the deteriorating state of our planet? Do ...
In the fall of 2013, Sarah Garner was a blossoming star in the corporate fashion world. ...
The burger. It's everyone's favourite indulgence food. A thick, juicy patty (usually made ...
Considering the frightening report recently released by the U.N. climate panel, which ...
If you've lived in Hong Kong for a long time, you might have noticed that in recent years, ...
Chinese food is probably not the first thing that comes to mind for many people (or ...
Money, or the mere thought of it, can be stressful. How you receive it, manage it, spend ...
Help me if you can I'm feeling downAnd I do appreciate you being 'roundHelp me get my feet ...
In December of 2019, I was in a dark place, mentally. Not only had I been struggling with ...