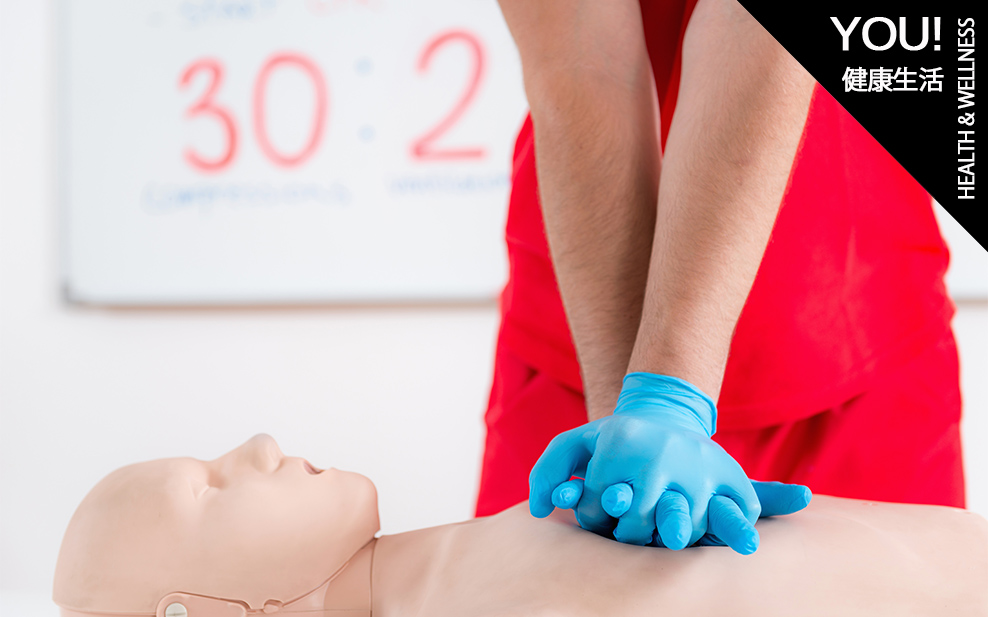 Accidents can happen anywhere, to anyone, at any time. They also come in many forms, whether its spilling scalding hot coffee on yourself, or having some poorly stacked boxes fall on you, or even a child bumping their head after falling off a scooter. In such scenarios, it pays to
First spoken in 1826 by French lawyer, politician and author of Physiologie du goût (The ...
Autumn, Winter and Spring are arguably the best times of year in Hong Kong. Aside from ...
Overfishing is one of the most pressing environmental problems of our time. According to ...
In the last few weeks, we've all been transfixed in horror on the events unfolding in ...
According to one study, Hong Kong's seas are home to a whopping 5,943 species. But only ...
2022 is well underway. Like many of you though, I feel as though I'm still working to get ...
In his early 30s, Ron Gonen was living "the dream" of many aspiring entrepreneurs. The ...
Seventy million barrels of oil per year to make polyester alone. The world's fourth ...
When I describe my profession as 'massage therapist', I get the sort of response one might ...