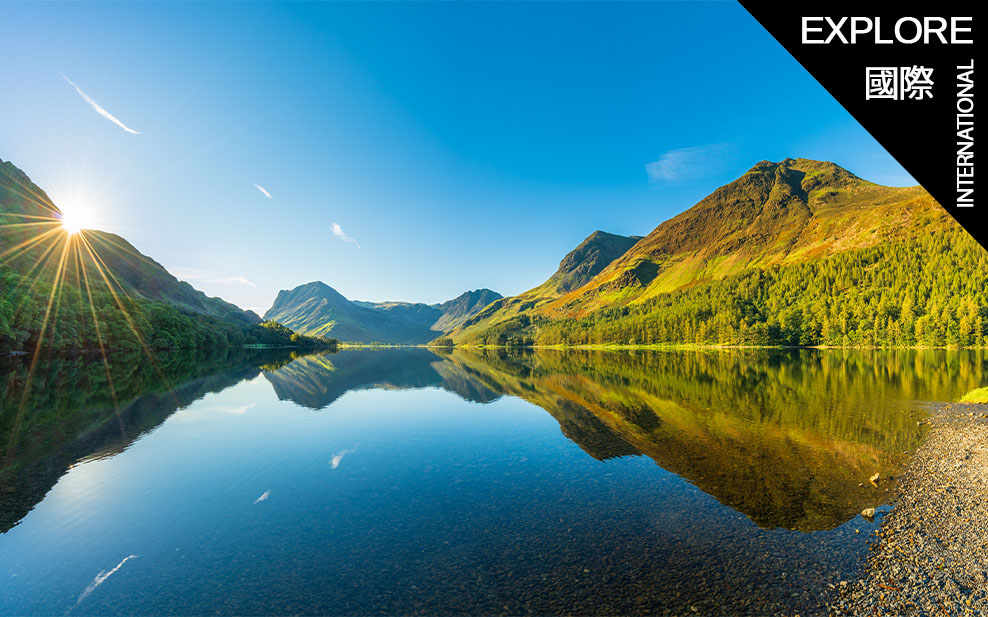 International travellers to Britain tend to hone in on London, sampling the iconic sights of the capital city. If they have time, they may also pay a visit to some of the country's other large cities like Manchester or Edinburgh. But the charm of the urban sprawl can wear thin
Prefer not to read? WELL, listen to this article by clicking on the player Once upon a ...
Do you like a challenge that gets you outdoors? Do you like identifying and learning about ...
First spoken in 1826 by French lawyer, politician and author of Physiologie du goût (The ...
Autumn, Winter and Spring are arguably the best times of year in Hong Kong. Aside from ...
Overfishing is one of the most pressing environmental problems of our time. According to ...
In the last few weeks, we've all been transfixed in horror on the events unfolding in ...
According to one study, Hong Kong's seas are home to a whopping 5,943 species. But only ...
2022 is well underway. Like many of you though, I feel as though I'm still working to get ...
In his early 30s, Ron Gonen was living "the dream" of many aspiring entrepreneurs. The ...