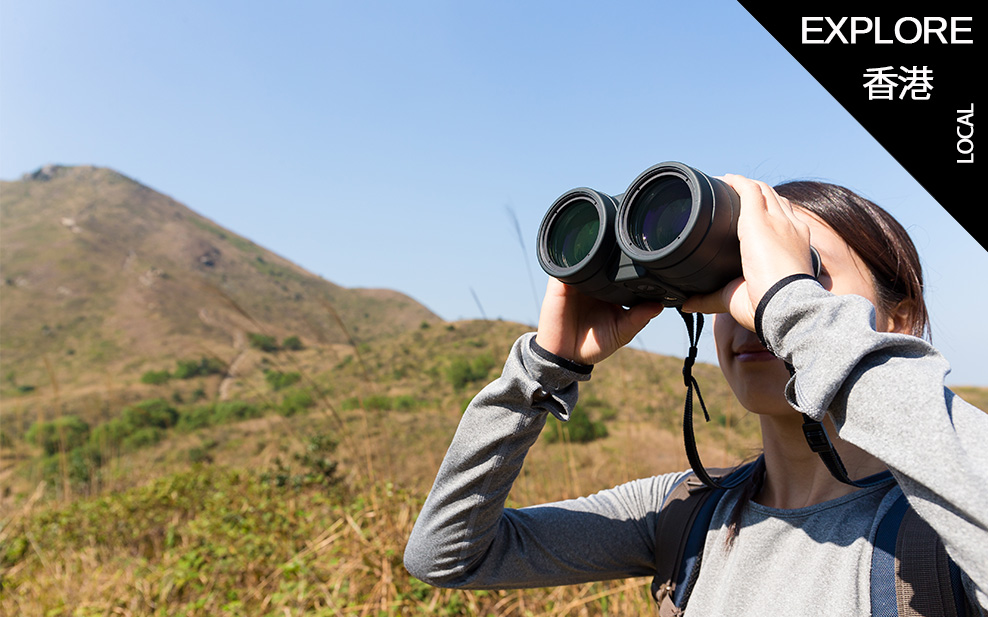 If you're like me and used to spend a portion of your year travelling to far-off locales –be it for culture, family visits or (especially in my case) seeing exotic wildlife – then the last couple of years have probably been tough on you. Chances are you've been going stir
The 21st Century is the age of the smartphone. Nowadays, practically everyone and their ...
Imagine you had a passion for something. Imagine being so passionate about this topic that ...
Regular patrons of shopping centre clothing departments may find this an unwelcome ...
This month, we're shifting gears a little but remaining within the intersection of your ...
Cotton is one of the most commonly used textiles for making clothing, accounting for ...
If you want to understand what resilience is really about, you need to travel back in ...
As much as we might dislike the sticky, sweltering weather of a Hong Kong summer, this is ...
Not that long ago, it would have been hard to imagine Hong Kong's food culture ever making ...
"Graziano, my brother!," Roberto exclaims as he reaches out for a warm Italian embrace. He ...