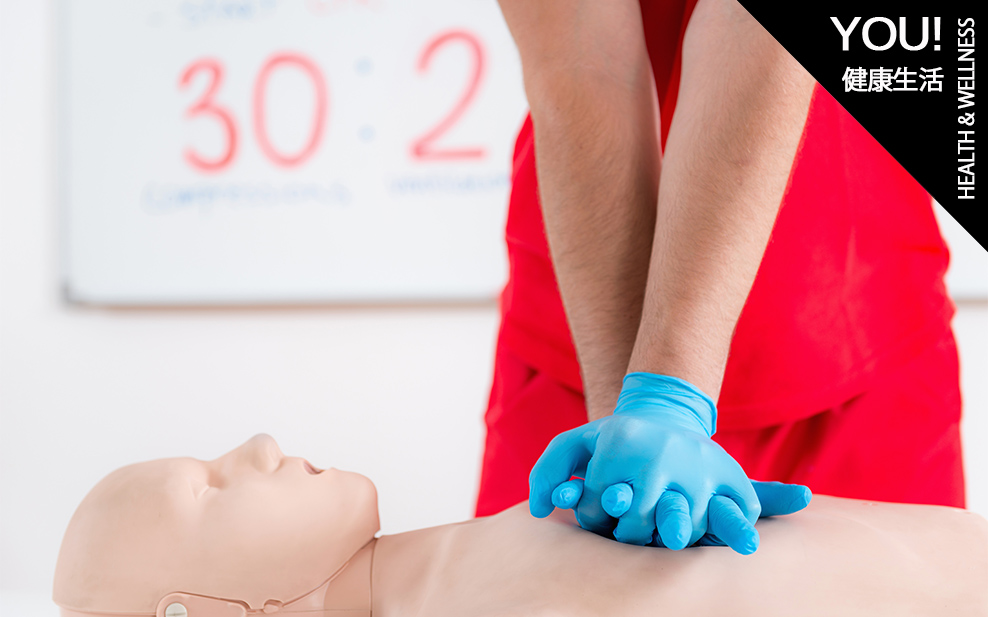 Accidents can happen anywhere, to anyone, at any time. They also come in many forms, whether its spilling scalding hot coffee on yourself, or having some poorly stacked boxes fall on you, or even a child bumping their head after falling off a scooter. In such scenarios, it pays to
If you're like me and used to spend a portion of your year travelling to far-off locales ...
We'd all like to think that our actions cause no harm to others or to the planet. It's ...
Christmas is often heralded as the so-called season of giving, a time when we reach out to ...
So, you're thinking of getting a pet this Christmas. Maybe your kids have begged you ...
It's the most wonderful time of the year … and the most wasteful. Christmas is known and ...
Standing in waterproof overalls, Gary Bencheghib scans the waterway as it rounds a bend in ...
As plant-based diets become more and more mainstream, it's easier than ever now to walk ...
It's early evening and in Hong Kong Park in Central, most of the visitors are slowly ...
When it comes to the environmental impacts of our modern throwaway culture, we tend to ...