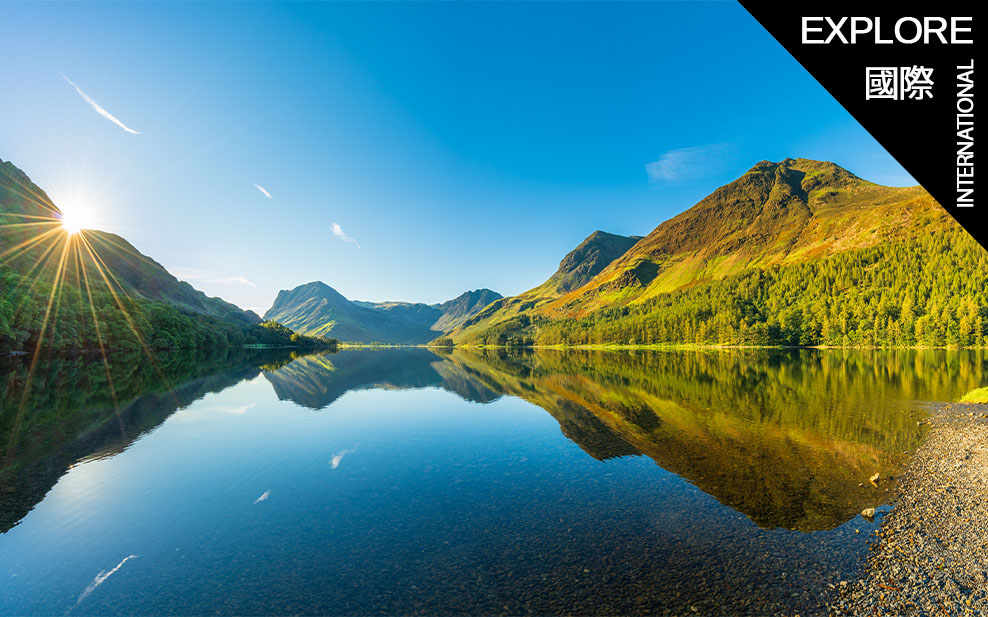 International travellers to Britain tend to hone in on London, sampling the iconic sights of the capital city. If they have time, they may also pay a visit to some of the country's other large cities like Manchester or Edinburgh. But the charm of the urban sprawl can wear thin
Seventy million barrels of oil per year to make polyester alone. The world's fourth ...
When I describe my profession as 'massage therapist', I get the sort of response one might ...
If you're like me and used to spend a portion of your year travelling to far-off locales ...
We'd all like to think that our actions cause no harm to others or to the planet. It's ...
Christmas is often heralded as the so-called season of giving, a time when we reach out to ...
So, you're thinking of getting a pet this Christmas. Maybe your kids have begged you ...
It's the most wonderful time of the year … and the most wasteful. Christmas is known and ...
Standing in waterproof overalls, Gary Bencheghib scans the waterway as it rounds a bend in ...
As plant-based diets become more and more mainstream, it's easier than ever now to walk ...