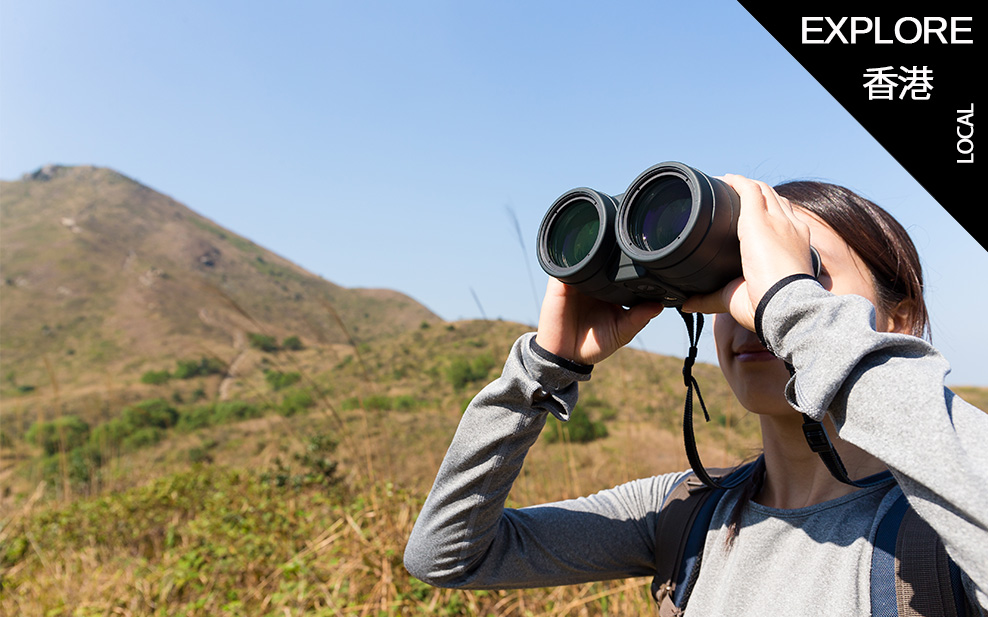 If you're like me and used to spend a portion of your year travelling to far-off locales –be it for culture, family visits or (especially in my case) seeing exotic wildlife – then the last couple of years have probably been tough on you. Chances are you've been going stir
In last month's article, I looked at how to align your spending with your values and ...
The COVID-19 pandemic has fueled increased scrutiny of wild meat markets, like the one in ...
Widely acclaimed for being the ultimate comfort food, there aren't many dishes that rival ...
It's well known by now that animal agriculture is bad for the environment and the dairy ...
With health and climate consciousness on the rise, many of us are starting to rethink our ...
On a bright morning in Paris, France, Craig Leeson sits down at his kitchen table and pops ...
Instagram can be an invaluable source of inspiration and information, especially for moms! ...
WELL, Mother's Day is just around the corner (May 9th), are you ready to spoil the Mom in ...
Many years ago, open water swimming sounded scary to me. The fear of the unknown, no blue ...