We believe that highlighting all aspects of WELLness is important, and studies show that orgasms are much more than just a moment of pleasure. Regular orgasms improve circulation, strengthen your immune system, relieve headaches, and can even help to regulate your menstrual cycle!
On top of the physical benefits, regular orgasms have been proven to give you a rush of "feel good" chemicals including dopamine and oxytocin- something we all need more of during these trying times.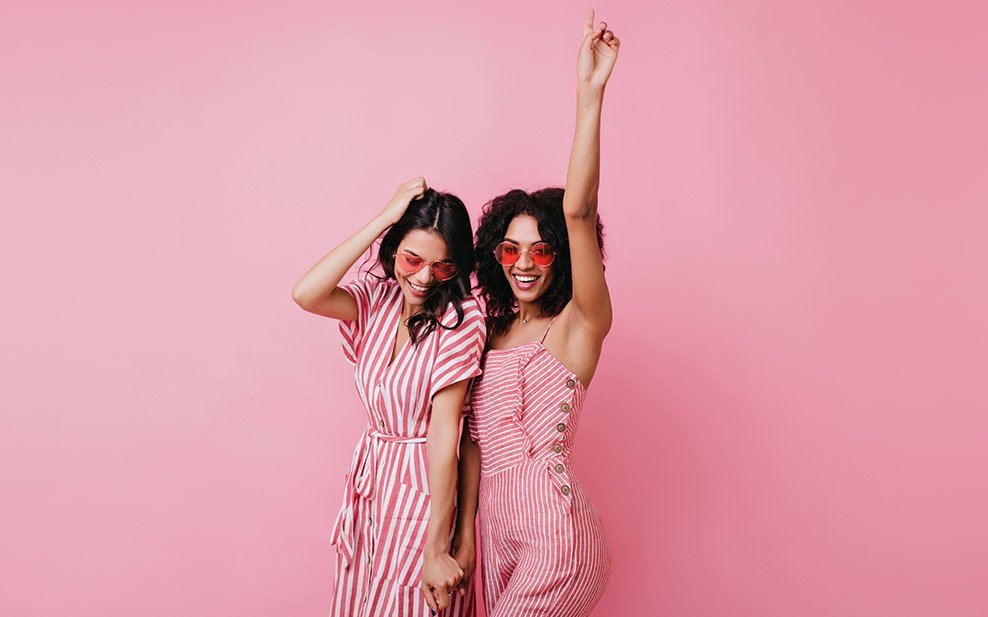 How can you guarantee an everyday influx of the above mentioned benefits?
WELL,
Unfortunately, most sex toys are made of environmentally damaging plastics, further exacerbating the uptick of waste prevalent during pandemic times.  It's about time someone came out with a more sustainable option!
Just in time for Earth Day on 22 April, global pleasure brand Womanizer is releasing the world's first sustainable sex toy: The Womanizer Premium Eco. At the end of its lifespan providing "self-love", Eco can be fully disassembled and recycled.
Premium Eco already made a splash in the news at the end of March. Womanizer's global crowdfunding campaign, with a goal of USD $20,000 was fully funded as proof that there is a consumer demand for an eco-friendly alternative to traditional sex toys. The full amount raised was then donated to One Tree Planted, a non-profit organisation that promotes global reforestation and plants trees.
The first fully biodegradable and recyclable sex toy still uses Womanizer's patented "Pleasure Air Technology", (you might have heard your friends raving about its gentle and powerful sensations!) with 12 intensity levels and equipped with the Smart Silence function that allows the toy to stop vibrating when it's not in touch with your skin (in case someone walks in on your private time).
This eco-friendly interpretation of its bestselling Pleasure Air clitoral stimulator is made out of Biolene, a biomaterial made in 70% natural components (mainly corn starch) that represents a step forward in more responsible manufacturing, while featuring a rechargeable battery to extend the product's runtime that can also be independently disposed of.
The modular design is also made easy to take apart in comparison with other products. When the product lifecycle is complete, one can disassemble it so that individual parts can be recycled according to the instruction booklet that comes with it.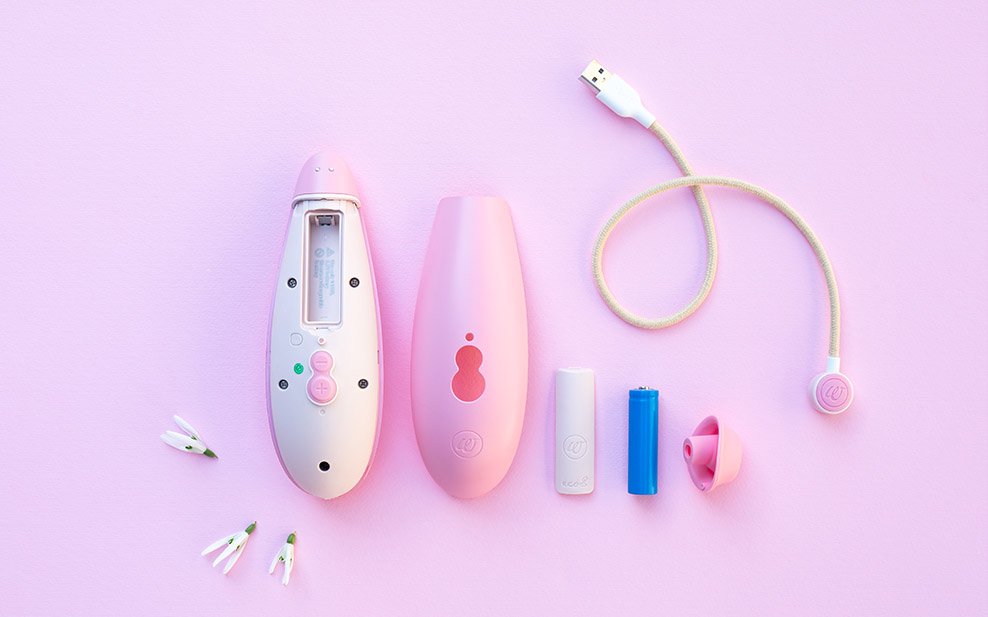 Sara Tang, Hong Kong-based sexologist says: "I'm excited to see the launch of such a groundbreaking sex toy with biodegradable properties as the Womanizer Premium Eco. It is likely to appeal to women who want to feel like they are doing something good for the environment and for their bodies. They want to make smarter choices about what they use and consume, in order to minimize their carbon footprint and make the world a happier, better place."
The Premium Eco retails for $1,560 and is available on HKTVMall.
Want more on women's health? READ LAZY OVARIES: Polycystic Ovarian Syndrome 
Written exclusively for WELL, Magazine Asia by Jules Liu
Thank you for reading this article from WELL, Magazine Asia. #LifeUnfiltered.
Connect with us on social for daily news, competitions, and more.