Our pick of the top casts this month
Podcast name: But Why: A Podcast for Curious Kids
Genre: Information, family-friendly
Description: This is a fun, kid-lead podcast where curious listeners submit questions, and the team finds the answers. Topics range from the realms of fantasy (Are Unicorns Real?) to the more cerebral (Why Do People Get Cancer? and, How Was The Universe Created?)
Suitable for kids from about 5yrs old and up.
Associated website: vpr.org/programs/why-podcast-curious-kids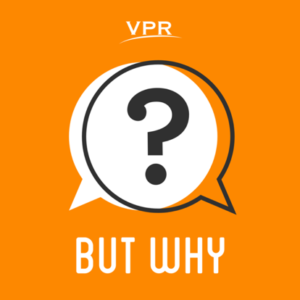 Podcast name: Root of Evil
Genre: True Crime
Description: This podcast explores the true story of the Hodel family and the infamous 1947 murder in California of Elizabeth Short – known as The Black Dahlia. The unsolved murder is believed to have been perpetrated by Dr George Hodel, due mainly to an investigation by Hodel's son, an LAPD detective. However, The Black Dahlia murder is just one of part of the Hodel family's story. The family has shocking secrets that have rippled through the generations. This podcast is the family's key to unlocking the past, and is linked to the TNT drama series I Am The Night.
YouTube trailer for the series
Associated website: stitcher.com/podcast/turner-podcast-network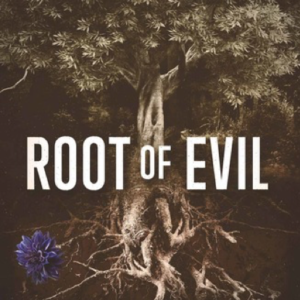 Podcast name: Dan Carlin's Hardcore History
Genre: History
Description: Each of Dan Carlin's Hardcore History podcasts is a multi-hour revelation. Carlin is a masterful storyteller with a distinctive voice and style. He weaves deep questions and 'Twilight Zone-style twists' into historical information, using them to illustrate to power of past events and their continuing relevance to the present. The most potent aspect is Carlin's ability to emphasise the humanity within his narrative through drama, empathy, and use of vivid examples.
The most recent episode is Show 64 – Supernova in the East III, a continuation of a multi-part 'miniseries' of podcasts looking at the Asia-Pacific War of 1937 – 1945
Associated website: dancarlin.com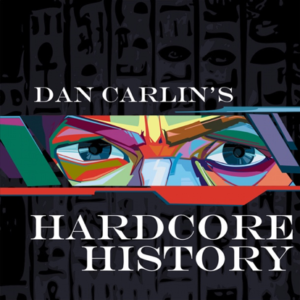 Podcast name: The Economist Asks: How did Boris turn Britain blue?
Genre: Business, social and political commentary
Description: The Economist Asks is a regular podcast from The Economist, exploring issues and questions of the day.
Following the Dec 12 parliamentary election in the UK, this episode of The Economist Asks looks at how the Conservative Party won in a landslide, securing a significant parliamentary majority and breaking through Labour's 'Red Wall' in the process.
Associated website: economist.com/podcasts/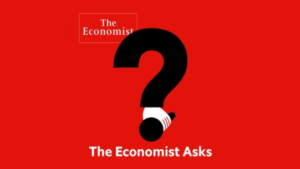 Episode of the Month
Podcast name: Oprah's Super Soul Conversations
Episode: Oprah and Newton's Third Law
Genre: Mental Wellbeing
Description: Through the Super Soul Conversations podcasts Oprah seeks help others and herself to discover and connect with the deeper meaning of the world around us. Designed to enlighten and guide listeners through life's big questions, and help people achieve their best selves.
In this episode, Oprah explores what she describes as 'the most important law of physics' and life – Newton's Third Law of Motion. The discussion speaks to the effects of this principle that can be felt and manifested in everything we do physically, emotionally, financially and spiritually.
Associated website: supersoul.tv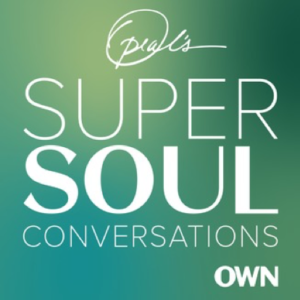 Written exclusively for WELL, Magazine Asia by Marion Wotton
Thank you for reading this article from WELL, Magazine Asia. #LifeUnfiltered.
Connect with us on social for daily news, competitions, and more.