Inspired by the service of our philanthropy partners' service, we asked our resident spiritual guru, Mother Martha to chime in with her tips and advice. A common pitfall when it comes to philanthropy, we are often guilty of ourselves, is to think too broadly about what we need to do to make an impact.
Below, Mother Martha shares her thoughts on how simple gratitude and small behaviors can make a tremendous impact in the lives of others. The beauty of starting small is you don't have to wait…
When I lived in South Africa, whenever it rained, folks would say: "What a blessing!"  In a part of the world with a long, dry winter season with nary a drop of rain and a potential for devastating droughts and wildfires, the sound of rain on the roof on a hot afternoon made people jump for joy.
Too often events worthy of our gratitude don't catch our attention. A small blessing, like an afternoon shower, comes and goes without a thought. Oftentimes, we need a big moment, such as a health scare or an issue at work to shock us into realizing how lucky we really are. 
 My years as a priest and community philanthropist have taught me that we shouldn't feel the need to wait. To affect positive change in ourselves and our communities its best to start small. In philanthropy small behaviors are often just as impactful as eye-catching gifts and headlines seen in the media. The desire to help and care for others transcends our egos and allows us a chance to celebrate and pass on the little joys that make a difference.
… giving in response to deep gratitude—gratitude for the very essentials of what it means to be alive.
While money is helpful and should be deployed to causes you care about, it isn't the end all be all. I have seen those with many financial gifts and those with little in the way of financial resources be philanthropists just the same.
Take for instance, my elderly friend Kay who attends my church. Kay, 93 years young, served in the US Navy in World War II. She has been a widow for many years and last year lost her son.  She lives in a small house with her other son and recently fell off her front steps. She had to give up driving and during the pandemic, has been confined to her home. When I saw her after her fall, her body was full of bruises and she was recovering from a concussion. However, she was as cheerful and industrious as I've ever seen her. She has taken to her sewing machine and is creating masks. I just received two masks from her—one for me with roses, and one for my husband with a bowling theme. She is grateful for her life and naturally gives back to others —however she can.
I also think of my late friend Barbara. She and her husband did very well financially. Barbara was a generous financial giver to her community. She also was always someone who showed up at community events. After the tragic death of a community member's daughter, Barbara left flowers on the family's steps for months on end to provide comfort. Placing the flowers also allowed her to celebrate the health of her own children. Barbara died a few years ago of cancer. During her last days she allowed her friends to visit her and learn what it is to die. Her life was an illustration of philanthropy—of what it is to be grateful, no matter what struggles you face.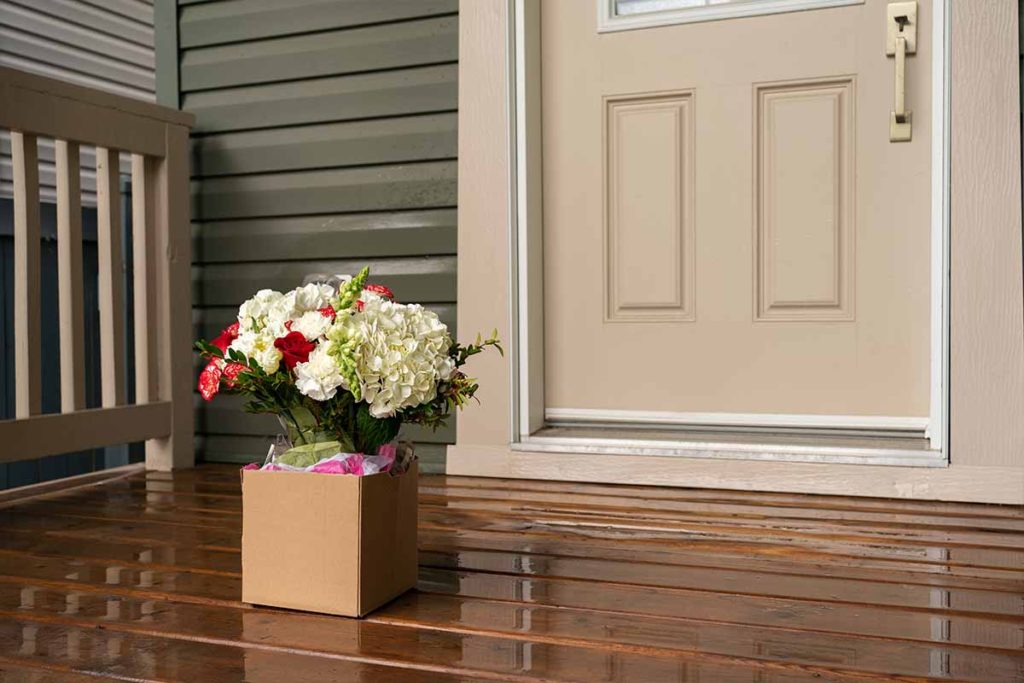 For many of us, we are out of practice, waiting for that big opportunity to help down the road. Rather than wait, I encourage you to channel the lessons to be learned from Kay and Barbara. If you want to help, if you want to make positive changes in the community, small behaviors can go a long way. You don't have to own a villa on The Peak to make an impact. You can start today by setting a few small intentions.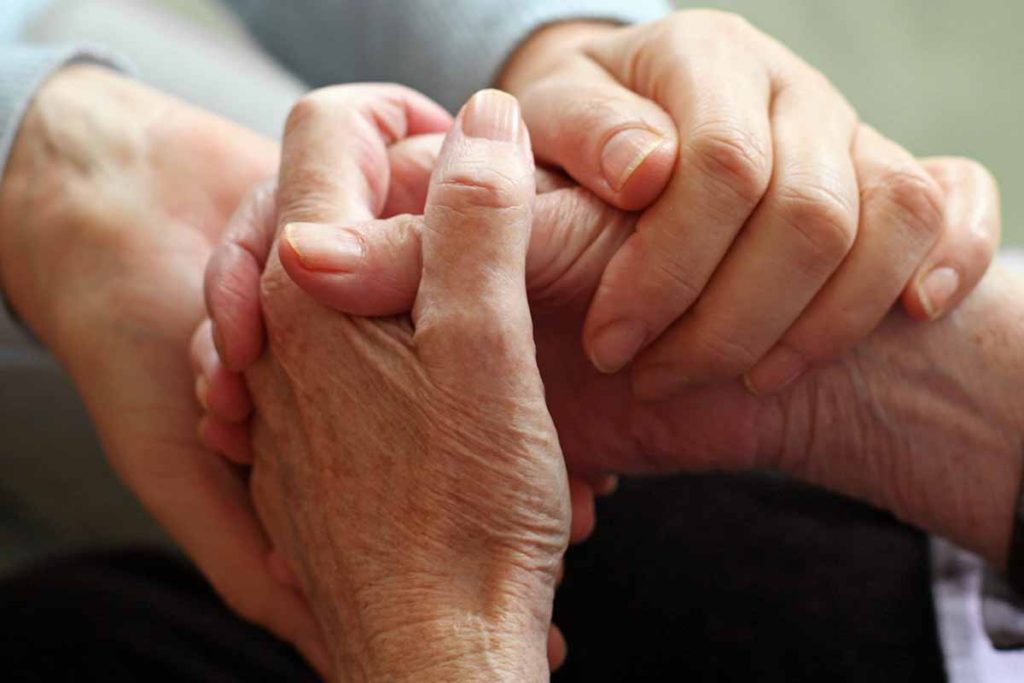 Here are some suggestions inspired by Kay and Barbara:
Take a meal or fresh flowers to someone who is ill or grieving or lonely
Pen a heartfelt note to a friend or family member
Put down your phone and spend quality time with your loved ones
Volunteer at a local charity of your choice
Write down 3 things you are grateful for everyday
Offer your service
doing chores or shopping for someone who struggles with mobility
Be kind and give people the benefit of doubt
Take time to listen to people, especially elders
We hope the words from Mother Martha inspire you to practice gratitude and search for ways to support your own communities. Remember that all acts of kindness, big and small are important.
What are you grateful for, and how are you showing up to support your community? We'd love to hear from you at info@wellmagazineasia.com
Be WELL,
Mother Martha
Written exclusively for WELL, Magazine Asia by Mother Martha
Thank you for reading this article from WELL, Magazine Asia. #LifeUnfiltered.
Connect with us on social for daily news, competitions, and more.