In December of 2019, I was in a dark place, mentally.
Not only had I been struggling with anxiety and depression related to the ongoing climate and ecological crisis for over three years, but a British general election which I had hoped might finally catalyse substantive action against it had just gone catastrophically wrong. The progressive prime ministerial candidate with a Green New Deal-esque climate plan had been badly defeated, while the party of the pro-Brexit incumbent (who refused to even attend a televised climate debate among the party leaders) had won a supermajority in parliament, thereby ensuring Britain's swift departure from the European Union the following January and a slew of anti-environment, pro-fossil fuel policies since then. For days after the election, I was devastated, heartbroken and furious that the overwhelming majority of my country had effectively decided that Brexit was more important than the planet's survival.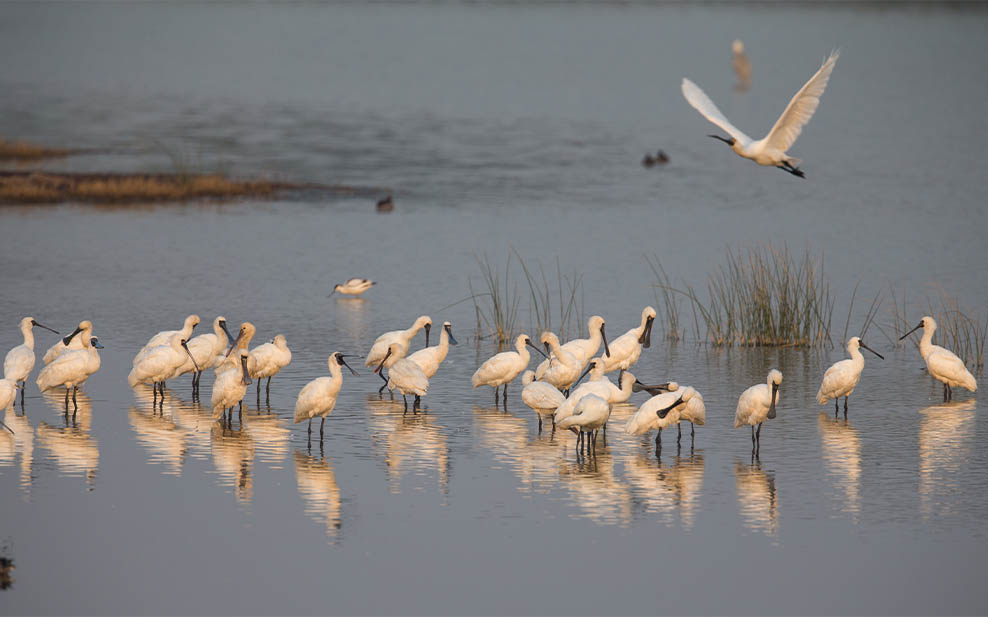 Then shortly afterwards, I was on a visit to Mai Po Nature Reserve in the northwest of Hong Kong, a world-renowned protected wetland and a favourite spot for birdwatchers like me. And as I wandered the reserve, taking in the sunshine, the fresh air, the greenery, the cobalt-blue waters and the dazzling array of birdlife, I began to notice a change in me. I found my post-election stress seeping away as if it had never existed at all. I felt a sense of real bliss and for a couple of hours at least, could focus solely on my surroundings and be happy.
More Natural, Less Stressed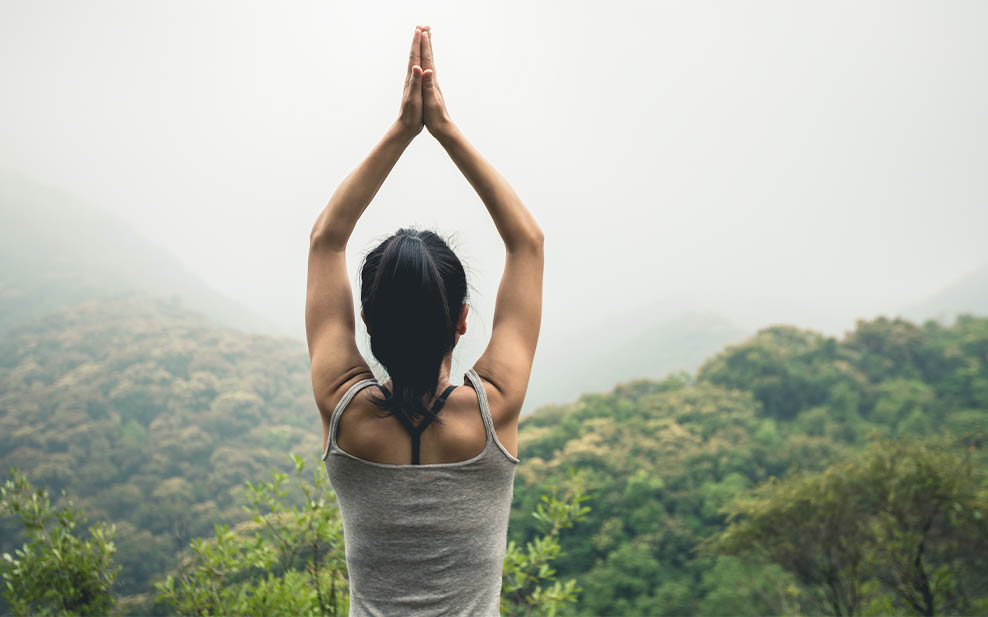 Provided that people also feel safe doing it, being exposed to nature has been found to improve a wide range of mental health issues. It can reduce one's levels of stress, anxiety, aggression and feelings of isolation, whilst also improving one's self-esteem, mood and sense of calm. Better still for those with busy lives, one need not spend a great deal of time being exposed to nature to enjoy these benefits. A study from the University of Michigan found that just 20 minutes spent outside lead to significantly reduced levels of cortisol, a hormone released in response to stress. Meanwhile, a more recent study from the University of Exeter found that people who spent 2 hours per week in green spaces were more likely to report good physical and psychological well-being, with the effects being roughly the same across different occupations, ethnicities and income levels.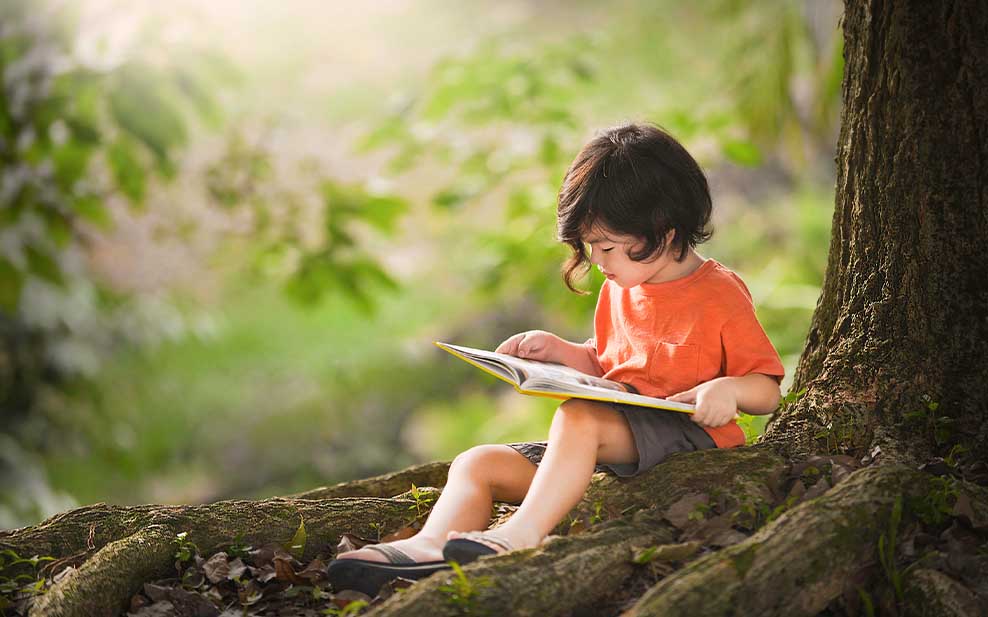 Exposure to nature is not merely a short-term fix to feeling bad. It can have lasting benefits to our mental functioning abilities too, such as improved memory capabilities and attention functioning. Conversely, an overexposure to urban environments has been found to have the opposite effect. For children, exposure to nature brings benefits that can last long into their adult lives.  Having green spaces near their schools and homes has been found to promote better cognitive development and self-control behaviours, respectively, whilst children who are surrounded by nature have been found to be 55% less likely to have mental health problems as adults.
Nature Therapy – Hong Kong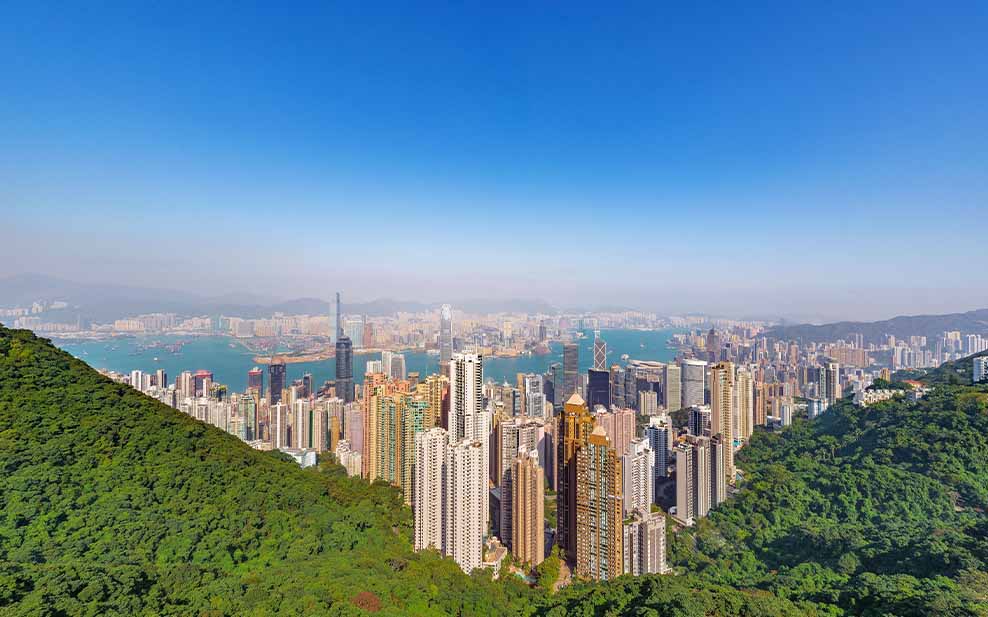 Fortunately in Hong Kong, there are more opportunities to do that than one might first think. For example: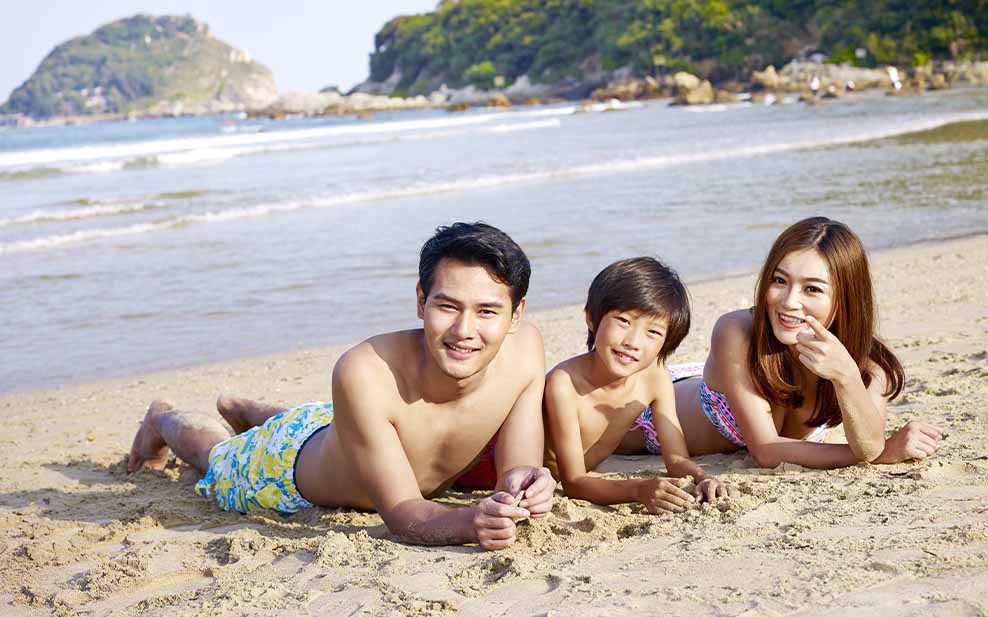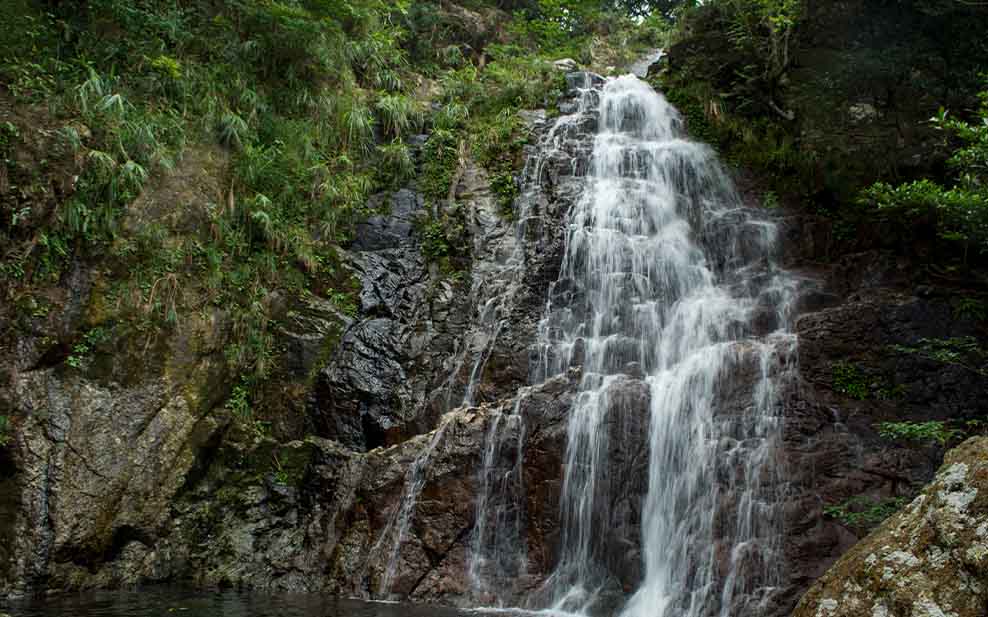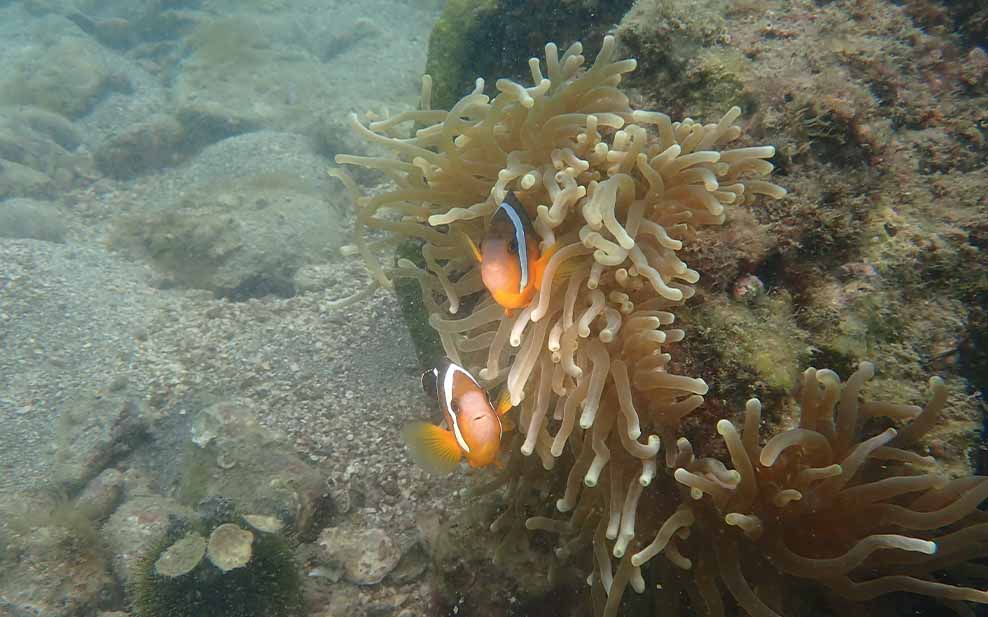 Water Activities
Exercise and physical activity are always good for mood boosting due to the endorphins it releases. But water activities also offer the added benefits of cooling one off in hot weather and the possibility of engagement with aquatic environments and the species that live in them. Hong Kong has no shortage of water activities. The Sai Kung area alone has ample opportunities for kayaking, paddle-boarding, scuba diving, wake-boarding and boat trips out to its remote islands. But there are also plenty of picturesque beaches all over Hong Kong (e.g. Big Wave Bay, Repulse Bay), not to mention hill streams and waterfalls for those who prefer a freshwater dip.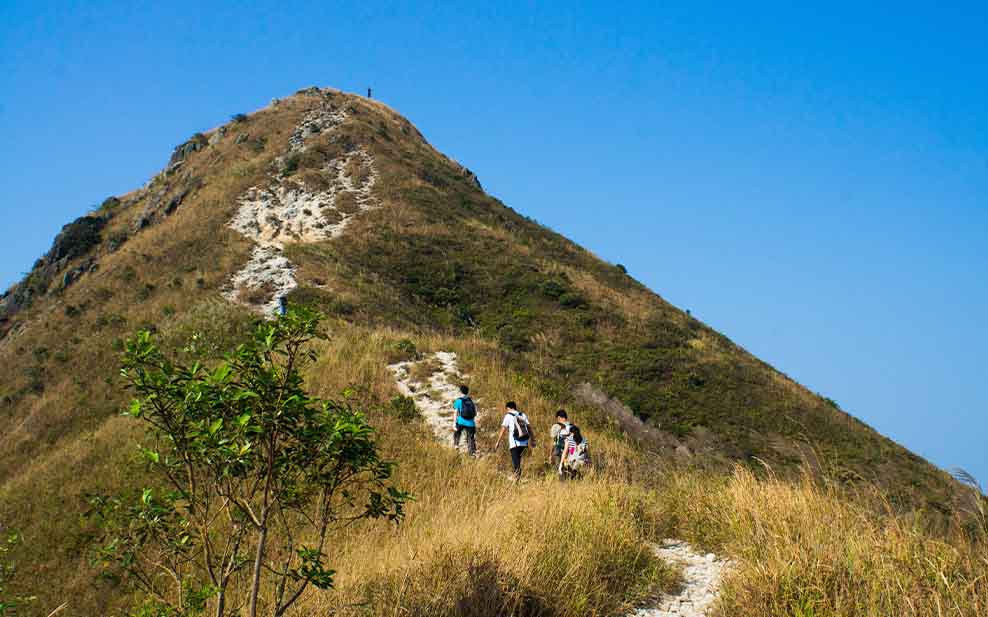 Hiking
Hiking is one of the most popular outdoor activities here and for good reason. Not only does Hong Kong have multiple hiking trails going past some of the most beautiful countryside it has, but many of these hiking trails are just a short drive or bus ride away from even the most urbanised city centres. Hiking has the double benefit of helping to release endorphins through exercise, while also increasing engagement and time spent in natural environments. Lion Rock, Sunset Peak and the Dragon's Back are just a few of Hong Kong's most scenic hiking destinations.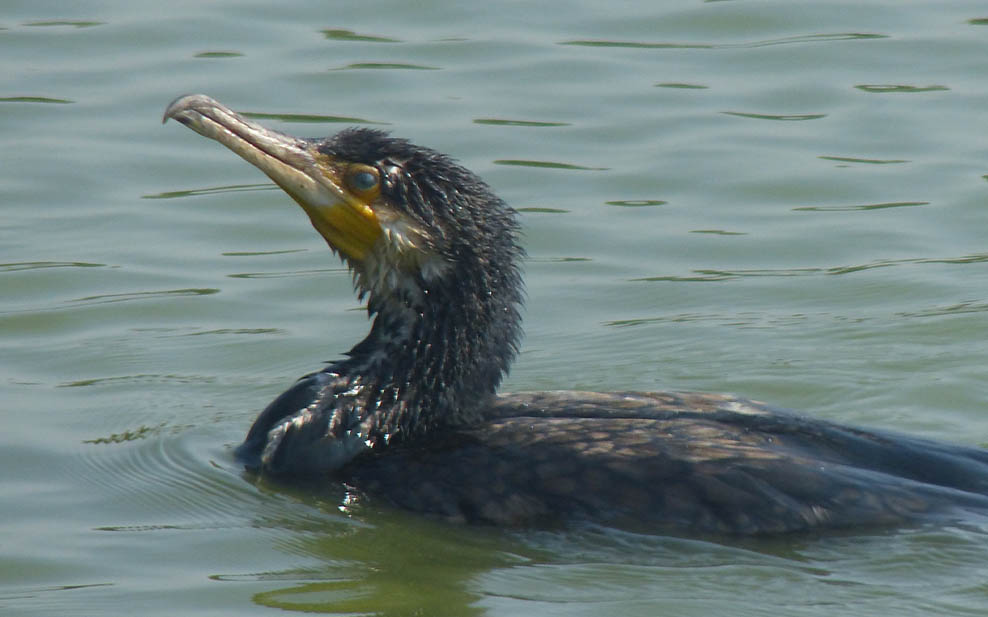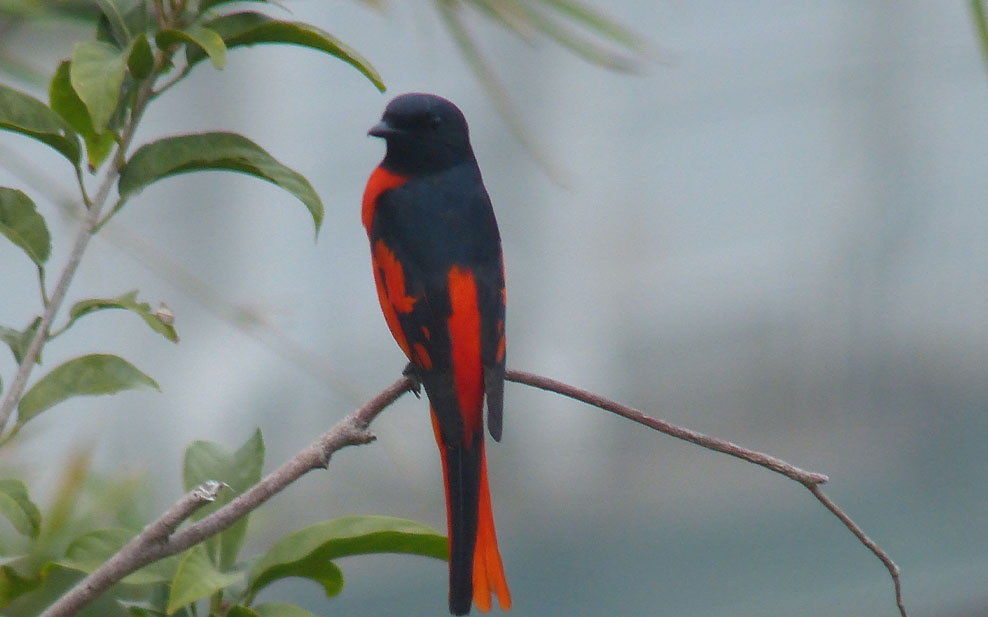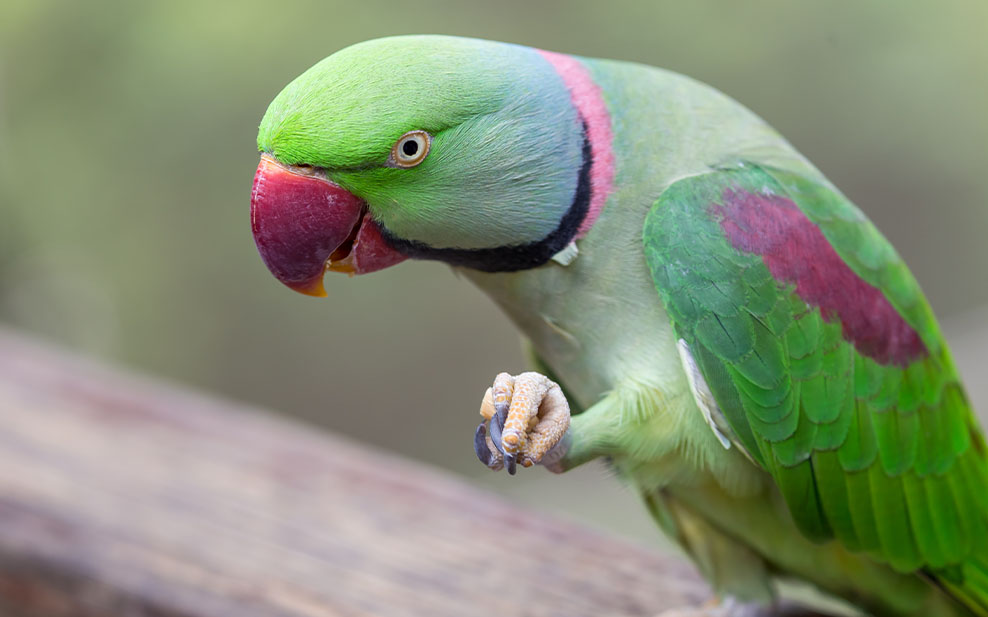 Birdwatching
As I can personally attest to, birdwatching is an excellent way of reducing stress and taking one's mind off their problems for a few hours. Hong Kong is particularly blessed to be an important stopover point on the East-Asian-Australasian-Flyway, which is used by over 50 million migratory birds. That means that every Autumn and Winter, Hong Kong birdwatchers can find birds from as far away as Korea and the Arctic circle right on their very doorstep. Birding hotspots in Hong Kong include the forests of Tai Po Kau and the wetlands of Deep Bay, but urban parks like Hong Kong Park and Kowloon Park can also offer impressive (if sometimes introduced) species sightings.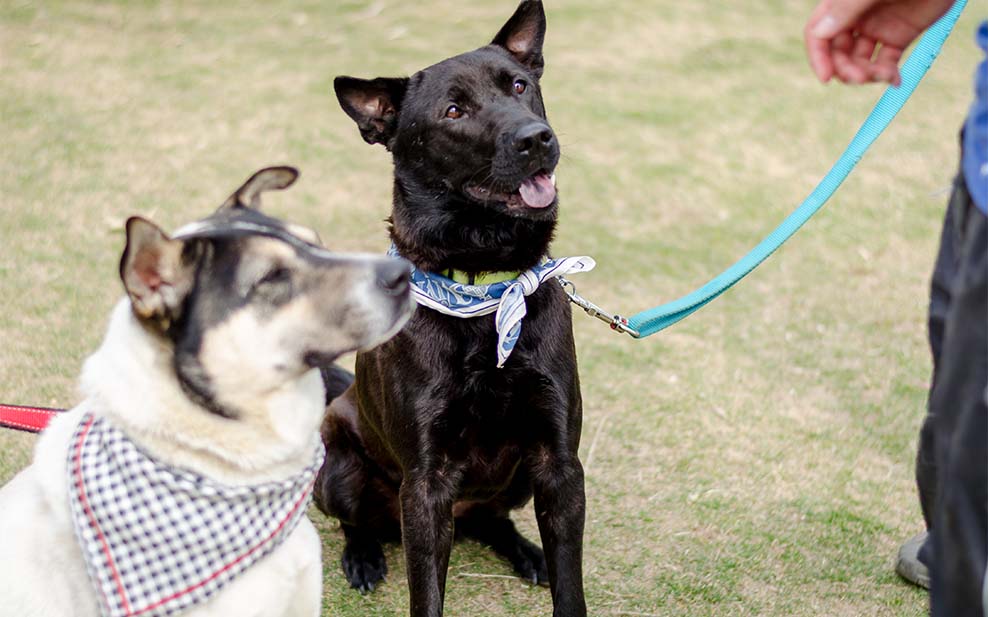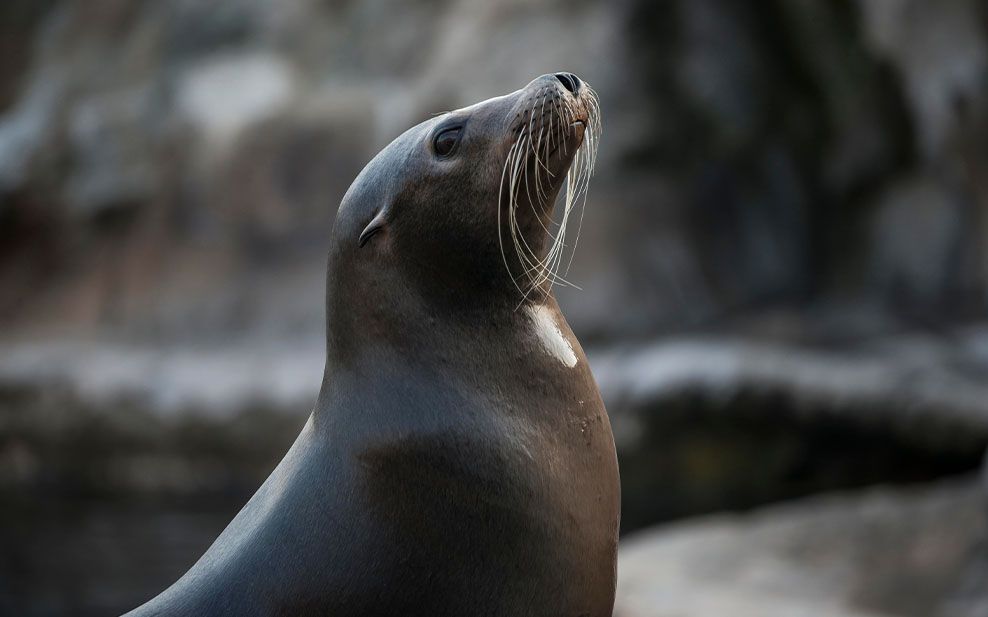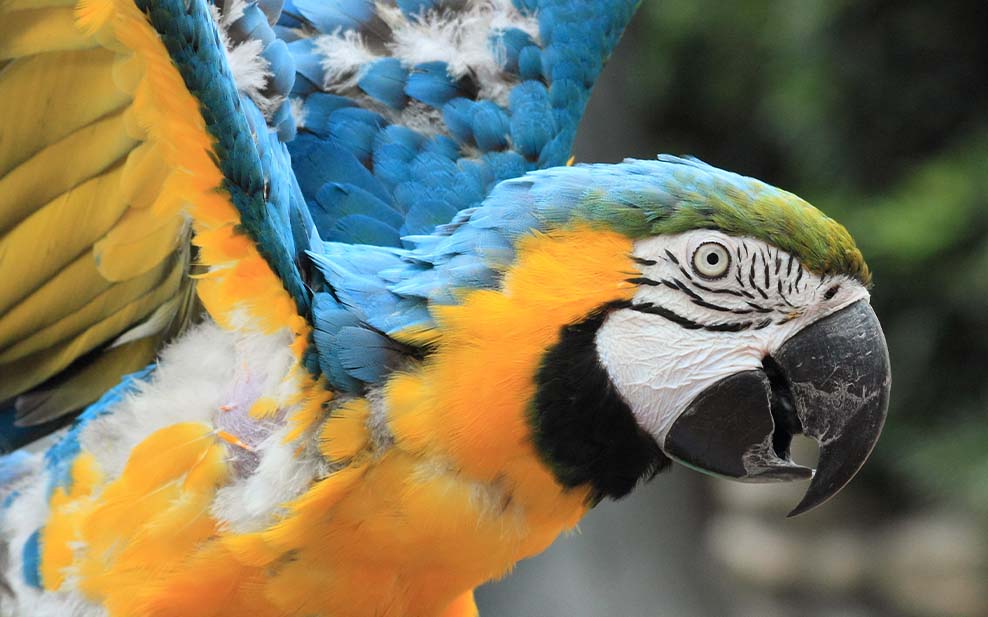 Work with Animals
For those who are not content to simple watch animals from a distance, Hong Kong also offers opportunities for ordinary people to work up close and personal with them. Hong Kong Dog Rescue accepts volunteers for dog walking sessions, while Kadoorie Farm and Ocean Park offer volunteering opportunities in animal care, working with a wide range of wild species from snakes to sea lions to parrots (for those 18 and older only, of course). From a mental health perspective, working closely with animals can provide one with a structured routine and a sense of purpose. It can also help to reduce anxiety, boost self-confidence and provide an excellent opportunity to meet other, similarly-minded people, itself a good stress reducer.
As previously stated, there are plenty of other means of engaging with nature to improve one's mental health and finding the ones that work best for you is very much a matter of experimentation. So think about what means you have to engage with nature, whether it's going to Mai Po Nature Reserve or just buying a house plant, and see how you can to bring its mental benefits into your life.
Written exclusively for WELL, Magazine Asia by Thomas Gomersall
Thank you for reading this article from WELL, Magazine Asia. #LifeUnfiltered.
Connect with us on social media for daily news, competitions, and more.