In a place like Hong Kong, where moving to a new apartment or to a new country is a common occurrence, there are a lot of perfectly good, barely used household items up for grabs all the time. While our local thrift shops don't have the same selection of household goodies that those in America or Australia have, there are still plenty of ways to get your hands on these items secondhand.
We recently redecorated our living and dining room — painting walls to brighten up the space — and we made a decision to decorate our space with as many secondhand items as possible. Now we have a living space that feels new, but instead has been sourced predominantly secondhand. Likewise, we sold many of our own items to new homes rather than sending them off as waste (because they had so much good use left).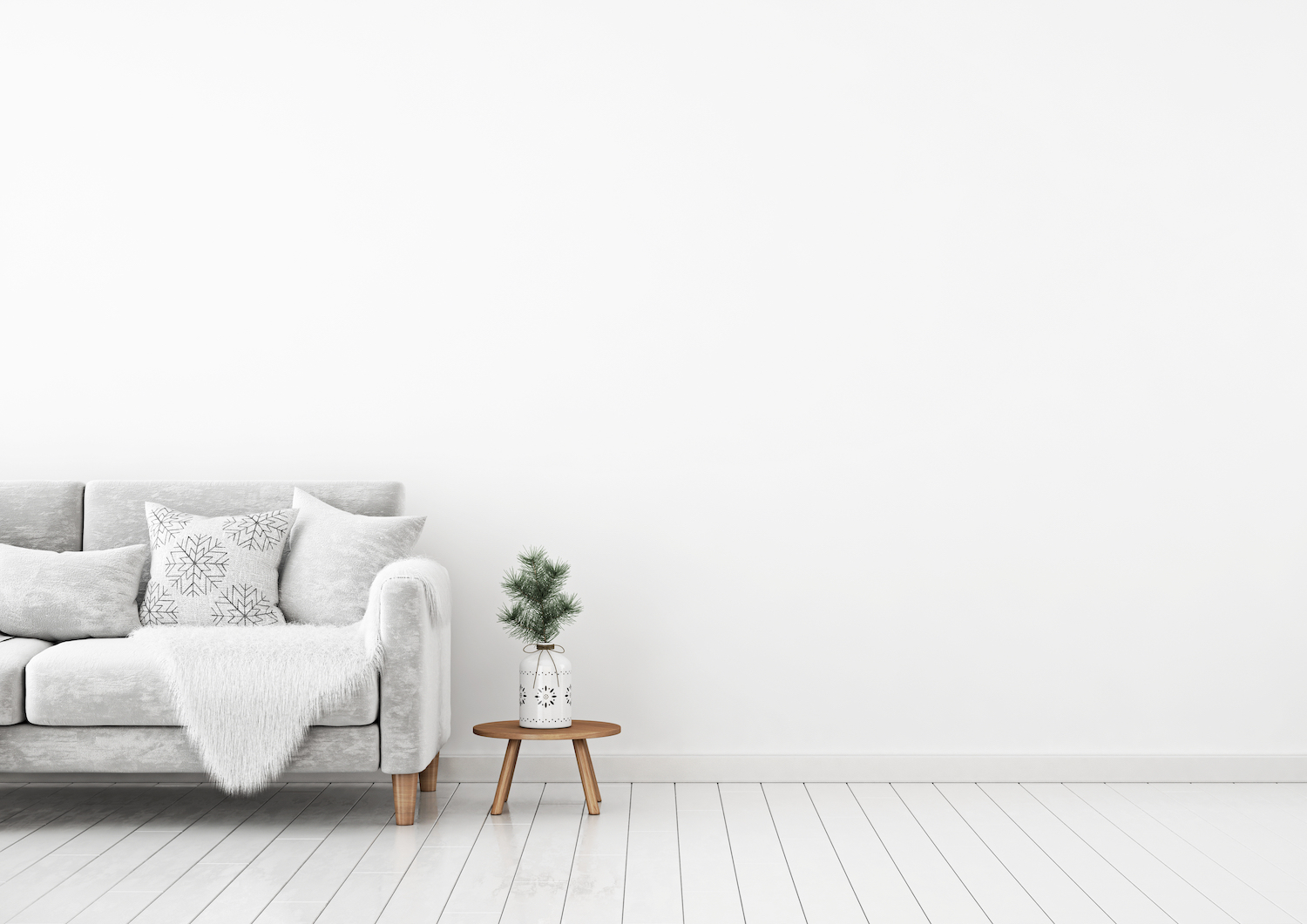 Furniture
Couches, arm chairs, tables, rooftop furniture, bookshelves…these are all items I've found secondhand for our home. What I really love is that our living room has a unique and eclectic feel to it. It's not too matchy-matchy sofa set and we love to lounge in our new space.
Plants
And pots, etc. No one can move these overseas so there are always plants looking for a new home. Plants can easily be propagated, too. If you have any kind of green thumb, just ask your neighbour for a little offshoot of one of their plants and before long you'll have your own.

Books, Games and Toys
If you have kids, you know that they outgrow things so quickly (not just clothes). One day they love My Little Pony, the next day they're onto squishies or whatever the rage is. When we were setting up our summer home in America, we had so much fun taking the kids to the thrift shops to pick up games and books. All our old favorites like Monopoly, Clue and Operation were easily found. The girls found Barbies and dress-ups. My son got lost in the book section. He's a voracious reader, so we love to support that and build a little library of secondhand books.
Home Decor
Rugs, vases, lamps, mirrors, sculptures, wall art. Again, so many pieces available to make your home unique. You'll find people with similar taste and then you'll know they will likely have a piece you'll love.
Appliances
Dehumidifiers, heaters, air filters, ceiling fans, microwaves — appliances are often available secondhand because of differences in electric supply and outlets in different countries. In Hong Kong especially, these things go fast.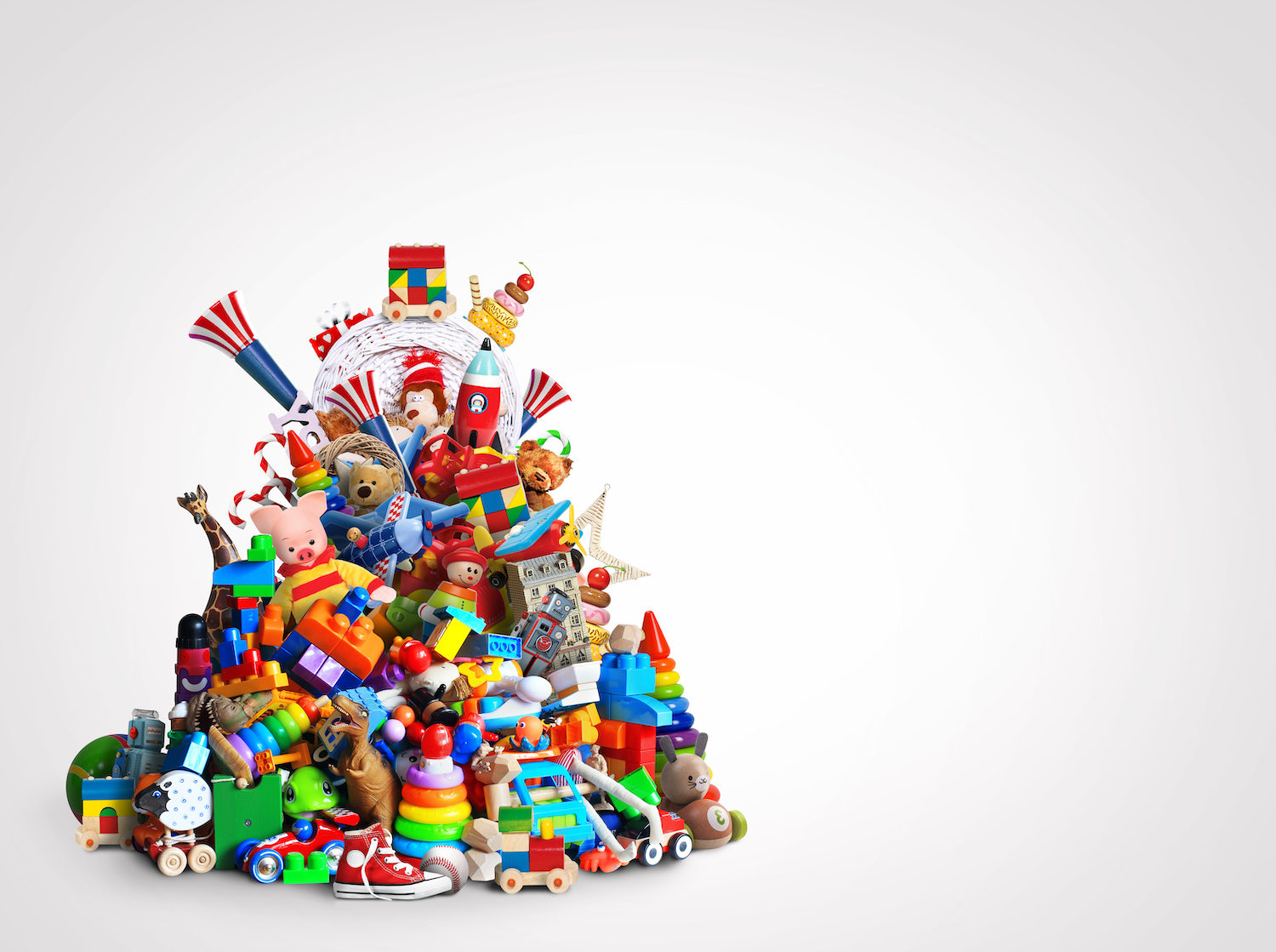 How have we had such success? We've found groups, mostly on Facebook, where people list and sell their items. Facebook Marketplace works in everyone's country. If you're willing to meet someone or pick up at their apartment, good items are yours for the taking.  There are also community-based Facebook groups to join (our school has one which is closed to our school community). There's also Facebook groups based around a neighbourhood or district as well. Once you post to one group, you'll have others suggested to you. Don't be afraid to ask for specific items in a message (i.e. "looking for a round dining table to seat six people").
Consider asking neighbours if they know anyone who is leaving. Word of mouth is a great way to learn about items for sale. Once people hear that you don't mind buying secondhand, they'll always think of you. Announcement boards at work or online bulletins are great ways to find secondhand items.
All you need to do is find the community. Once you have, you'll always be a part of it.
Here's a list of my go-to places:
HULA — Wong Chuk Hang. Hula has a huge selection of luxury and vintage items. A great selection of shoes, handbags, accessories as well as contemporary designer items as well. Well curated. Hula owner, Sarah Fung, also hosts panel discussions and other events which promote a more sustainable approach to buying and wearing clothes. I always leave feeling so inspired!
Mee & Gee (Me and George) — Wan Chai, Central and Mongkok. These stores stock Japanese and Korean deadstock vintage pieces (lots of secretary dresses, 80s does 50s vibes), denim and flannel, men's blazers and even coveralls. You have to be prepared to dig for the gems and you can't try anything on.
Sun and Moon — Stanley Market. Truly the closest thing to a thrift shop for me. I stop by each week when my daughter is at art class. This is a chain of shops in Hong Kong, but I really love mine. It gets surplus stock or past season stock along with samples from well known brands around the world. Often the labels are cut, but if you know your stuff, you'll know what's good. 
Salvation Army — Sai Wan Ho, Shau Kei Wan, Kennedy Town (and now Causeway Bay). I always pop in here when I'm leaving donations. Mostly what you'll find are secondhand contemporary brands. A varying selection of shoes and bags and items for the home. I miss when we had a Salvation Army in Stanley. I remember finding some Miu Miu shoes there over ten years ago, which I still wear (tip: the good stuff is often by the counter in the glass case).
Green Ladies — Wan Chai, Sai Ying Pun. For a more curated experience of affordable secondhand items, this is the place. Proceeds support St. John's Settlement. They're also partnered with Redress. 
Hand Me Down Collective — Wong Chuk Hang. Two times per year, HMDC invite people to open their wardrobes and sell what they're not wearing. Reserving a spot is by application so the ladies who run the collective can curate your shopping experience (there ten racks). Sales run in Spring/Summer and Fall/Winter. This year, they're looking to expand with new secondhand ideas. Stay tuned.
Redress Pop Up Sale — Location TBD. Redress hosts two or three sales each year, in different locations. They host a city wide clothing drive in October and after a massive session of sorting, they send items for donation to charities and host a sale for the rest. The proceeds of their sales go towards all the work they do to raise awareness about textile waste and the environment as well as to host their annual sustainable fashion show.
Written exclusively for WELL, Magazine Asia by Norbyah Nolasco
Thank you for reading this article from WELL, Magazine Asia. #LifeUnfiltered.
Connect with us on social for daily news, competitions, and more.