Valentine's Day is Sunday, February 14th and while we're all spending a lot more time at home and practicing social distancing, that doesn't mean this year's V-day festivities have to be dull. The most important part of Valentine's day is spending time with those you love. The WELL, Team has curated a list of our favourite ideas to show your special someone that you care.
Below you'll find our top 5 tips for celebrating Valentines Day 2021. Whether you're into outdoor activities, or cuddling up for an evening at home, there are plenty of ways to dote on one another.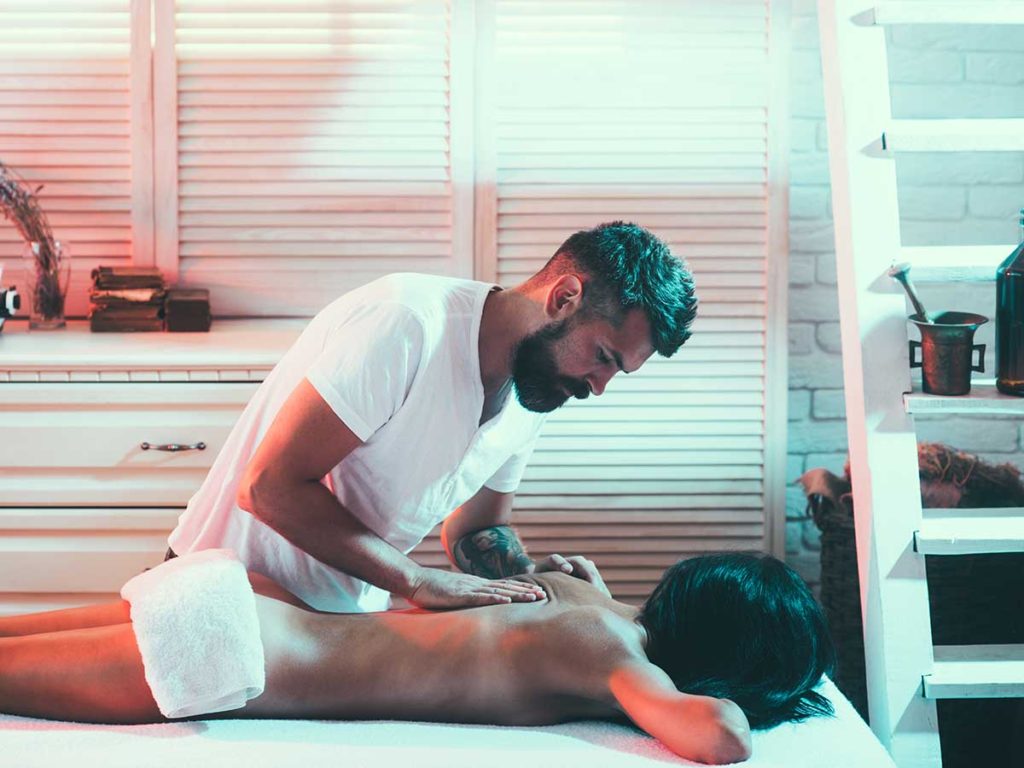 This one is for the lovers out there. There's almost nothing better than a quiet evening at home dedicated to pampering. It may sound a bit cheesy in theory, but I promise you won't regret it!
Step 1: Set the mood with candles, relaxing music and fresh flowers.
Step 2: Stock up on some indulgent products to make your bath time extra special.
WELL, Editors' Pick for the best body scrub is the Himalayan Salt Body Polish from Hong Kong-based clean beauty brand, Pure Earth.
Step 3:  Massage time is a must! Set up a clean, relaxing space and take turns massaging one another.
WELL, Editors' Pick for best body oils are from two local Hong Kong brands:
Nourish Body Oil from Zero yet 100
Jasmine Body Oil from Bathe to Basics
Step 4: Prepare some caffeine-free tea or champagne to enjoy after all of your treatments are complete. Savour the stillness together and see where the night takes you.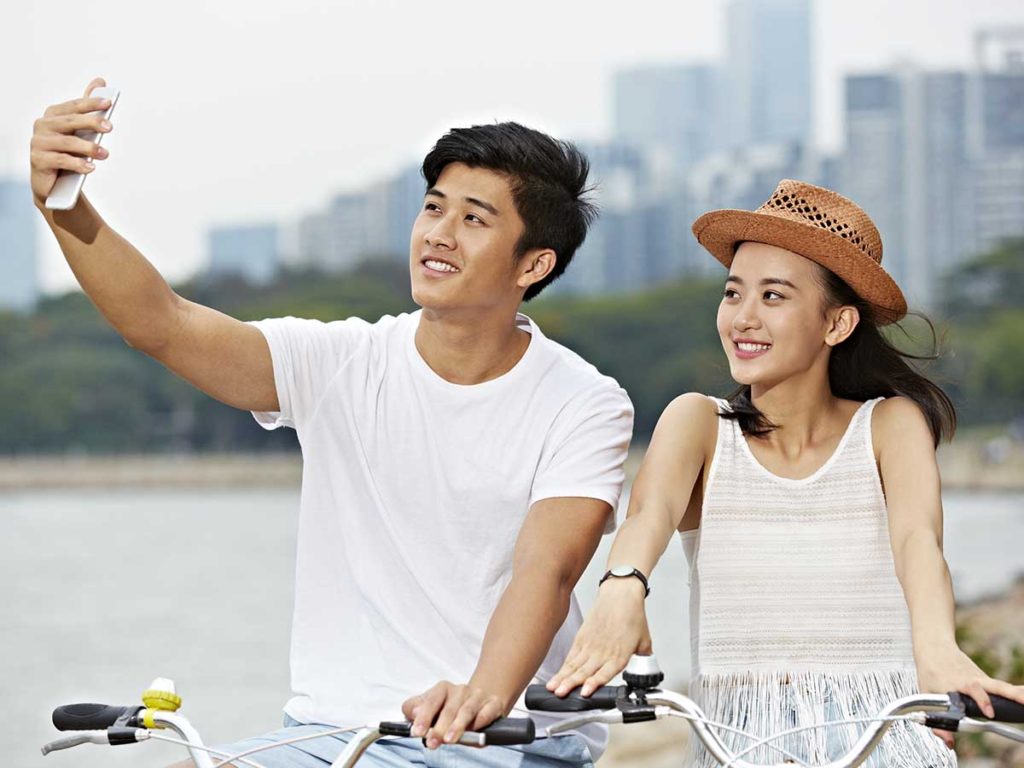 In Hong Kong, we are fortunate to be surrounded by so many beautiful outdoor places to explore. If you're feeling a little adventurous this Valentines Day, plan a long bike ride with your significant other.
For a half-day picturesque cycling route try biking along the Shing Mun river from Shatin to Tai Mei Tuk. There are plenty of spots to rent bikes if you don't have one of your own, and many places to stop for a picnic along the path. For more info to plan your trip, check out Discover Hong Kong's detailed guide.
Don't forget to pack a romantic picnic for two!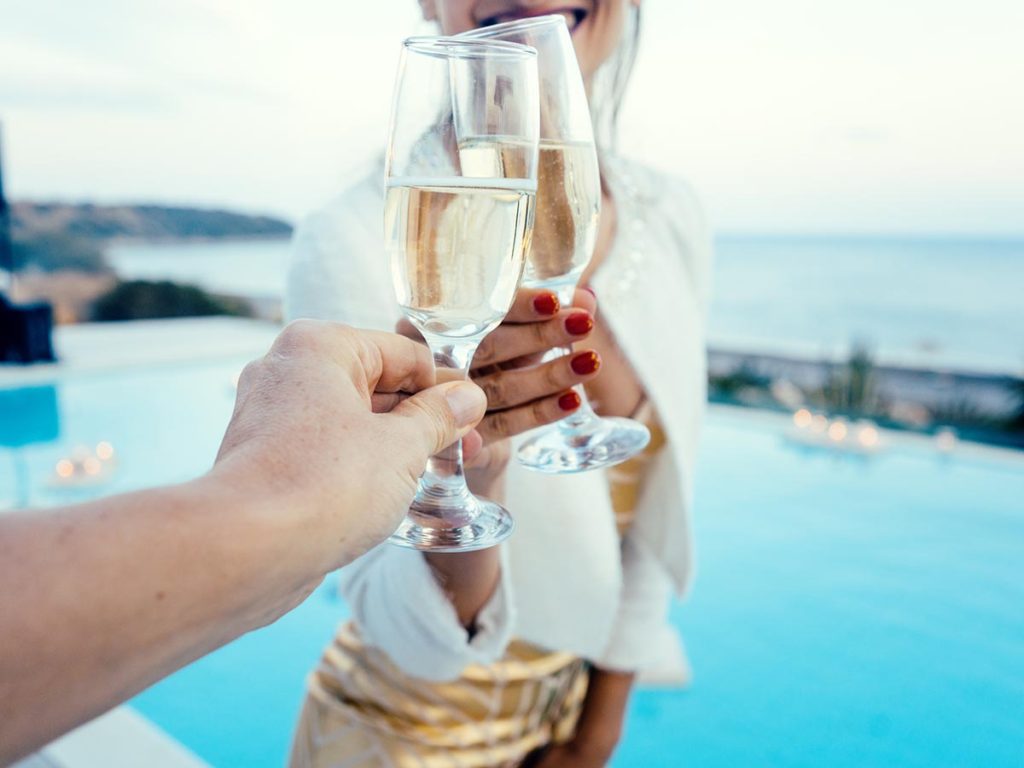 Champagne at 3pm? Why not! Keeping in mind the current restrictions in place to help combat the recent wave of Covid-19, you won't be able to dine out past 6pm. Instead, plan your Valentine's Day Dinner a few hours earlier. This way you won't miss the opportunity to dress up and feel festive with your date.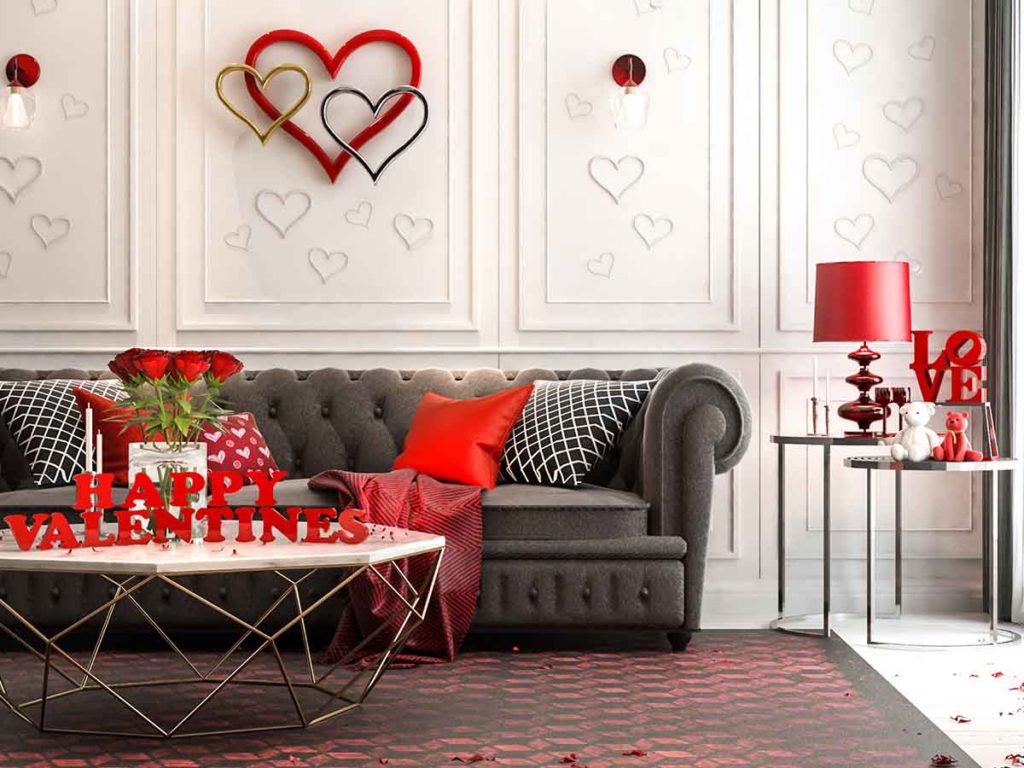 For a romantic evening with all the bells and whistles, plan a staycation for two! Now more than ever, a change of scenery can be a treat on its own. Go a step further by preparing a few personalized touches ahead of time. Print and frame some pictures of you and your date to scatter around the room. Make a playlist of songs that are tied to positive shared memories. Arrange a gift basket with your favourite champagne and any other essentials to make the staycation more fun. The attention to detail will surprise your loved one and set the mood for an unforgettable Valentine's Day.
Not sure where to book? Check out our list of Staycations in Hong Kong.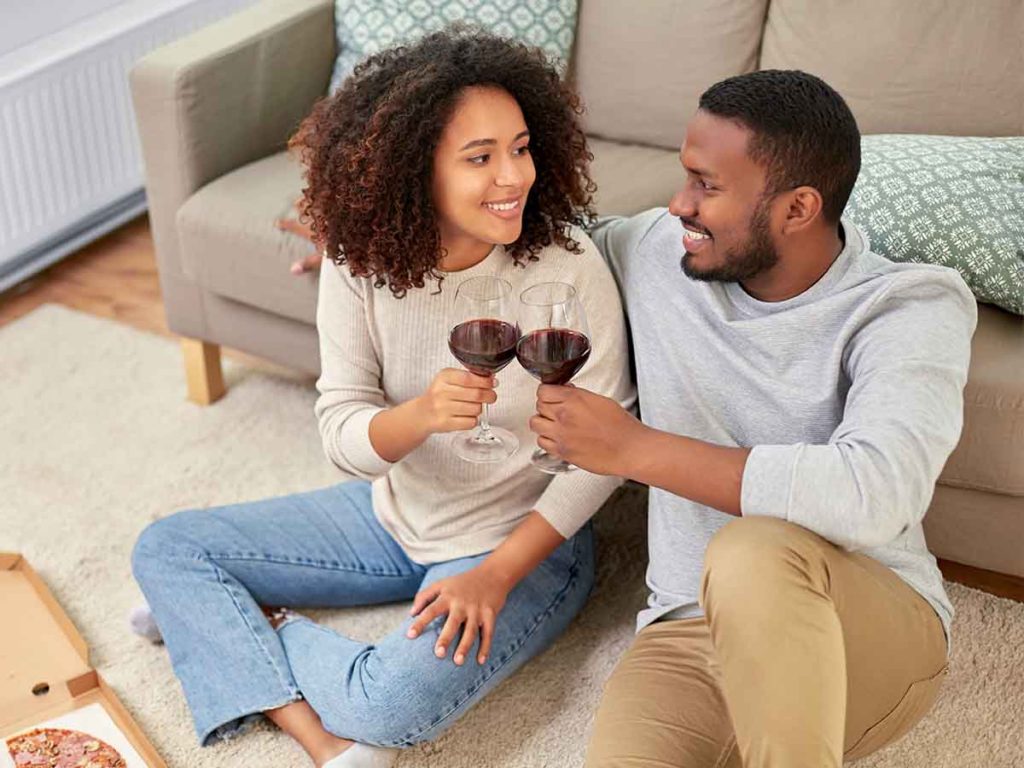 Prefer to dine at home without the prep and clean-up? Check out our list of 8 Healthy Restaurant suggestions for take-out in HK. Make it a date night IN to remember by setting your table with candles and fresh flowers OR a big throw blanket on the floor for an indoor picnic! Either way you decide to set the mood, don't forget to choose a music playlist for the evening. Stuck with the age-old struggle of how to get kid-free time on a Sunday in HK? Plan ahead with some of your friends with children to take turns looking after the little ones. Coordinate a schedule that allows each couple 2-3 hours of alone time and make the most of it!
Did we miss a great Valentine's Day 2021 idea? We'd love to hear from you at info@wellmagazineasia.com
Written exclusively for WELL, Magazine Asia by Emily Kelleher