Reminding ourselves the true meaning of fitness and wellness
Reminding ourselves the true meaning of fitness and wellness.
"The journey is the destination". A familiar phrase that resonates with many, and in our case it all started from a friendship bonded over a mutual love of mindful movement.
Seven years ago, Karen Lim and Mylene Mackay came together and launched Barre 2 Barre with a shared belief that health and happiness comes in the form of movement and fitness.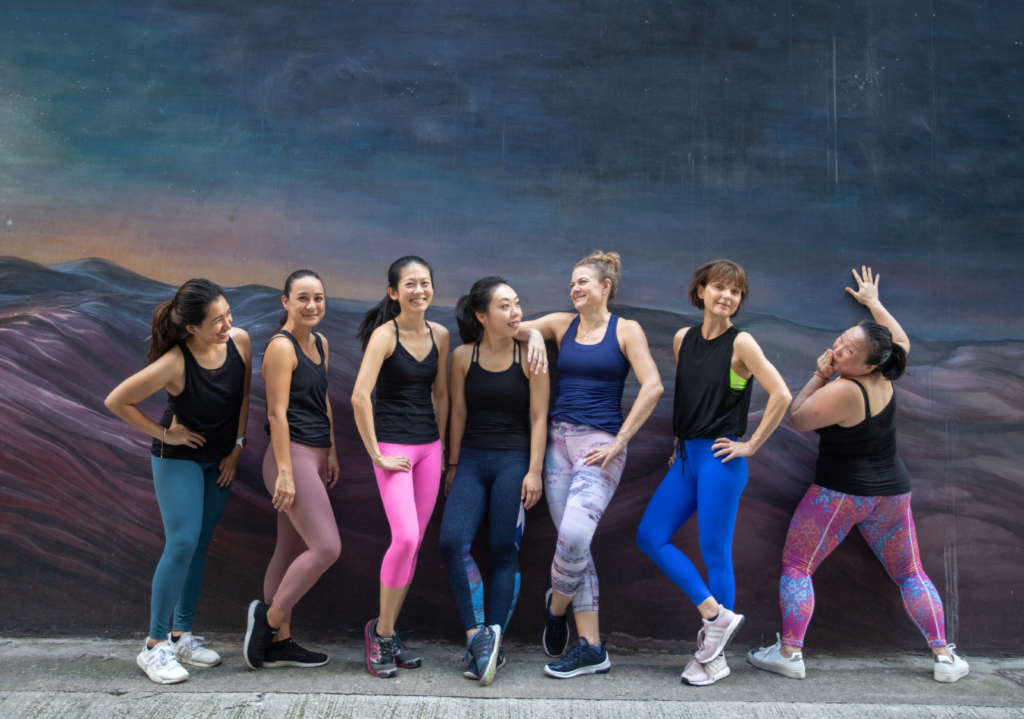 Barre 2 Barre is a studio and community that celebrates the transformative power of fitness, and empowers people from all walks of life to use their bodies as they are meant to work. The BarreAmped method is known for its focus on the mind-body connection, posture, and alignment.. Barre 2 Barre is about training mindsets- be it physical, spiritual, or psychological, with an unwavering passion to help clients develop awareness and stay present in their body.
Today, Barre 2 Barre is one of the leading barre studios in Hong Kong and Singapore, and the ultimate happy place for over 1,000 barre and fitness lovers every month!
These past seven years has seen a big boom in the realm of health and wellness in Hong Kong as more and more people prioritise their wellbeing. New gyms are opening up all the time over the city, but many are lacking substance and culture or community. What ever happened to the fitness or wellness tribe?
Values of self-empowerment and community building have been almost admonished. Being fit and well seems to have become somewhat of a symbol of status and prestige, while what started off in our beliefs as something that draws people closer to themselves and to each other is now anything but that.
The beginning
When we started Barre 2 Barre, fitness and wellness took a turn in its meaning and made us question how we should move forward while balancing along the sharp-edged knife of running a thriving business whilst being true to ourselves. While we regularly donate to various charities and participate in fundraising events, we realised that we needed to do more. We want to enrich our community outside of our studio walls by truly committing to a local and women-focused movement, to grow together and understand what works and show our love for Hong Kong.
We weren't sure how to bring this ethos back to life, until we met WISE HK.
WISE HK
Short for Women in Sports Empowered HK, this non-profit champions sports and movement for women and girls in Hong Kong. Founded and led by women, WISE aims to inspire, encourage and empower female participation in sports by promoting its benefits, exposing local women and girls to various types of sports, and allowing them to develop relevant leadership skills.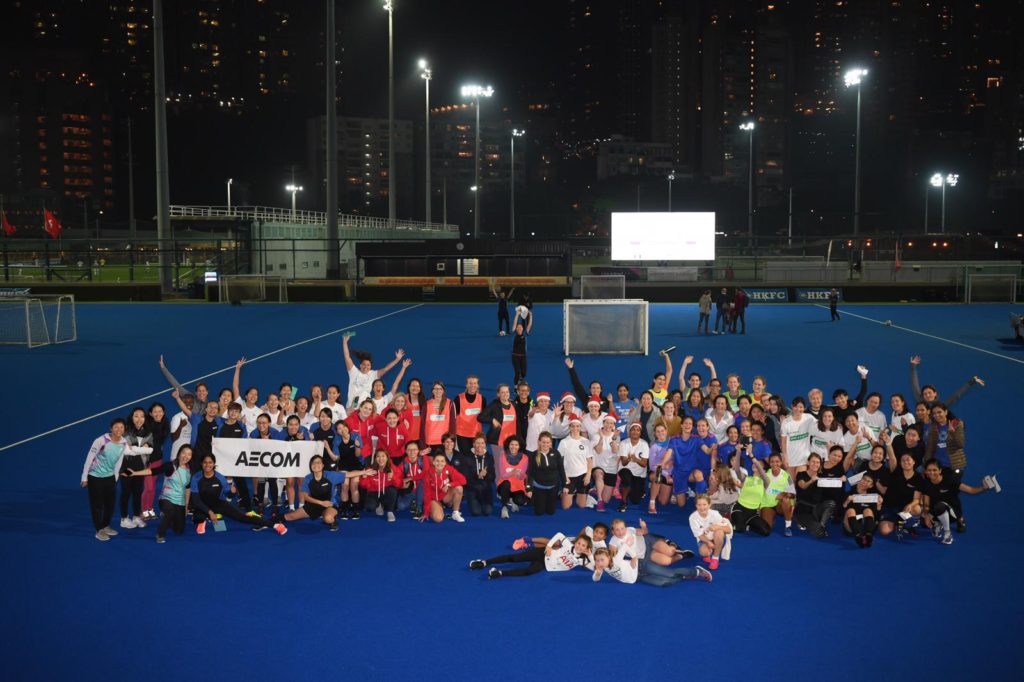 We began working with WISE last year and have plans to build a long-term partnership that will see our own community of teachers and clients getting involved as volunteers to introduce barre locally.
As part of our ongoing fundraising campaign, we have pledged to donate 50% of all proceeds from our Barre 2 Barre grip socks sales to the non-profit's SHE program. An acronym for Sports, Health and Empowerment, SHE is a 5-session program that connects teenage girls with adult female mentors by way of a rare sports activity, followed by a lean-in discussion of topics on acceptance, mental health, social media, and body image.
We felt particularly aligned and connected to the values and philosophies of WISE. Rooted in the way we approach fitness and build our community is a firm belief that sports is one of the best sources of empowerment, We stand with WISE in using sports and movement to nurture self-awareness, confidence, interpersonal and social skills — all important tenets of growth and empowerment.
We believe in bringing women and girls together and helping them reach their potential, and we cannot think of a better way than movement through sports. Thus by making sports accessible again (in our own ways), we look forward to bringing home what we had conceived to be the true meaning of fitness and wellness: community.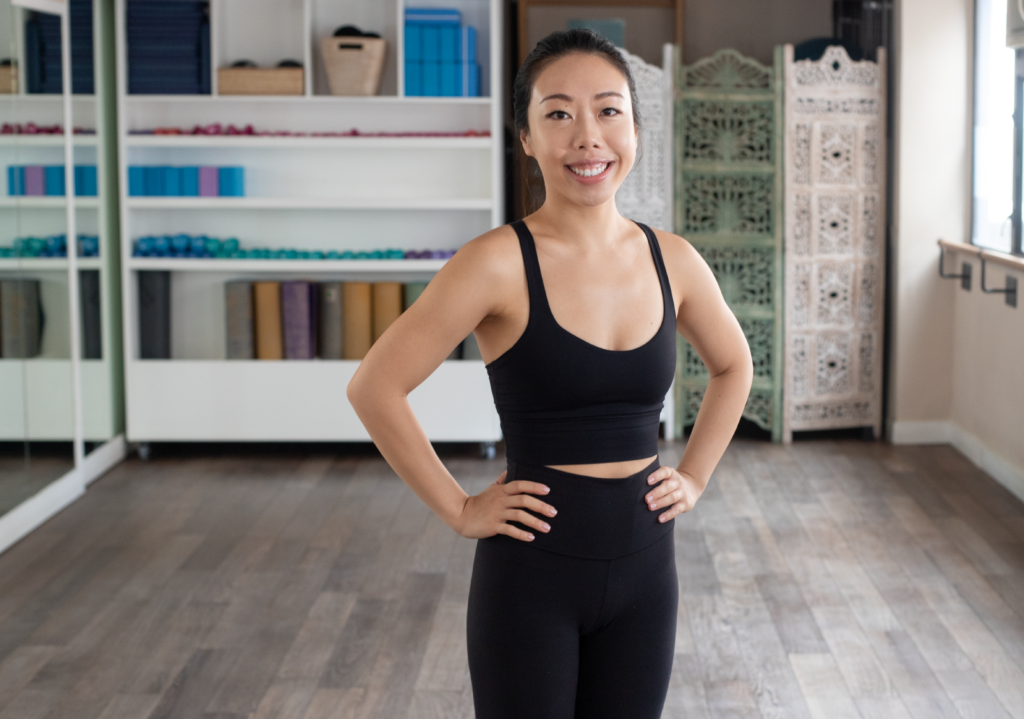 Join us on this journey and hope to see you at the barre soon!
Written exclusively for WELL, Magazine Asia by Stephanie Yu, Studio Manager and Teacher at Barre 2 Barre
Featured image photographer credit: Karen Chiang
Thank you for reading this article from WELL, Magazine Asia. #LifeUnfiltered.
Connect with us on social for daily news, competitions, and more.