Father's Day 2020 is just around the corner. Are you ready to spoil him?
We know that planning a day to celebrate Dad can be tough, so we've put together some tips to help! Below you'll find something for nearly any type of Dad on your list.
For the Dad that needs a break
Moms aren't the only ones who need a day off from the kids now and then. Trying to decide what to do for the hands-on Dad that needs a break from family responsibilities?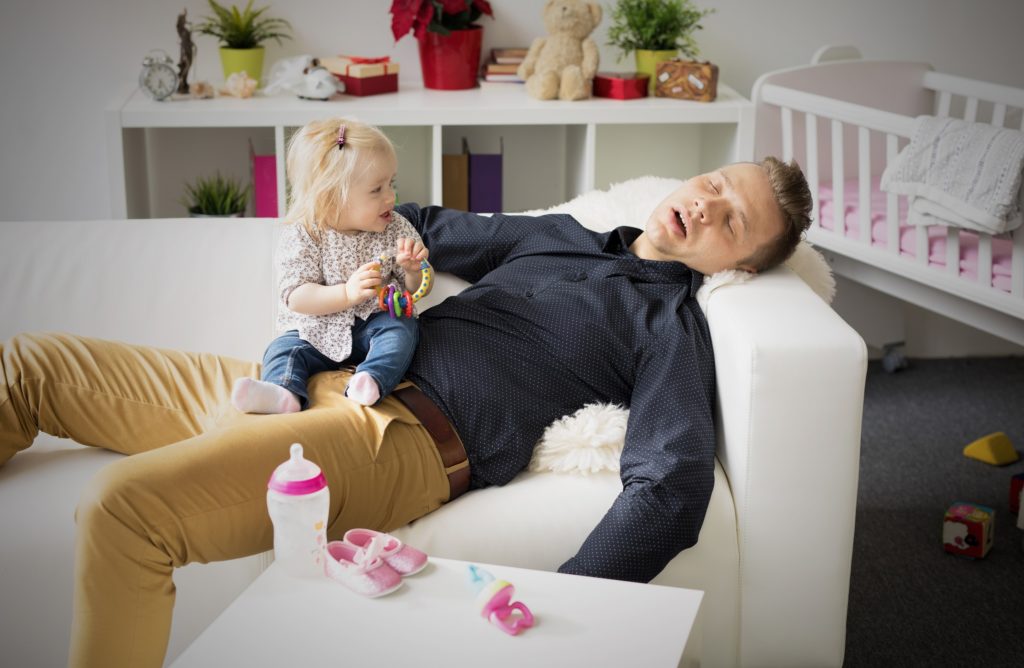 This takes the hard work off your plate! Ask Dad how he imagines his perfect Father's Day and encourage him to go out and take a day to himself, guilt-free. Get the kids involved by making homemade coupons that he can cash in. We imagine the simplicity will be appreciated a lot more than breakfast in bed or another "Best DAD Ever" coffee mug.
Surprise Dad with reservations to a restaurant that's been on his list to try! Check out WELL,'s Best brunches in Hong Kong for some of our favourite spots around the city.
Have a Dad who likes to cook? There are tons of interesting cooking classes in Hong Kong where Dad can learn to perfect his skills.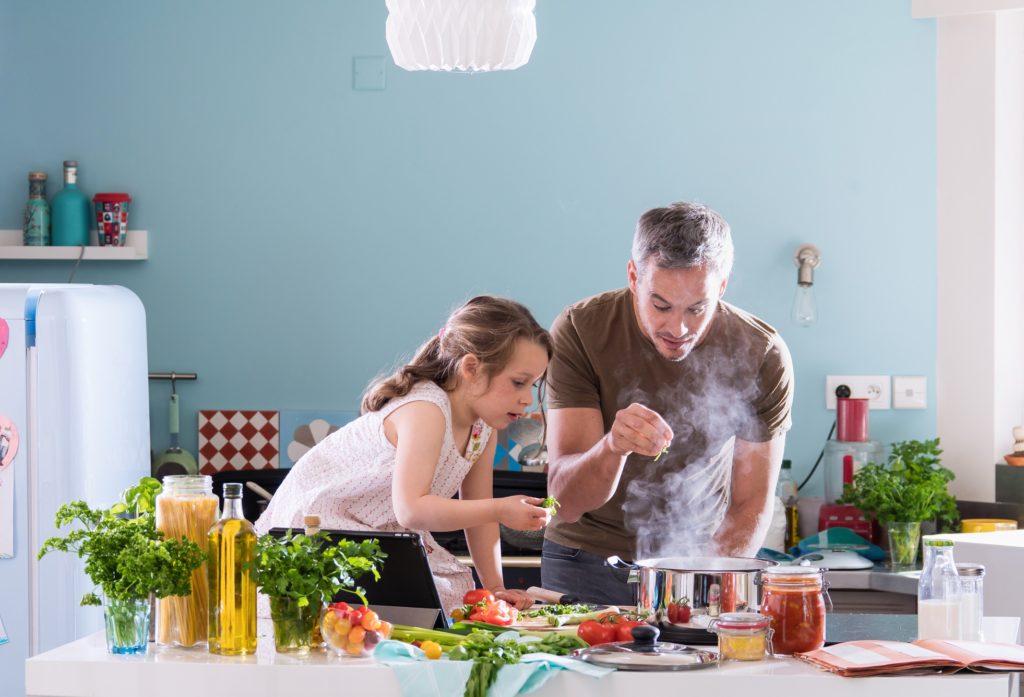 For the Dad who likes beer
Not many Dads can say no to a nice cold one after a long day! Surprise Dad with a beer subscription from The Bottle Shop to keep the fridge stocked.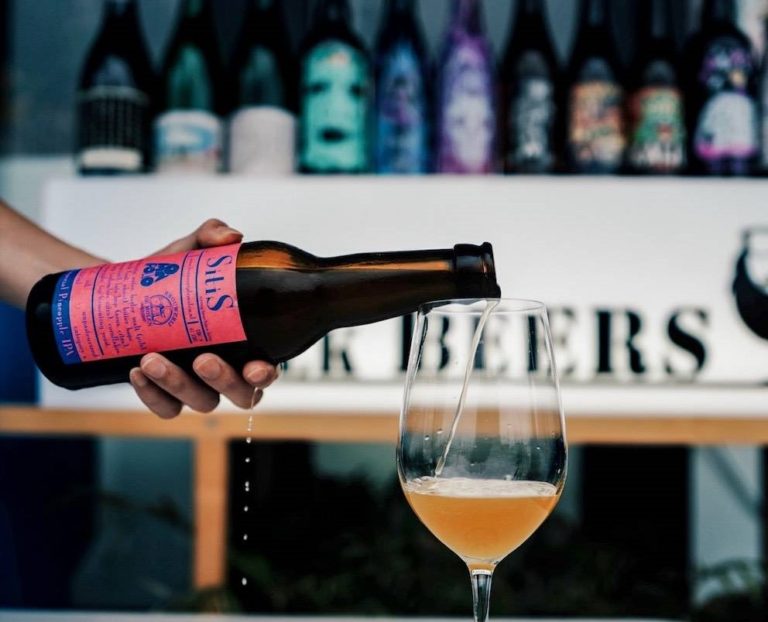 For the Dad who likes self-care
Treat Dad to a Sports Recovery Massage at the Four Seasons spa.
Or, how about a gift certificate to Float On HK to help Dad reset, refresh, and connect with a mind/body therapy like no other.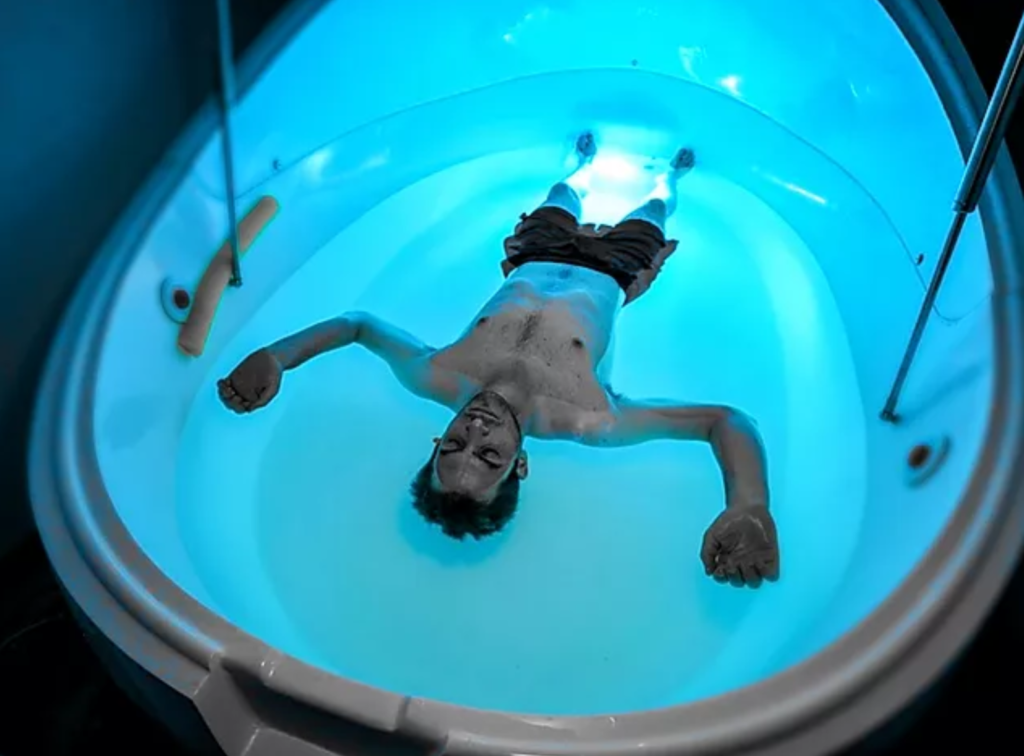 No matter what you choose, Dad will appreciate the effort you put into planning something special.
We hope these Dad Approved ideas help make this Father's Day one to remember!
Written exclusively for WELL, Magazine Asia
Thank you for reading this article from WELL, Magazine Asia. #LifeUnfiltered.
Connect with us on social for daily news, competitions, and more.