As much as we might dislike the sticky, sweltering weather of a Hong Kong summer, this is paradoxically also the time of year when many of us feel like going outside the most, especially this year with all the time we've had to spend indoors. And there is plenty to do not just for the hikers, cyclers and watersports lovers, but also for those willing to brave the heat and humidity to experience Hong Kong's natural wonders, whether it be its coral reefs, its wetlands or even its city parks. This is also a good season to take a more proactive stance on protecting our environment or even to educate oneself on that which exists outside of Hong Kong's borders without ever having to leave yourself.
Snorkeling and Scuba Diving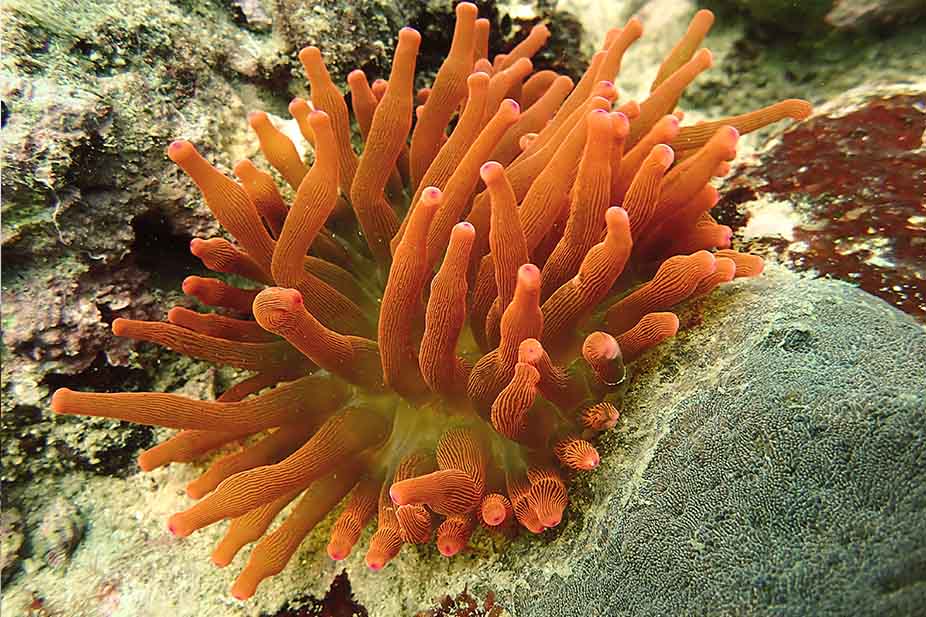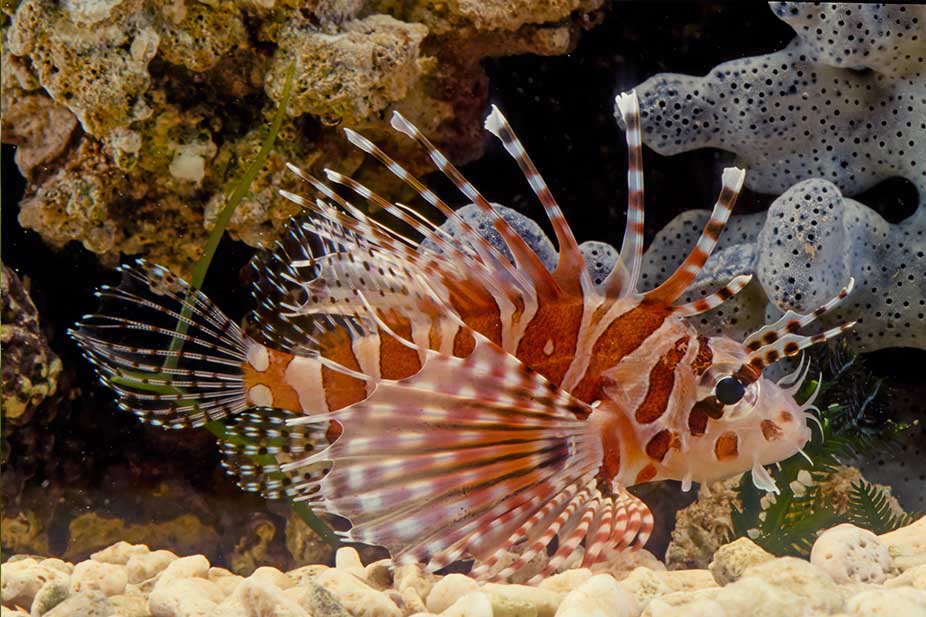 As well as the obvious benefit of keeping cool, a dip in the sea offers plenty of other perks for eco-lovers. Hong Kong does, after all, have 270 species of coral reef fish –including Moray Eels, Spotted Seahorses and the bizarre Zebra Turkeyfish– more species of coral than the Caribbean Sea and plenty of places to see this wealth of marine life. More accessible places include Sharp Island and the famous Hoi Ha Wan Marine Park, which are both renowned for their coral and can easily be reached via sampan or minibus from Sai Kung. But those wanting to visit more far-out locations can also catch a ferry to Tung Ping Chau island in Mirs Bay, or else book themselves a trip with scuba diving companies like Splash Hong Kong or Sai Kung Scuba to places like the Ninepin Islands in Port Shelter.
The sea isn't the only watery wonderland in Hong Kong. There are also its abundant hill streams and waterfalls, many of which are popular places for hikers and day trippers. Some, like Bride's Pool near Tai Po, are only a minibus ride and a short walk away from the nearest MTR station. Others, like Ng Tung Chai, require a longer hike or, in the case of Sheung Luk Stream, a boat ride from Sai Kung. But all are well worth the journey both for a pleasant dip or (if you're feeling very nerdy) a chance to see some of Hong Kong's local freshwater fish species up close.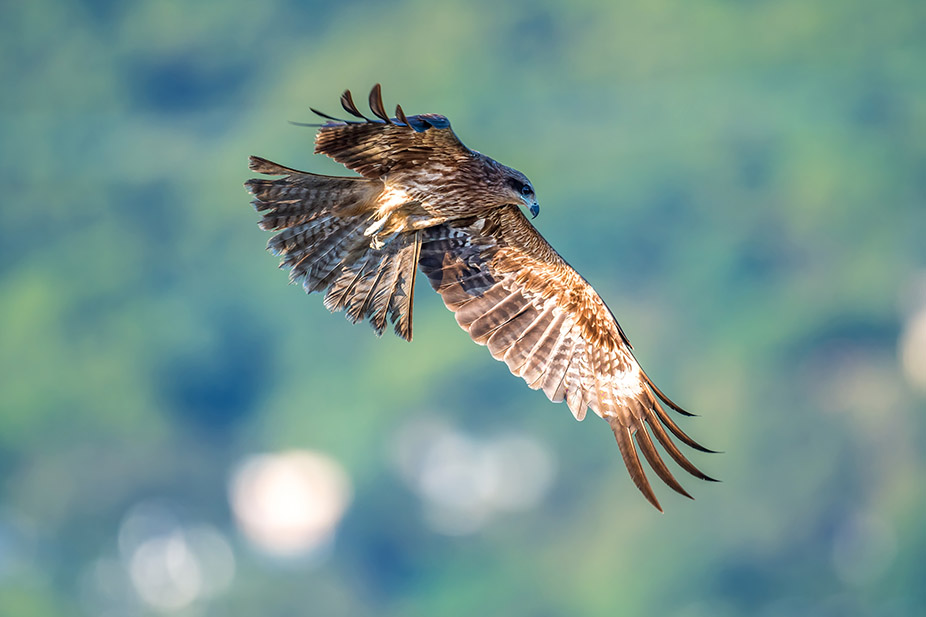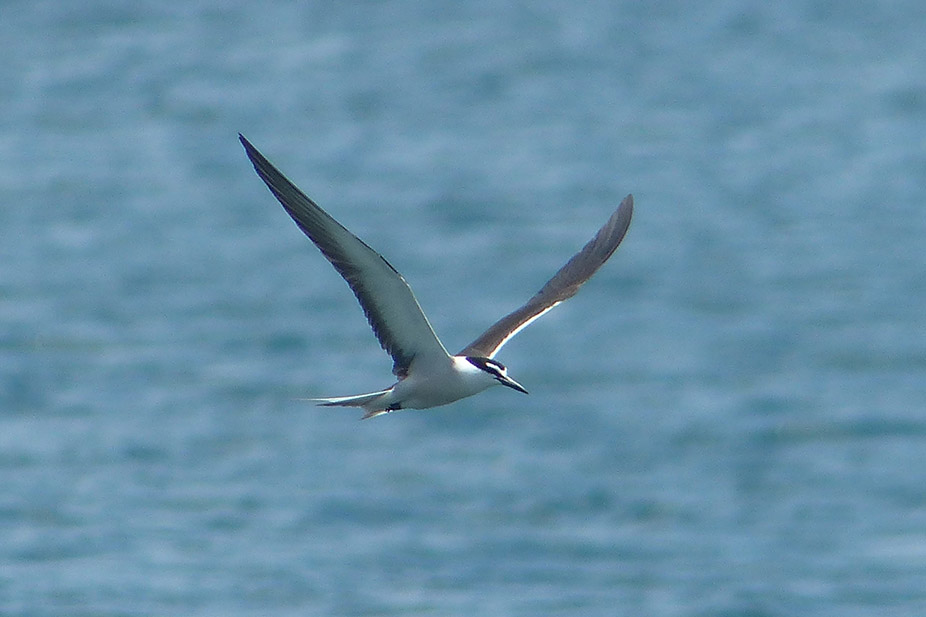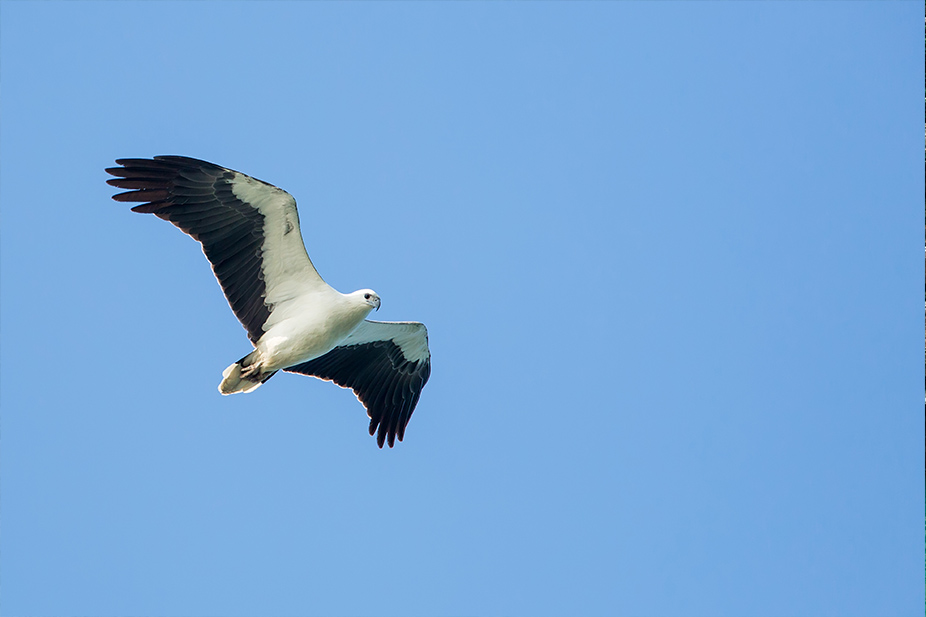 Although Summer is overall the worst season for birdwatching in Hong Kong, as many of the migratory birds that visit here only come for the Autumn and Winter, the Sai Kung area can provide a fair number of interesting bird sightings during this otherwise quiet period. As well as the ubiquitous Black Kites that live here all year round, three species of tern –the Roseate, Bridled and Black-naped– migrate to the waters around Sai Kung and Mirs Bay in Summer to breed on its offshore islands. Lucky birdwatchers may even catch a glimpse of the White-bellied Sea Eagle pair that nest on Yeung Chau Island, just a stone's throw from the Sai Kung waterfront between the pier and the golf course car park.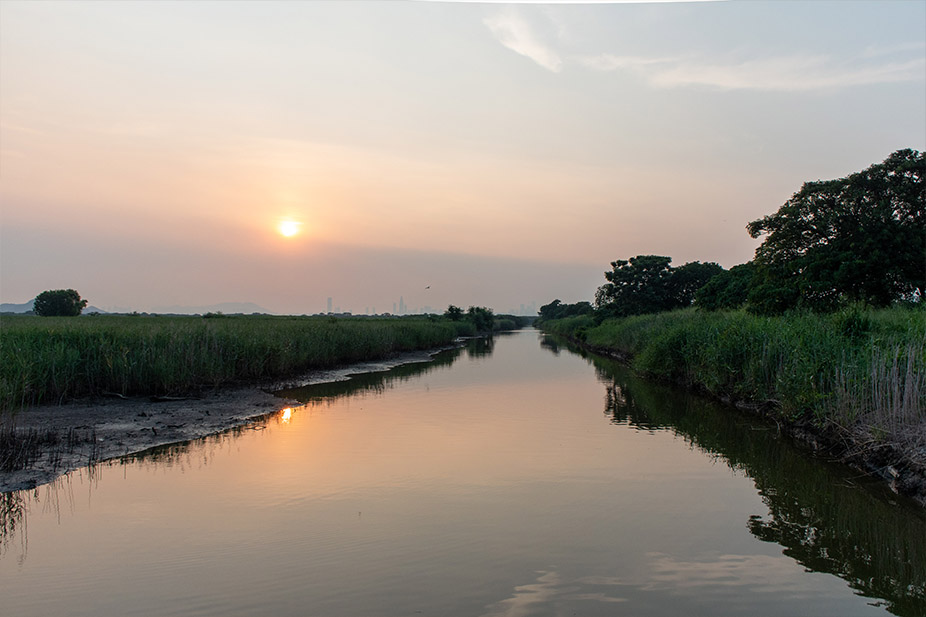 Mai Po Nature Reserve near Yuen Long is mostly devoid of migratory birds in Summer, which can leave many eco-enthusiasts feeling little need to visit the famous wetland reserve at this time of year. But in fact, plenty of other interesting animals like bats, owls, night herons, leopard cats and otters remain here year-round, though many of them inconveniently tend to be strictly nocturnal. Luckily, from late May to August, WWF-Hong Kong offers guided night safaris where visitors can tour the reserve after dark, learn about its fascinating nocturnal inhabitants and, with any luck, even spot some of them for themselves. But if that doesn't appeal to you, WWF also does nighttime tours of Mai Po's gei wai prawn farms and offers hands-on demonstrations of the traditional harvesting methods that have made this form of aquaculture one of the most sustainable in the world. Both tours can be booked on WWF's website.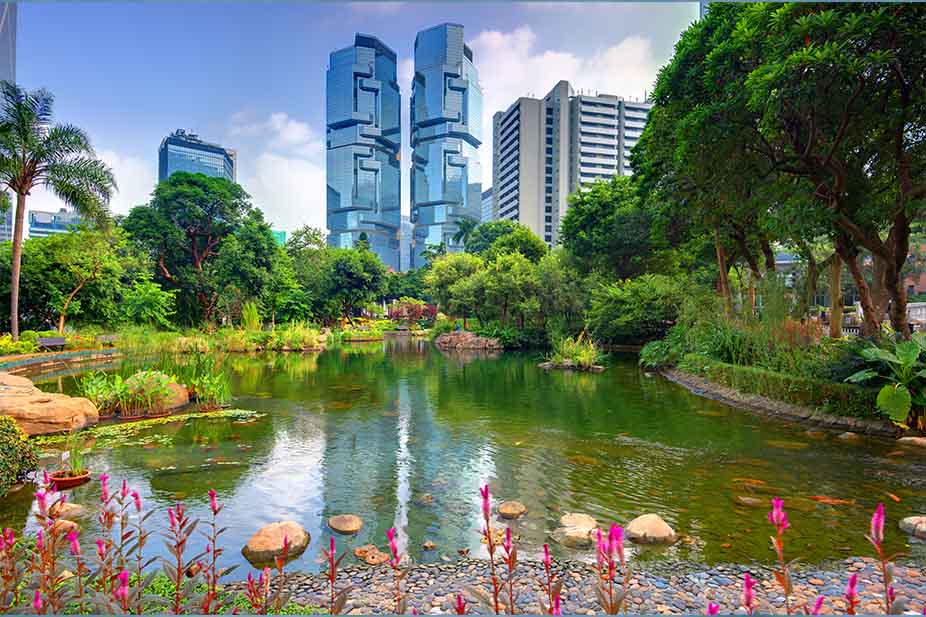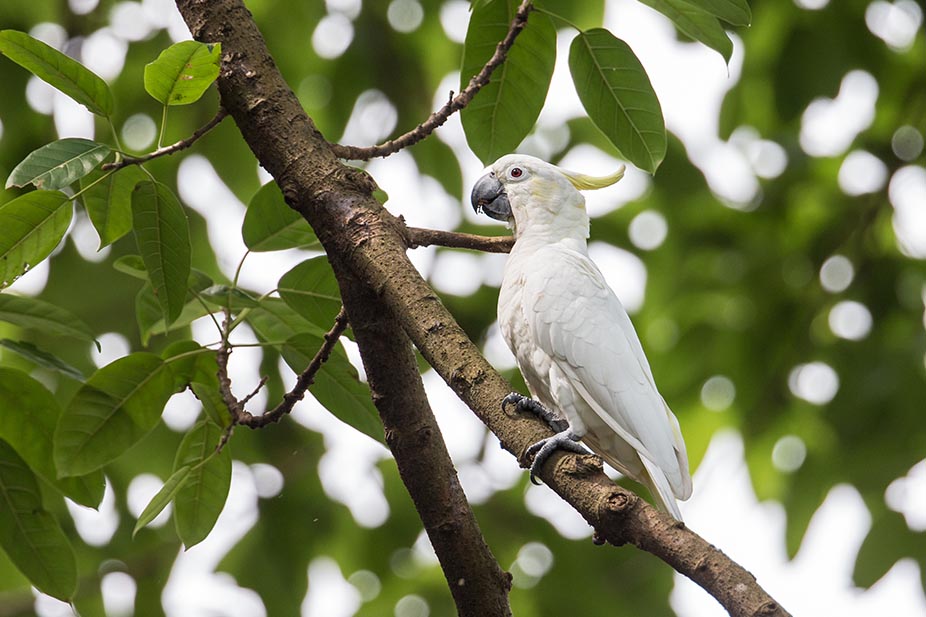 As great a place as Mai Po is for nature, it is also very far away from most residential centres in Hong Kong. Fortunately, the city's many urban parks also offer plenty of their own natural attractions, including 58 of Hong Kong's 250 butterfly species. Hong Kong Park in particular is a real hotspot for urban wildlife. Its large artificial lake and smaller ponds attract plentiful dragonflies, frogs and even the occasional Black-crowned Night Heron, while Pallas' Squirrels can frequently be seen scurrying along the tree branches. Best of all for rare bird lovers and conservation enthusiasts, the park is also an important habitat for a small but stable population of Yellow-crested Cockatoos, a critically-endangered species that is rapidly disappearing from its native Indonesia thanks to the pet trade. The best time to see them is in the early evening, when they will fly in to roost for the night.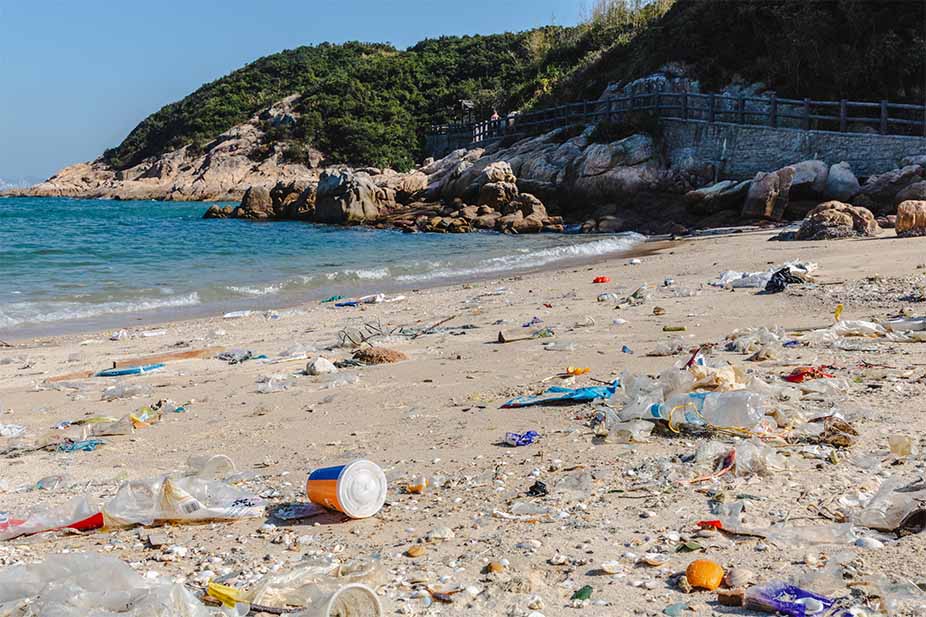 You need only take a quick glance at almost any given coastline in Hong Kong to see that it has not been spared the scourge of plastic pollution. Happily for concerned eco-lovers, cleaning up this plastic waste is one of the easiest actions you can take to alleviate pressure on our seas. Groups like Plastic Free Seas organize regular beach cleanups throughout the year, which are also a great opportunity to meet similarly eco-conscious people. But you can just as easily do a cleanup yourself. Just be sure to bring suitably large bags, wear close-toed shoes and gloves when handling trash, and don't touch sharp objects (e.g. syringes) or bottles with suspicious-looking liquid inside, as these could pose a health hazard. Be sure to also drink plenty of water and not over-exert yourself by lifting heavy items.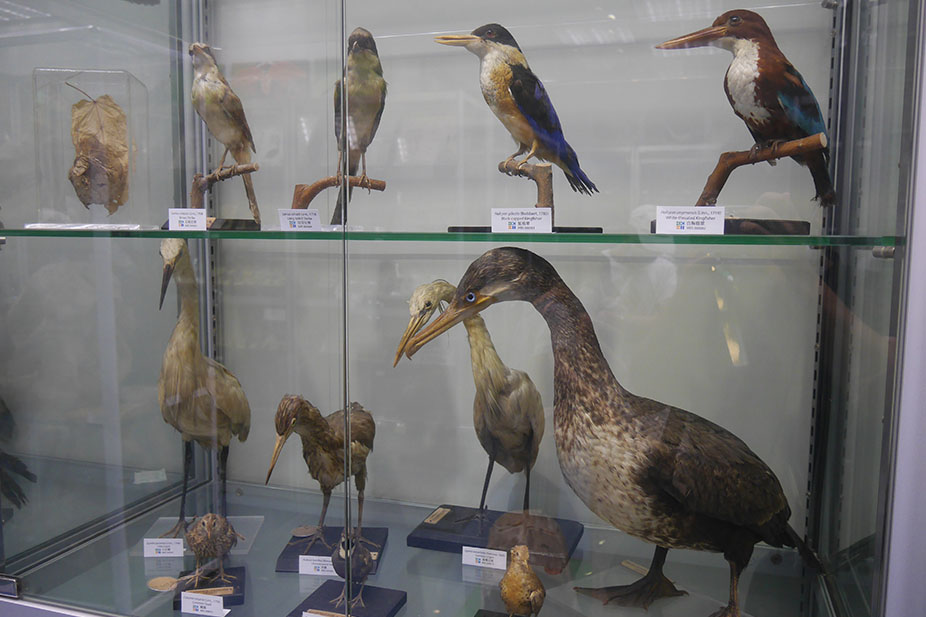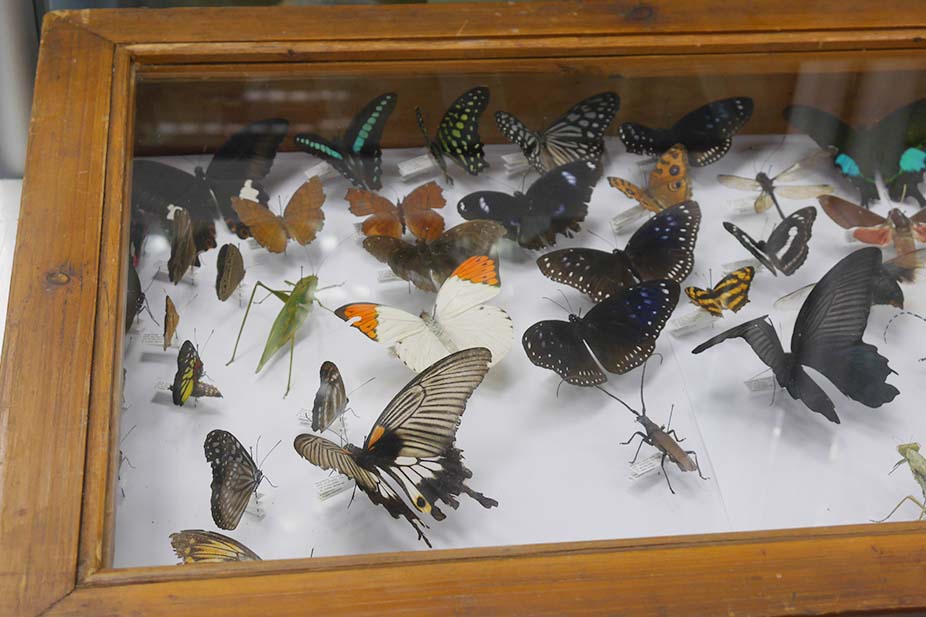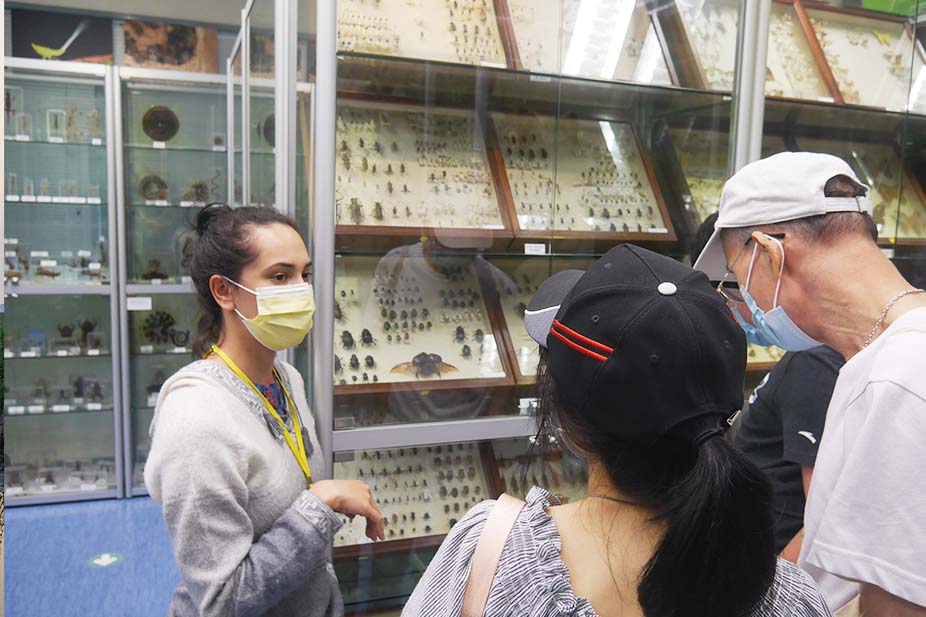 For really hardcore eco-lovers, one of Hong Kong's latest attractions is the Biodiversity Museum at the University of Hong Kong. Newly opened in May 2021, this small museum on the second floor of the Kadoorie Biological Sciences Building is the first of its kind in Hong Kong, with over 10,000 preserved animal specimens from as far away as Africa and Europe, as well as local species like the Chinese Pangolin, East Asian Porcupine and White-throated Kingfisher. For now, these are the museum's primary attraction, along with drawing challenges for young children and an interactive microscope workshop on insect anatomy. However, director Dr. Benoit Guénard hopes to expand it to include more ecological and conservation-related information on the various species displayed, as well as new organisms such as plants. Visitors can book a 45 minute tour (in English or Cantonese) on Wednesdays and Sundays on the museum's website, but best do it in advance as it has already proven very popular and June tours have already sold out.
Written exclusively for WELL, Magazine Asia by Thomas Gomersall
Thank you for reading this article from WELL, Magazine Asia. #LifeUnfiltered.
Connect with us on social for daily news, competitions, and more.