Do you like a challenge that gets you outdoors? Do you like identifying and learning about the wild animals and plants in your local area? And do you also like taking copious numbers of photos on your phone?
WELL then, save the dates between April 29th and May 2nd, 2022. Because for those four days, you can take part in an annual event that combines all three of those things: the City Nature Challenge (CNC). It's an activity that you, your family and friends can take part in no matter where you are in the world, both for fun and (potentially) to aid scientific research.
What is the City Nature Challenge?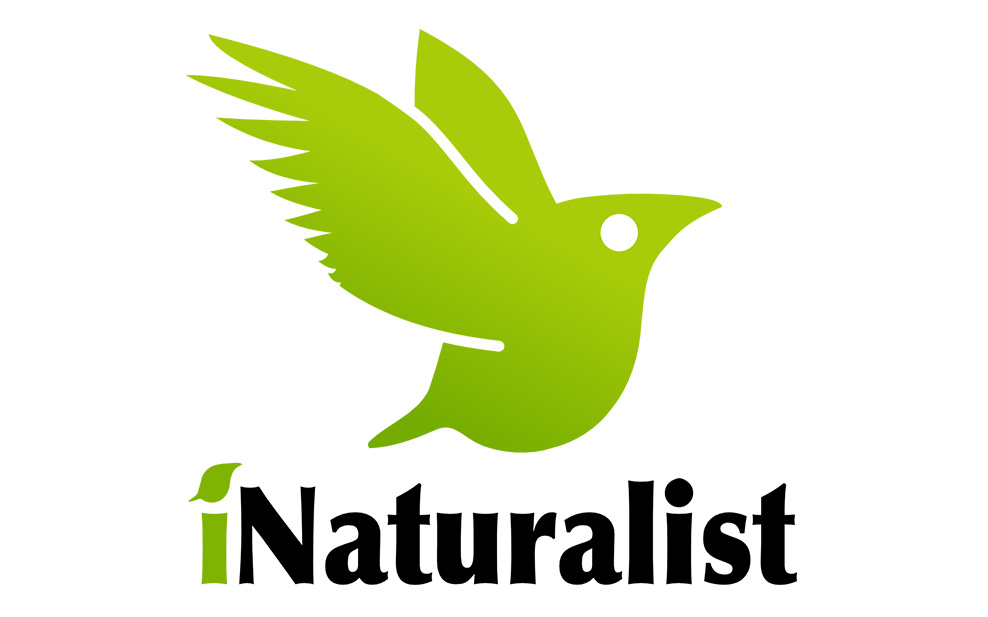 The CNC is a global, all-inclusive activity whereby cities record as much urban biodiversity as possible, using a phone app called iNaturalist. Cities can then compare their results in the categories of "Most Observations [photos taken]", "Most Species Logged" and "Most Observers Taking Part".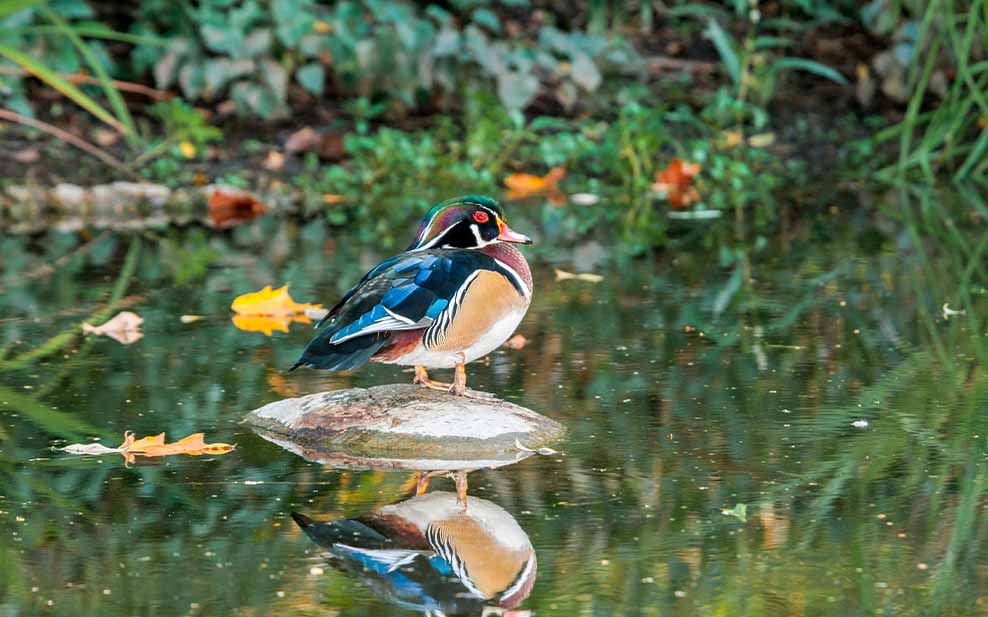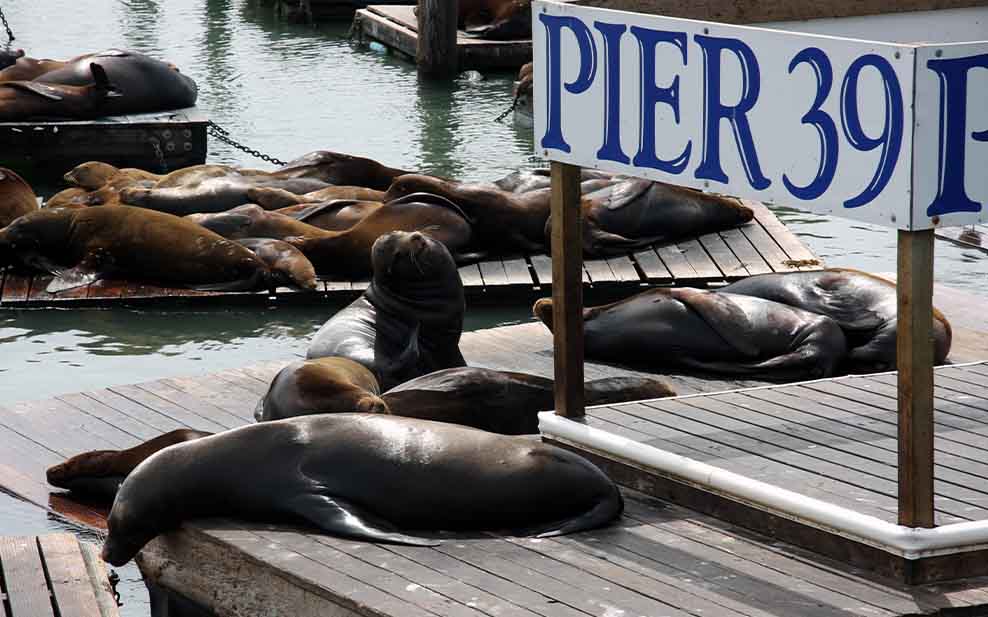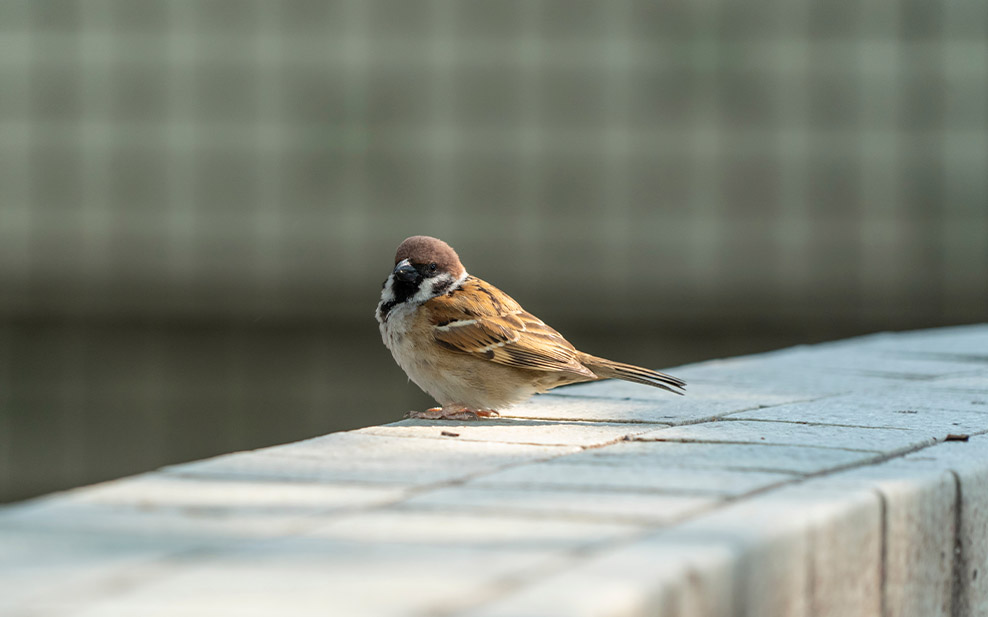 Originating as a friendly competition between Los Angeles and San Francisco in 2016, the CNC went global in 2018 and has since expanded to 419 cities in 44 countries as it enters its 6th year. In that time, a total of 52,777 people have taken part, recording 1,270,767 observations of over 45,300 species, including over 2100 threatened and endangered ones. Of these 52,000+ participants, Hong Kong constitutes a significant share, with over 16,000 registered iNaturalist users at the time of writing.
What is iNaturalist and how does it work?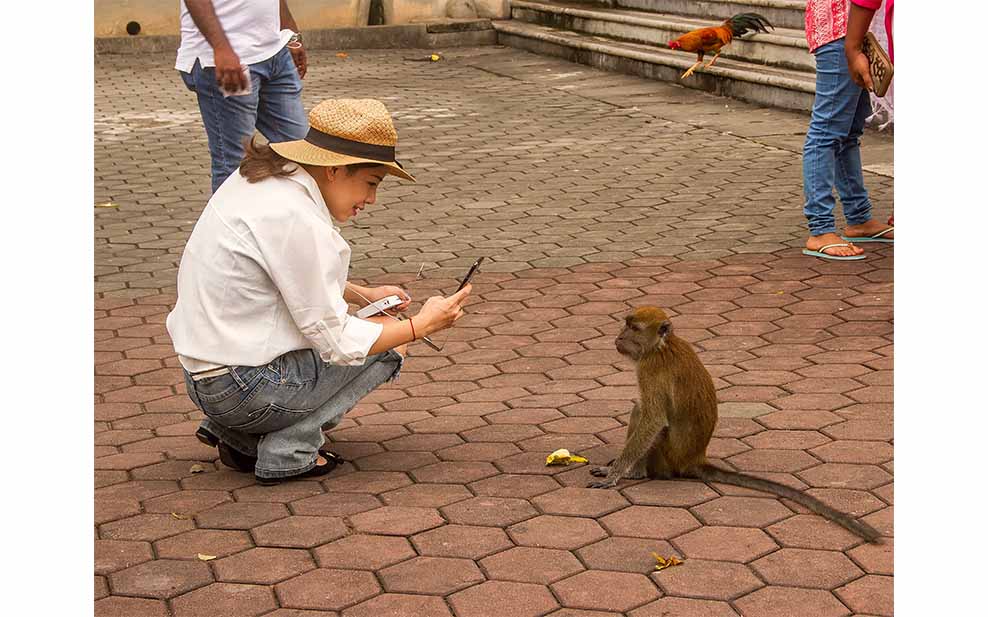 As readers of a previous article may recall, iNaturalist allows users to take photos of wild animals or plants and upload them to a giant global database. It also provides users with automatically generated ID suggestions for the species they are photographing.
iNaturalist is a free and easy app to use by taking the following steps:
Take a photo of your chosen animal or plant with the app's camera. You will then be automatically taken to a page where you can enter the details of your photo.
Enter your species ID and other details. Make sure your GPS is on so that the location will be automatically generated. If you're not sure what your species is, select 'View Suggestions' to see some possible species IDs.
Select the tick icon in the top right of the screen to enter your observation.
If you are still not sure exactly what your species is, don't leave that box blank. As iNaturalist is linked to a global database, even if you only provide some basic description of your species (i.e. bird, spider, plant), chances are another iNaturalist user can find and identify it for you.
Why take part in the CNC?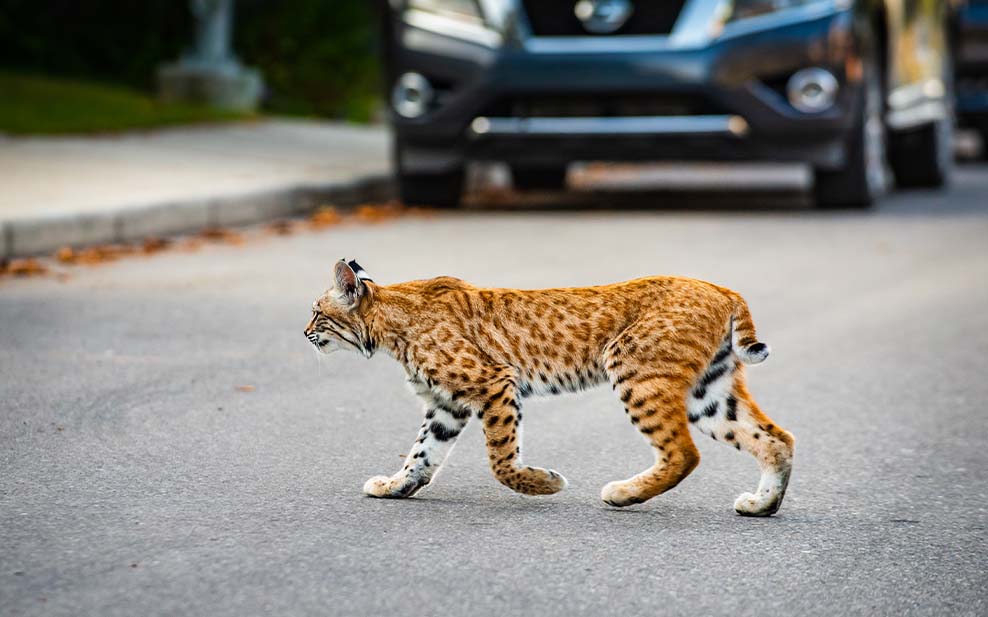 Despite initial perceptions, cities can be surprisingly rich stomping grounds for animals and plants, particularly ones with green spaces. So even if you don't think it at first, by taking part in the CNC, you might surprise yourself with how much you find in your local space.
"There's a lot of diversity of habitats in cities and that often leads to a high diversity of species as well." says Tim Bonebrake, an Associate Professor in the School of Biological Sciences at the University of Hong Kong (HKU).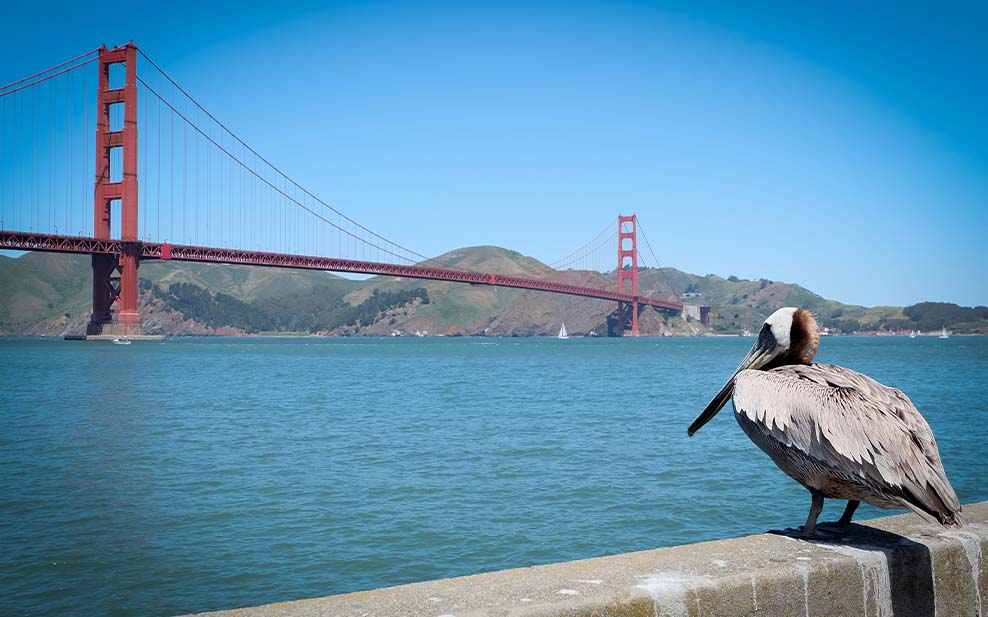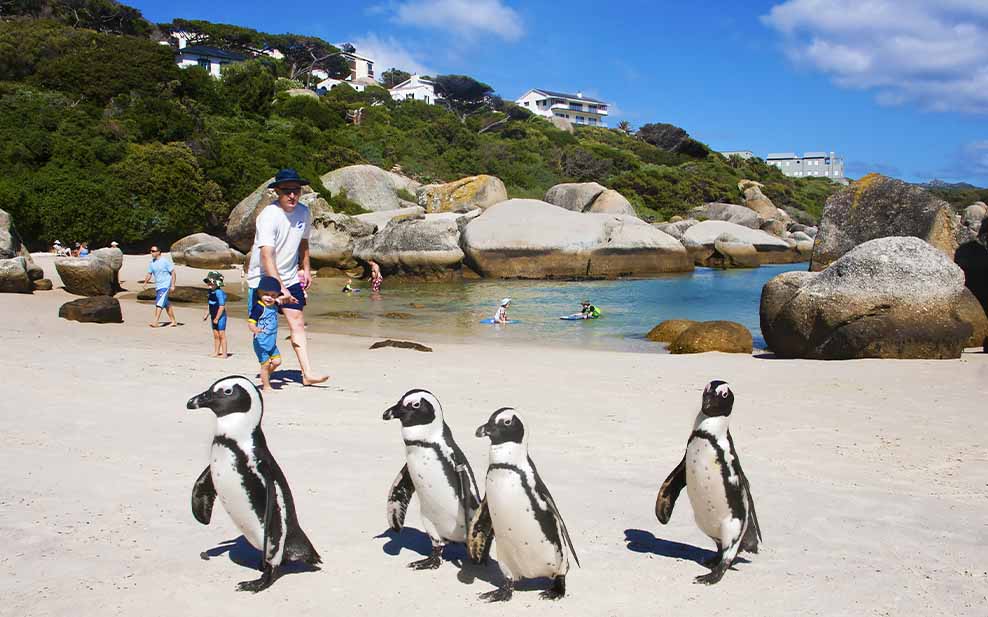 Among the CNC's many participating cities, Hong Kong is one of the highest scoring. In 2018 alone, 20,268 observations of 2,932 species were recorded here, and Hong Kong has consistently ranked amongst the top 5 highest scoring cities (at least in 'Species Logged') in every CNC since it joined in 2018. Other high performing cities include San Francisco, Houston and especially Cape Town.  
"Cape Town has done incredibly well" says Shaun Martin, CNC coordinator for Hong Kong. "The enthusiasm of their participants has been amazing. The number of pictures per person has been pretty astonishing. Their species count has always been high."
The CNC and use of iNaturalist have bigger implications beyond satisfying personal curiosity. They are also a useful means of data collection for a variety of scientific and conservation uses.
If an iNaturalist photo is of good enough quality for the species to be identified by multiple users (at least 2), it is classified as 'Research Grade'. Such photos are then uploaded (along with the time and GPS location they were taken at) into the Global Biodiversity Information Facility (GBIF), where they become accessible for use by researchers or ecologists.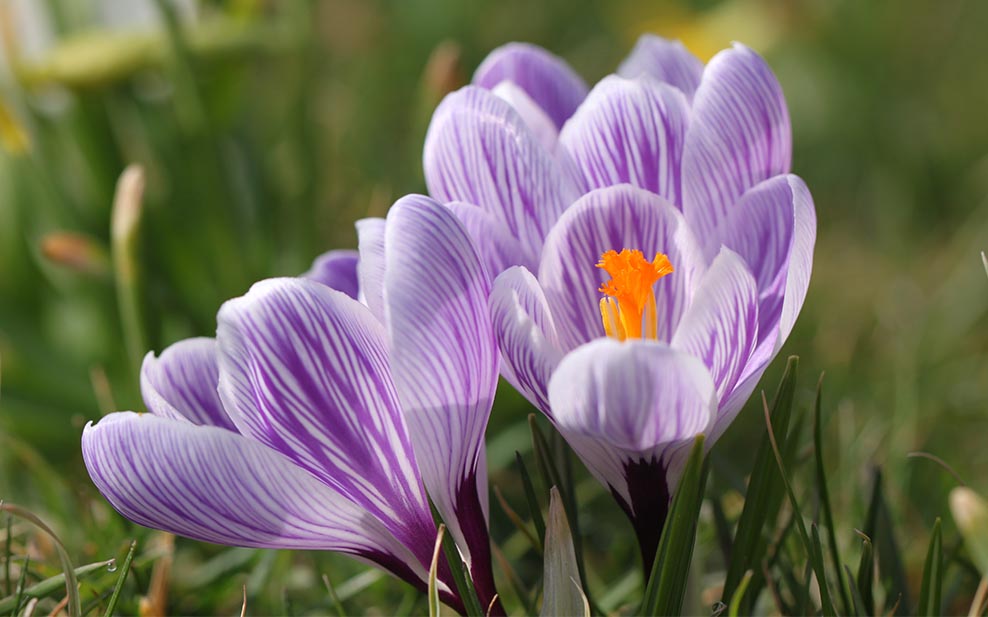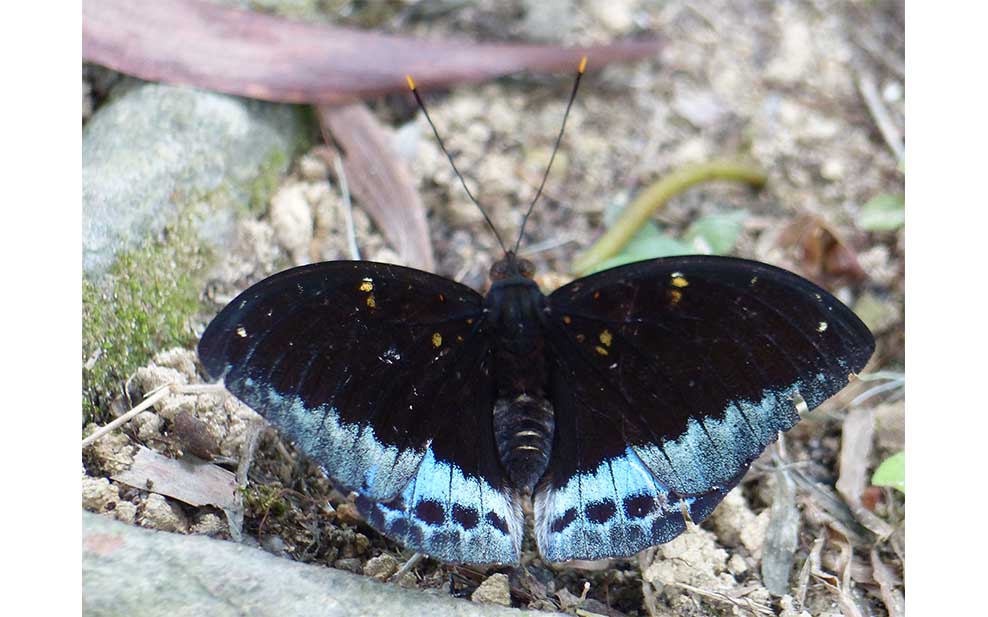 One such use is to monitor the responses of species to climate change. If, for instance, flowers are blooming earlier due to warmer temperatures, the dates from iNaturalist photos can be supplemented with more rigorous data to see exactly how much earlier this is happening. Alternatively, as Bonebrake does for some of his research, iNaturalist photos of species outside of their normal ranges can be cross-referenced with climate data to see if climate change is driving migrations to warmer/cooler areas.
"There is an indirect route by which iNaturalist observations actually help with ecological and conservation management studies" says Martin.
Martin also feels and hopes that knowing that their iNaturalist photos could be used in this way will help people to feel they are playing a quantifiable (if small) role in helping to protect our planet. This in turn, he believes, can help us to feel less helpless in the face on the ongoing ecological crisis.
"When people talk about climate change or pollution or biodiversity loss, it's very difficult to equate that to an individual effort. 'What can I do?' is a question that a lot of people are asking" he says. "With iNaturalist […] it could be that your individual observation is used in a greater scientific study. Therefore, you have contributed."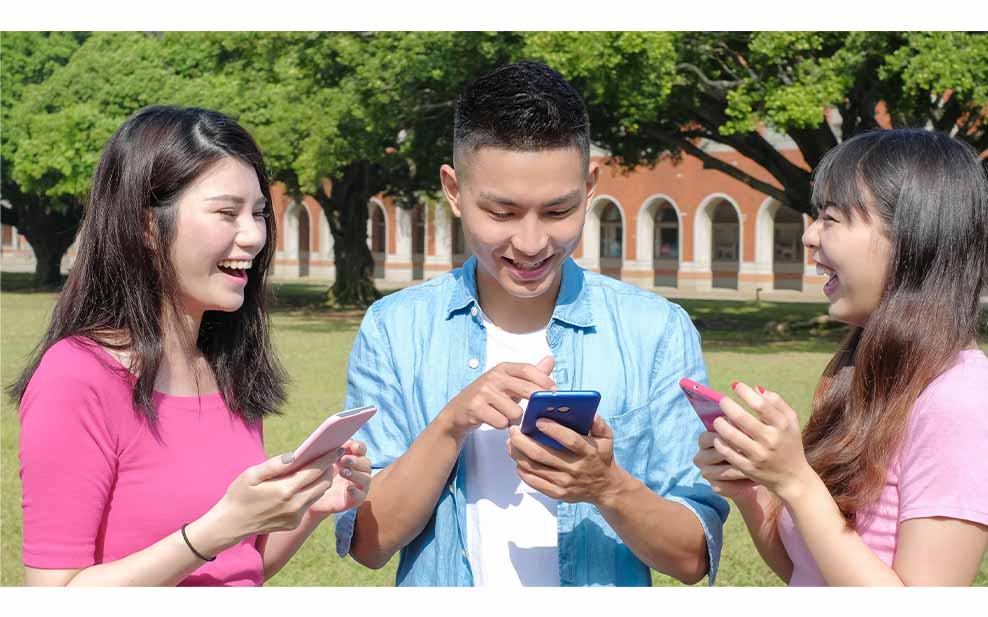 In the two years of social distancing and on-and-off lockdowns we've been experiencing, many are likely more desperate than ever for an excuse to hang out with friends and meet new people. For those of us who can afford to do so safely, the CNC offers an excellent chance for that. It was, in fact, designed as a collaborative event by the original organisers.
During these four days, several groups will be organising their own iNaturalist social outings, from schools to universities to NGOs to outdoor groups. In the original spirit of collaboration, many of these groups will merge with each other in the effort to boost their city's rankings. For instance, in previous CNCs, the Royal Geographic Society in Hong Kong has partnered with HKU scientists to lead iNaturalist groups.
"Aside from data collection […] probably the most important outcome of the CNC is a general engagement with the public and interactions between scientists and other people who are interested in nature" says Bonebrake. "Having that engagement and working for the common goal of trying to count species is a really important thing for conservation."
Of course, as good as it is to partake in this collaborative celebration of biodiversity, how social you are able to be on this year's CNC will depend very much on your city's local COVID regulations. Be sure that you are aware of what these regulations are and abide by them accordingly when planning how social (or not) to be.
"If you are going to go out, it's appreciated, but please use your common sense regarding covid measures" says Martin.
When will we know the results?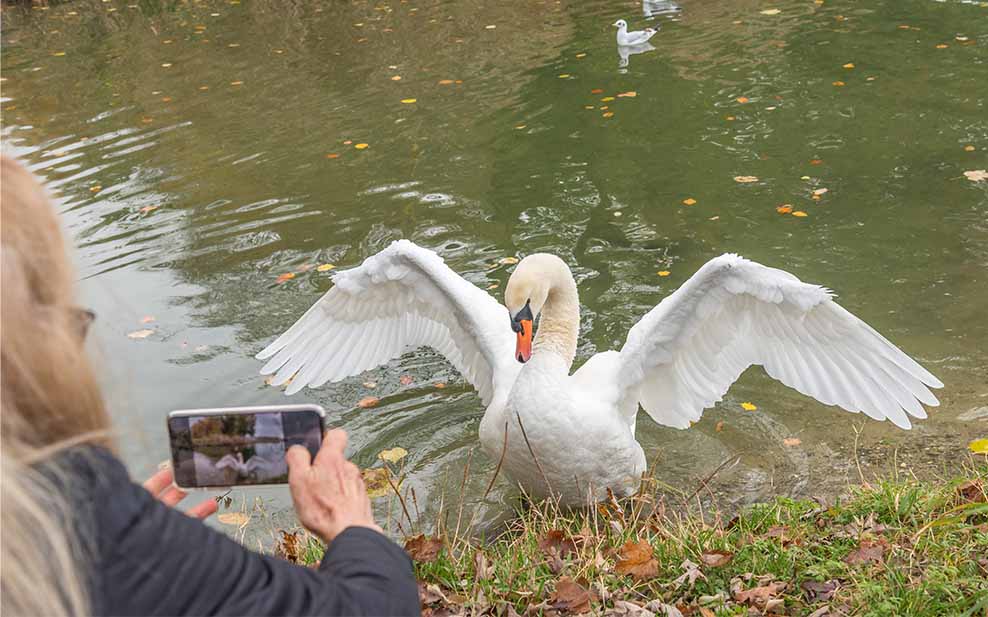 For one week after the last day of the CNC, there will be a grace period in which iNaturalist users and CNC coordinators will verify the identity of species photographed in their city. On the 9th of May, 2022, the results for your city will be posted on the main CNC website, where you can see how your involvement stacks up compared to other cities around the world.
If you are in Hong Kong and want to see the results be sure to check out https://www.hkiscnc.org/ come May 9th to see how we performed! If you live elsewhere there are many other local sites for the competition- a quick search online can bring up your home page.
Good luck and have fun out there!
Written exclusively for WELL, Magazine Asia by Thomas Gomersall
Thank you for reading this article from WELL, Magazine Asia. #LifeUnfiltered.
Connect with us on social for daily news, competitions, and more.