International travellers to Britain tend to hone in on London, sampling the iconic sights of the capital city. If they have time, they may also pay a visit to some of the country's other large cities like Manchester or Edinburgh. But the charm of the urban sprawl can wear thin after a while, which is why it's just as well that Britain also has plenty of wide-open countryside and rural communities to explore too. And one of the most iconic examples of this has to be the Lake District.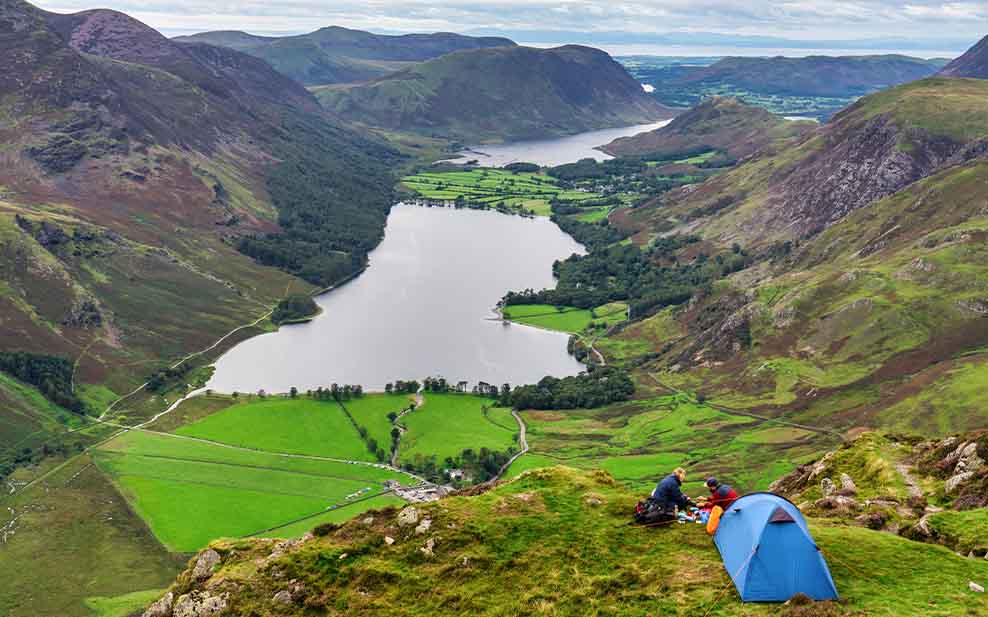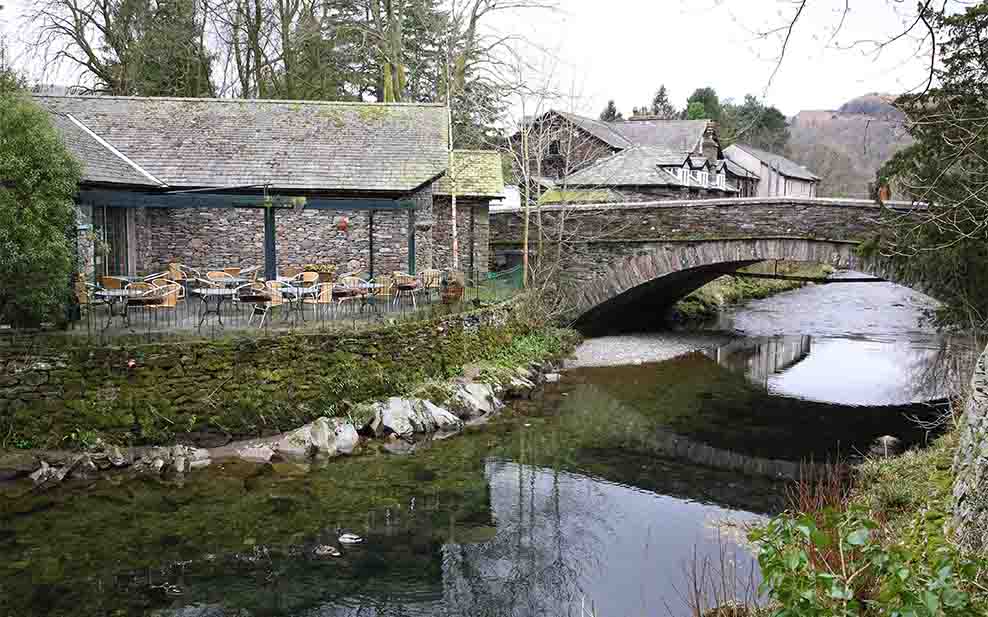 Lying 250 miles northwest of London in the English county of Cumbria, the Lake District is so named for the hundreds of water bodies (small and large) that dot its 912 square mile landscape, including England's largest lake (Windermere) and its deepest (Wastwater). For centuries, urban holidaymakers have been drawn here for peace, quiet and abundant fresh air. Indeed, it's hard to imagine anywhere in Britain more far-removed from the city than this, with its rolling hills, vast u-shaped valleys carved by long-melted glaciers and even a few pockets of temperate rainforest. Human habitation is sparse but quaint here, concentrated in tiny country towns nestled in the valleys and isolated farmhouses perched on the hillsides.
As well as rest and relaxation, visitors also come here for activity, be it on the water or up the side of a mountain, leading some to label this place as England's adventure capital. The Lake District also has an interesting cultural heritage and has been the home of some of Britain's most beloved literary figures, whose presence can still be felt here decades or even centuries after their passing.
So, if you think you'd like to add this to your British bucket list, pack your waterproof clothing (the Lake District is one of the country's rainiest regions) and check out this list of things to do on your visit: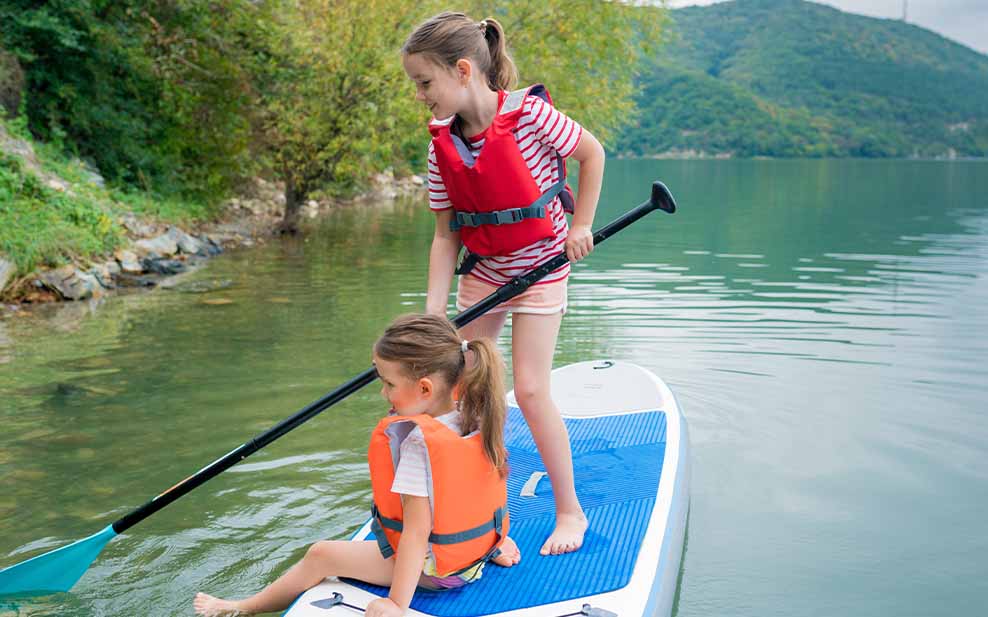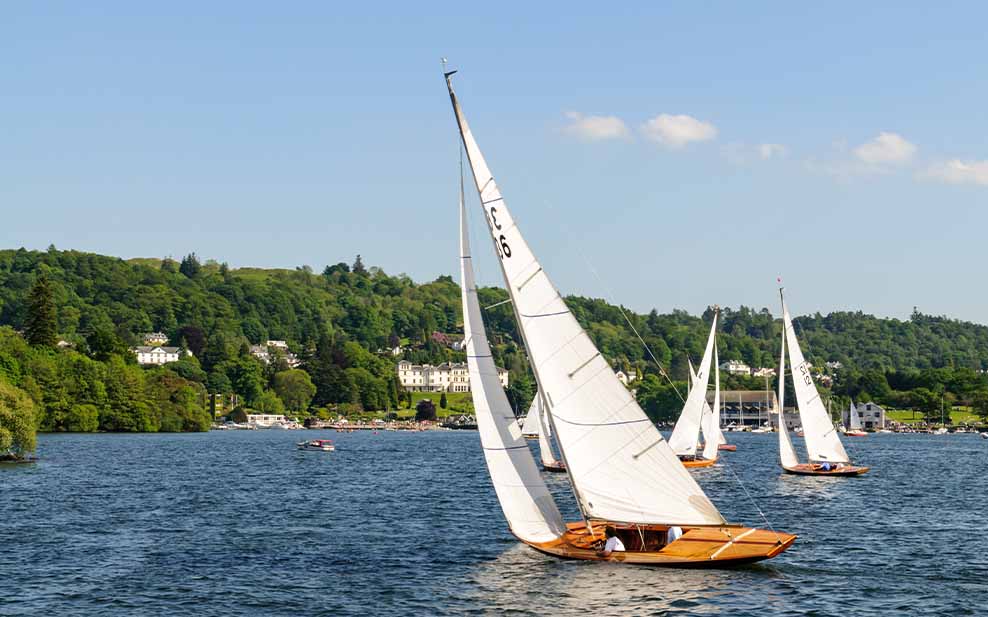 With so many lakes around, it is hardly surprising that the Lake District is a hub for water activities, especially in Summer. Enthusiasts are spoiled for choice by the number of sailing, kayaking, canoeing and paddleboarding rentals here. Meanwhile, those in search of an adrenaline rush can go white water rafting in the Lake District's many fast-flowing rivers. If you come here in June, you can even head to Lake Windemere to take part in Britain's biggest open water swimming event: the Great North Swim.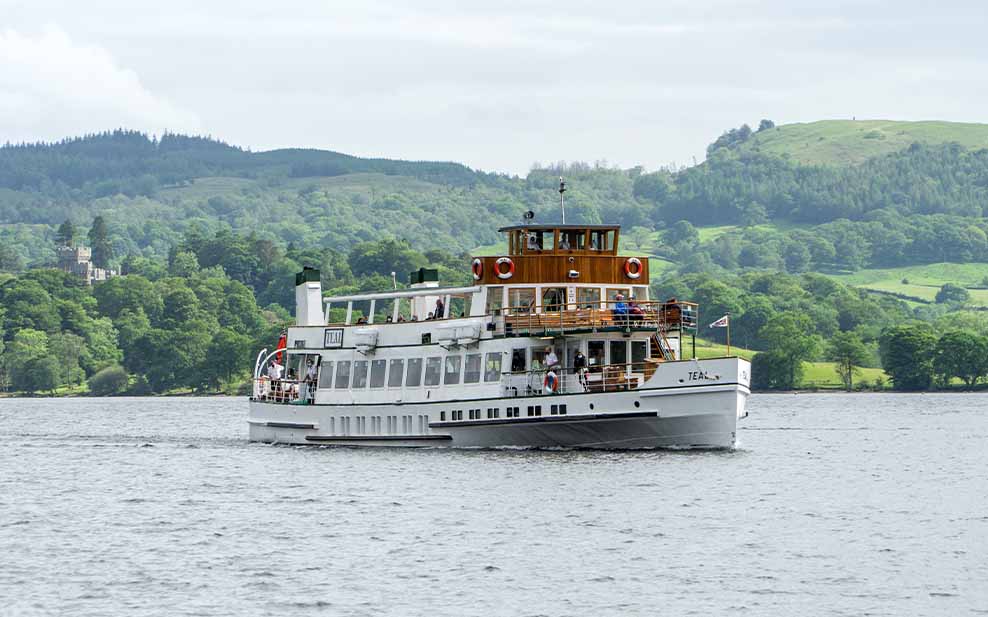 Alternatively, you can always book yourself on to a boat cruise. Cruises are available on Windermere, Derwentwater, Coniston Water and Ullswater from six different operators, offering round-trips of the lakes lasting anywhere from 50 minutes to 3 hours. If you'd rather not explore the whole lake however, cruises make regular stops at jetties along their routes, allowing you to get off and explore the surrounding areas should you wish to do so. Boat enthusiasts will also be pleased by the variety of vessel options available, which include motorised steamers, wooden launches, steam yachts and (on Lake Windermere) a car ferry.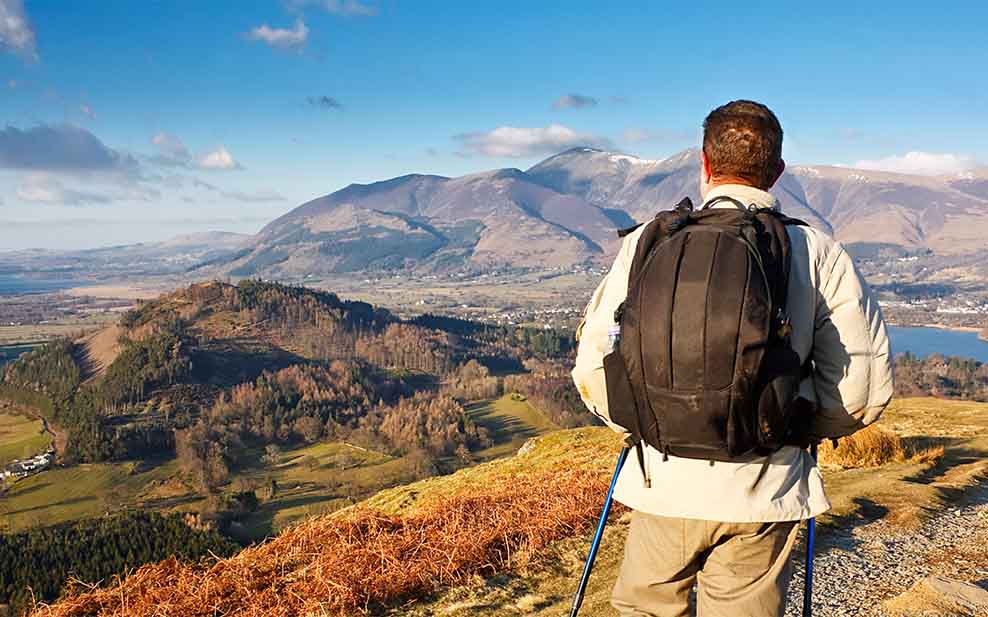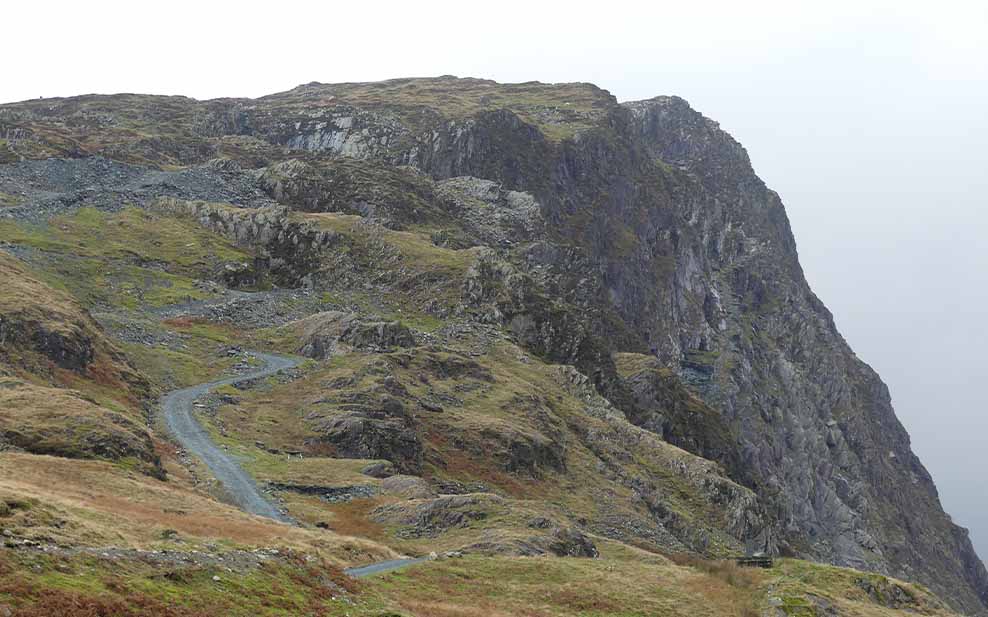 If you'd rather not restrict yourself to the water, fear not. The Lake District is also a hotspot for plenty of land-based activities, particularly for the adventurous types. The hills and mountains offer plenty of hiking trails that you can traverse for free, offering spectacular views of the lakes and valleys. Additionally, there are plenty of operators offering rock climbing, mountain biking, canyoning and abseiling opportunities, particularly at Honister Pass. Here, visitors can engage in many of the aforementioned activities, as well as go climbing and exploring in England's last working slate mine.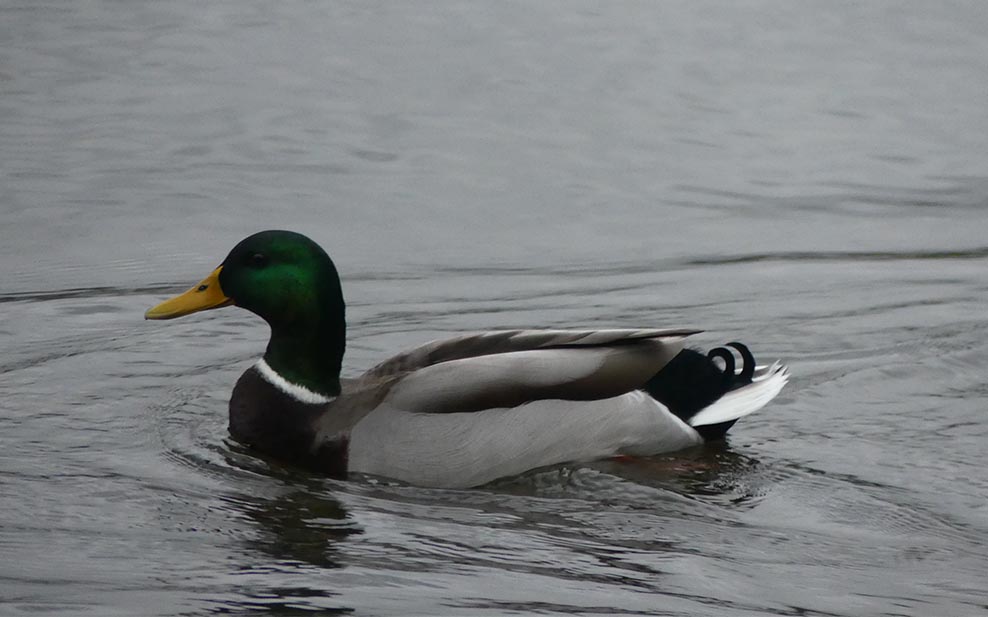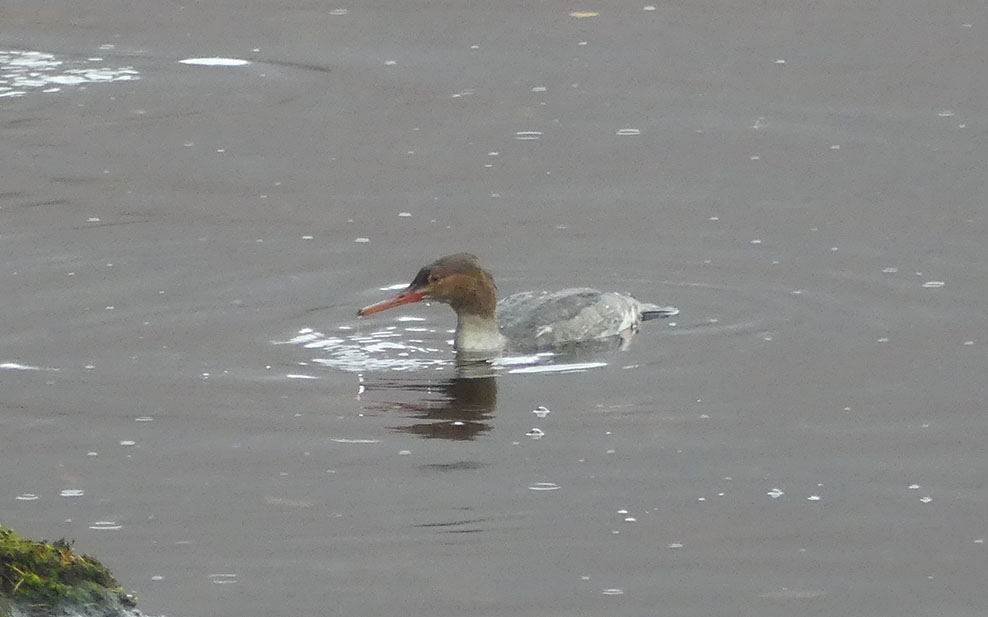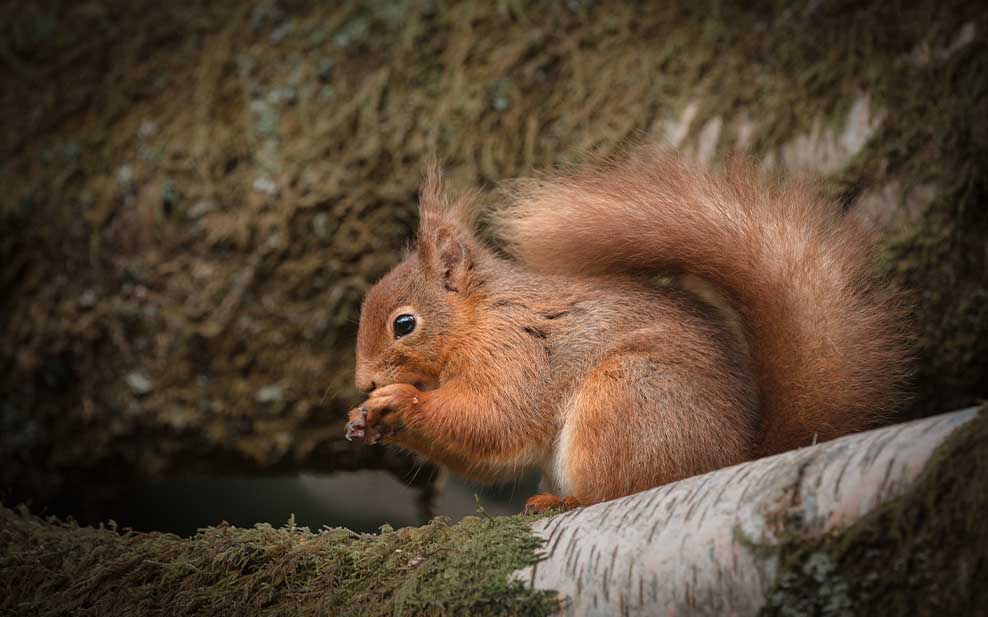 If your interests lie in more laid-back activities however, the lake shores offer several walking trails of their own for a leisurely stroll and some wildlife watching. Waterfowl are easily sighted in the shallows, from common species like mallards and mute swans to more unusual ones like the fish-eating goosander. If you go for a walk through any of the Lake District's rainforests, you may even be lucky enough to spot the iconic red squirrel.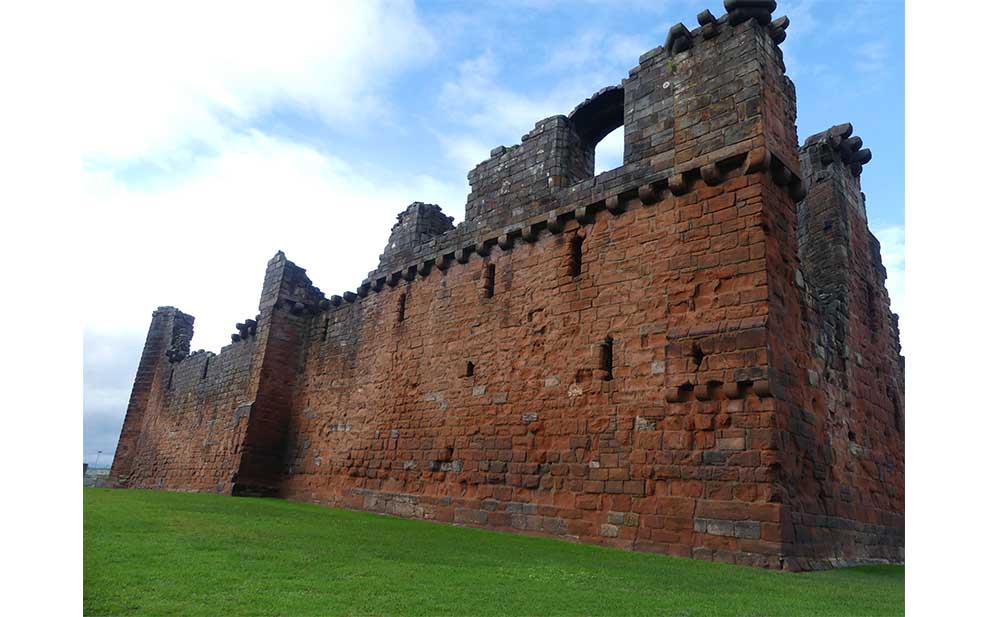 The Lake District may not have the historical grandeur of cities like London or Edinburgh. But nonetheless, there are still things for aficionados of British history to enjoy here. Just across the road from Penrith train station lie the ruins of Penrith Castle, a 700-year-old building that once served as the intermittent home of Richard, Earl of Gloucester, who later became the infamous King Richard III. Other similar attractions include the more well-preserved Lowther Castle (also in Penrith) and the 800-year-old Muncaster Castle in Ravenglass.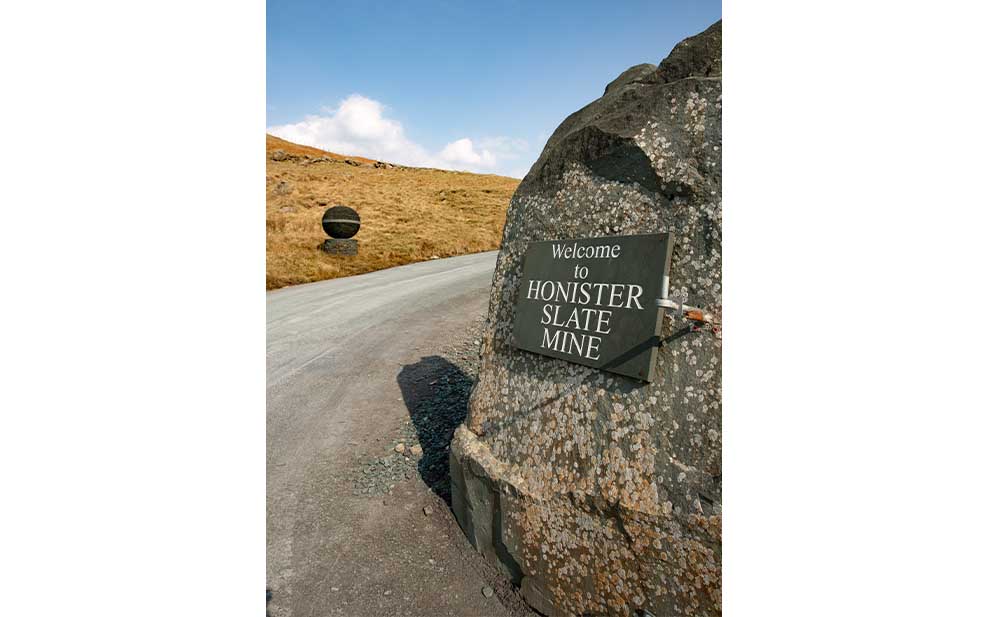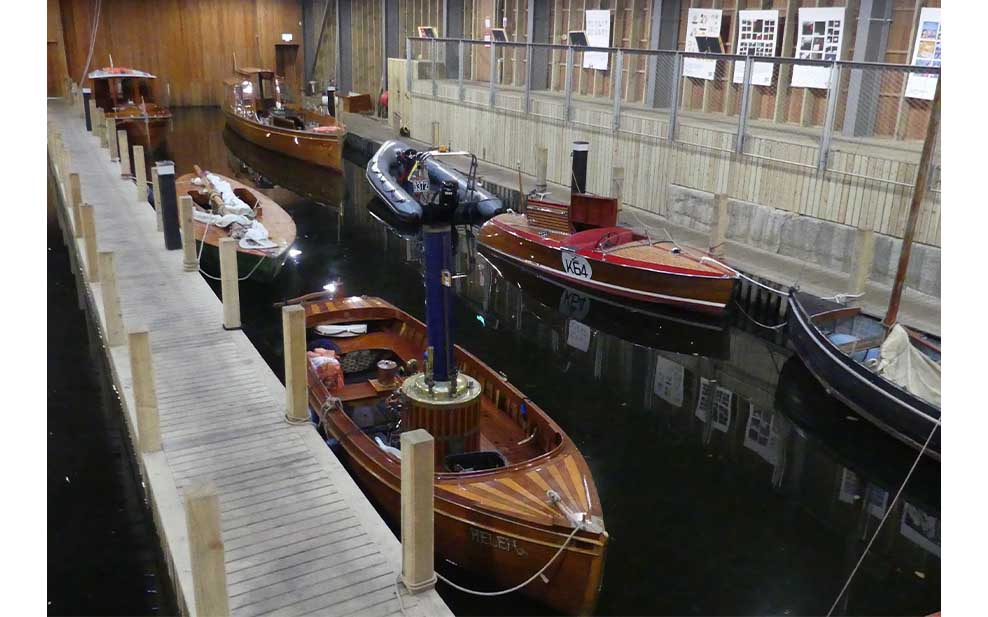 In addition, the Lake District also has plenty of attractions celebrating its heritage. Poetry fans will want to check out William Wordsworth's aptly named childhood home of Wordsworth House, while the Pencil Museum and the Honister slate mine showcase the Lake District's history of graphite and slate mining. Those interested in boating history will doubtless enjoy a visit to the Windemere Jetty Museum (built partially on Lake Windermere itself), where they can see on display some of the boats that made up the Lake District's long and ongoing boating heritage, including some that were speed record breakers back in their day.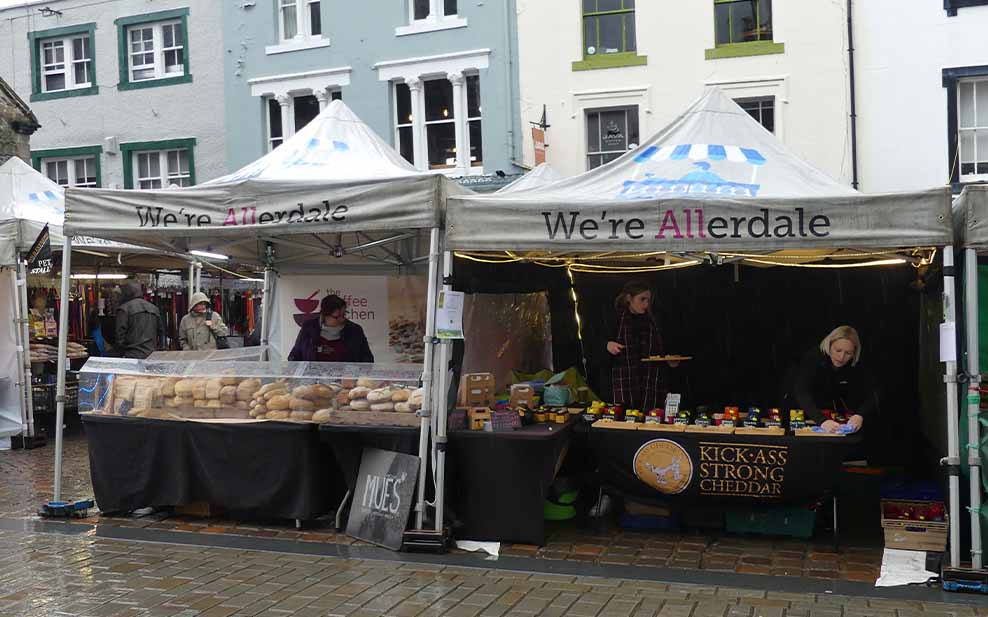 If you happen to be in the town of Keswick in the northern Lake District on a Thursday or Saturday, be sure to check out the Keswick Market at Market Square. Voted as Britain's best outdoor market in 2015, from 8 am to 4:30 pm, around 60 traders set up their tented stalls to sell everything from cheeses, farm produce and freshly baked goods to crockery, locally distilled spirits and cheap socks. Come rain or shine, this market has a wonderful atmosphere of community and friendliness, whether or not you buy anything.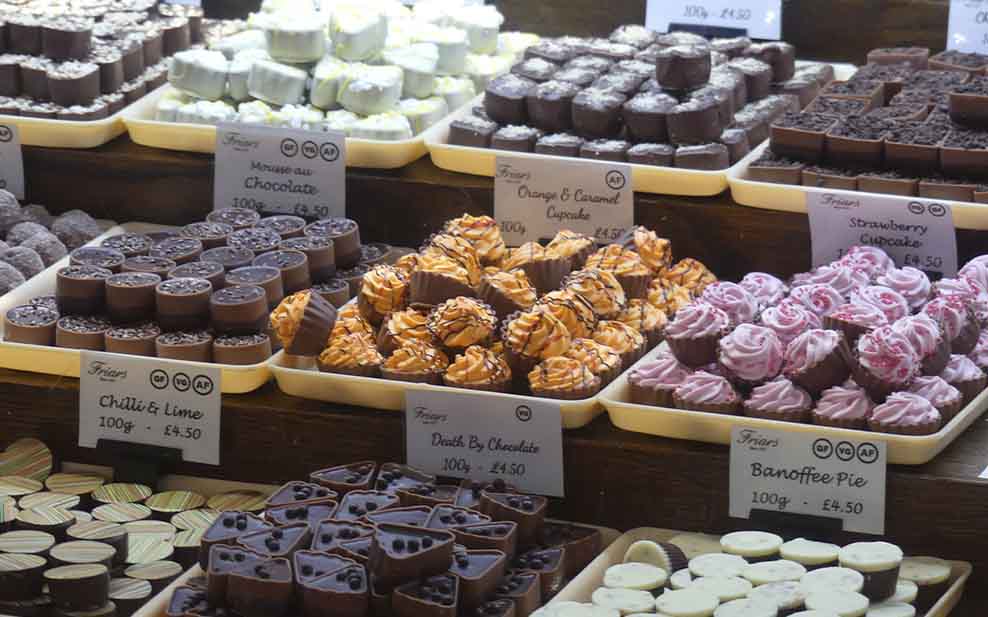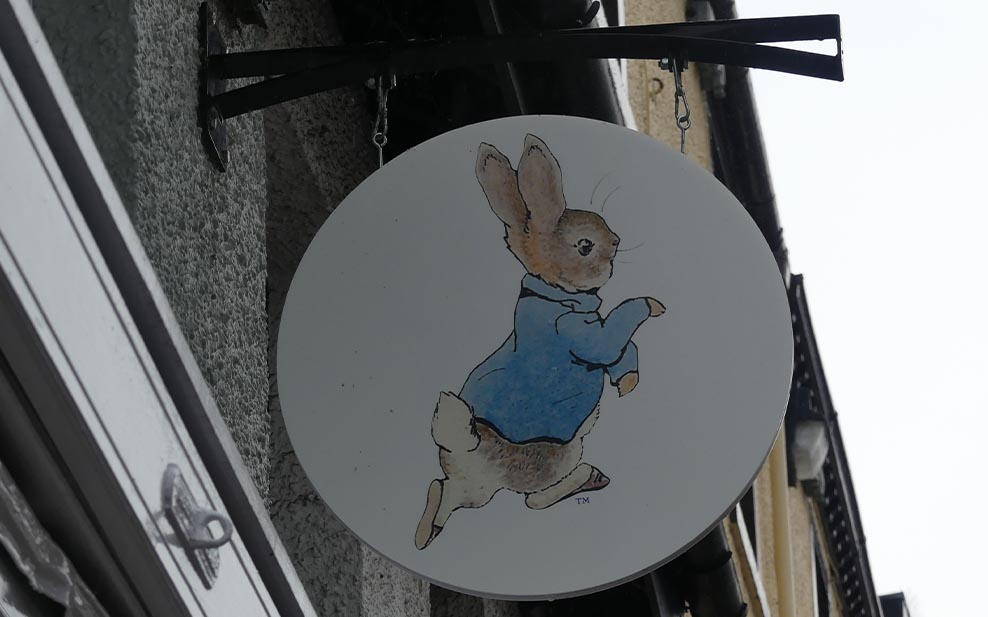 On the same street, you can visit the 'Ye Olde Friars of Keswick' chocolate shop, where you can buy exquisitely beautiful chocolate pralines, as well as other confectionaries like Kendal Mint Cake (a Lake District speciality). Just a few doors down, you can also find the Peter Rabbit and Friends shop, which sells Beatrix Potter memorabilia and plenty of other children's' toys and games besides.
Celebrate the works of Beatrix Potter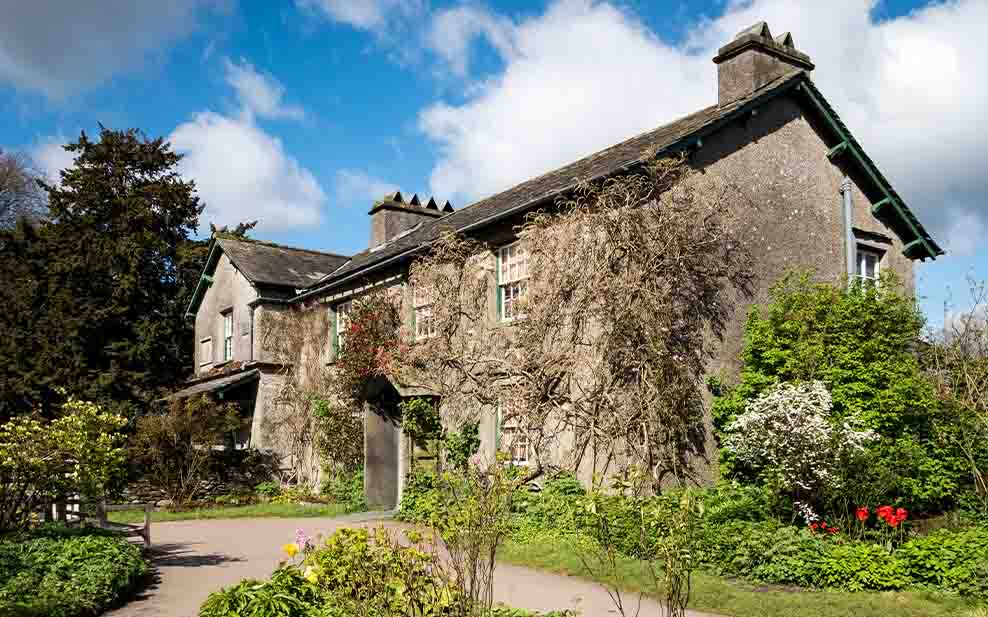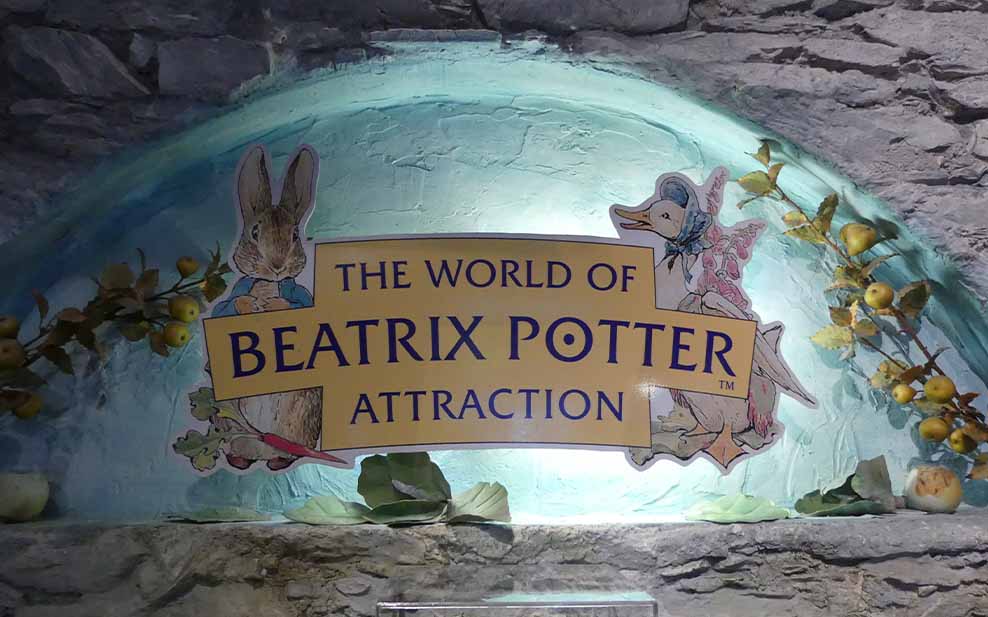 Sticking with Beatrix Potter, the author behind the beloved Peter Rabbit books holidayed in the Lake District as a child and lived here for much of her adult life, incorporating its iconic scenery into her illustrations. Her home of Hill Top Farm in the village of Near Sawrey is now a writer's house museum managed by the National Trust. However, those travelling with younger children are strongly advised to check out The World of Beatrix Potter Attraction too.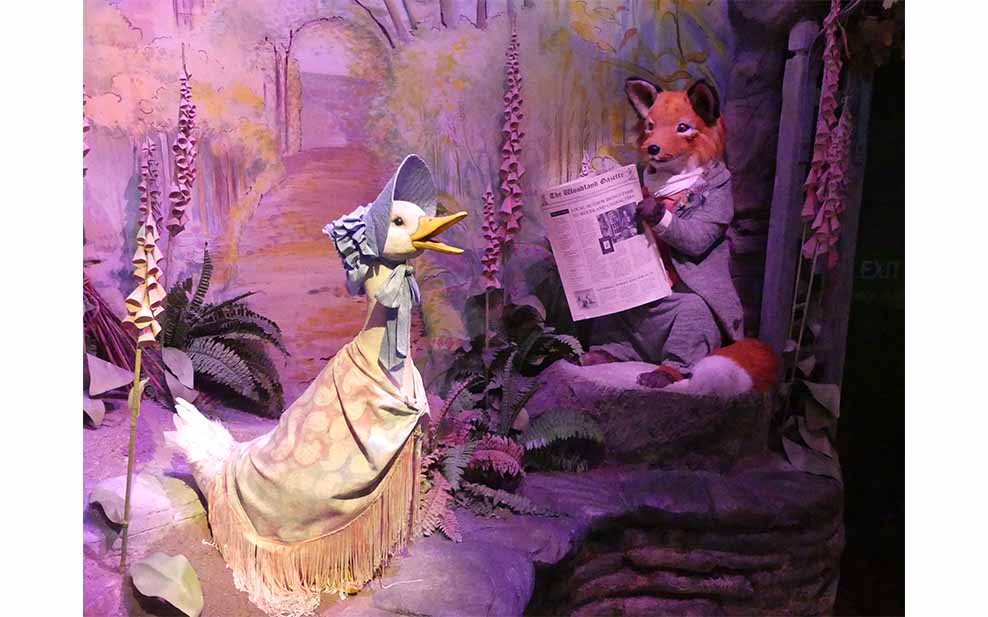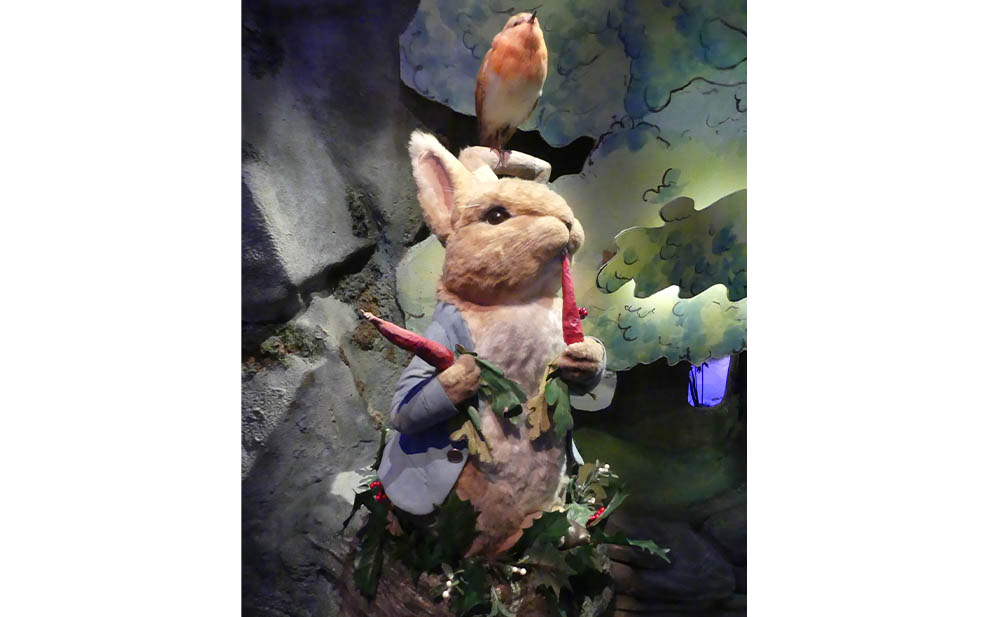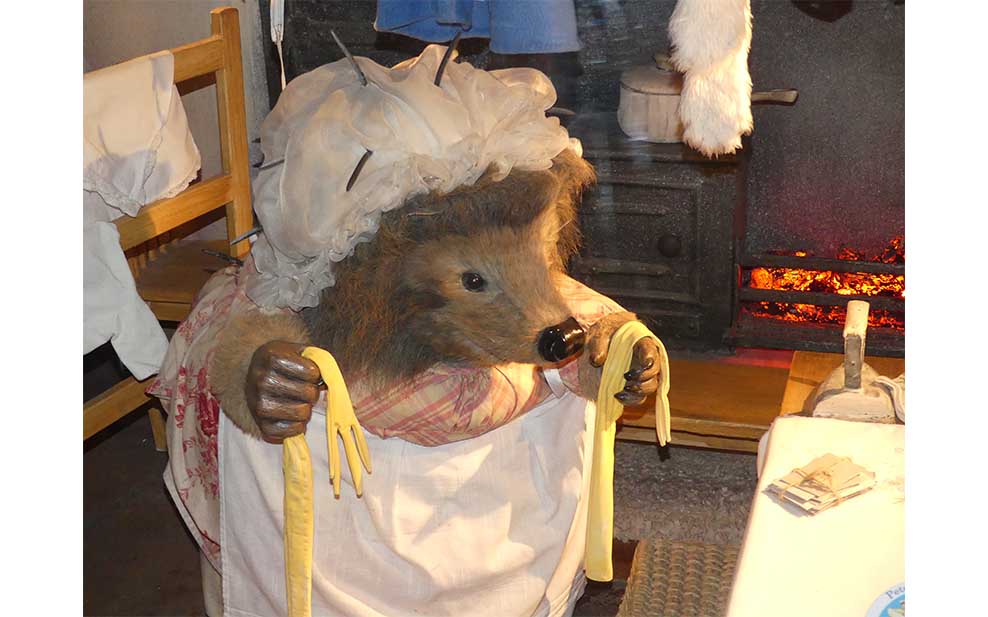 Located in the town of Bowness-On-Windermere, this attraction contains an enchanting, walk-through, indoor woodland populated by mannequins of Potter's beloved animal characters, many of which were based on her own pets. Children are sure to be delighted to meet Peter Rabbit, Benjamin Bunny and all of their friends, whether they are long-time fans or complete novices. Meanwhile, adults may enjoy learning about the creation of the books from interactive billboards, or an exhibit on Beatrix Potter's life as an author, artist, farmer and environmentalist in early 20th Century England. Better still, 10 pence of every entrance ticket goes to the Cumbria Wildlife Trust for tree planting.
Trains to Oxenholme (South Lakes) and Penrith (North Lakes) are available from London Euston and Glasgow.
Written exclusively for WELL, Magazine Asia by Thomas Gomersall
Thank you for reading this article from WELL, Magazine Asia. #LifeUnfiltered.
Connect with us on social for daily news, competitions, and more.