We'd all like to think that our actions cause no harm to others or to the planet. It's comforting to think that what we do with our lives has no greater consequence than the achievement or advancement of whatever goal we strive for at a given time. But the reality is that the choices we make as individuals do not exist in a bubble, and this is particularly relevant when it comes to the way we shop.
From both an environmental and ethical perspective, shopping is a minefield. While so many brands nowadays claim to be sustainable and ethical, it can be hard to know how much of this is actually true without doing extensive research. And since most shoppers take neither the time nor the initiative to do said research, this makes it very easy for brands to get away with harmful business-as-usual practices whilst maintaining a façade of doing the right thing.
But just as shopping can be a way of helping to reward and maintain a harmful status quo, so too can it be a way of changing that status quo. It's all a question of who we buy from and (sometimes) how much we're willing to pay for what is right and moral. There are brands out there who are genuinely ethical and sustainable in their practices and are trying to use at least a share of their proceeds to make the world a better place. And by knowing who they are and buying from them, we can help (albeit in a small way) to shift sustainability firmly into the mainstream of business, until it is no longer noteworthy, but the norm.
WELL, here are a few food and beverage brands for you to check out.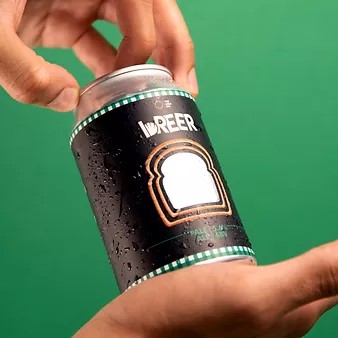 As mentioned in a previous article, food waste is a big environmental problem in Hong Kong, which wastes around 3,353 tonnes of food per day, 47% of which is bread from the city's major bakery and supermarket chains. Shocked by witnessing this wastage first-hand, four students from the Hong Kong University of Science and Technology (HKUST) decided to do something about it by starting a brewery to upcycle this unwanted bread into beer.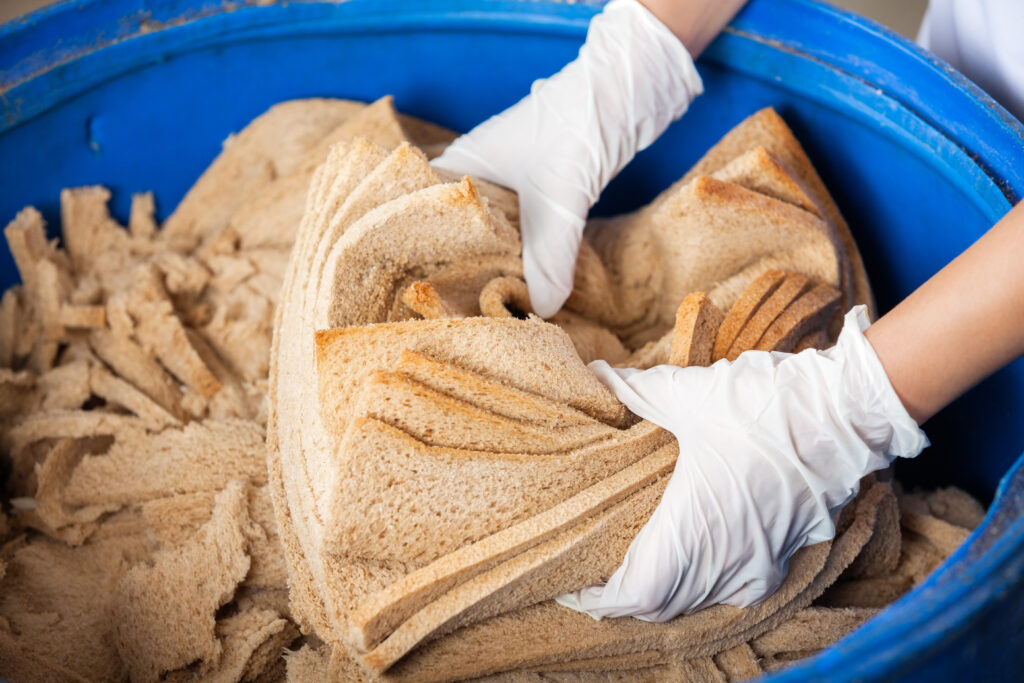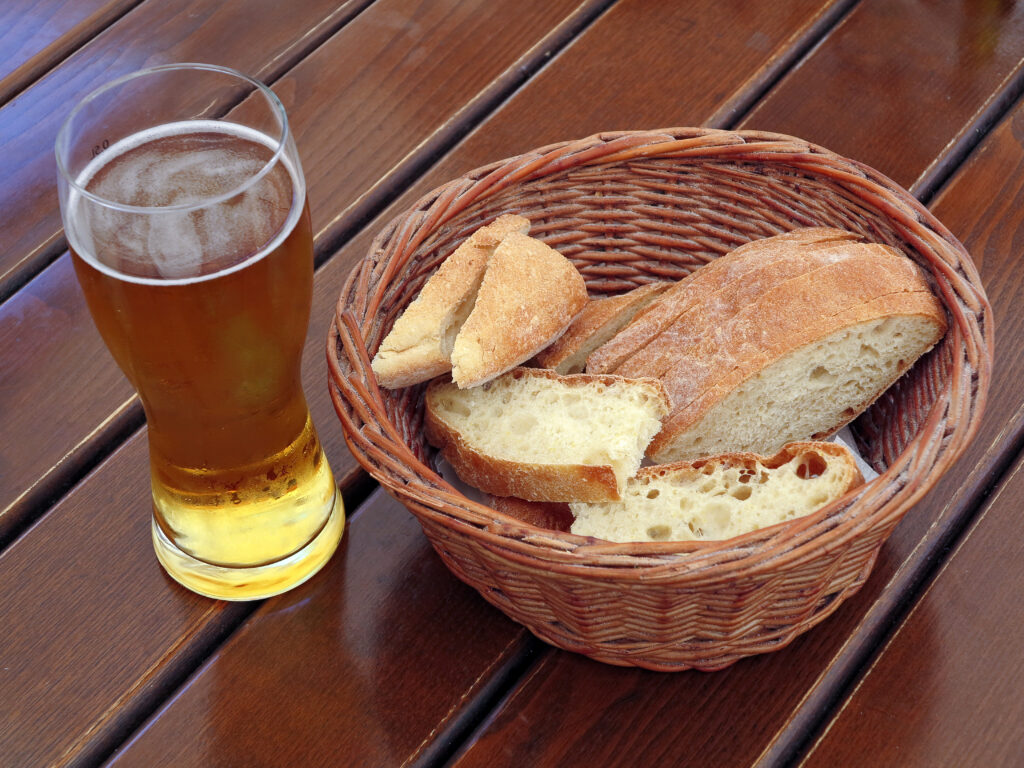 Breer's approach makes sense on multiple levels. Given that bread contains most of the same ingredients as beer –wheat, barley, yeast– and the disruptions COVID has caused to supply chains for raw materials, simply crushing, soaking, mashing and fermenting pre-existing bread is a more reliable means of beer production in today's world than importing ingredients. Not having to buy said ingredients also cuts down on transport emissions and makes more economic sense at a time when many breweries are losing money due to rising material costs. Within a year, Breer is estimated to save HK$75,000 in costs and use bread that would otherwise fill 3 square kilometres of landfill space.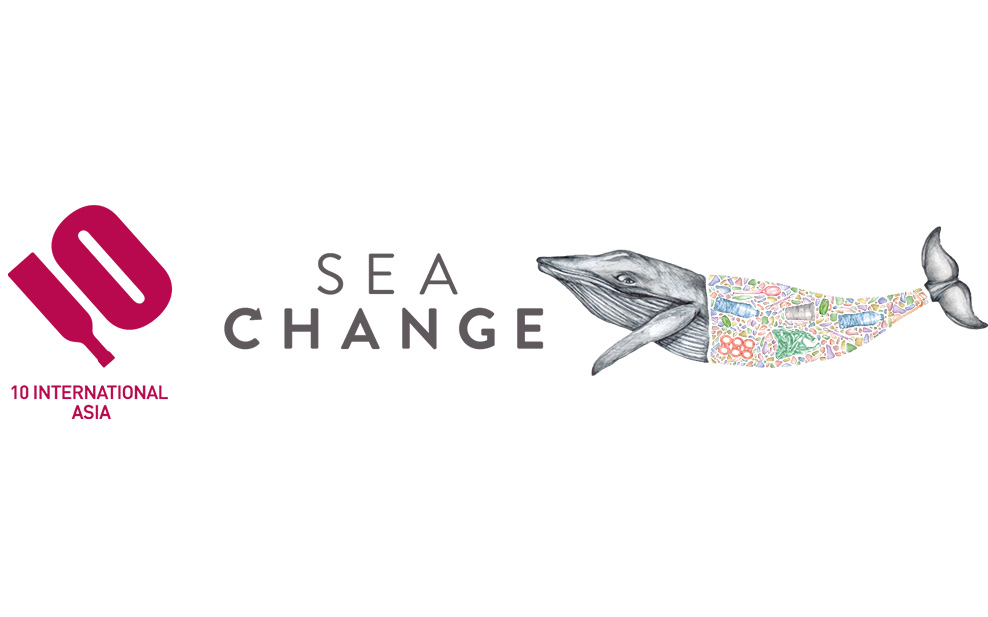 As one might initially assume, wine making itself is not a particularly high emissions process. However, it's a slightly different story when it comes to the making of wine bottles, which produces 50% of the industry's carbon emissions. Wine corks also often have plastic wrap covering them and the industry uses plenty of other unnecessary plastic packaging besides.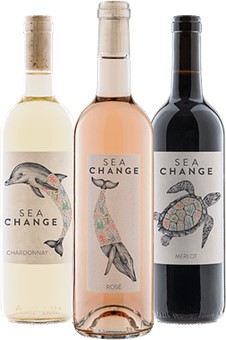 Sea Change offers wine made and packaged in a more eco-friendly way. It sources its wine from eco-friendly growers, manufactures its bottles in less carbon-intensive ways and uses plastic free, compostable packaging (when it uses packaging at all, that is). Its labels –decorated with tragically beautiful drawings of plastic-afflicted marine life– are also made partially from leftover grape pulp, helping to reduce food waste.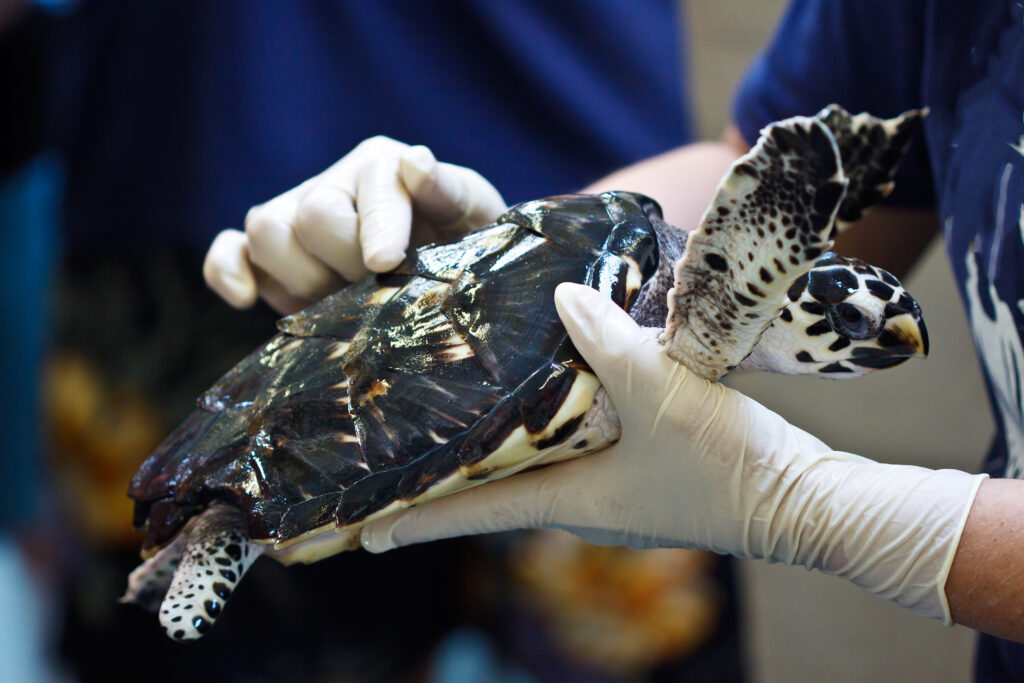 But by far the biggest contribution Sea Change makes to protecting the environment is its support for on-the-ground ocean conservation. With every bottle of wine purchased, at least 25 Euro cents are donated to various charities working to protect the ocean, such as Hong Kong's A Plastic Ocean Foundation and the British sea turtle conservation group, The Olive Ridley Project. Thus far, Sea Change has raised 100,000 Euros for these groups, leading to major advancements such as the building of two turtle veterinary centres in the Maldives by The Olive Ridley Project.
Cacao: Guilt-Free Luxury Chocolates
Beneath its sweet exterior, chocolate can hide some very dark secrets. The cocoa plantations of Cote d'Ivoire and Ghana in West Africa –from where 70% of the mainstream chocolate industry's cocoa is sourced– have destroyed almost all of the region's rainforests. Meanwhile, it is estimated that over 2 million children (many of them slaves) work harvesting cocoa beans. Horrified by these figures, the founders of Cacao (Disclosure: my parents) decided to start their own chocolate company to offer consumers a more ethically and environmentally sound alternative.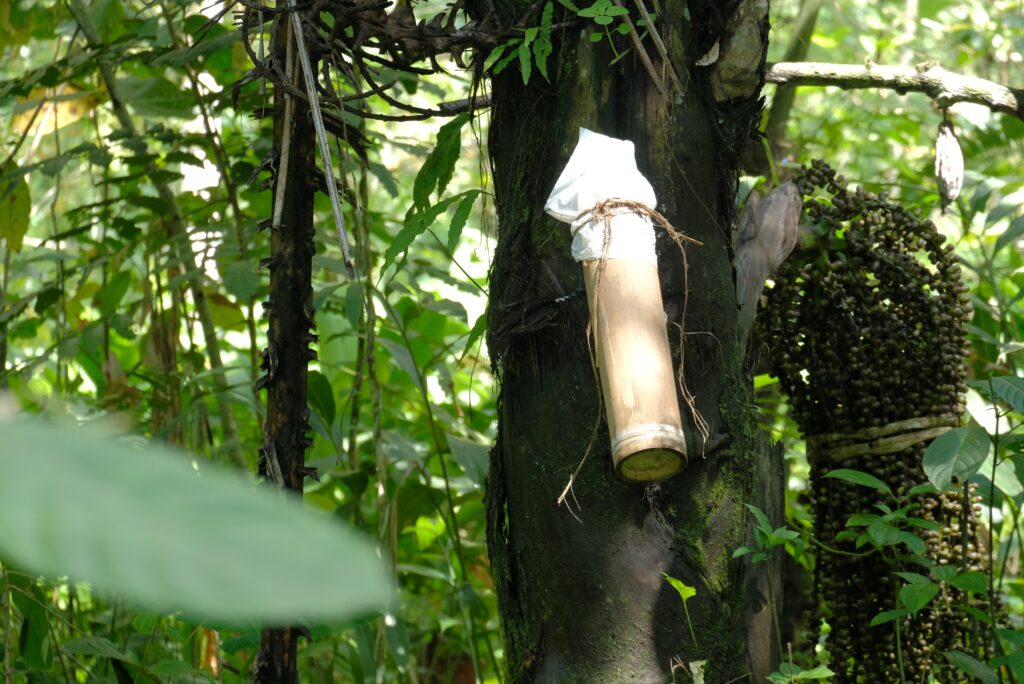 As well as sourcing their cocoa from countries with no reports of child slave labour on plantations, Cacao also uses Arenga palm sugar bought from the Indonesian conservation NGO, Masarang. Because the tree whose sap the sugar is made from can grow in barren, deforested land, but will only grow successfully if planted with a diverse mix of other plant species, Masarang is able to use it to reforest land in Indonesia. Additionally, as the sap ferments quickly after extraction, it has to be processed on-site by the local people, entitling them to the bulk of the profits and giving them an incentive to protect the rainforest. In addition, Cacao also has a zero-plastics policy and uses only naturally biodegradable packaging.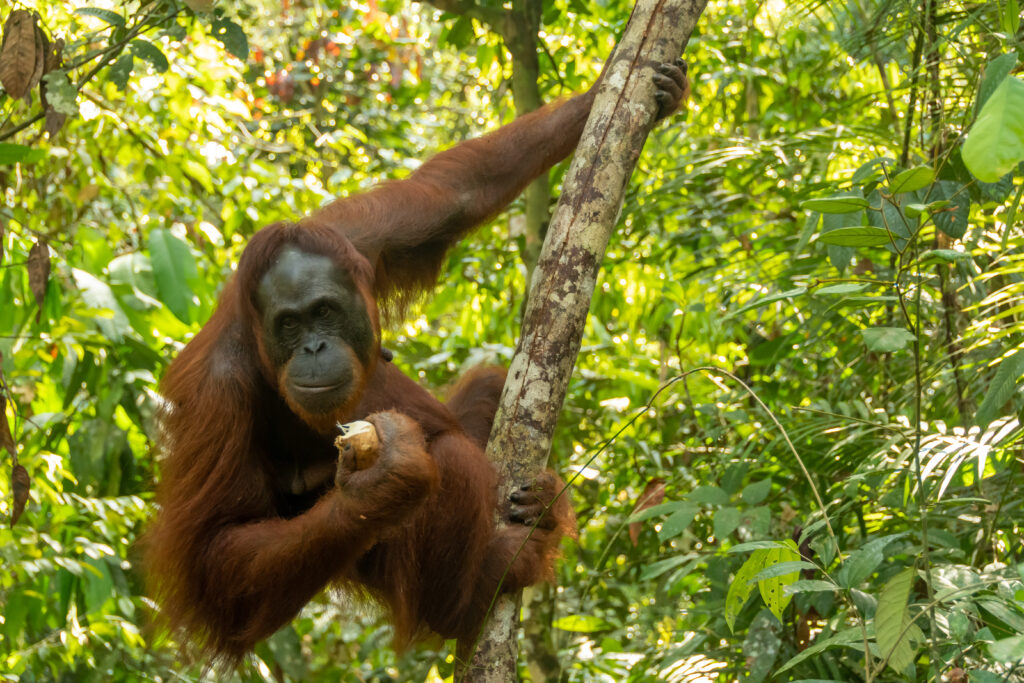 By buying from Cacao, not only do you help to ensure a continual source of funding for Masarang's reforestation efforts –and other conservation work like wildlife rehabilitation– but you also get to enjoy some delicious, freshly-made and (environmentally and ethically) guilt-free chocolate.
We all think of cookies as comfort food. But what if cookies could also be used to bring comfort –as well as many other more practical things besides– to the disadvantaged of society? And what better time for such a thing than one of such mass despair and upheaval as the COVID-19 pandemic?
These were the questions asked by the founders of Cookie Smiles. In response, they set up an online fundraising platform to not only sell delicious cookies –for both humans and dogs– but to ensure that the benefits of doing so went back into the community. In partnership with the Hong Kong government's Vocational Training School, Cookie Smiles trains disadvantaged, disabled or unemployed people as bakers. Each year, it also supports three different charities via fundraising, with this year's charities being the Splash Foundation, HK Down Syndrome Association and the SPCA, as well as Impact HK as of June 2021. Earlier this year, the first three charities received a minimum of HK$50,000 from Cookie Smiles, equating to around 20% of its annual profits.
Do you know of any other food brands who support charitable or environmental causes? Shoot us a message at info@wellmagazineasia.com
Written exclusively for WELL, Magazine Asia by Thomas Gomersall
Thank you for reading this article from WELL, Magazine Asia. #LifeUnfiltered.
Connect with us on social for daily news, competitions, and more.