Making the switch to a 'clean' skincare routine can be a daunting task. Not only is there a lack of reliable information for consumers, cosmetic companies purposely mislead the public to believe their products are 'cleaner' than they actually are. This issue is exacerbated by the lack of regulation in the beauty industry. Believe or not, companies can put any ingredient- even those that are toxic- into their products without having to disclose any information on the label!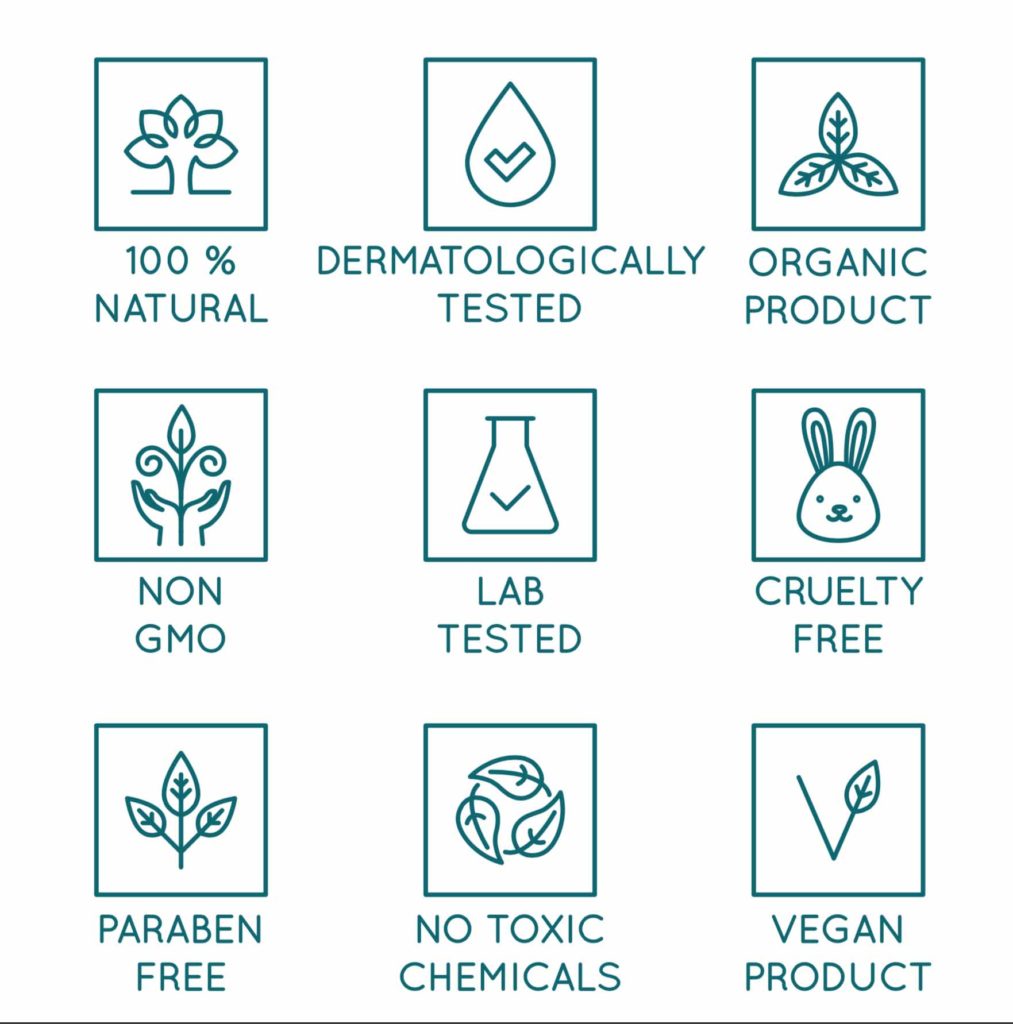 Given this reality how can you avoid getting tricked into buying a product that may be harmful to your health?
As a first step, educate yourself on the ingredients to be sure to avoid.
Paraben preservatives (Butylparaben, methylparaben, propylparaben): these chemicals disrupt endocrine activity and have been linked to breast cancer.
Formaldehyde Releasers, Preservative (2-bromo-2nitropane-1, 3 idol (Bronopol). diazolidinyl urea, DMDM hydantoin., quartenium -15): these additives are known to be carcinogen and associated with asthma and development issues.
Phthalates such as plasticisers (Dibutyl phthlate): Often added to make product feel more 'slippy' and luxurious these chemicals are well-known for causing hormonal issues.
EDTA (ethylenediamine tetra acetic acid): Found in cosmetics and lotions this stabilizer can cause skin irritations.
Hydroquinone: This skin lightener additive has been associated with skin cancer
Thimerosal: This preservative has been associated with neurotoxicity
Triclosan: An antimicrobial agent associated with causing reproductive issues and antibiotic resistance 
If chemicals aren't listed on the label how can you find out what's inside a product?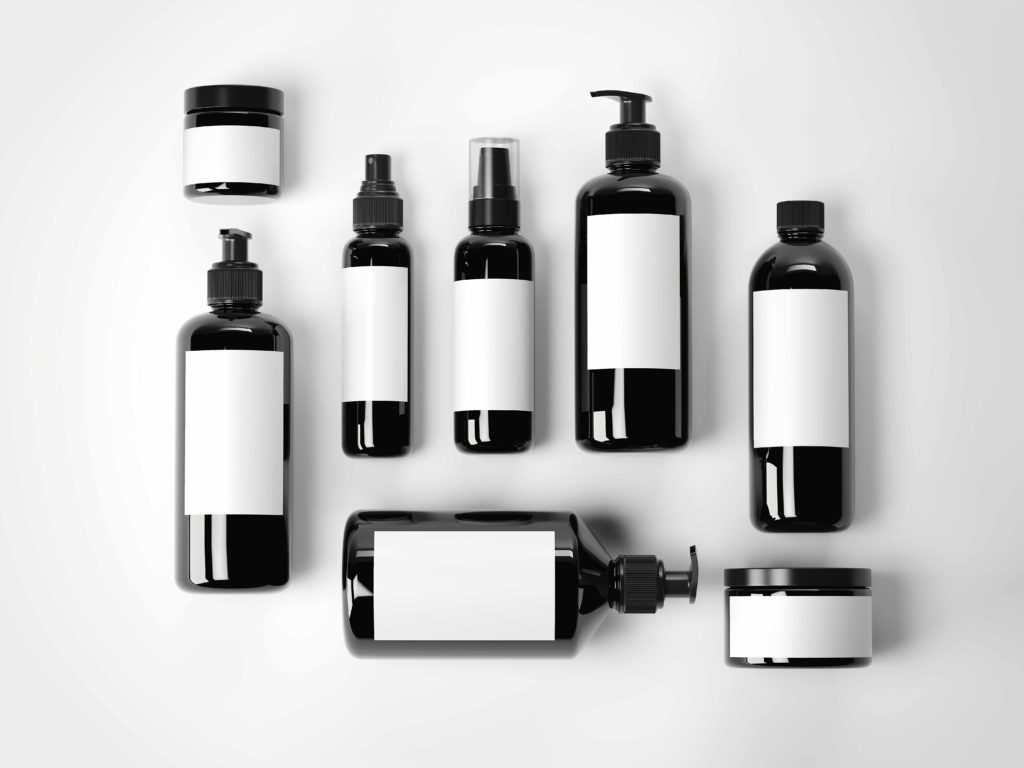 Fortunately, there are resources available to educate yourself. A useful resource is the website ewg.org/skindeep. With a quick search on your mobile you can pull up everything inside a product.
Don't be fooled by terms such as natural, green or non-toxic. Oftentimes, these terms are used to fool you into believing products are cleaner than the reality. If one of the terms are key piece of their marketing, most likely they are trying to mislead you.
Don't believe the term Preservative-free. Did you know any product containing water usually needs a preservative? Oftentimes chemicals are altered with preservatives prior to being added to a product.
Don't assume a long list of ingredients is a negative indicator. Some products include a long list of ingredients that do in fact serve a purpose. A good portion of these ingredients help in areas crucial to the safety of the product- mainly to protect against microbes and increase shelf life.
Don't assume all conventional beauty products are not clean. For example, hyaluronic acid, essential oils and AHA's are not marketed as 'clean', but often are.
Food grade preservatives, such as Vitamin E and sodium benzoate. They keep products fresh and help create a good shelf life. They are a great alternative to nasty chemical preservatives.
Instead of plasticisers like microbeads, I suggest finding products that uses grape seed oil, Jojoba oil or organic shea. 
Plant derived phyto-pigments are a great option for clean conscious consumers who still appreciate vibrant colours.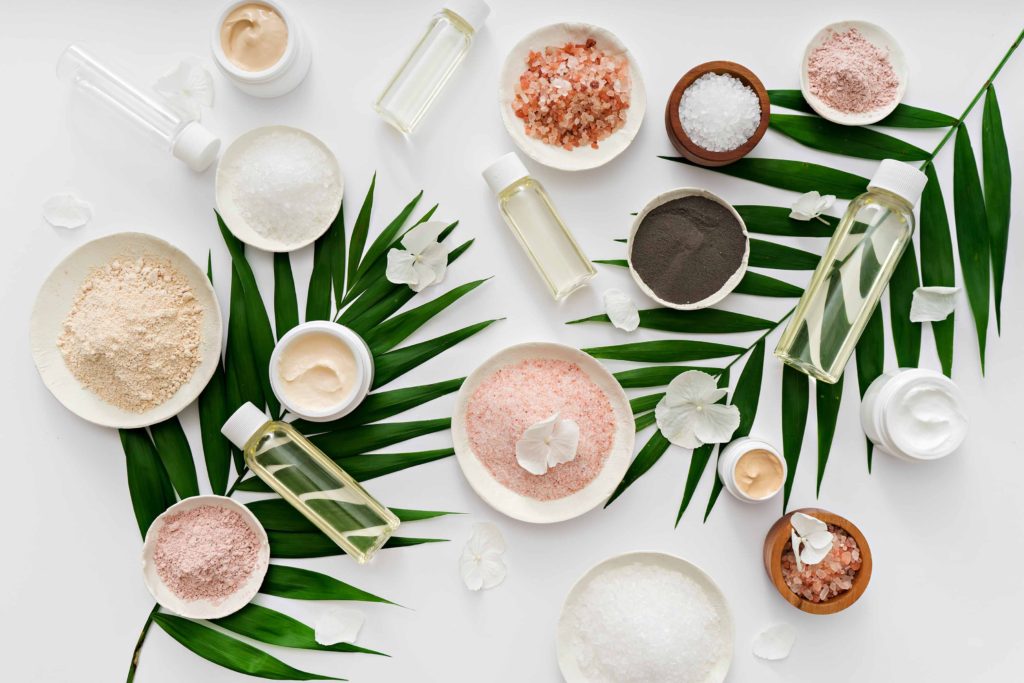 At the end of the day, it's up to you as an informed consumer to educate yourself. As always, make sure to check the sources of the information you find online and consult a professional if you are unsure. It's my hope with more education, people can start changing their habits to be 'clean' conscious. Even if you start small, eliminating exposure of harmful chemicals from you and your family will go a long way to fostering a more healthy, mindful lifestyle. 
Be WELL, go clean 
Chloë
Do you have a clean beauty or skin question for Chloë? We'd love to hear from you at info@wellmagazineasia.com
Learn more about WELL, clean beauty and wellness guru, Chloë Butler here.
Disclaimer: "Views and opinions expressed in this article are the solely that of the author and should not be considered professional medical advice. Any action taken from this advice is strictly at your own risk. We will not be liable for any losses or damages in connection with the use of this information, or any other information posted on this website."
Written exclusively for WELL, Magazine Asia by Chloë Butler
Thank you for reading this article from WELL, Magazine Asia. #LifeUnfiltered.
Connect with us on social for daily news, competitions, and more.