If you're a beginner, it can be intimidating to see unfamiliar terms on a wine list. We've compiled a list of wines you should try to broaden your knowledge and your palette.
Shop online and support local with the links below!
Nowadays, when it comes to wine, casual familiarity maybe only slightly better than total ignorance. Wine lists sometimes seem written to confuse instead of help us make an informed choice.
Anyone can fire up a mobile browser and search the Internet for "top 10 wines" — i.e. Cabernet Sauvignon, Merlot, Tempranillo, Airén, Chardonnay, Syrah, Grenache Noir, Sauvignon Blanc, Pinot Noir, and Trebbiano Toscano, at least according to a Forbes 2018 list — to sound informed. I would estimate some five to seven of those ten are familiar terms to those who have spent time in a wine store or struggled as we tried to impress ordering off a wine list.  But how much do we really know about wines?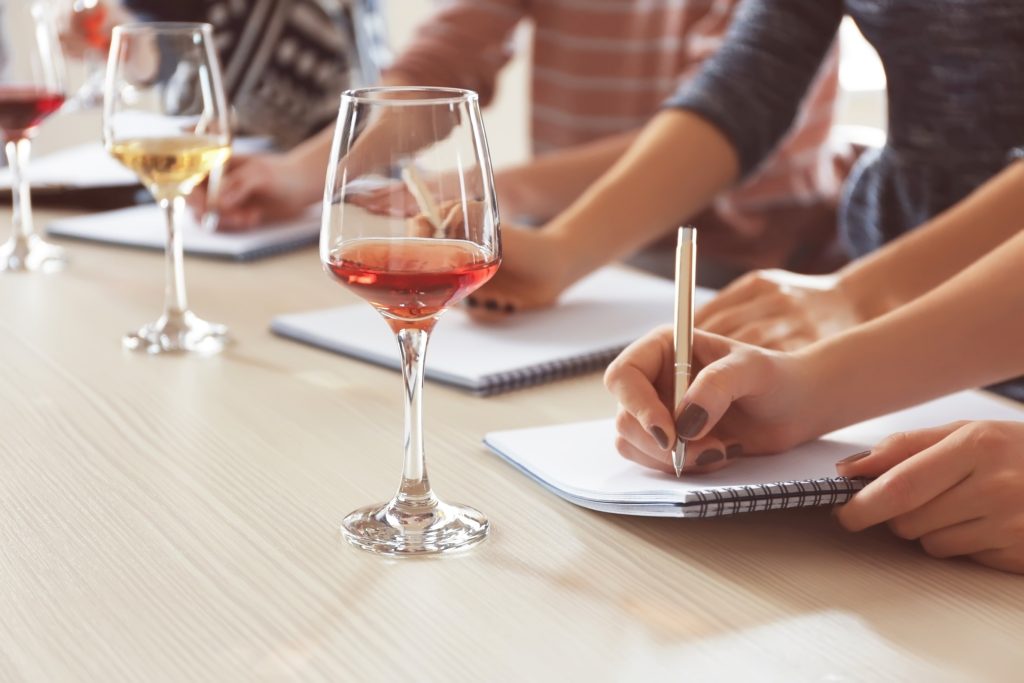 Airén
Next – Airén, don't be alarmed if you have never heard of it. It joins Albariño and a host of other grape varieties starting with the letter "A" grown in Spain — they may be the most popular grape varieties you have never heard of. Airén is the base for both many "table wines" and brandy. Albariño is, for me, the Spanish Chardonnay.
Chardonnay & Chablis
Chardonnay is one we all know. But what about Chablis? Both are made from the Chardonnay grape that originates in northern Burgundy, in France. So what is the difference? Chablis is unoaked, whereas Chardonnay is generally oaked and therefore a little richer and heavier; Chablis is the lighter, crisper style of white.
Syrah and Shiraz
Syrah sounds familiar; its other guise is Shiraz. The grape is known as Syrah in France or New Zealand.  Syrah is from the Northern Rhône region in France and is cultivated around the world. Shiraz is grown in every wine region in Australia and is generally richer, riper and more full-bodied red wine than a Syrah.
Grenache Noir
Grenache Noir is a popular grape in the southern Rhône region of France. It is probably best known as the European staple, Châteauneuf-du-Pape.
Pinot Noir
Pinot Noir is very popular in HK, the lighter-bodied style wine more suited to the warm, humid climate. On a French menu, you won't see Pinot Noir, you will be offered a Burgundy. Pinot Noir as a grape that originated in Burgundy over a thousand years ago. All red wines from Burgundy are made from Pinot Noir grapes.
Sauvignon Blanc
Sauvignon Blanc, our old reliable; buy a Sauv Blanc from NZ and you can't go wrong. Coastal locations and sandy, loamy soils give a distinctively fresh taste. The same grapes from Italy or France taste quite different. And the difference is the beauty of wine, even if it is quite confusing. Very often the flavour of the wine will come from the soil, the climate in which the grapes were grown, the blending of the grapes and the maturation of the wine as much as from the variety of grape(s) used.
Fox Gordon 'Sassy' Sauvignon Blanc
So, go ahead, be confused and be careful as a little knowledge can be a dangerous thing!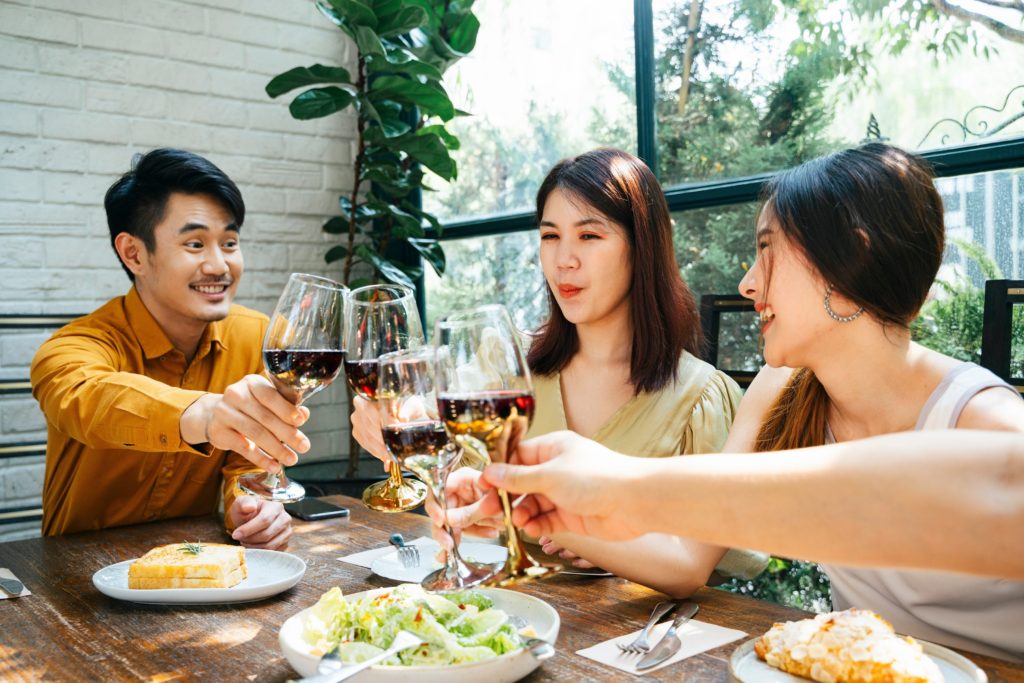 Enjoy wine. With friends, with family, with food or just watching the world go by. But please, enjoy wine in moderation.
Mark was born in England but raised in Melbourne, Australia. He has a Bachelor of Business Degree and is still active the finance world. From early in his career, he has been involved in the wine and beverage industry and has toured all major wine regions in Australia and has started on France, Spain and US but needs more travel opportunities to cover these in more depth – for research purposes only.
Mark has lived and worked in Hong Kong since 1993 and has worked in the Ganymede wine business since 2017 and has been running the business since summer 2019 (it is all about timing). Wine, from champagne to reds to fortifieds are not just a drink but an experience and Mark seeks to bring experiences from all round the world to your glass. Cheers.
Written exclusively for WELL, Magazine Asia by Mark Winstanley
Thank you for reading this article from WELL, Magazine Asia. #LifeUnfiltered.
Connect with us on social for daily news, competitions, and more.