Cotton is one of the most commonly used textiles for making clothing, accounting for almost a quarter of the fibre produced globally in 2019. Chances are, you are probably wearing clothes made of cotton as you read this article. Less known, however, is that cotton is also one of the most polluting components of the fashion industry and its production is having dire environmental and social impacts.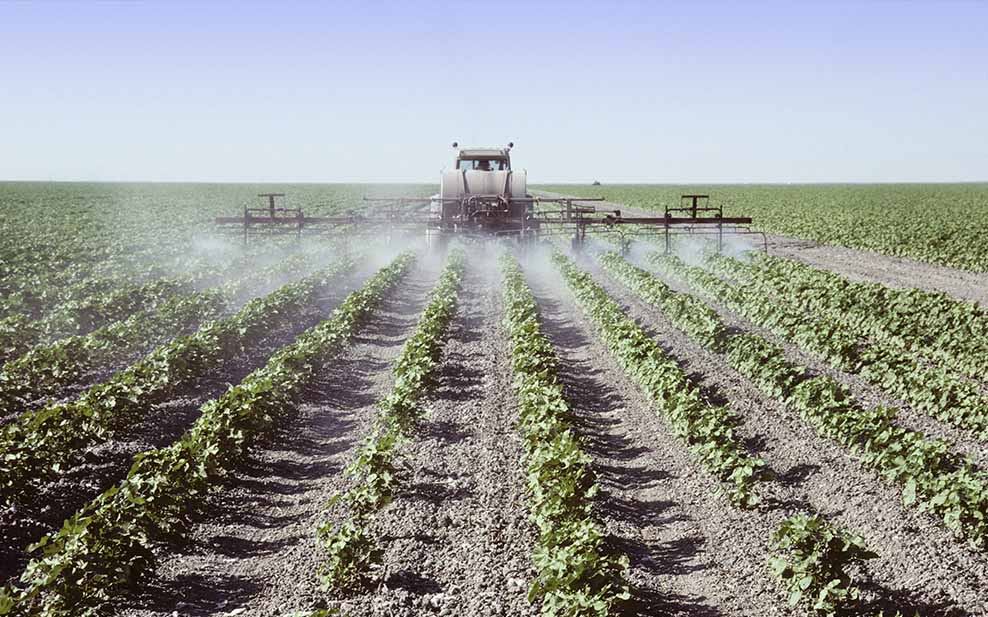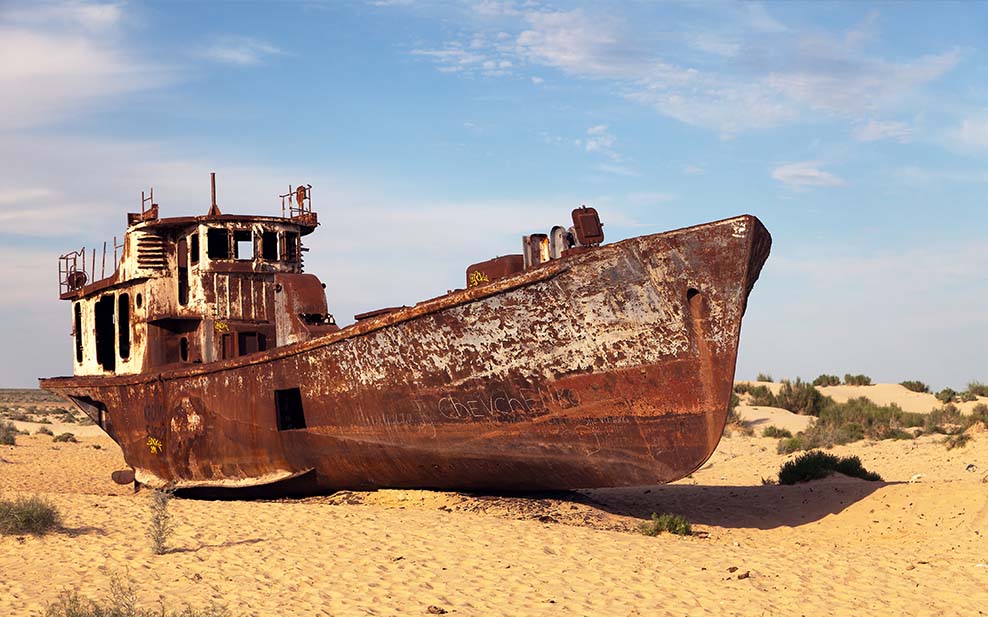 Every year, 20 million tons of cotton are grown in 90 countries, covering 2.4% of the world's cropland and accounting for 24% of global insecticide sales and 11% of global pesticide sales, which degrades soil and contributes to insect declines. Cotton is also extremely water demanding, requiring up to 2,700 litres for a single shirt. This has resulted in the severe depletion of several aquatic ecosystems, most infamously the Aral Sea in Central Asia. Once the world's fourth largest lake, the diversion of nearby rivers to irrigate cotton fields has irreversibly shrunk it to a tiny fraction of its former size, turning much of it into a toxic desert. Furthermore, cotton farmers often receive low wages and are exposed to dangerous chemicals, sometimes with fatal consequences.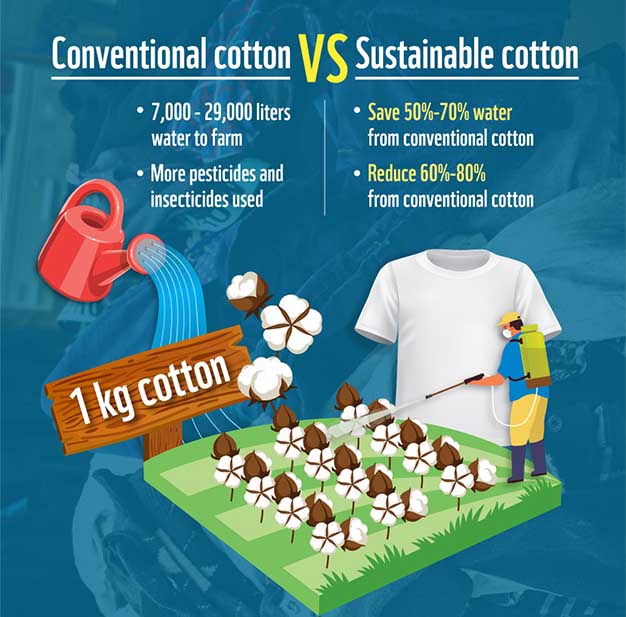 The good news is there are a growing number of ways you can avoid participating in the traditional cotton market without committing to never buying jeans or t-shirts again. Buying secondhand clothes or re-using your current ones is one way to minimise your impact. But if you are buying new clothing, there are a few types of cotton you can consider that are less harmful for people and the planet.
Below is a brief run-down of these different types of cotton and some tips for where to find them.
The most common types of sustainable cotton in Hong Kong are organic cotton, BCI cotton and recycled cotton. You can generally tell which one your clothes are made from by reading the labels or sales tags on them.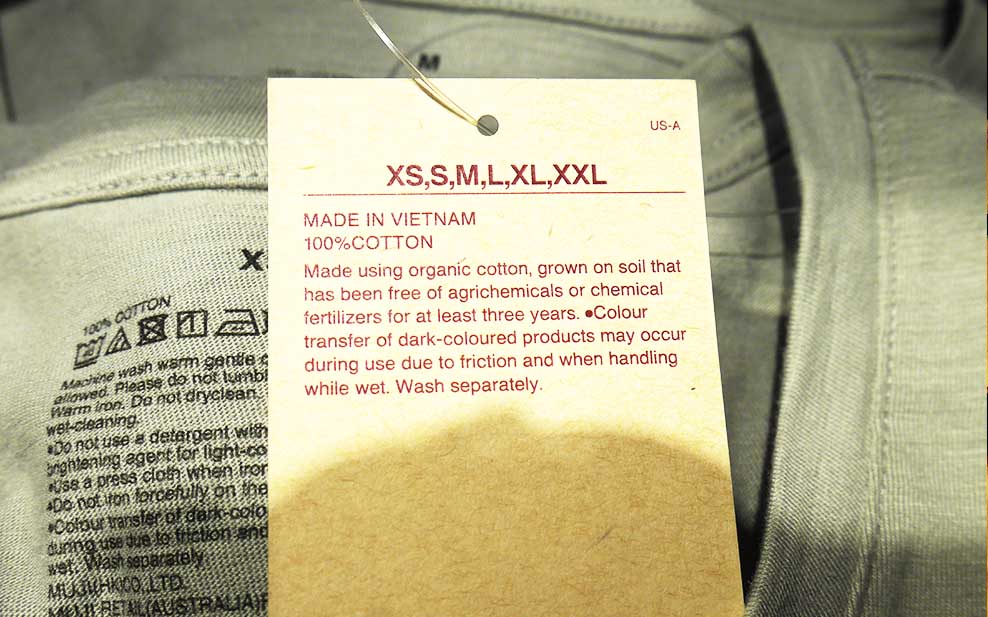 Organic Cotton:
Cotton that is certified as 'organic' has to be chemical free and have been produced that way for at least 3 years. Organic cotton production also uses other more environmentally friendly management practices, like crop rotation to improve soil quality and controlling crop pests using their natural predators instead of pesticides.
The two most trustworthy certification schemes for organic cotton are the Global Organic Textile Standard (GOTS) and the Organic Cotton Standard (OCS). Garments with GOTS certification must be at least 70% organic cotton –some clothes are made with a mix of organic and non-organic cotton or other fabrics like polyester– and that cotton has to have been produced according to a strict set of environmental and social criteria. OCS certification meanwhile guarantees that a garment contains organic cotton, but it does not take the processing of the cotton or other environmental and social aspects into account, meaning that while the fibre itself may be organic, the means by which it is produced and turned into clothing may not be so eco-friendly.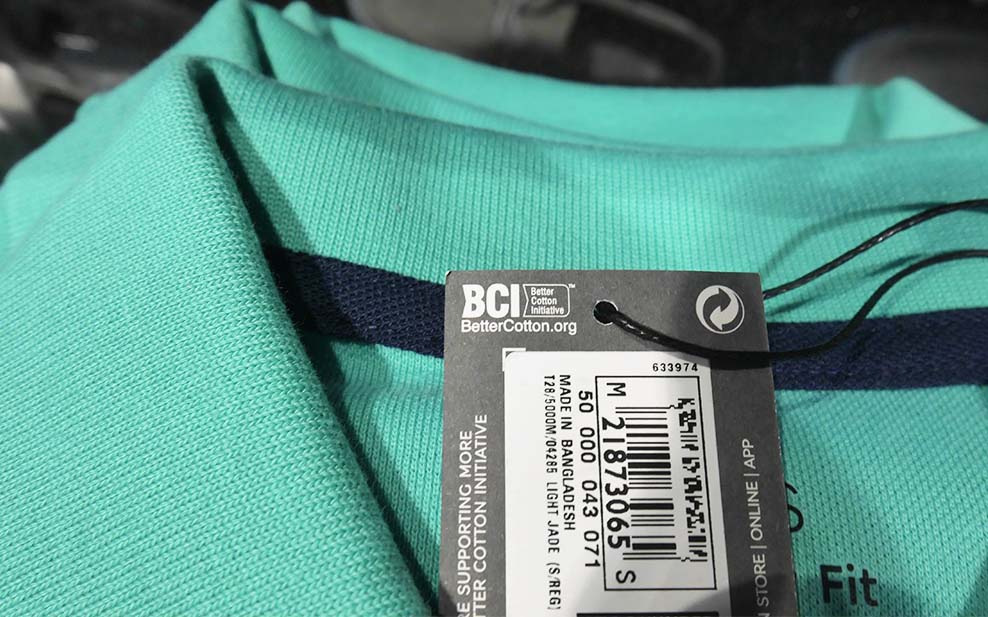 Better Cotton Initiative (BCI):
BCI is a global, non-profit cotton sustainability organisation whose products now account for 22% of global cotton production. Working on the ground in cotton-growing regions like China, Pakistan, India, Tajikistan, Mali and Turkey, BCI teaches farmers how to use less water and chemicals without jeopardizing their yields or profits. For instance, its water stewardship principle provides them with sprinkler irrigation technologies that direct just the right amount of water to the cotton crops, so they don't use excessive amounts. BCI also ensures that all stages of cotton production adhere to strict principles and criteria like enhancing biodiversity, caring for soil health, promoting decent working conditions and responsible land use.
As a result, in the 2018-2019 growing season, compared to conventional cotton farmers, BCI farmers used 10% less water in China, 38% less pesticide in Tajikistan and 15% less synthetic fertiliser in Pakistan. They also saw higher yields and profits than conventional farmers. Better yet, BCI cotton is becoming increasingly sought after and sold by large brands, including H&M, IKEA, Adidas and Nike.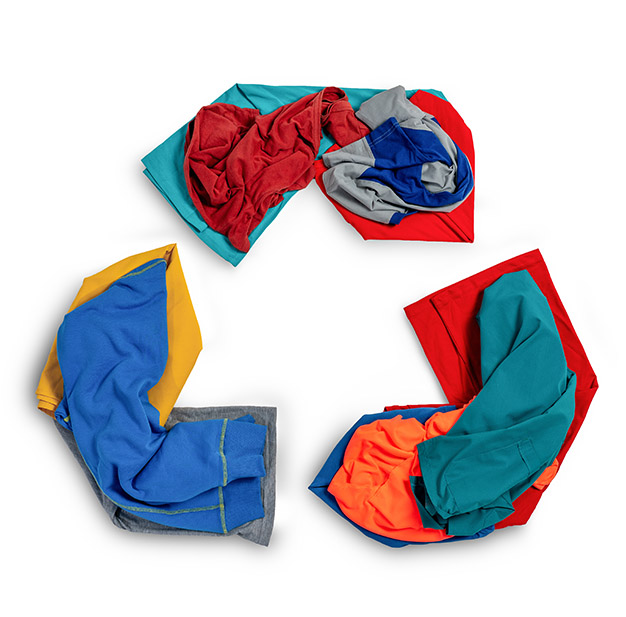 Recycled Cotton:
Recycled cotton is cotton that has been reconstituted into fiber from waste fabric, either from scraps created as by-products from fabric production or, less commonly, from repurposed garments or other cotton products. The use of already processed cotton in turn helps to reduce the typically high energy use, carbon emissions and water wastage associated with cotton processing. However, in Hong Kong, it is the one of the least common types of sustainable cotton.
Softening the Hong Kong Market
So, having determined which types of cotton are more sustainable, the next question is 'Where can I buy clothes made of sustainable cotton?'
Unfortunately, in Hong Kong the answer is 'With some difficulty.'
According to WWF-Hong Kong, sustainable cotton is currently not widely available in the outlets of most local or international clothing brands here, including some of those that have pledged to completely adopt it by 2025. WWF's Head of Corporate and Community Sustainability, Karen Ho, suggests that this may reflect a low awareness of and thus demand for sustainable cotton among local consumers.
"Hong Kong consumers' awareness of cotton types is really low. They usually believe that if they buy cotton products, they are already being green because they are using a natural material" she says. "They need to be more educated about the different types of cotton and they need to be aware of the damage that conventional cotton can do to the environment."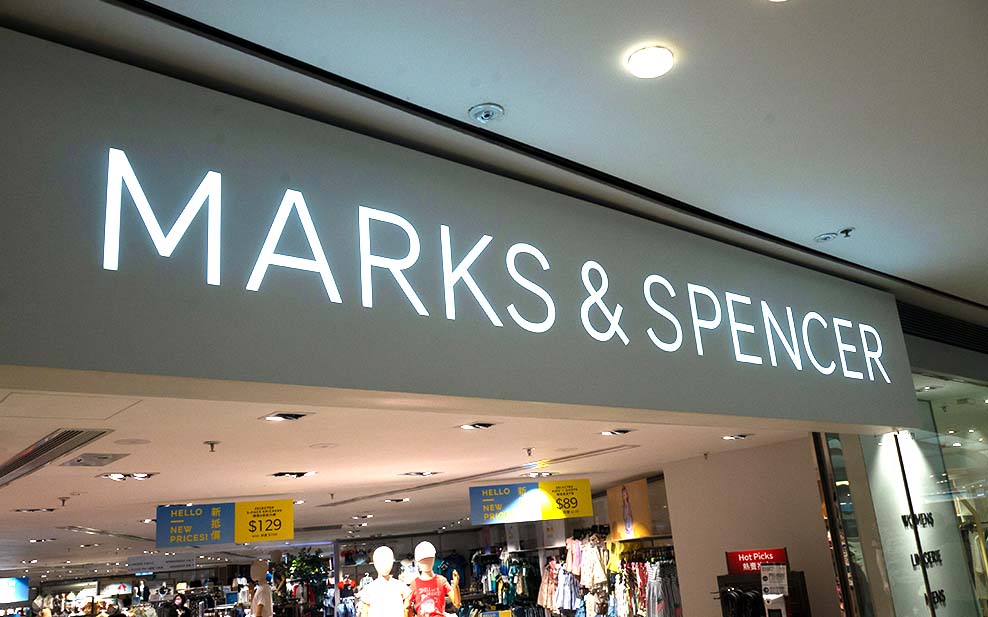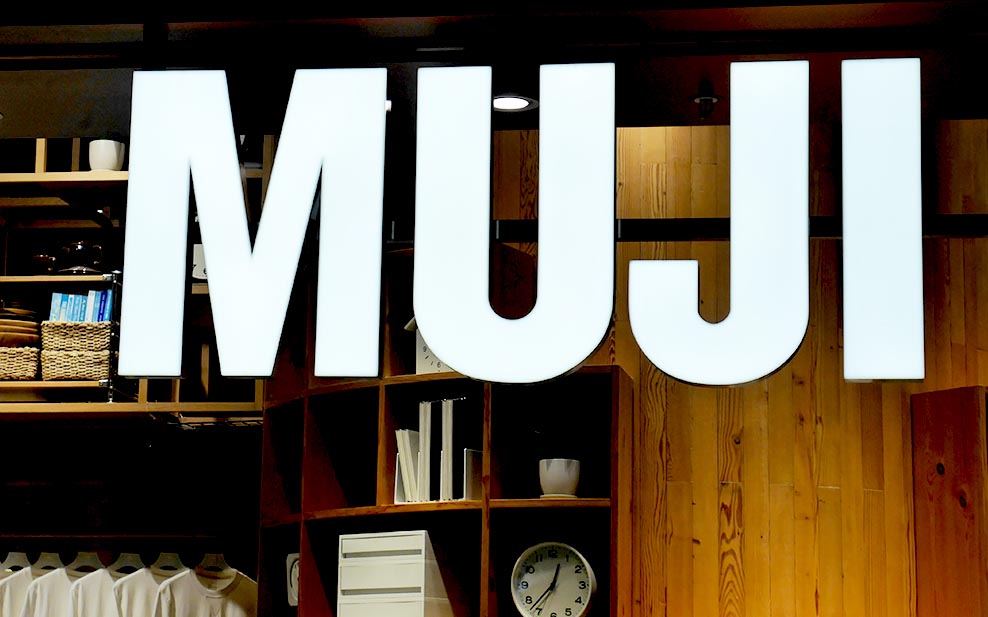 However, sustainable cotton is available in Hong Kong. A recent WWF survey found that at Marks & Spencer and especially the Japanese chain, Muji, many if not the majority of their garments are made from BCI or organic cotton, depending on the types of clothing.
But ultimately in a consumer-driven market, the way to increase availability is to increase demand. So next time you go clothes shopping for cotton clothes, be sure to only buy ones with an organic cotton or a BCI label. Share information on the problems of the cotton industry and the various cotton types with others and encourage them to shop sustainably. And look out for an upcoming WWF report on sustainable cotton in Hong Kong and the wider structural changes needed to increase its availability.
Do you have tips or suggestions on where to buy sustainable cotton in Hong Kong? Shoot us a message at info@wellmagazineasia.com
Written exclusively for WELL, Magazine Asia by Thomas Gomersall
Thank you for reading this article from WELL, Magazine Asia. #LifeUnfiltered.
Connect with us on social for daily news, competitions, and more.